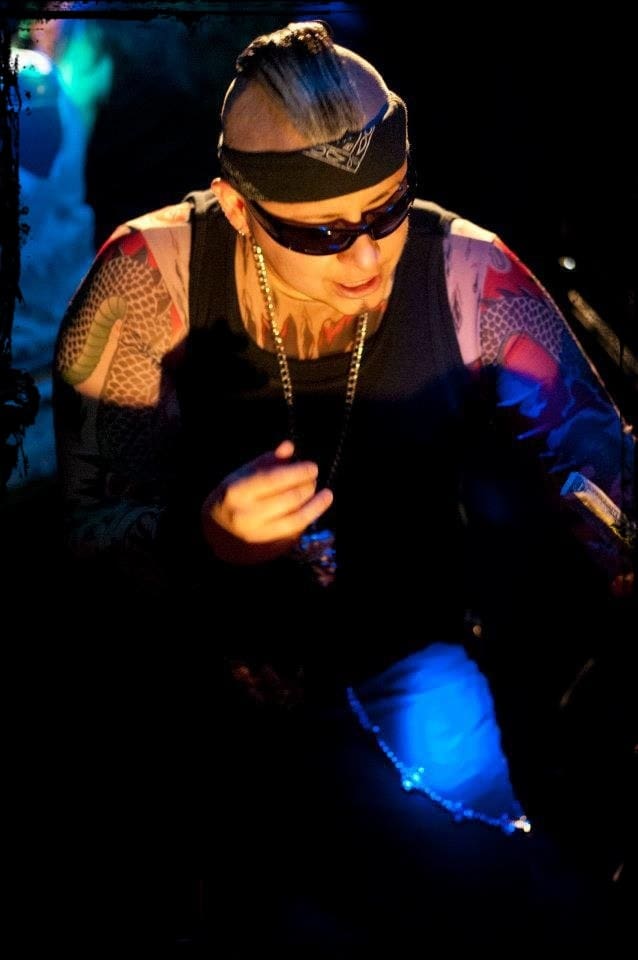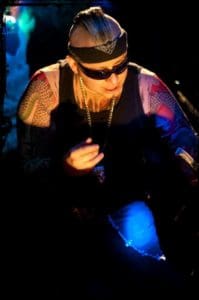 The Divas recently had the pleasure of seeing Caesar Hart at Bacon Strip a couple of weekends ago. Caesar is amazing performer and a ton of fun to see on stage. We are super excited
Caesar Hart is currently Mr. Neighbours Seattle 2011/2012, as well as a cast member of the longest running drag show in Washington state, Marlayna Mcbride and The Jakettes Show, held at Jakes on 4th in Olympia the last Saturday of every month. He is also a current cast member of Drag On, held every Friday night at the Delton Club and cast at The Backdoor at the Back Stage Show every Thursday in Tacoma.
Caesar has traveled from Everett all the way down to Portland performing at benefits supporting AIDS awareness, Drag for Dolls, breast cancer, teen suicide prevention and marriage equality, just to name a few. Also over the last few years Ceasar has done the annual Drag shows and Pride proms for the kids attending Green River Community College, Highline Community College and South Seattle community college. Ceasar is also a former cast member of Boys R Us at SWANK in Kent, Queens By Nature at Bad Monkey in Auburn and The Aviators at the Airport Tavern in Tacoma.
Ceasar has guest performed at shows such as Morning Glory, HOTFLASH, Mimosas with Mama, INFERNO, Girl for Girl, BENT, Fuego at the Wild Rose, Bacon Strip, UNTUCKED, Doll House, Pride Idol and FUZED.
Last but certainly not least, Ceasar has performed at Tacoma Pride, Olympia Pride and Bremerton Pride and has walked in the Seattle Pride parade and the Olympia Pride parade. After seeing him perform at Bacon Strip, the Divas are super excited for his Divas Take the Hill debut on June 14th at Velocity Dance Center.
RSVP to Divas Take the Hill and buy your tickets at Brown Paper Tickets.