Divas Take the Hill – VIP Tickets Almost Sold Out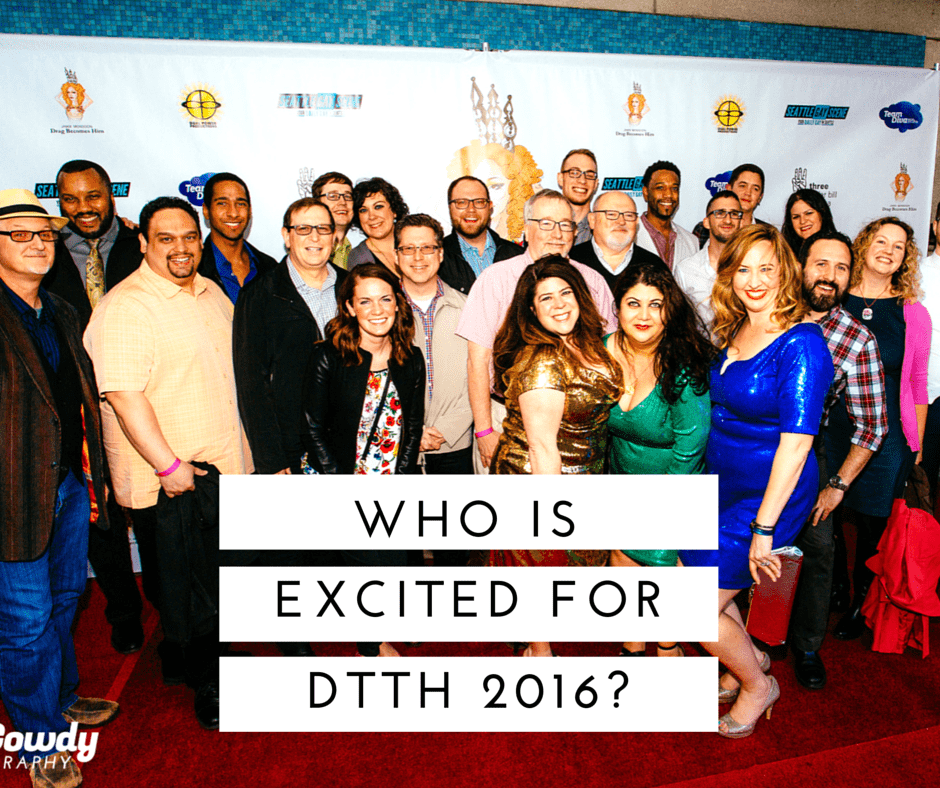 Get your Divas Take the Hill VIP tickets soon. This morning we were taking stock of Divas Take the Hill and realized that there are only NINE VIP tickets left. VIP tickets are only $30 and give you front row access to the whole show. You get a fancy cute little cocktail table and TWO drink tickets. And who would not like to roll like a Diva with VIP status to the best Pride Kick off Party ever?
General Admission Tickets – $15 in Advance and $20 at the Door
For those of you who like to be with the cool kids in the back row there are plenty of General Admission tickets available. And if you are special you are on our Diva Dweller mailing list. Diva Dwellers get a special secret code for extra love and goodness.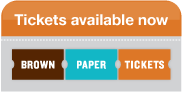 What is Divas Take the Hill?
Divas Take the Hill is Seattle's best Pride Kick Off Party hosted by DonnaTella Howe and Miss Kitty Baby. Featuring performances by Sylvia O'Stayformore, Jamie Von Stratton, Lady B, James Darling, EmperROAR Fabulous, Al Lykya's Infinite Direction, and DJ Tony Burns.  All of the money raised goes directly to PSKS – Peace on the Streets for Kids on the Street. PSKS works directly with homeless youth on Capitol Hill. Many of whom identify as Gay, Lesbian, Bi, Trans, and/or Queer.
Divas Take the Hill 2016 Details
Are you ready for the best show on earth? Well get your fancy outfits on and save the date for Divas Take the Hill 2016. Details below!
When: Thursday, June 9th / Doors Open at 6:00 PM / Show at 7:30 PM
Where: Velocity Dance Center  / 1621 12th Ave, Seattle, WA 98122 
Who: Hosted by DonnaTella Howe and Miss Kitty Baby (get to know them)
Buy Tickets: Head over to Brown Paper Tickets to purchase a ticket or 10!