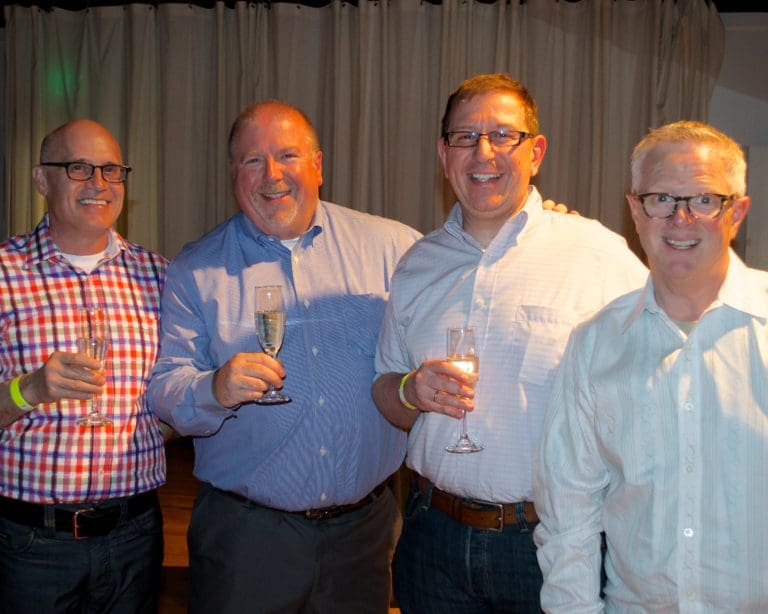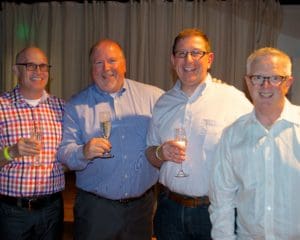 Everybody that comes to Divas Take the Hill is a Very Important Person. But we know that sometimes you just want to be pampered, served, and treated like the diva that you are. So for you very VERY important people, we've got some perks to offer — for a small additional donation to Inspire Youth Project, of course!
We've got two levels of VIP for all of our groovy friends this year. First off, for only $50, you (and maybe 5 of your friends) can reserve your own special table that gets up close and personal with the performers. But be warned: these seats are not for the faint of heart because they are directly in the line of fire for our sassy performers, whom have all been known to take comedic jabs at those closest to them. But hey, what's a few jokes here and there when your table comes equipped with a bottle of champagne and a gift bag, made up a courtesy of Retail Therapy? Nothing, that's what. So let's recap: a $50 VIP ticket gets you prime seating, a bottle of champers to share with all of your friends, a goodie bag, and even a few personalized jokes thrown your way. What a steal.
For those of you who love to be wined and dined, or just want to indulge in dinner AND a show, we have a VIP + Dinner service for just $100. Now this ticket includes everything that the normal VIP ticket gets you, but with the added bonus of a diva-curated dinner before the show! The fabulous peeps at The Tin Table (just a few minutes walk to Velocity Dance Center) have set aside the actual tin table for all of our Divas Take the Hill diners to enjoy their pre-show nibbles and drinks. Can't get any better than that!
So there you have it! If you're someone who enjoys the finer things in life, you just want to splurge, or you just want to give a little more to the kids at Inspire Youth Project, snatch up a VIP ticket while they're still available!