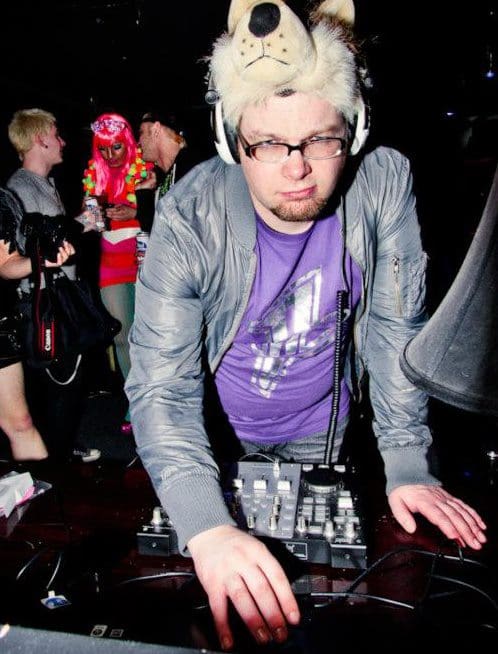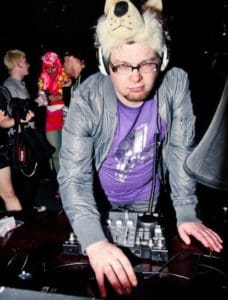 This year, the Divas Take the Hill Soul Train will once again be chugging along to the groovy tunes of DJ Tony Burns! Last year, DJ Tony kept the party going between performances and after the show, keeping everyone on the dance floor late into the night. We are super excited to have him back for this year's event, so make sure you grab your tickets and come prepared to dance the night away! Here's a little more about DJ Tony:
Long before he dropped his first track, Tony Burns has been an animated and vigorous participant within the local dance music scene! For 16 solid years now, he has worn such hats as promoter, dancer, and staunch supporter of the various incarnations of Northwestern club and party life, from Portland to Seattle. Although he began performing out as DJ a mere 2 years ago, he has quickly become a fixture within Seattle's new renaissance of style-savvy, culture-carving innovators.
"I began experimenting with dj-ing in the privacy and security of home between 2007 – 2009. I've only been playing gigs out for the last 2 years. It wasn't until a few months before my first gig that I really started focusing on the art." His style, thus far, ranges from pop-nouveau meets dirty electro, to the occasional breaks and everything including the proverbial kitchen sink.
"I feel that a huge part of my current love and drive for dj-ing is this amazing, new resurgence within the Seattle club and bar culture, I feel that I'm not alone when I say that is due, at least in part, to such pivotal club nights as "Hard Times" and "Lezbro", and such progressive community pillars as The Pony and Re-Bar. We, as a community are so very fortunate to have them and they continually inspire me."
Aside from churning the disco butter on many a local dance floor, be sure to catch Tony as he frequently DJ's at a host of venues near you, including weddings and private events. So, be warned. His sets will most assuredly turn you on. And they might just turn you out!
Make sure you grab your tickets ASAP because this year is primed to be the best year of Divas Take the Hill yet! Whether it's drag, dance, or just the drinks, we've got something for everyone — so come on out for some Peace, Love, and Soul.