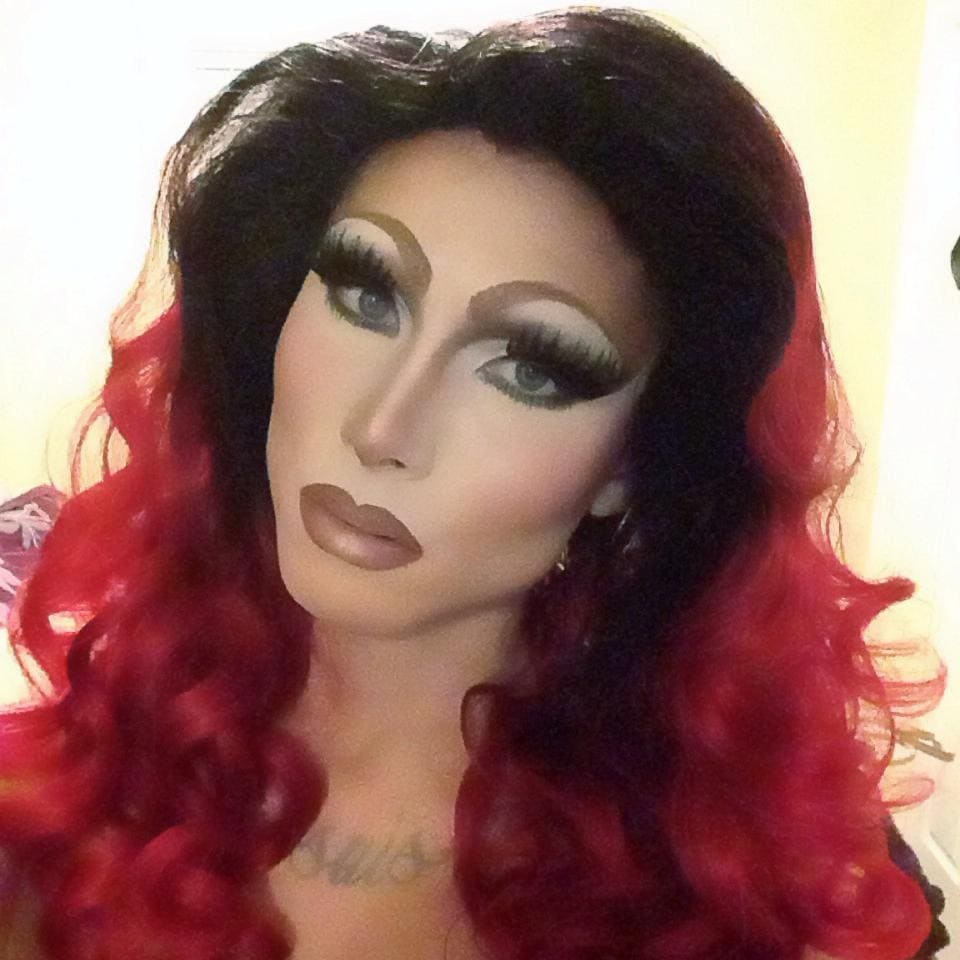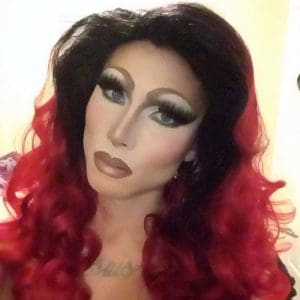 A few months ago, the team celebrated all of our Pisces friends in the Diva Framily by going to one of the funn(i)est events in all of Seattle —Bacon Strip! Little did we know that among the guaranteed laughs and tears of joy, we would be introduced to a new drag queen on the scene, Miss Deja Nouveau. Deja surprised us from the get go by taking on a fierce Nicki Minaj solo, but things got real when she turned from Top 40 to performance art by turning herself into a live lip-syncing canvas. It was unlike anything the Diva Team had seen a queen do, and you better believe we have seen a lot of queens. Deja is fun, fierce, and just downright interesting, so when DonnaTella told us that Deja would be performing at this year's Divas Take the Hill, we were beyond excited. Here's a little bit more about her:
"Born and raised in Anchorage, Alaska, Deja Nouveau moved to Seattle only a few months ago. Since then she has been taking advantage of the many opportunities to showcase her talents. While always stating current, she's an electric combination of many different drag genres which only adds to her unforgettable and sometimes even shocking stage performances."
We are ecstatic to have Deja joining us this year for her big Divas Take the Hill debut. Make sure you come out to see what she has to offer because she's definitely out on a mission to take the Seattle scene by storm.