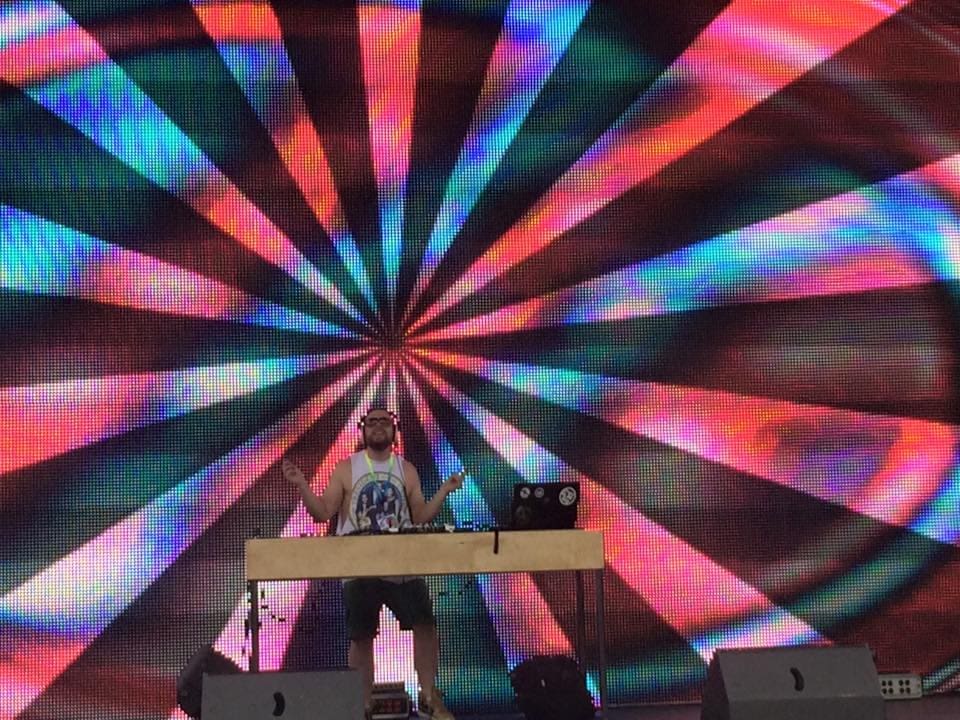 Music is one of the most essential parts of Divas Take The Hill—not just for the performers, but for the crowd, as the party gets started and then keeps going after the grand finale. Team Diva has been trusting DJ Tony Burns to get the crowd excited and moving for several years, and we are very pleased to say he'll be back again to kick off Pride Week 2016 with us.
Team Diva: What are your plans for Pride Week this year?  
DJ Tony Burns: Pride Week is the busiest time of the year for me. I work for Kendall's DJ & Events and will be co-managing talent and the DJ stage on PrideFest Saturday, at Cal Anderson Park and also at the festival on Sunday. I'm still working out contracts, so I can't name any specific events yet but, I already have at least four lined up. Two are on the same day!
Team Diva: What is your favorite memory from a Pride event?
DJ Tony Burns: Playing the PrideFest DJ stage with the Haus of Ladydude in front of thousands of people. We closed the stage, and the excitement and energy was so overwhelming. I literally burst into tears when I walked off the stage at the end to see my partner and my closest friends waiting for me backstage.
Team Diva: What causes and charities are you passionate about year-round?
DJ Tony Burns: Camp Ten Trees and Lifelong AIDS Alliance.
Team Diva: Picture this scenario: You have a mixed generation crowd and everyone is being a bit sluggish to get dancing. Do you have a trusty track that is pretty much guaranteed to get some booties shaking?
DJ Tony Burns: "Push it" by Salt n' Pepa—hands down works every time.
Team Diva: What's your favorite movie soundtrack?
DJ Tony Burns: Xanadu
Team Diva: A lot of beloved musicians have passed this year. If you could tell the grim reaper, "You aren't allowed to touch ___ for another 30 years," who would it be?
DJ Tony Burns: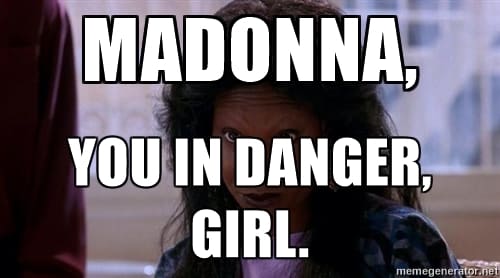 Don't miss the party! Divas Take the Hill is Thursday, June 9 at Velocity Dance Center in the heart of Capitol Hill. Get your tickets online!