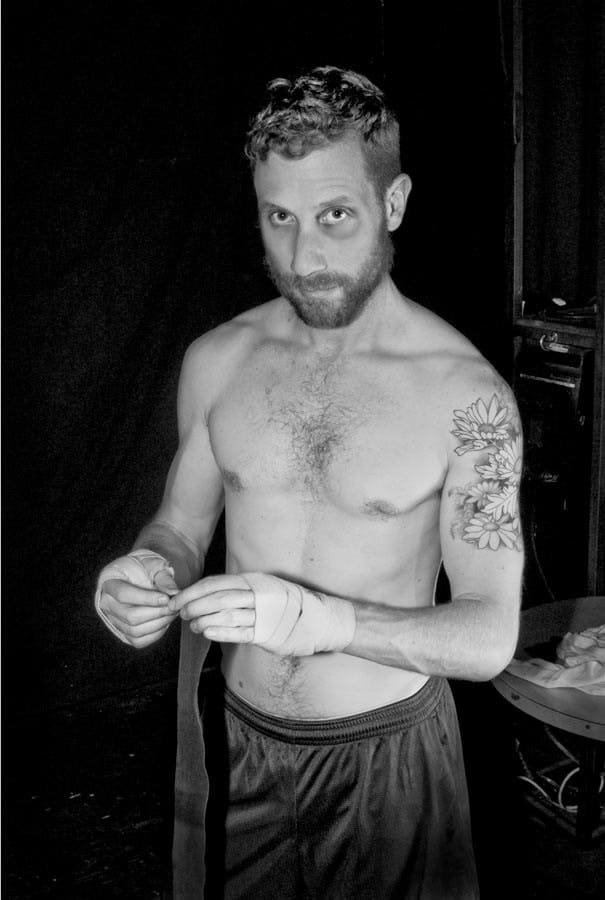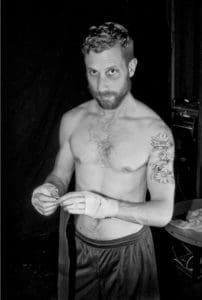 James Darling of the House of Darling has been making audiences laugh and feel all sorts of sexy, crazy feelings with his various performances as a solo artist and paired with Kerry Darling aka Bobby Jo Blessings. His talent and comedic timing are impeccable, we are more than excited to have him back at this year's Divas Take the Hill supporting PSKS!
Learn more about James Darling
James Darling is half of the House of Darling.  He has been performing in Seattle for over a decade most notably in Bacon Strip which now occurs monthly at Theater Off Jackson. James Darling is also involved in the monthly show Sungay School at the Substation in Ballard.  James Darling's style can be described as comedic burlesque with a bit of inappropriate singing mixed in.  You can also find him working the pole at Pony on Sundays for T Dance.
Don't miss the party! Divas Take the Hill is Thursday, June 9 at Velocity Dance Center in the heart of Capitol Hill. Get your tickets online!