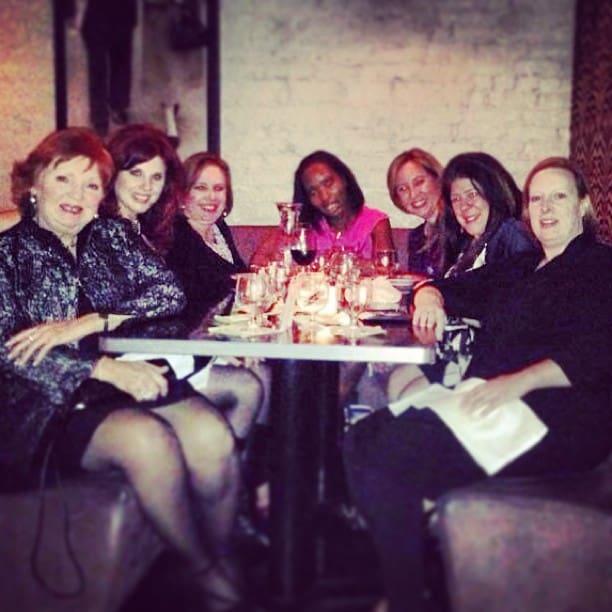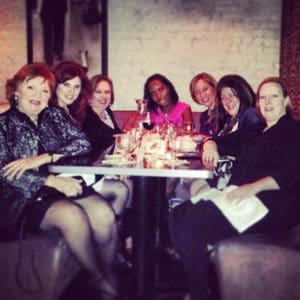 Divas have done it again! Last year, Diva Kim was named to the Inman News Top 100 Influential Real Estate Leaders for social media — and this year, Team Diva's social media savviness has also been recognized by the mother company, Coldwell Banker! That means that this fall, be prepared when Divas take LA as part of the Social Squad for the annual Coldwell Banker Gen Blue Conference! You think we are sassy social media queens usually, just wait until we meet up with the rest of the social crew down in SoCal!
We are so honored to be part of the Gen Blue Social Squad, especially because it includes some of the other most divalicious tweeters, sharers, and rebloggers currently running the real estate interwebs. As social squad ambassadors, we will be charged with pulling out all of the stops when it comes to delivering the sassiest, savviest, and possibly the silliest media content that we can think of during the Gen Blue Conference in LA in October. We will be live tweeting, blogging, and socially sharing every moment during the conference, from power brunches to evening cocktail hours. In return, we Divas get prime seating to the awesome events that Gen Blue has lined up, fun behind-the-scenes access, and we even get to rub elbows with some of the Coldwell Banker higher-ups!
October cannot come fast enough for us. We've got a ton to get through before then, but this is honestly one of the most fun things we have ever been invited to do — and we are beyond excited to blow it out of the water! Gen Blue is October 6-8th in LA, so keep your eyes peeled for all of juicy details of Gen Blue. For our real estate power peeps, make sure you get your tickets for Gen Blue because registration opens today, May 1st!