What are the Divas doing in Everett? Every once in awhile we will leave the 206 for something really special. When Chavi's old friend from Starbucks called we took the quick trip to Everett to bring Divaland this amazing condo at the Woodside community.
You are going to love this Everett Condo in the Woodside complex. The layout, updates, and your own private deck make this Everett Condo one of a kind. Situated close to the Everett Mall and Transit center makes commuting to the city or Boeing a breeze. This home is perfect for those of you looking for an investment property that actually pencils. Or for Diva Dwellers who want a lovely home to call their own.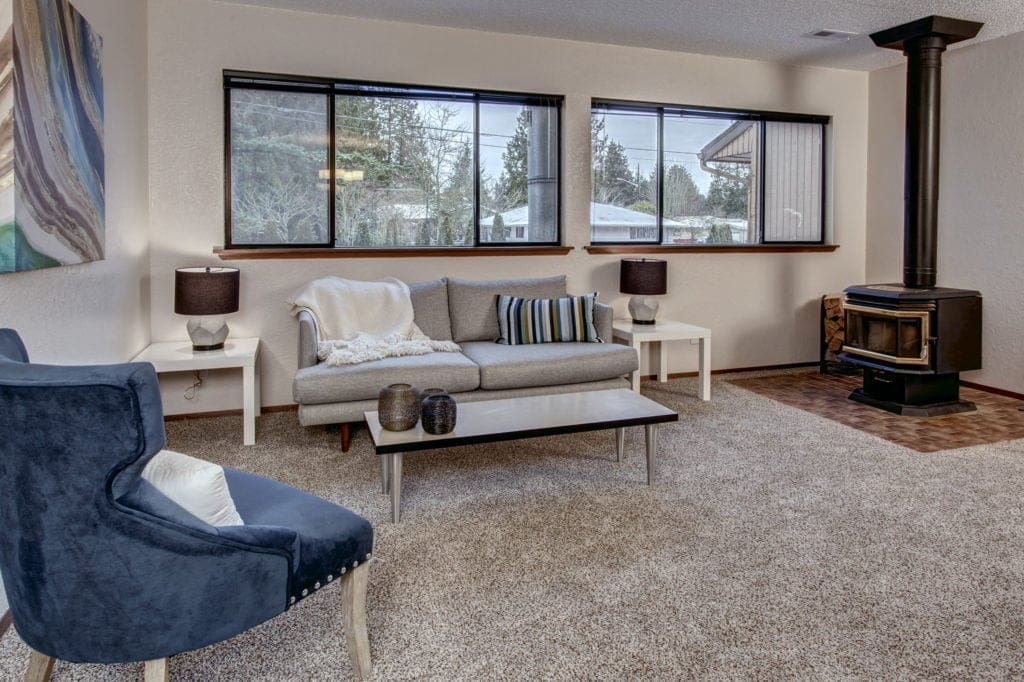 Reason 1: Location / Re-Think Everett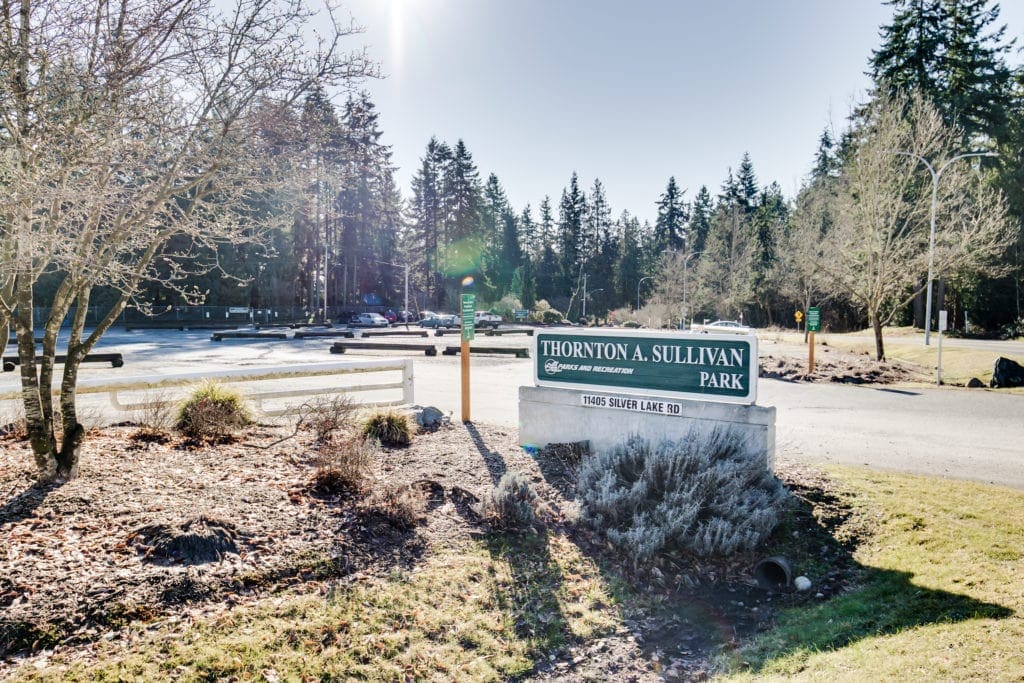 Our friends at LiveInEverett.com can attest that Everett is quickly becoming one of Seattle's vibrant bedroom communities. The vintage stores, music scene, transportation options, and a bunch of beyond awesome coffee shops are making this community an option for many of our Diva Dwellers. There are so many parks in the area you will not want for places to take your own Diva Dogs for a walk.
Reason 2: Layout of our Everett Condo at the Woodside Community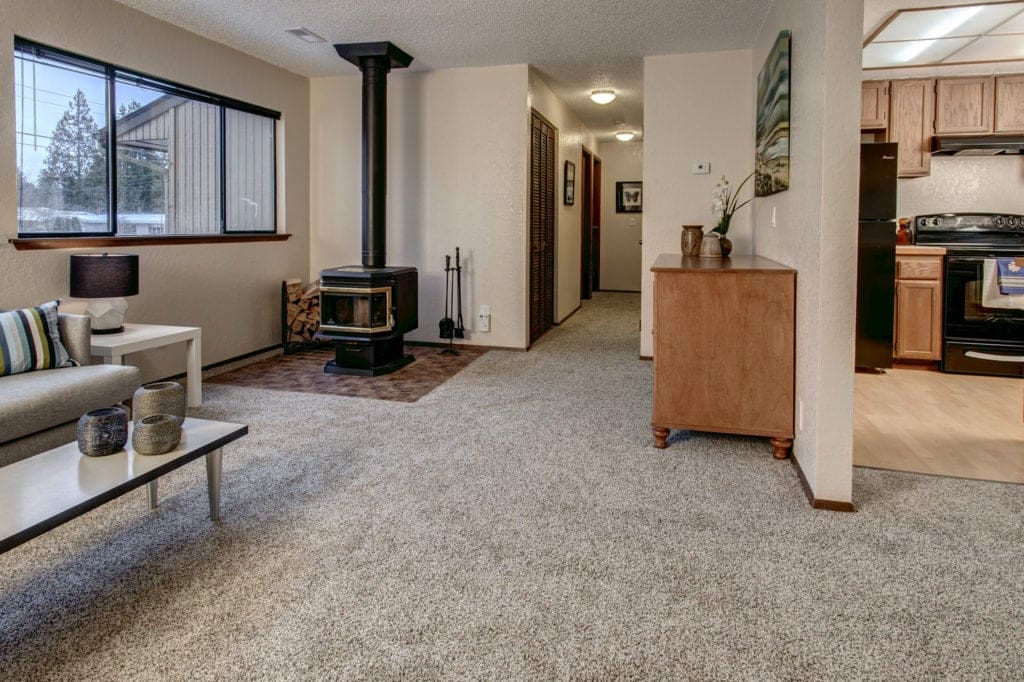 Many of the newer buildings in the area feel like cheap apartments. The Woodside Community feels like a real home. You have your own rooftop deck, a wood burning fireplace, huge kitchen, and a well laid out floor plan. This is tough to find in many of our neighboring Everett condos.
Reason 3: You Have a Your Own Rooftop Deck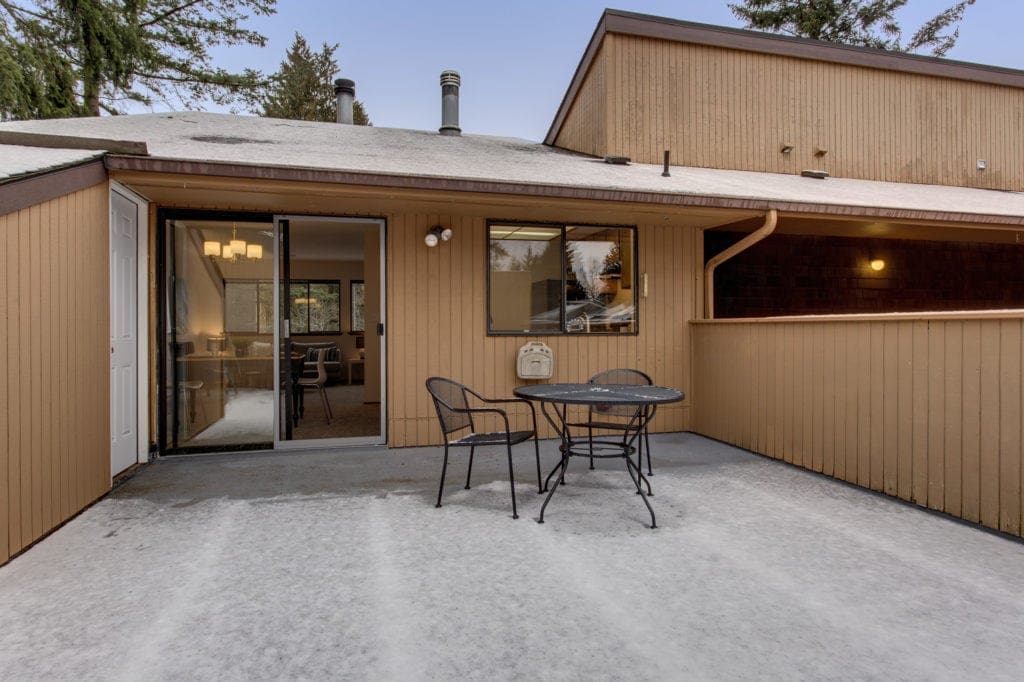 The size of the private deck is about the same size as the living room. The rooftop deck has been recently touched up, new decking material, and siding replaced. It is ready for your summer BBQ adventures with friends.
Reason 4: The Woodside Condo Community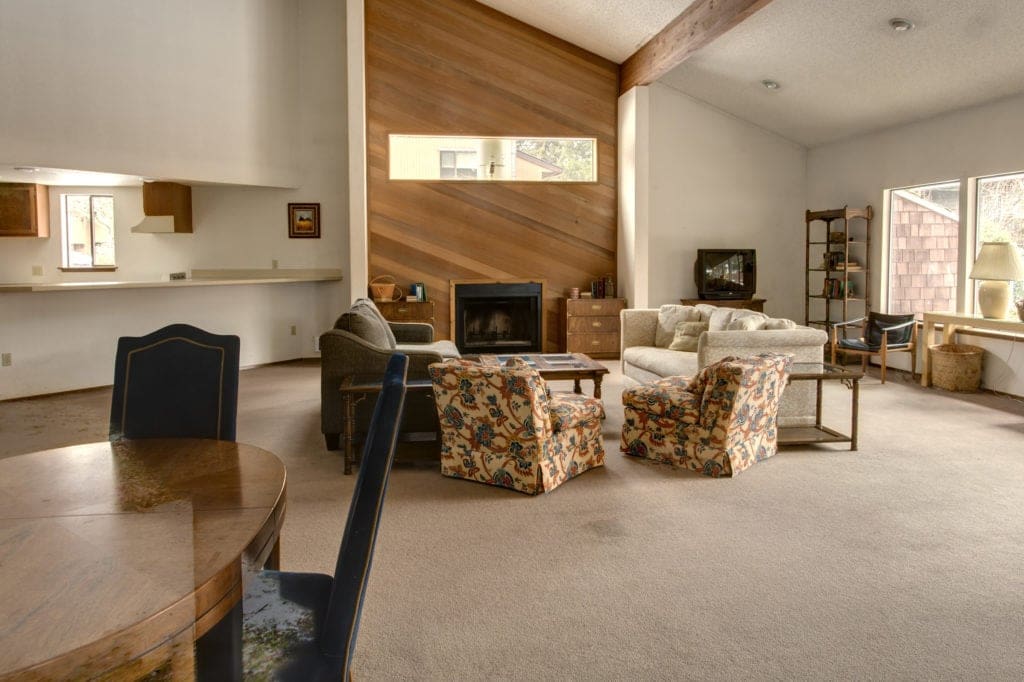 Our Diva Dweller loves the Woodside community so much that he bought himself a bigger condo in the same community for his growing family. The HOA has over $150,000 in reserves. They are planning on re-painting the entire complex. And to make thigs even better they have their own clubhouse. Host our own Seahawks birthday party in the clubhouse.
Reason 5: The Commute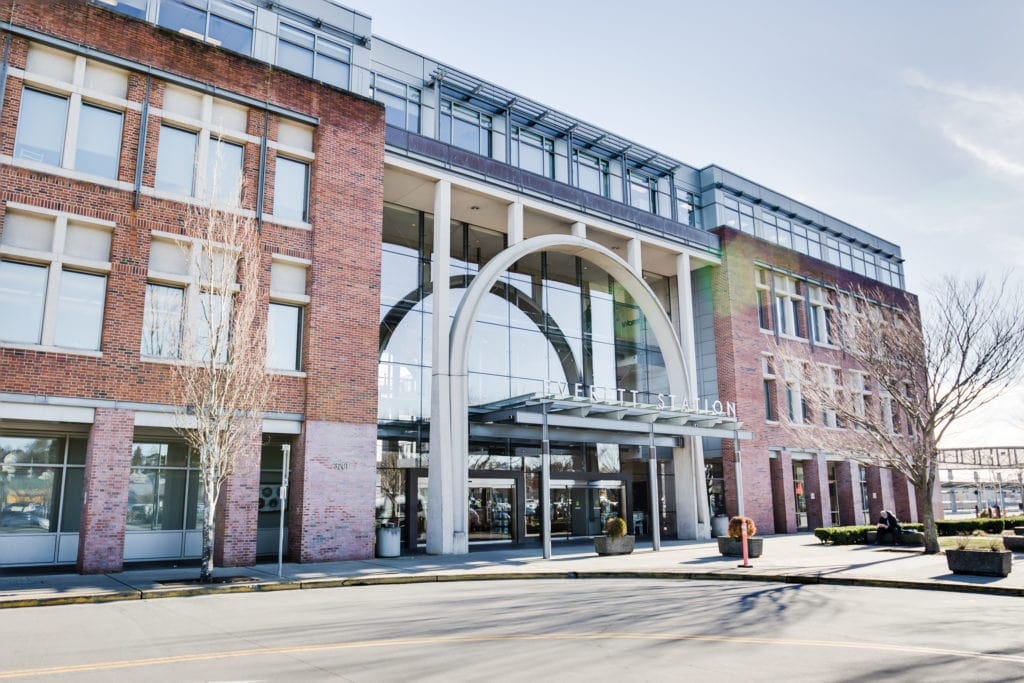 The transit center is a quick bus or car ride away. The transit center will take you straight downtown to Seattle. Diva Chavi has been enjoying her trips to Everett and was shocked to find it only takes her 40 minutes to get to the condo from South Seattle. Wow.
The Critical Nuggets About This Home: