The Divas are back again with another fabulous top floor home in the
historic Amalfi Co-op on Queen Anne Hill
. Come be enticed by the peaceful western views, the spanking new sleek kitchen and the glorious amount of entertaining space. Definitely not your run of the mill co-op. Want to know more? Check out the video and read on to discover our favorites reasons to see this co-op ASAP.
Diva Kim tours you through this gorgeous co-op:
Reason 1: The View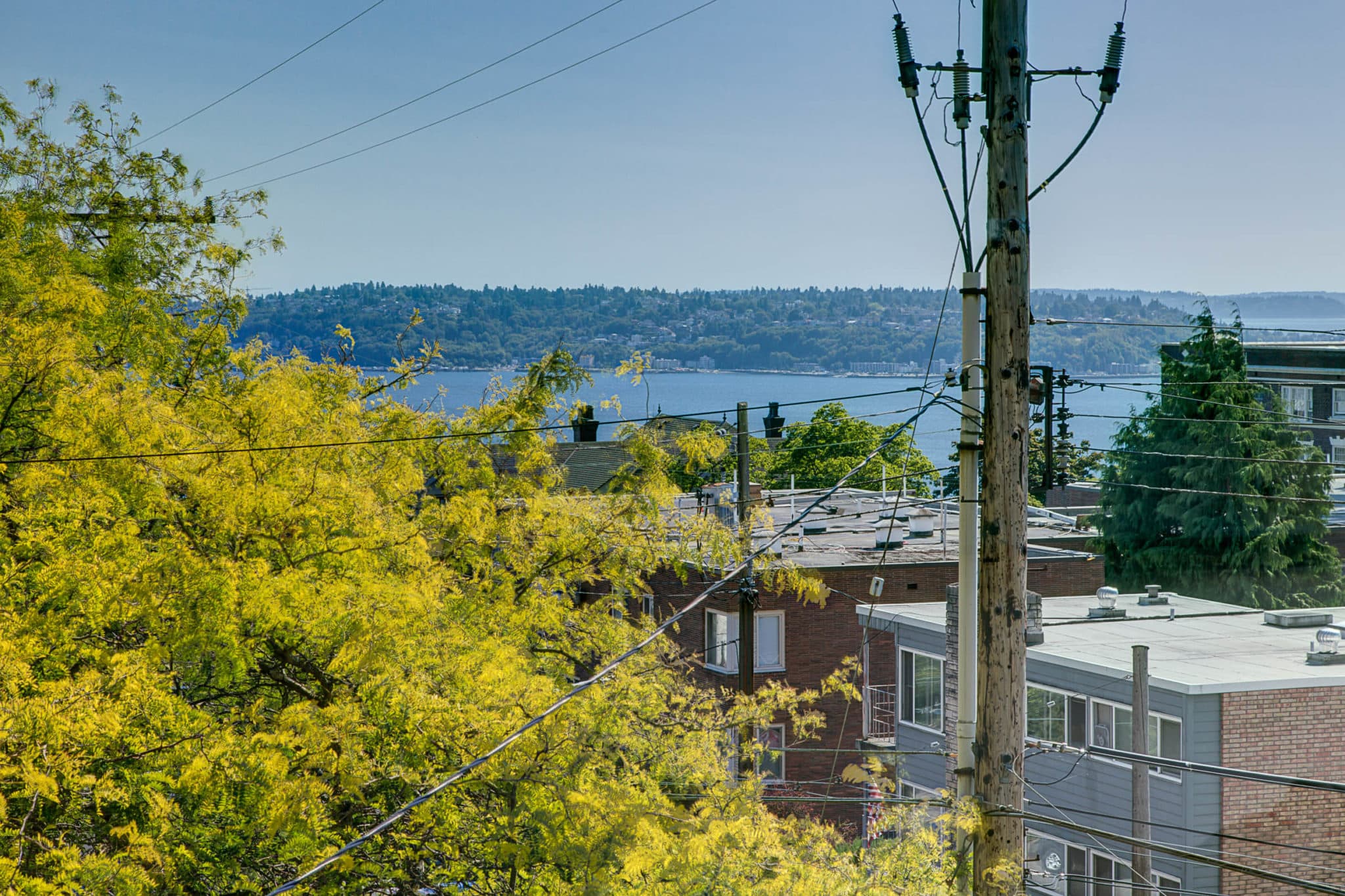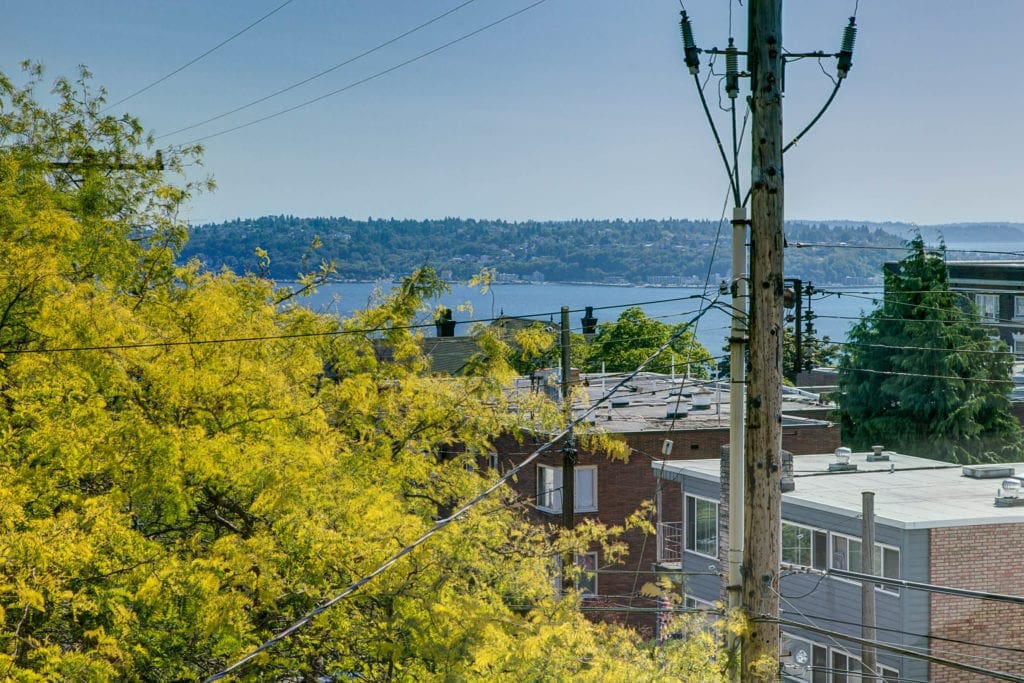 No seriously, the view. This top floor co-op home overlooks
Queen Anne
and Elliott Bay. I fell in love with this home as soon as I walked in the door because of those views and the amazing western light. Imagine hosting friends over for afternoon cocktails and watching the sunset. Or cuddling on the couch and enjoying the twinkling lights of the West Seattle in the background. Getting a great view from the top of Queen Anne is such a coveted joy. Even on those cold winter days, you can still bask in the western glow and the beauty of our awesome city.
Reason 2: The Kitchen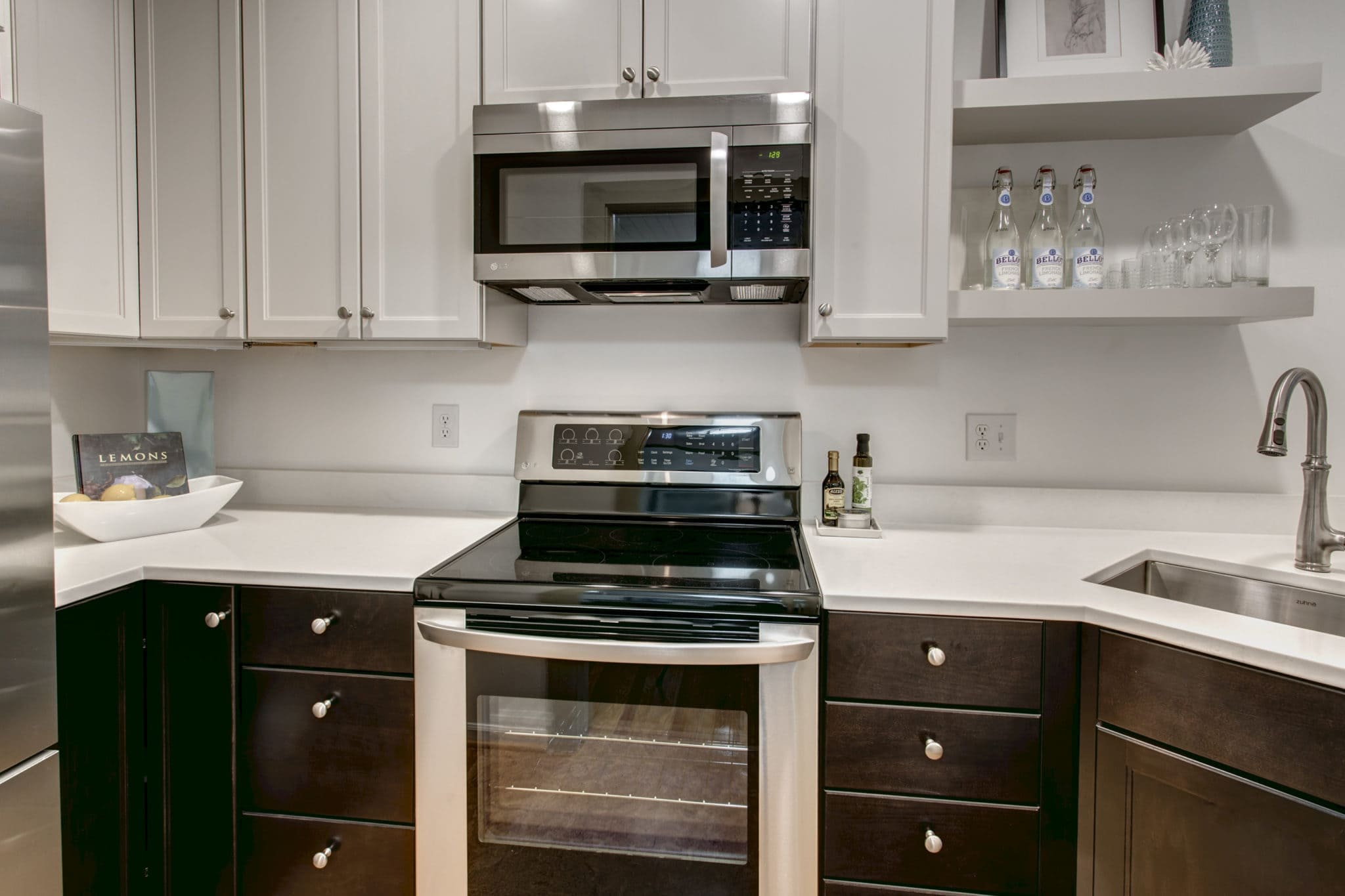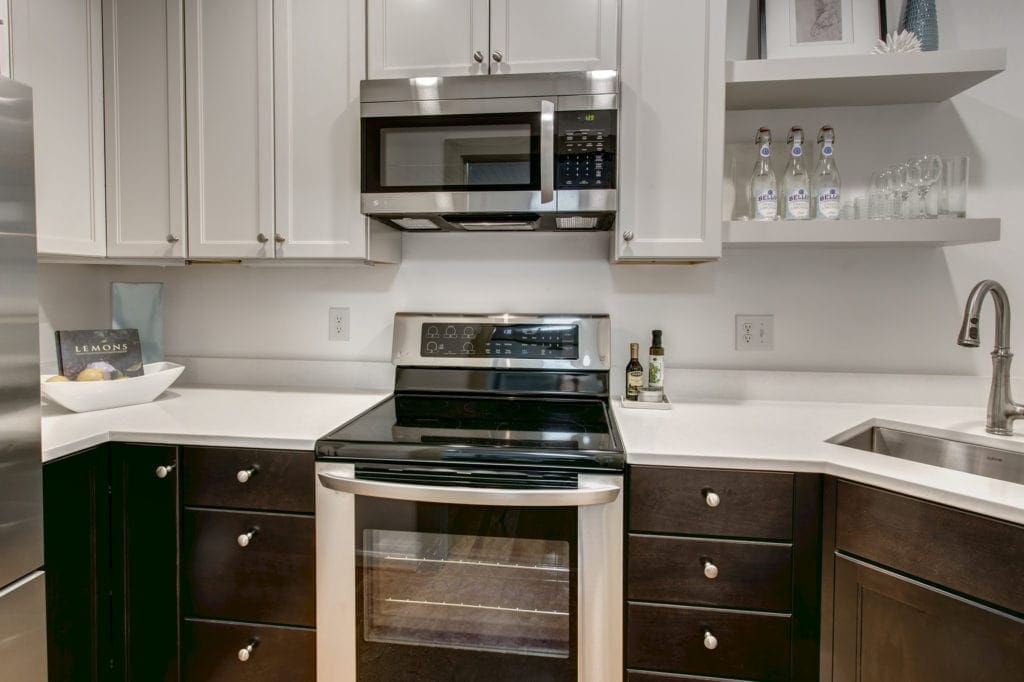 The kitchen is custom designed and built to accommodate everyone one from the daily chef to the once in a while dinner party thrower. This space has been thoughtfully planned and beautifully executed. The Kraftmaid cabinets and the LG Viatera quartz countertops offer ample storage and workspace for your dinner creations. Stainless steel appliances add a sleek look with the crown jewel being the Fisher&Paykel ActiveSmart fridge. Not only is it gorgeous, it features options for streamlining food preparation and organization. Not to mention that it efficiently learns daily use patterns to help save energy, cooling and defrosting without compromising your tasty foods inside. It might even whip up a salad if you ask it nicely. (Ok maybe not. But it'still pretty cool!)
Reason 3: Live and Work Spaces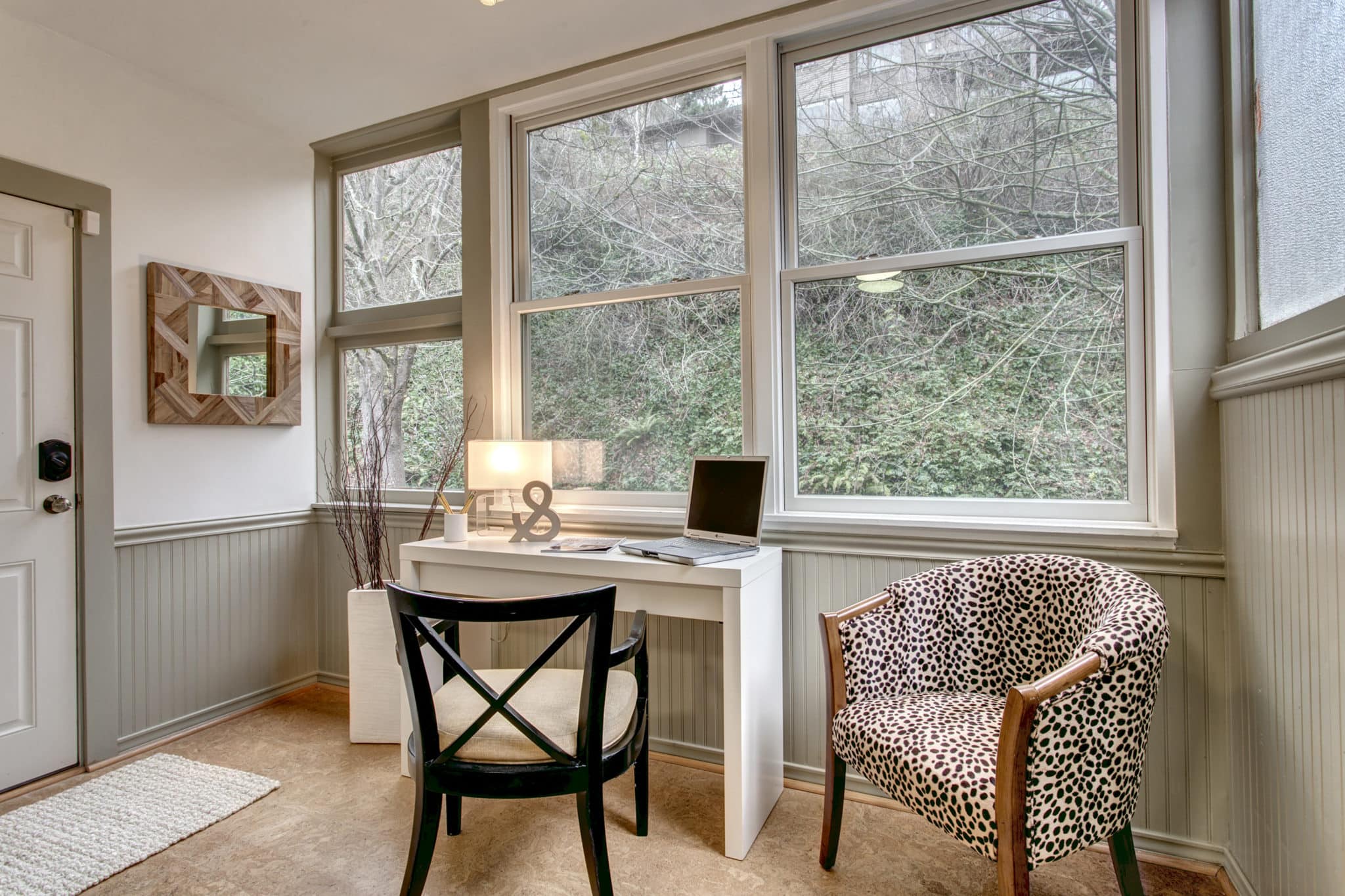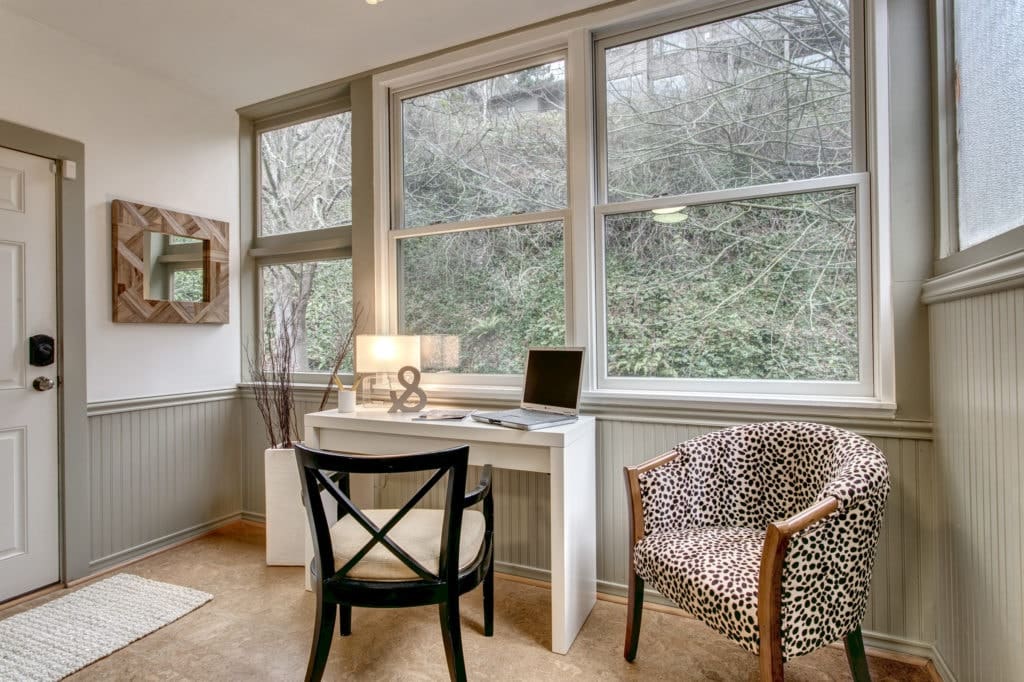 Your home is often your getaway space. Living here at the Amalfi is no exception. You're perched high above the city with gorgeous views and your very own balcony space. And on the opposite end of this home, you have your very own sun room looking out onto a lovely greenbelt. For those "work from home" folks, what could be better than a bright airy space full of peace and quiet? Yes, you can get an urban dwelling with a city view and a little taste of nature all in one.
Reason 4: Layout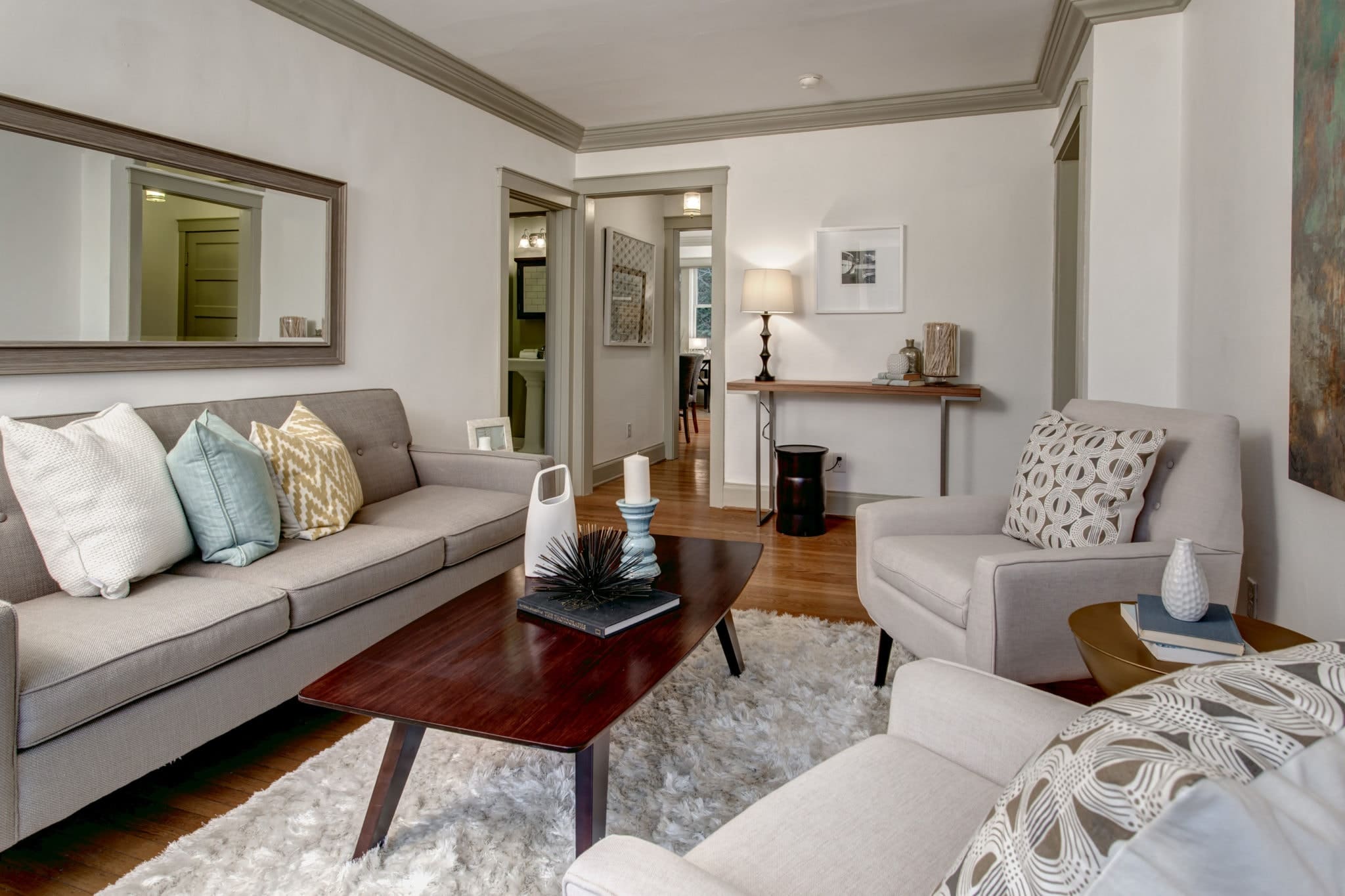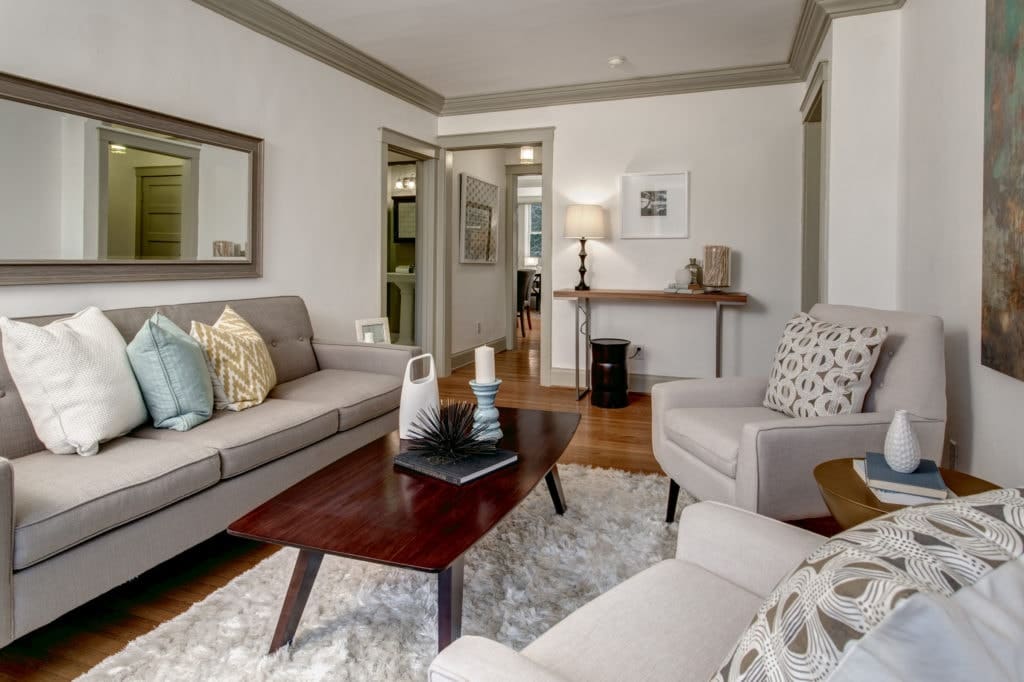 Whether you make your entrance into this home from the front door or the back stairwell, you will be walking into a home that draws you into its stunning charm. The design is great for throwing an intimate dinner party or a fun cocktail event. You can even be prepping in the kitchen and not be isolated from your dinner guest. The dining space is also awesome for game night and your private balcony is perfect for romantic cozy wine time. Plus, the separate common spaces allow you to get some work done in the airy sunroom while your partner watches "Westworld" in the living room. And last but not least – storage. There are plenty of options inside and another storage unit downstairs as well.
Reason 5: Being Top of Queen Anne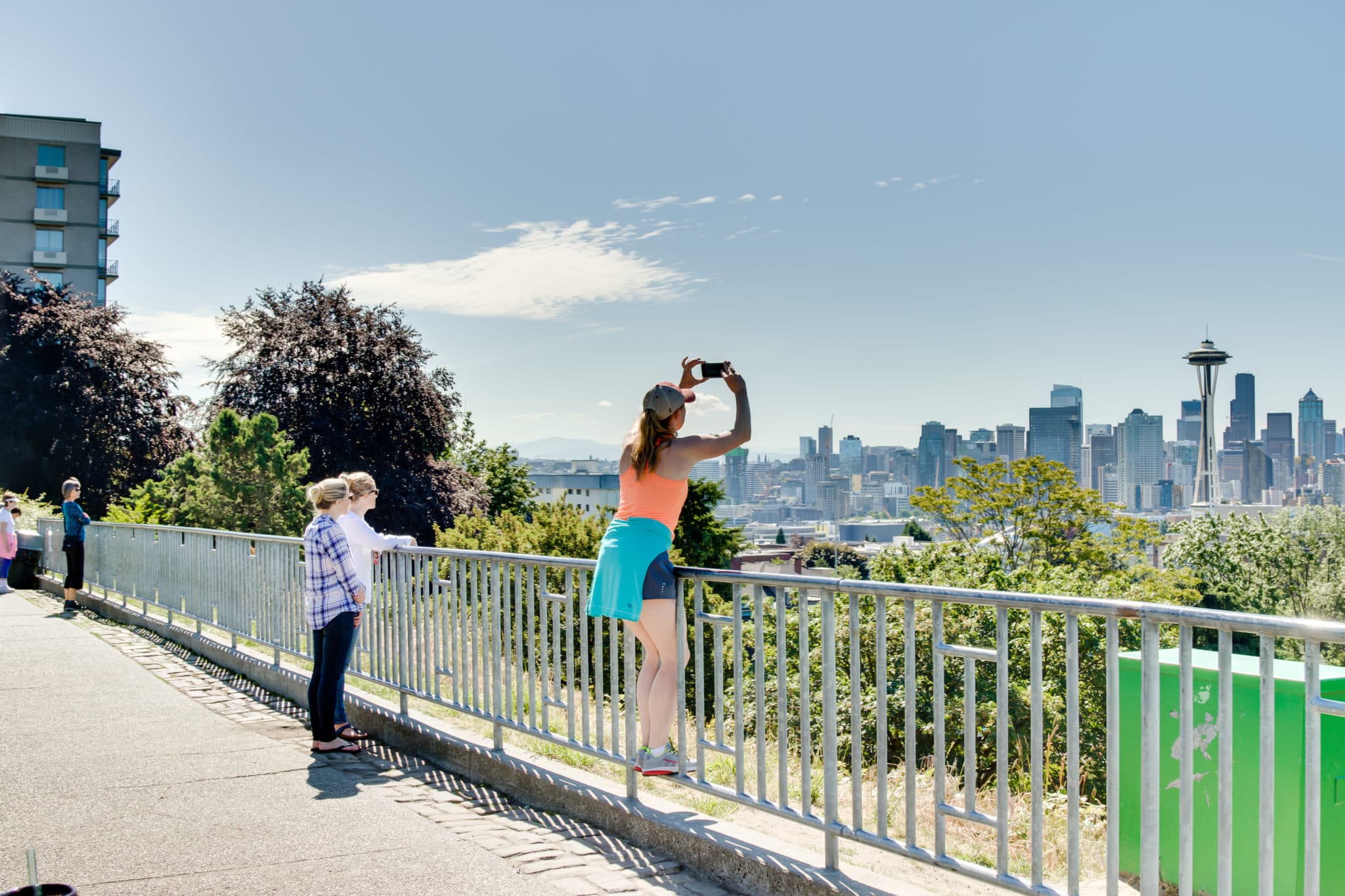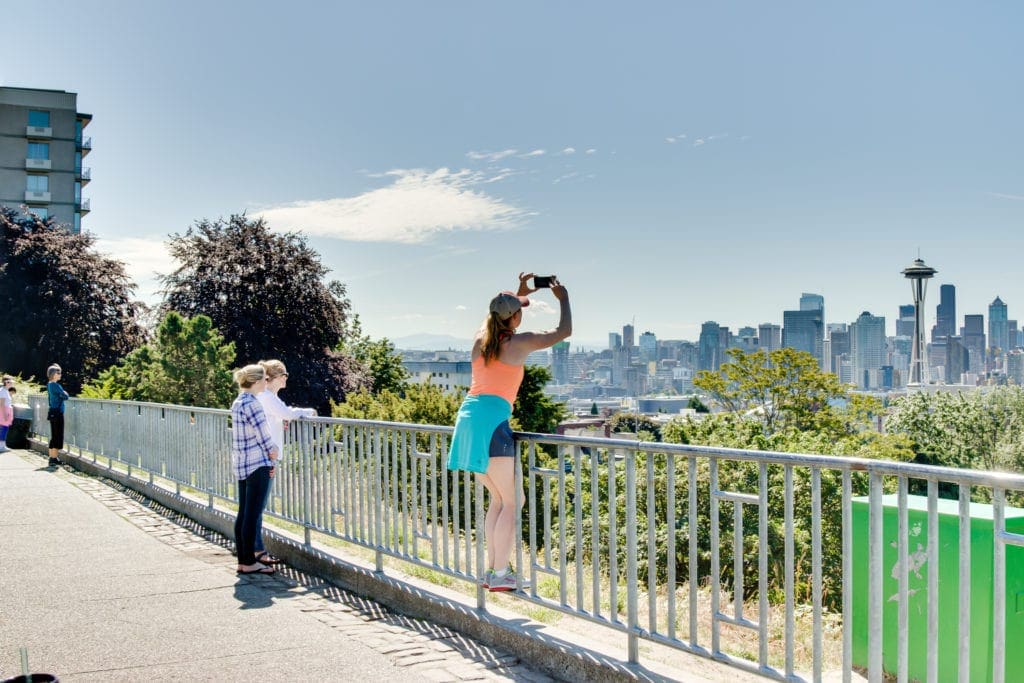 Yep, right outside your door is one of the most amazing neighborhoods in Seattle,
Queen Anne
. Pop down the hill to enjoy the
Opera
or a show at 
Intiman
. Spend the weekend brunching at the
5 Spot
 or many of the other awesome cafes at the top of Queen Anne Hill. This neighborhood is quintessential Seattle. For years this has been a coveted "must live in" neighborhood for Seattle folks. With downtown minutes away, numerous amenities close by, and an abundance of entertainment options,  it is no wonder this is a fabulous hood for city living.
The Critical Nuggets About This Home: