Team Diva has always been community focused and loves supporting local charities. The current Republican administration and the changes that are being enacted are refocusing how we give and who we give our Diva dollars to. As a result, we have decided to focus our support for the next few years on organizations that are doing political work and are advocating directly for our community (immigrants, women's health, LGBTQ folks, etc.). Starting with NARAL Pro-Choice Washington.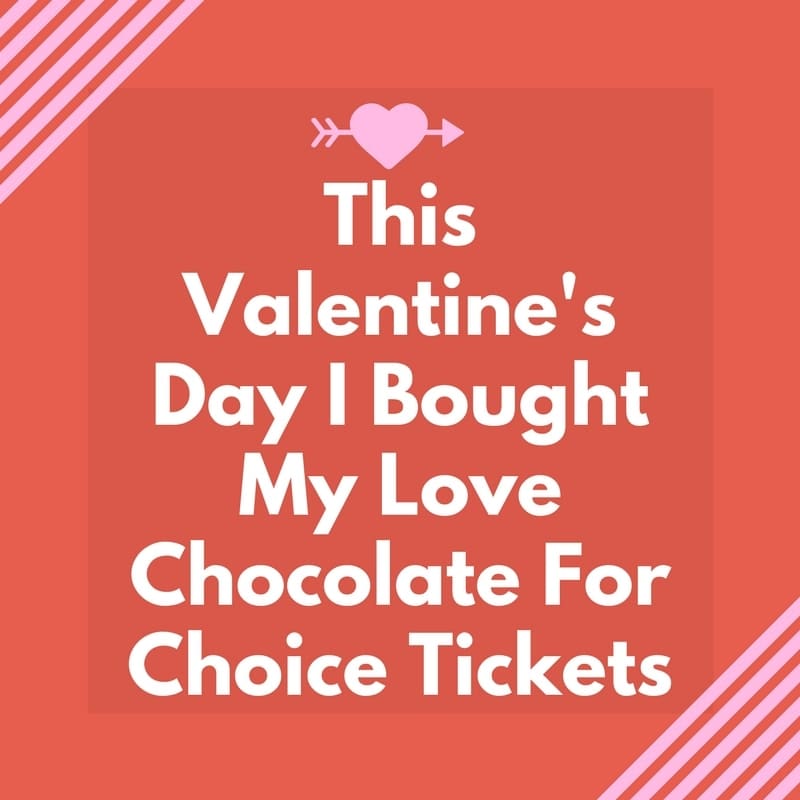 In Divaland, it is more important than ever to support organizations like NARAL Pro-Choice Washington that affect public policy and protect women's health care access. The destructive agendas being pushed by the Republican administration already have legal experts working around the clock. A decisive and immediate action is required, but so is a prolonged strategy.
The Womxn's March is now being referred to as the Nice Women's Revolution.
Nice women everywhere are not nice anymore. They are angry and focused. We consider it our collective Divaland duty to raise visibility around specific issues. Such as women's healthcare access.
Within the first two weeks of the Republican takeover, it became clear that the freedom and health of women would be under attack. We knew it was coming, and this is why millions of us marched the day after the inauguration. That march was the first step in galvanizing and mobilizing a diverse coalition of Diva Dwellers turned Activists. We are helping to raise visibility. Asking tough questions of our Republican friends around specific issues. Talking with our neighbors. We will definitely be canvassing and fundraising to make leadership changes in WA's 8th Congressional District when election time comes around. Meanwhile, organizations and political action committees (PACs) like NARAL Pro-Choice Washington will need our financial support.
Divaland's Pledge: Give Like A Diva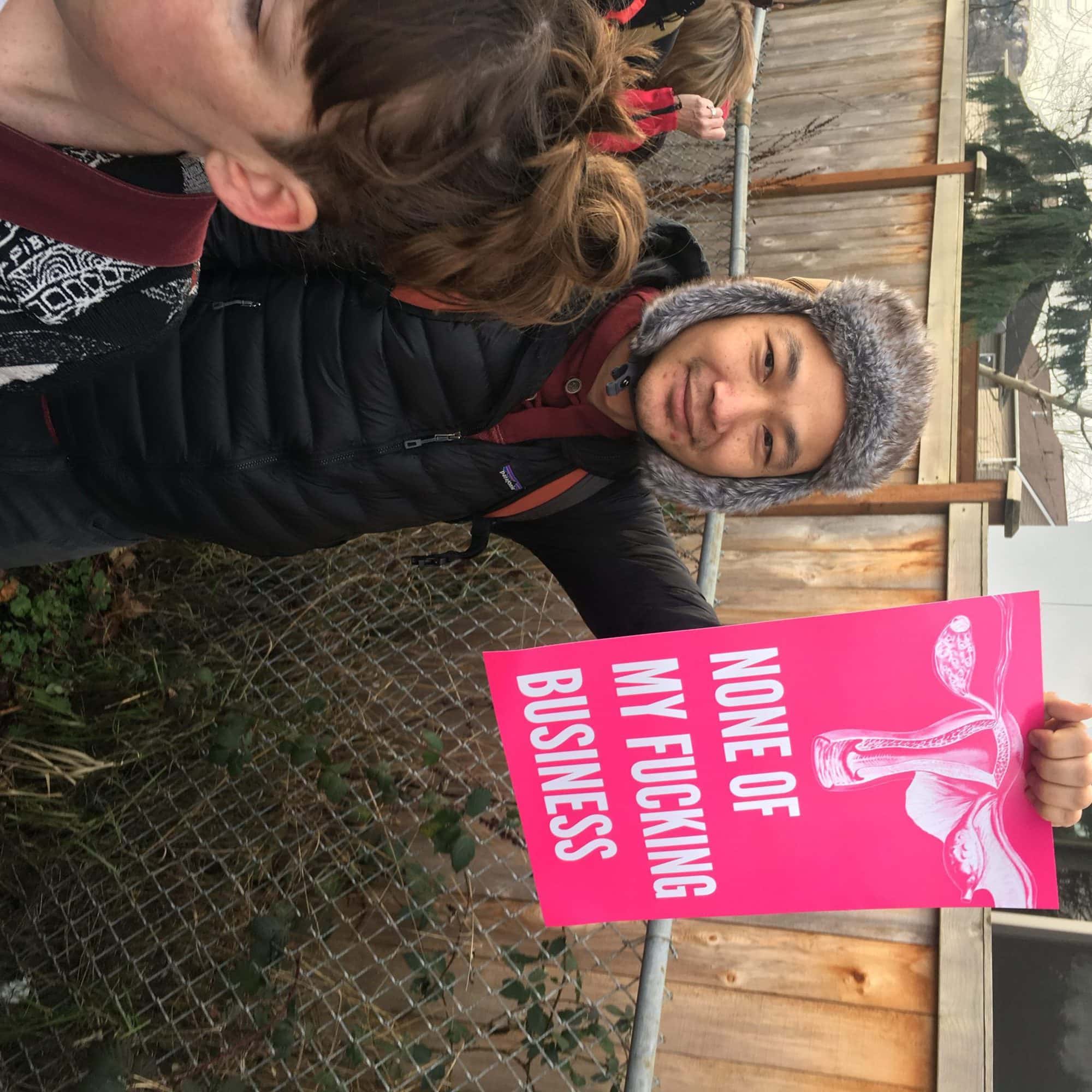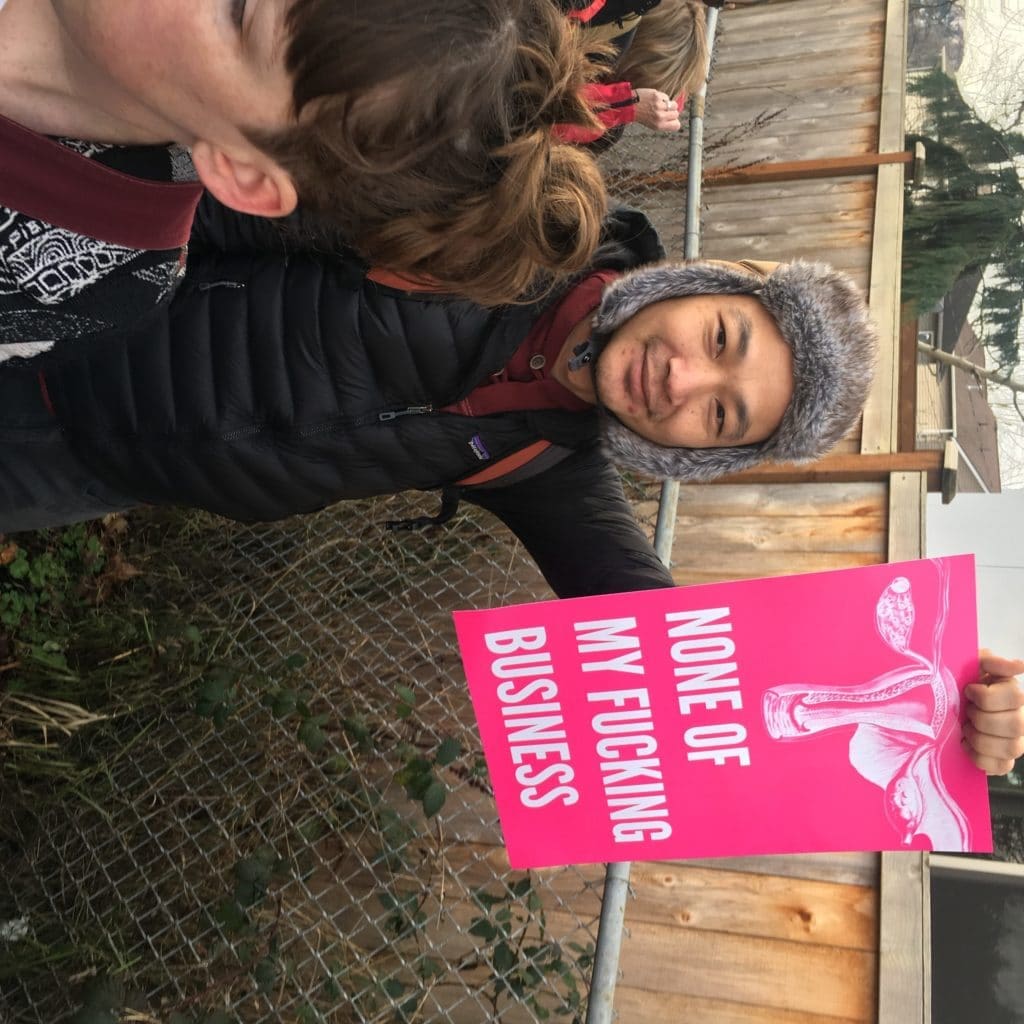 Each quarter, Team Diva will highlight a political action group doing important work at the state and national level. Because of the immediate need for activism regarding women's reproductive rights. For this quarter we have chosen NARAL Pro-Choice Washington.
There have been times in the past when the Divas have both had to rely on access to clinics for their healthcare. Why would we not want our nieces, Divaland Tykes, and Diva Dwellers have the same access that we experienced? It's astounding that over 40 years after Roe v. Wade, we are still fighting to preserve reproductive choice. Not only has the fight continued. Women's health care overall has come under constant assault by the Republican administration. With dangerous punitive action against crucial health care providers like Planned Parenthood. Those who would set us back decades by limiting reproductive choice and endangering the lives of women are not giving up. And our power is also growing. Specifically, in our focus against the new anti-choice Supreme Court.
Speaking of the nomination of Judge Gorsuch, NARAL Director Tiffany Flynn told KIRO News plainly, "We have never been more under threat in my lifetime."
They aren't giving up. Neither are we, and NARAL Pro-Choice Washington is one of our region's most active and effective pro-woman lobby organizations. Through legislation, education and grassroots organizing, we can send a message nationally through local action.
Buy Your Valentine a Chocolate for Choice Ticket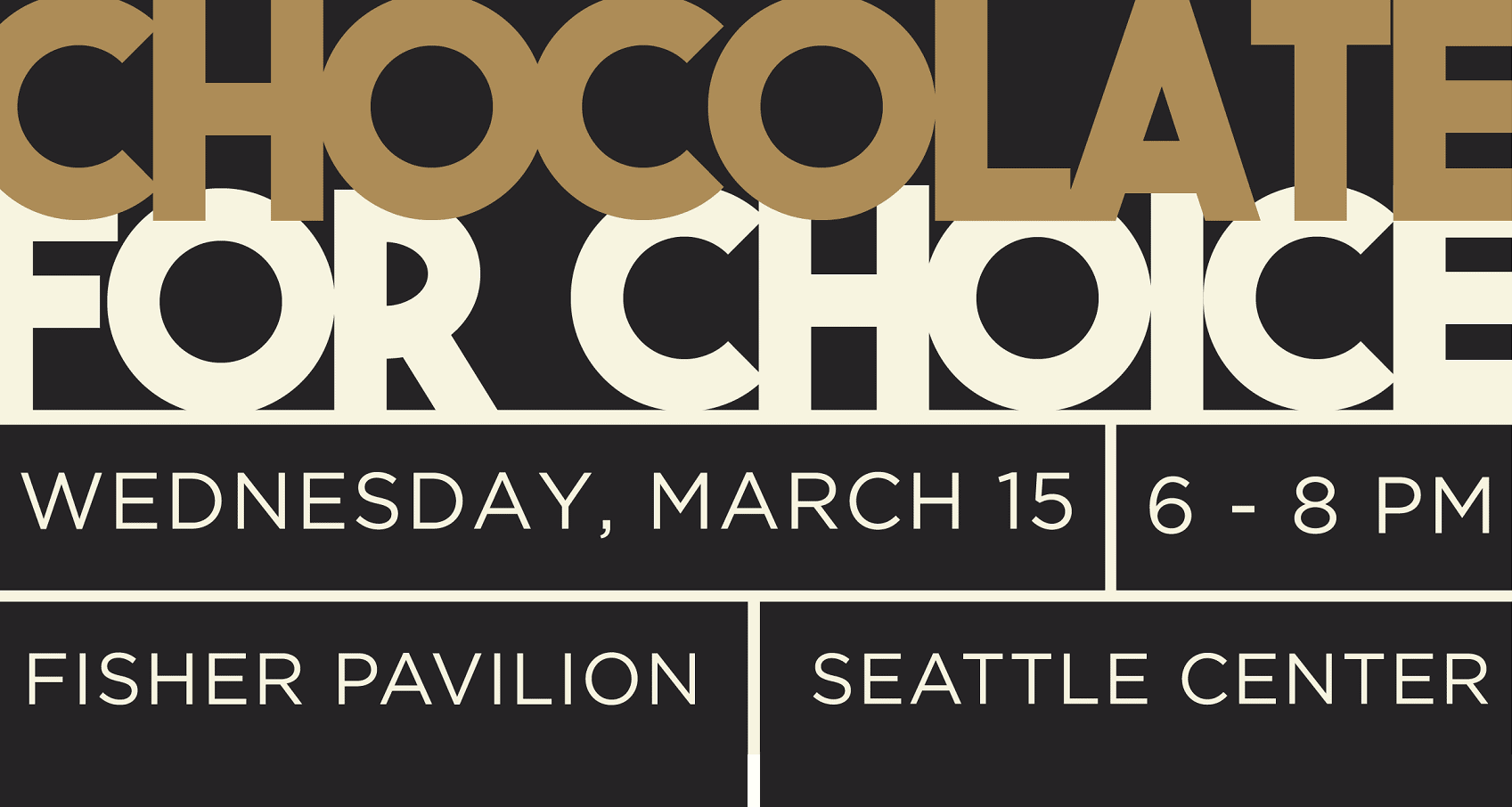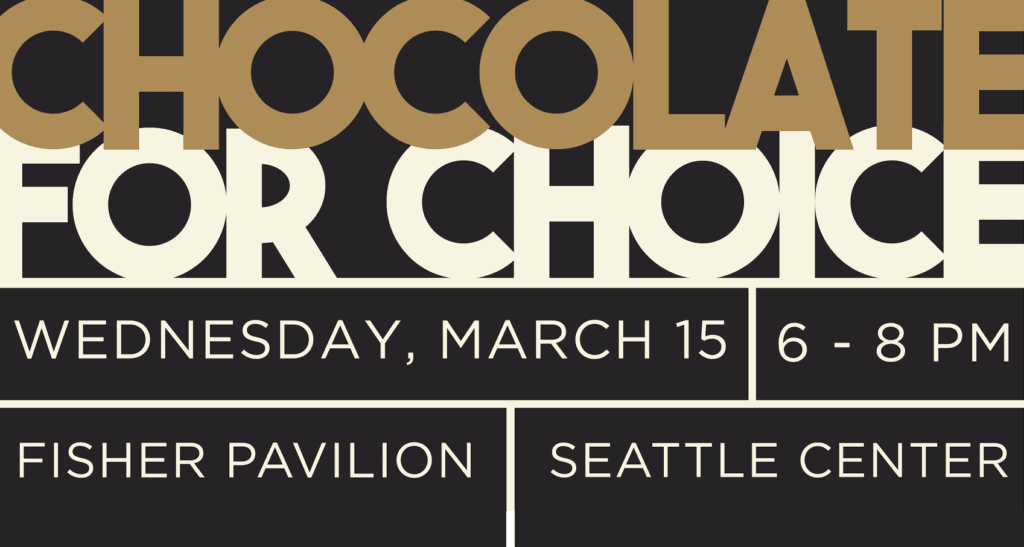 Team Diva is super excited to become a sponsor of Chocolate for Choice on Wednesday, March 15 at Fisher Pavilion in Seattle Center. This Valentine's Day. Give the gift of activism to your best trick. Favorite regular. Married partner of 20 years. Poly-family and/or best friend by purchasing tickets to Chocolate for Choice. The Divaland entourage will sip wine, enjoy delicious treats, and fancy cocktails. All the time knowing your donation is going to an amazing cause – the fight to protect women's healthcare and reproductive choice.
Ticket prices begin at $50. You can purchase tickets online here. Team Diva is proud to be a sponsor for Chocolate for Choice 2017 and we hope to see many of you there.
Can't Go But Want to Support NARAL Pro-Choice Washington?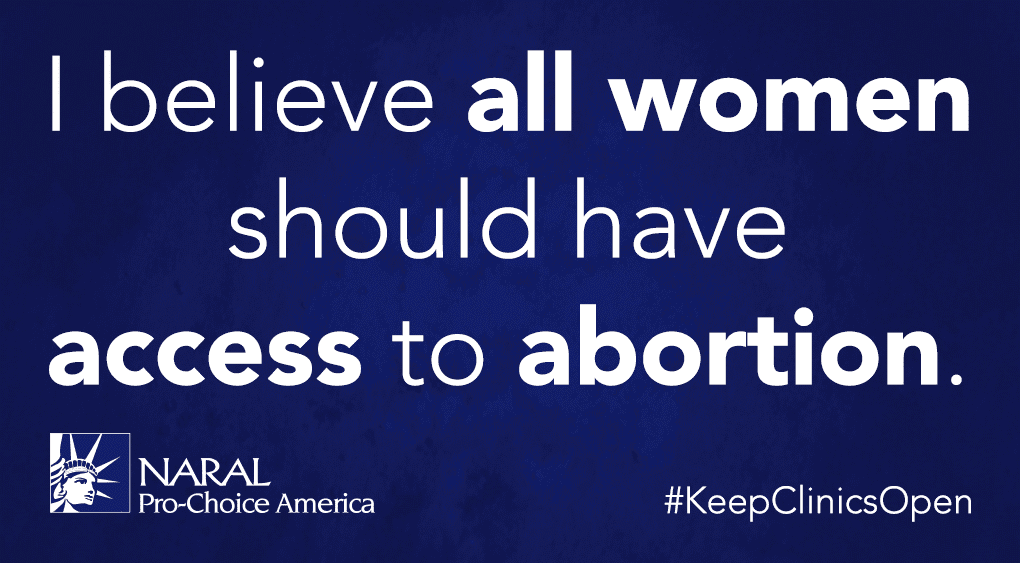 On the NARAL official site, you can find lots of info and resources and learn different ways to donate time and money. Remember, a donation to a 501c4 is not tax-exempt. Supporting a lobby is not the same as supporting a charity. Lobbying will be a necessary measure during the Republican administration.
Staying informed is a necessary part of one's personal activism. You can subscribe to NARAL's Friday newsletter to get choice-related news for the week.
You can also schedule to attend political action workshops. Upcoming workshops are on:
A month from now, you can join other activists and NARAL members for a show of solidarity and direct action to hold elected officials accountable. From 1pm to 5pm on Wednesday, March 8 NARAL leads a Stand With Women Day of Action at the Capitol in Olympia. It starts with a Member Summit, followed by a rally on the Capitol steps. Learn more and register online.
Thank you for joining Team Diva on our mission to keep our country and Divaland awesome.