The Divas have been traveling around the region finding gems for our Diva Dwellers. Our new Diva Dwelling in the Lakes development is simply lovely. Our Diva Dwellers have spent the last five months updating the kitchen, revamping the master bath, and repainting, basically, doing what it takes to make this home look Divalicious. We were also pleasantly surprised to learn that it takes all of 20 minutes to get to the Lakes from the DivaHQ.
Looking for a Fab Home Close to Seattle?
Then you are going to love Living at the Lakes. Ler's check out the video and you will see for yourself why we love this Diva Dwelling.
Now Here are "The Top Five Reasons" You Need to Run to our Diva Dwelling at the Lakes.
Let's dive in and chat about why Living at the Lakes is AH-mazing!
Reason 1: Living and Entertaining Space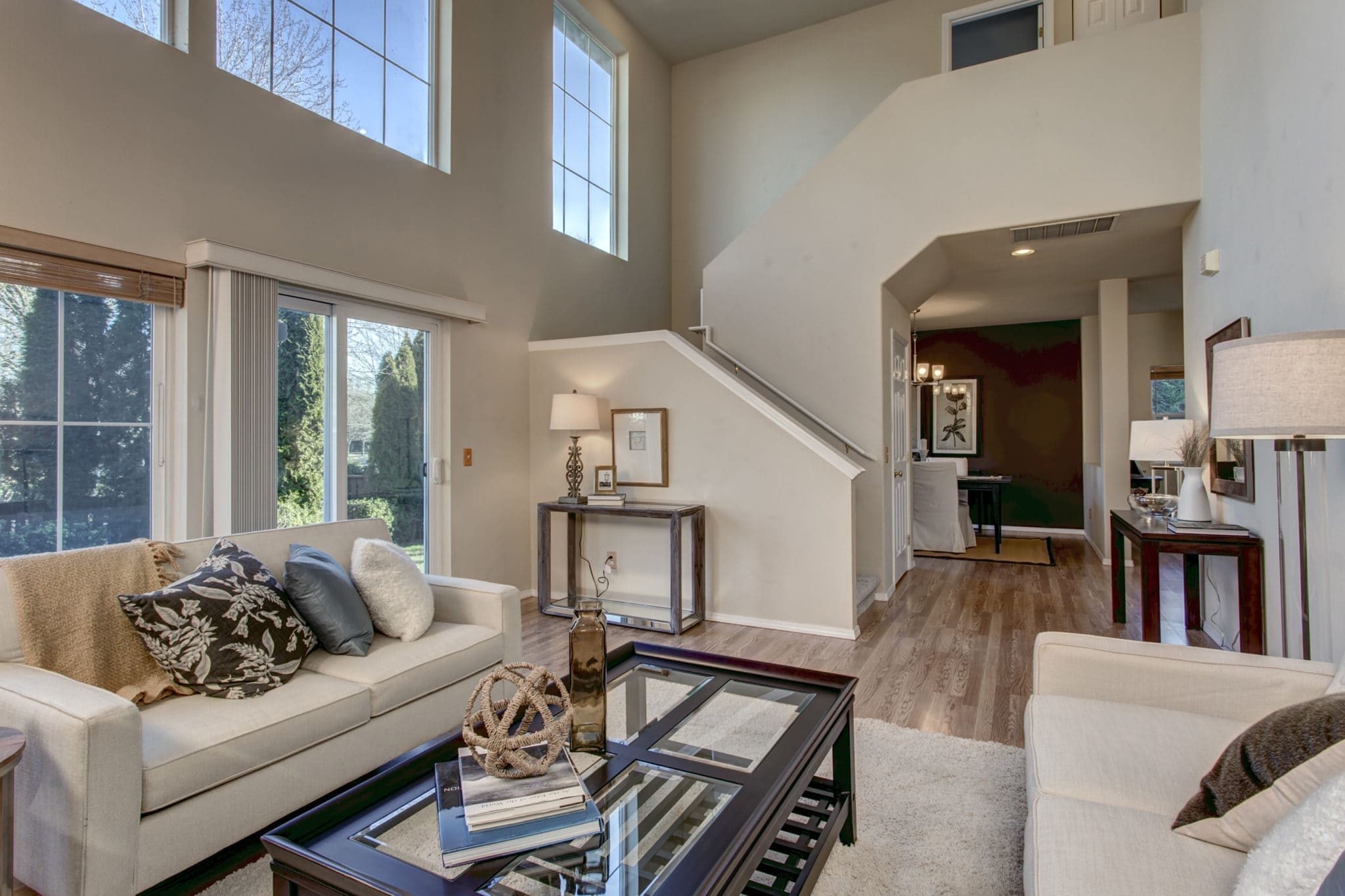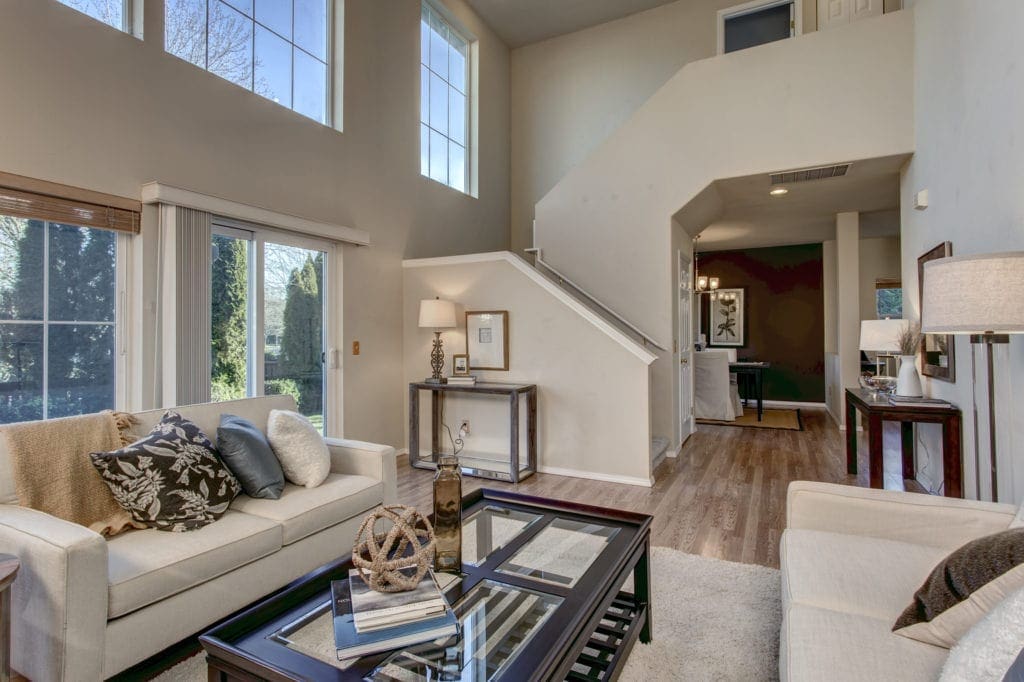 Whether its daily living or a special occasion, you can entertain like a pro in this gorgeous home. Welcome your loved ones home from work or school and make snacks or any meal in the open kitchen connecting you easily to the rest of the downstairs. The dining space allows you to create a flexible situation for family meals or a soiree. The open living room with its high vaulted ceilings offers a fabulous airy feeling. Hang your art collection or even your tv and speaker system for an entertainment space like none other. You can plan your housewarming and subsequent gatherings knowing you won't miss any of the action.
Reason 2: Space For All Your Loved Ones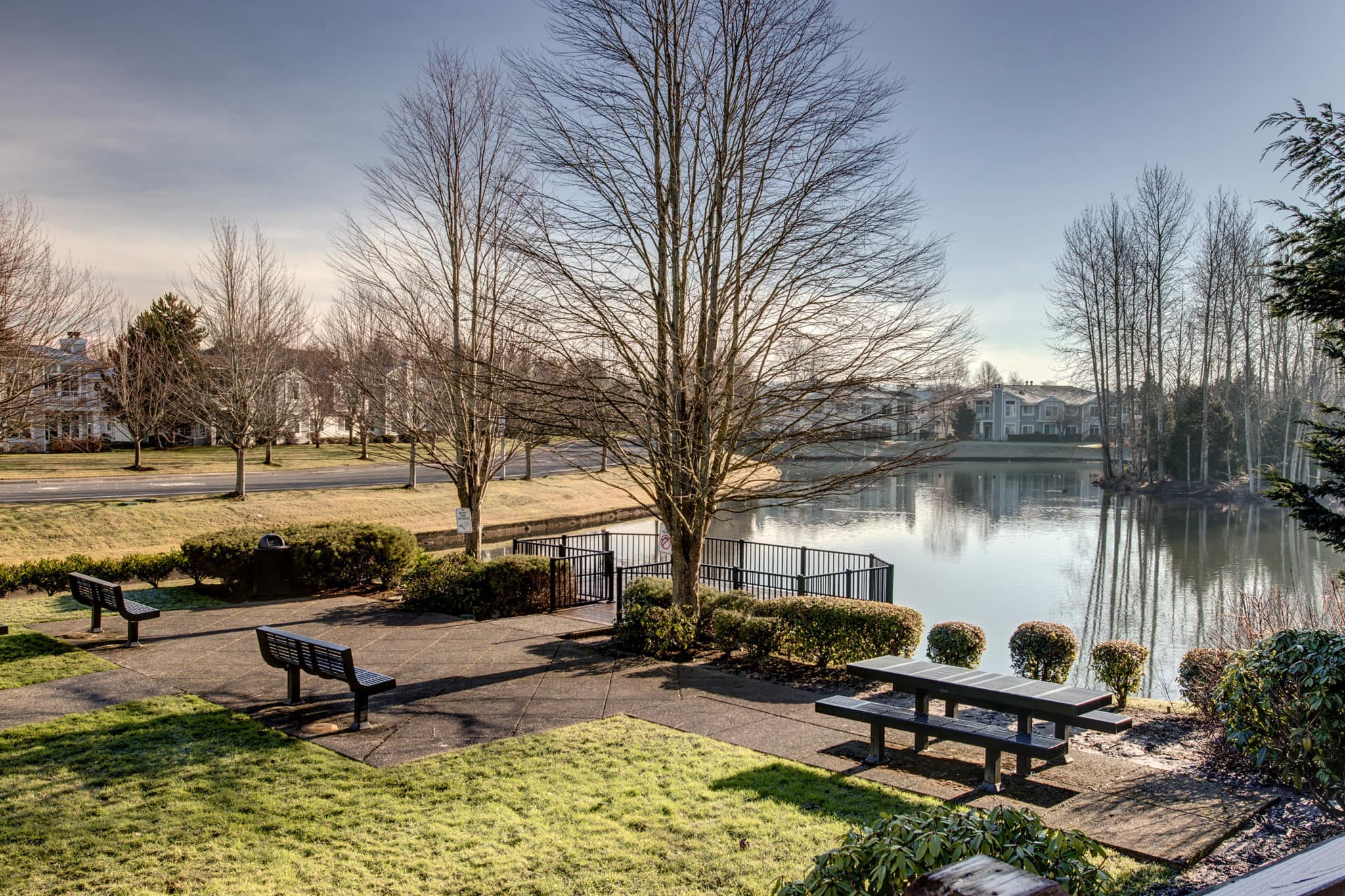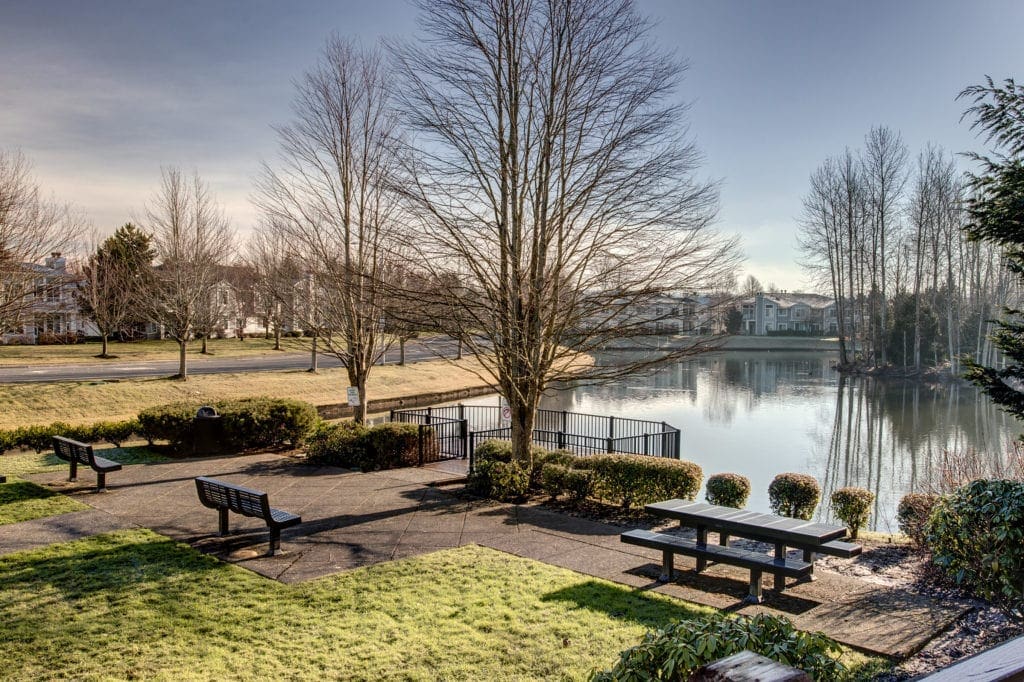 With all the downstairs common space and a perfect "three bedrooms/ two bathroom" upstairs layout – this home offers tons of possibilities. Inside the home, you will love the peace and quiet and the huge windows that bring in light from every direction. Plus, it will be impossible not to feel safe and secure when you are tucked in this quaint gated community. And did we mention – there's a lake just around the corner…
Reason 3: Master Suite Made for Loving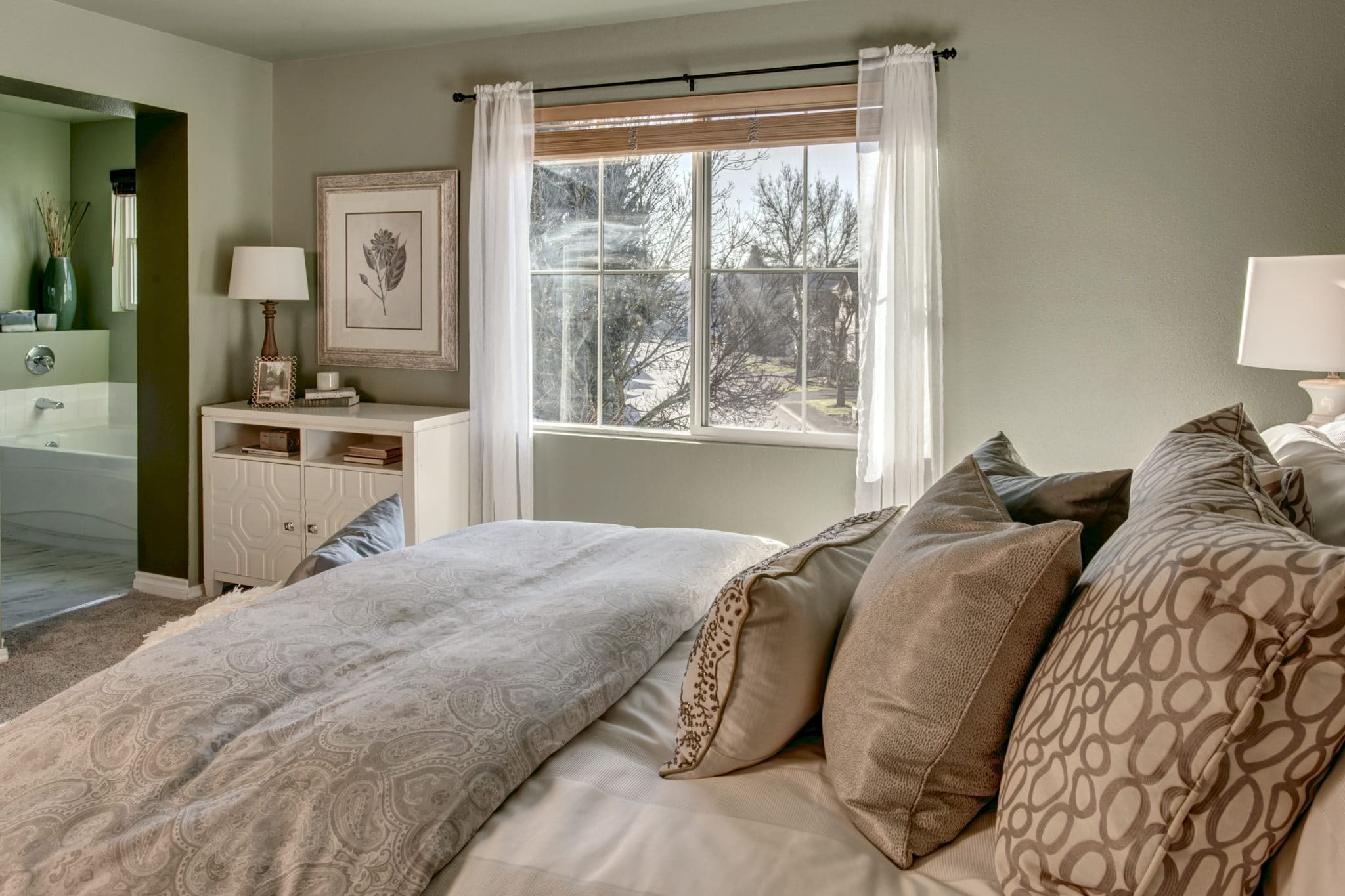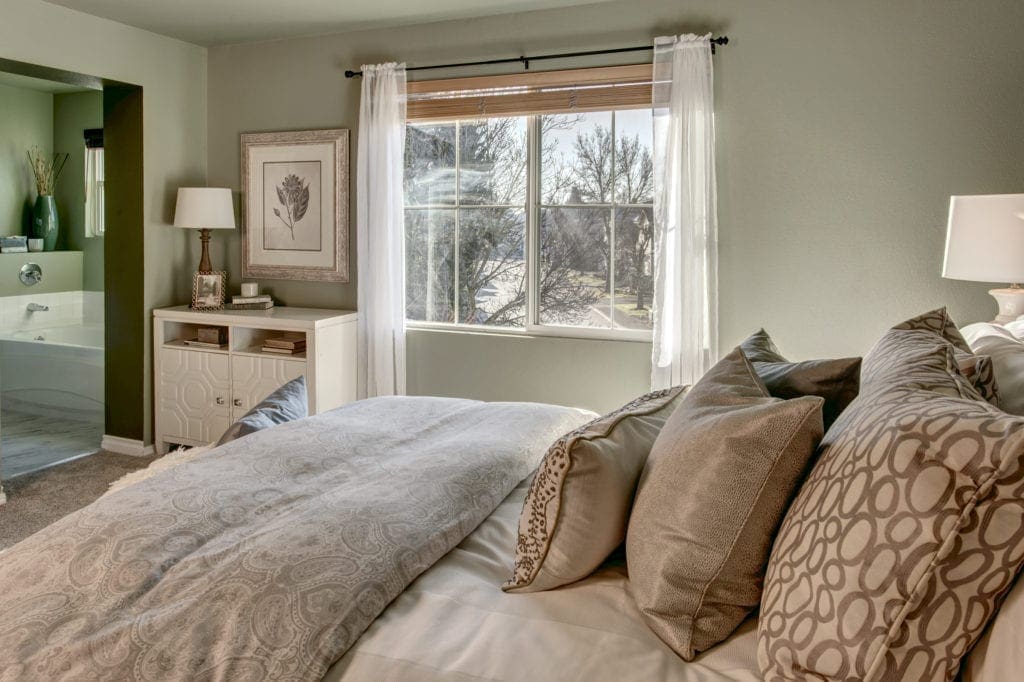 A true master suite awaits you in this home. With so much space, you can create your own oasis to retreat to once the kiddos or furry friends are in bed. The gracious walk-in closet with built in California Closet system offers plenty of room for all your Nordstrom finds – no matter how big your wardrobe. Then step into the master bathroom for a real treat – the massive soaking tub. Bubble bath anyone?  This dual sink action is brilliant for any couple. Who really likes sharing?
Reason 4: Outdoor Space with a Rare Corner Lot and Private Deck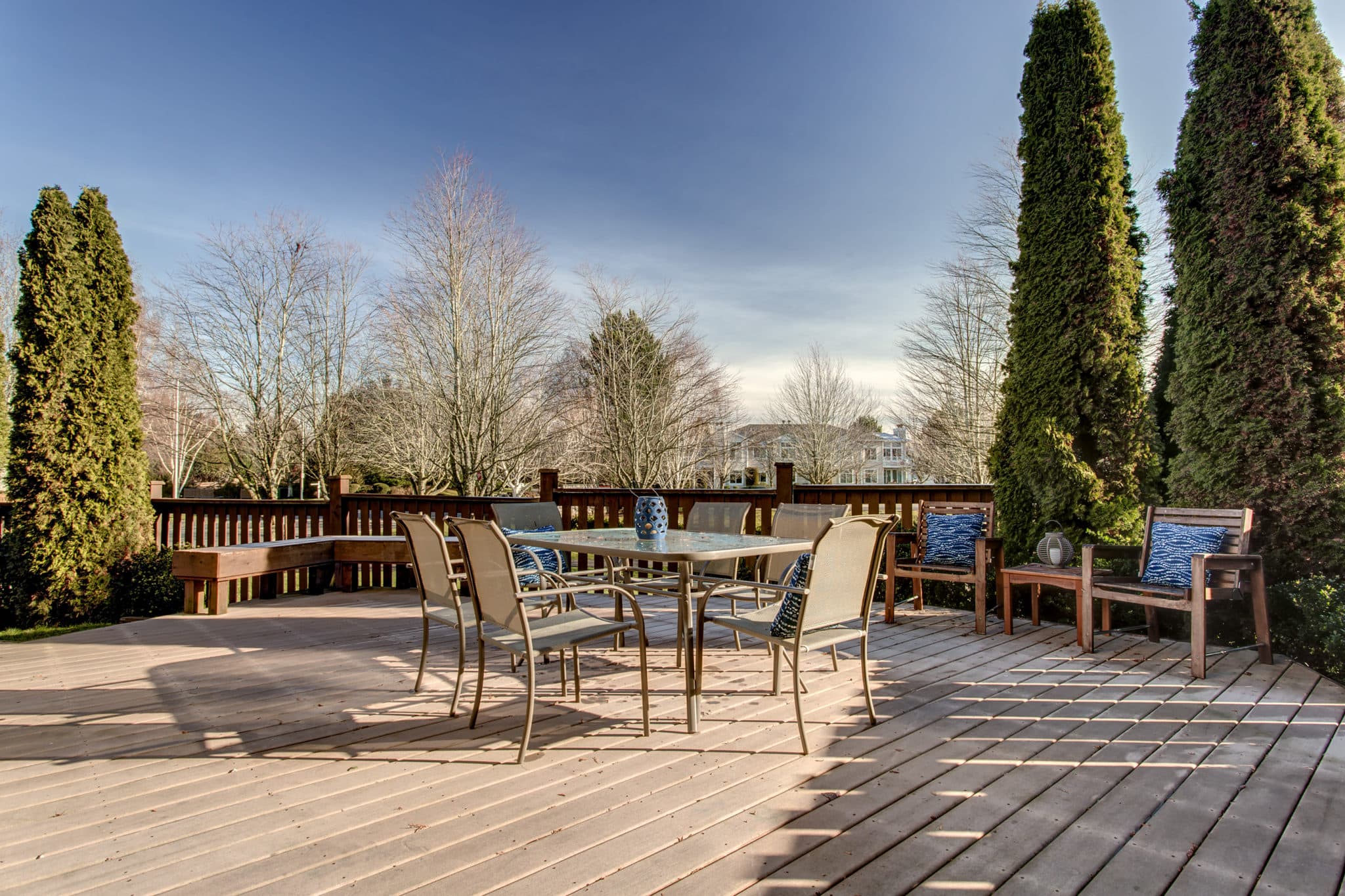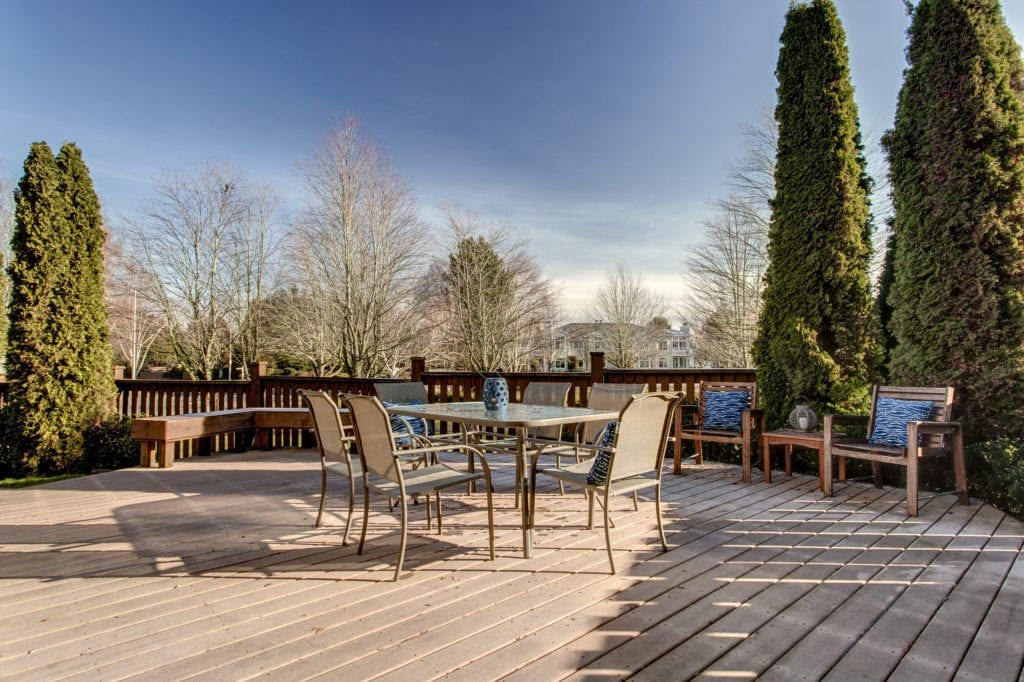 You can entertain like a pro, inside, or outside, in this home! With the gorgeous weather, we enjoy in the spring and summer, head outside to the backyard. A wonderful deck space awaits you, offering room a plenty for your little ones to roam and play while you sit back and enjoy catch-up time with guests or your spouse. Do a little gardening, throw a BBQ or just relax and watch the clouds float by. Living here gives you so many ways to enjoy your down time.
Reason 5: Kent Living (Remember it is Super Close to Bellevue and Seattle)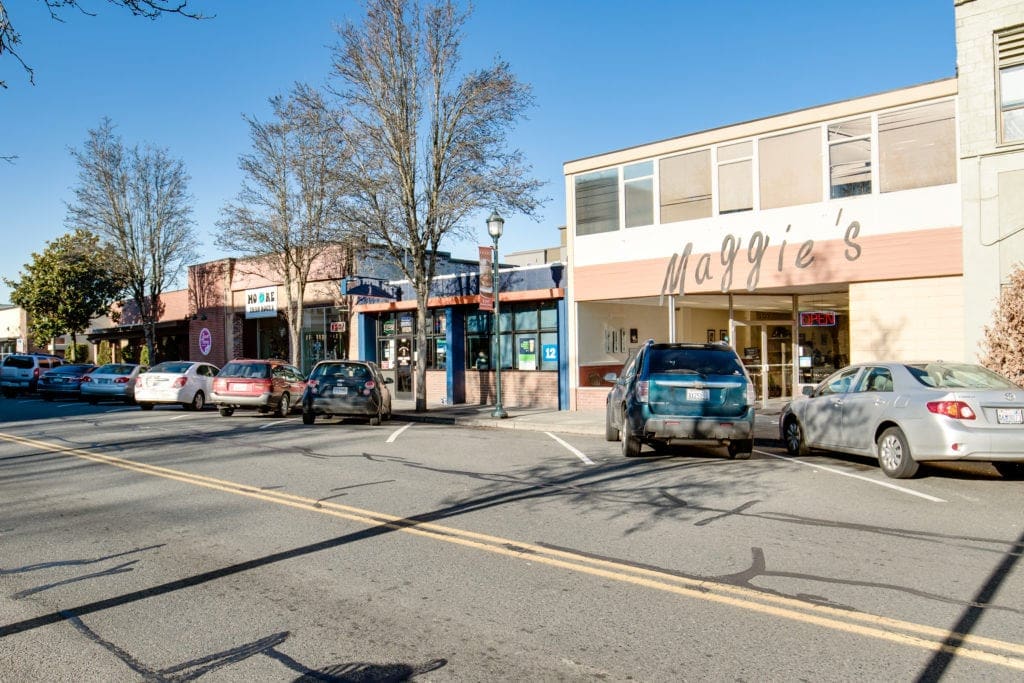 Kent has long been on of Seattle's bedroom communities. We personally love how diverse the area has become in the last 10 years. The cute little downtown area is an awesome way to spend the afternoon. Need to commute to Seattle? Take the train. Missing the gay bars? Come chill out at
Nashville's Sports Bar
.  They are super gay-friendly and over great food, drinks, and games. Looking for a calm spot to walk the doggies? Check out the world famous Mill Creek Cayon Earthworks Park. There is plenty of cools stuff to explore outside Seattle – you just have to know where to find it.
The Critical Nuggets About This Home: