Haller Lake
is one of our FAVORITE neighborhoods. There are THREE Diva Dweller households that live on 128th. Our Diva Dwellers love the community, the ability to pop to the lake quickly, and more importantly the absolutely stunning mid-century modern homes in the area. Oh, and did we mention there is an
off-leash area
for your Diva Dogs?
Join Roy and Rocky as they Tour You Through this Home
Ever wanted to know what it was like to HGTV ala Portlandia style? Let's just say there is a shower and a door scene like no other in this DivaTV episode.
Now Here are "The Top Five Reasons" You Need to Run to this Haller Lake Hideaway:
Now that Roy and Rocky warmed you up on this
Diva Dwelling
let's get down to brass tacks and talk about why you NEED to see this home sooner than later.
Reason 1: So Much Light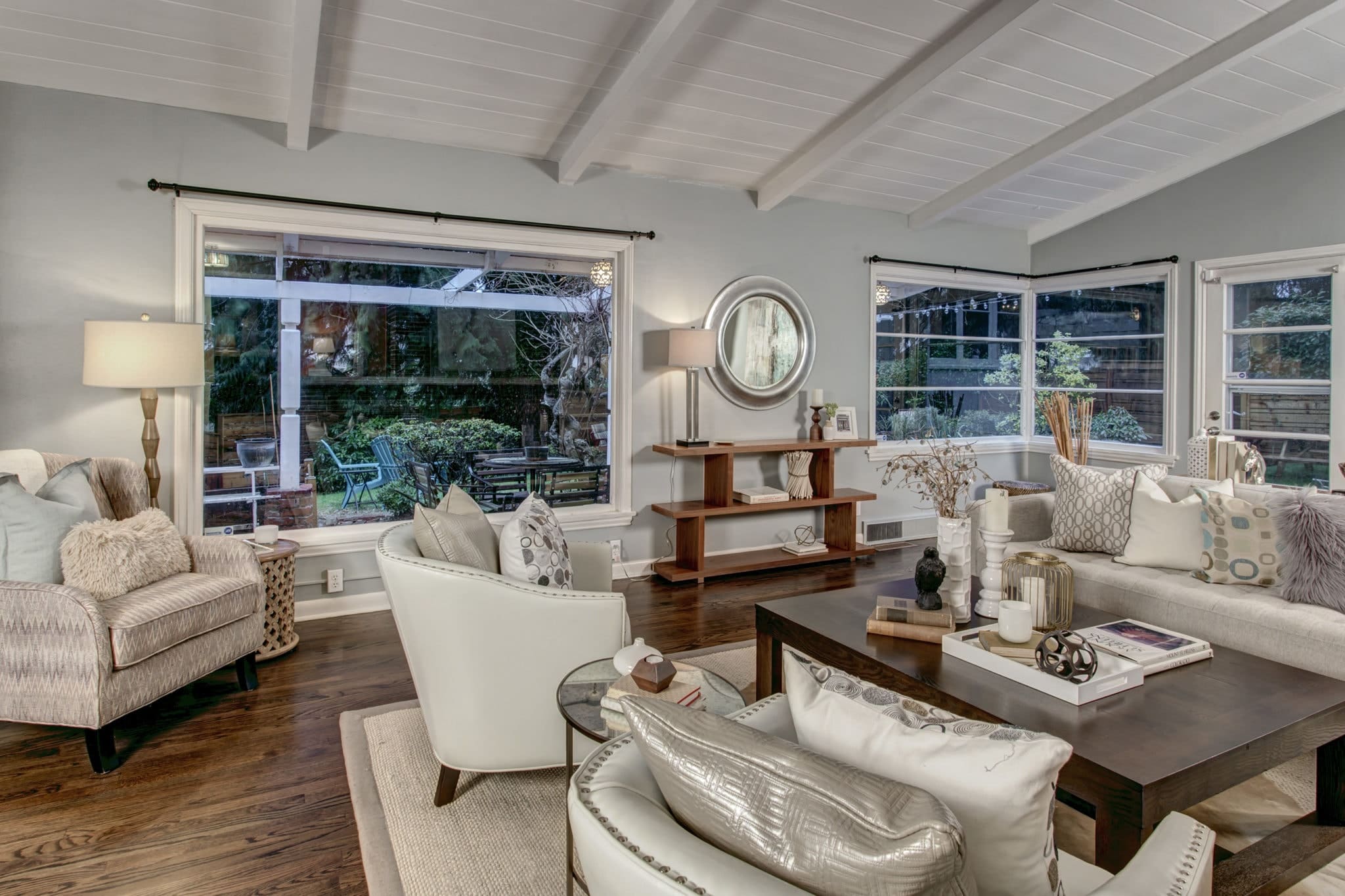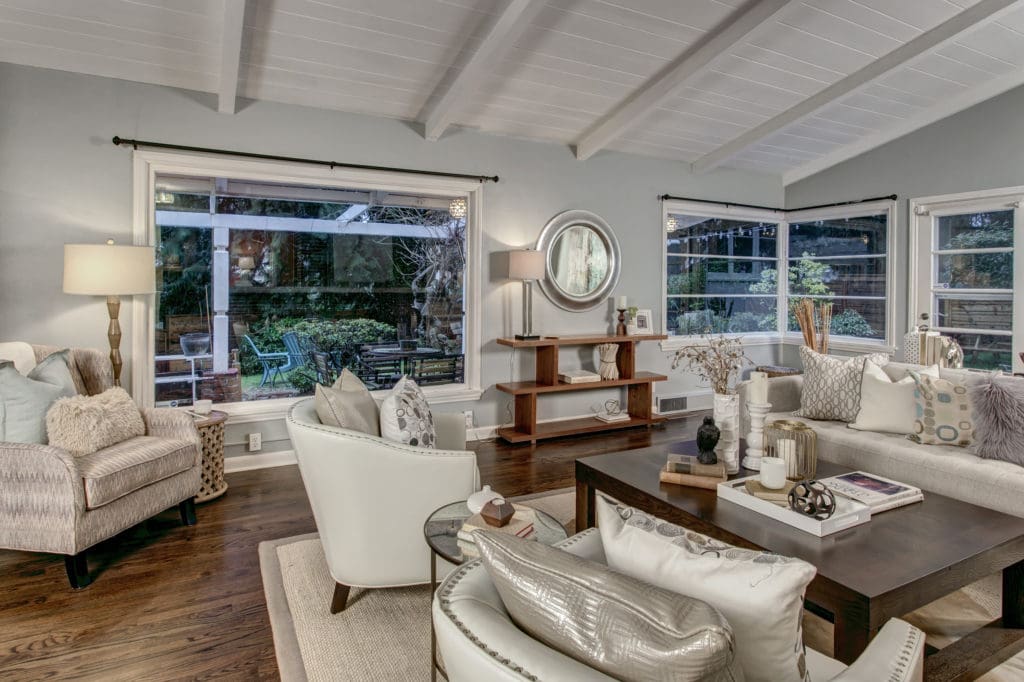 Gorgeous weather does happen year round in Seattle. It also can be gloomy, but never fear. You will love all of the windows this home as to offer. Every room offers ample window space that lets the light flood in. Rain or shine, you can enjoy living in this mid-century modern home and take in the world around you. Cozy up with a book or a board game, work from home or finish homework in any space. You'll have plenty of light to do so.
Reason 2: Space and Layout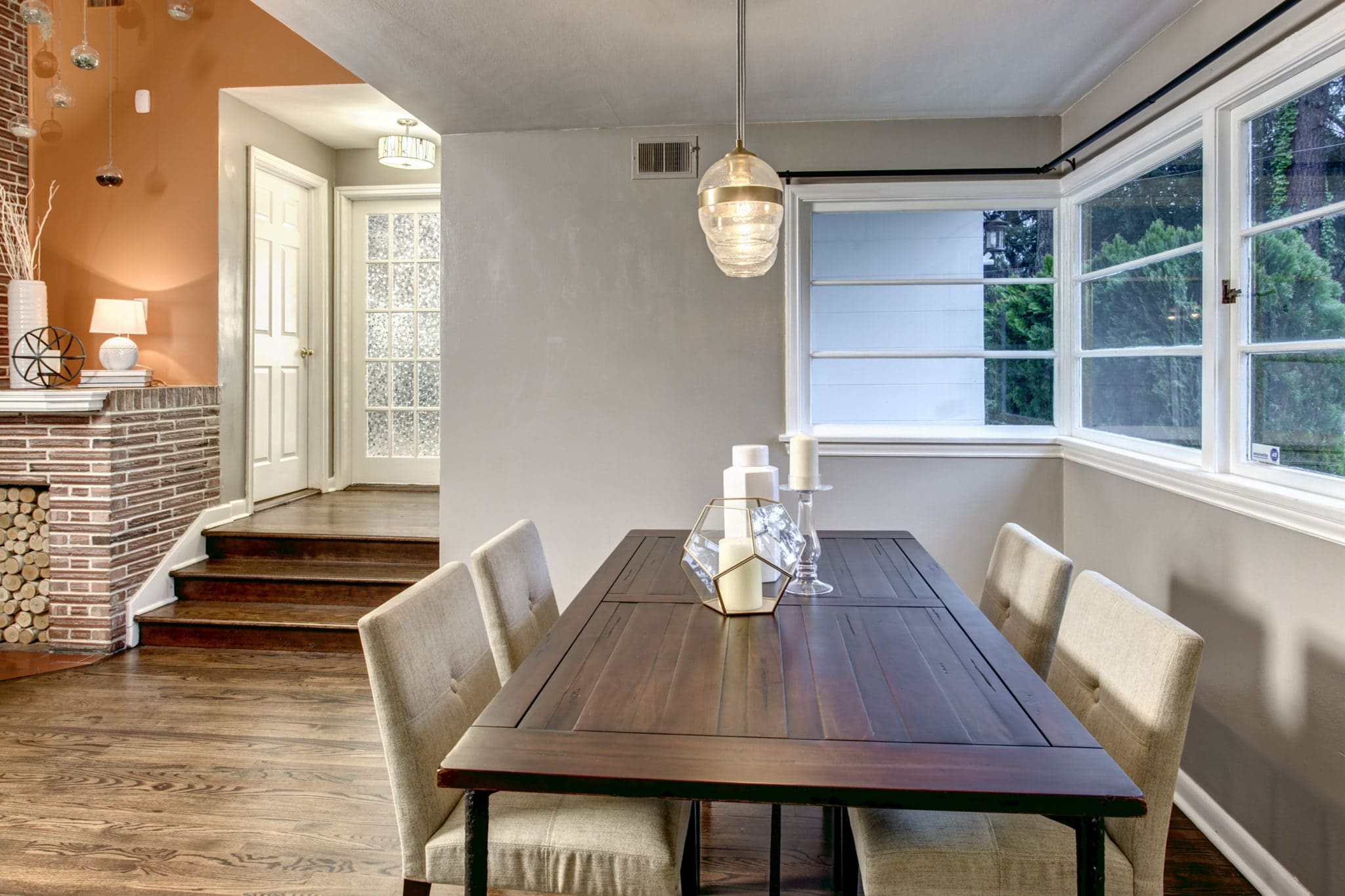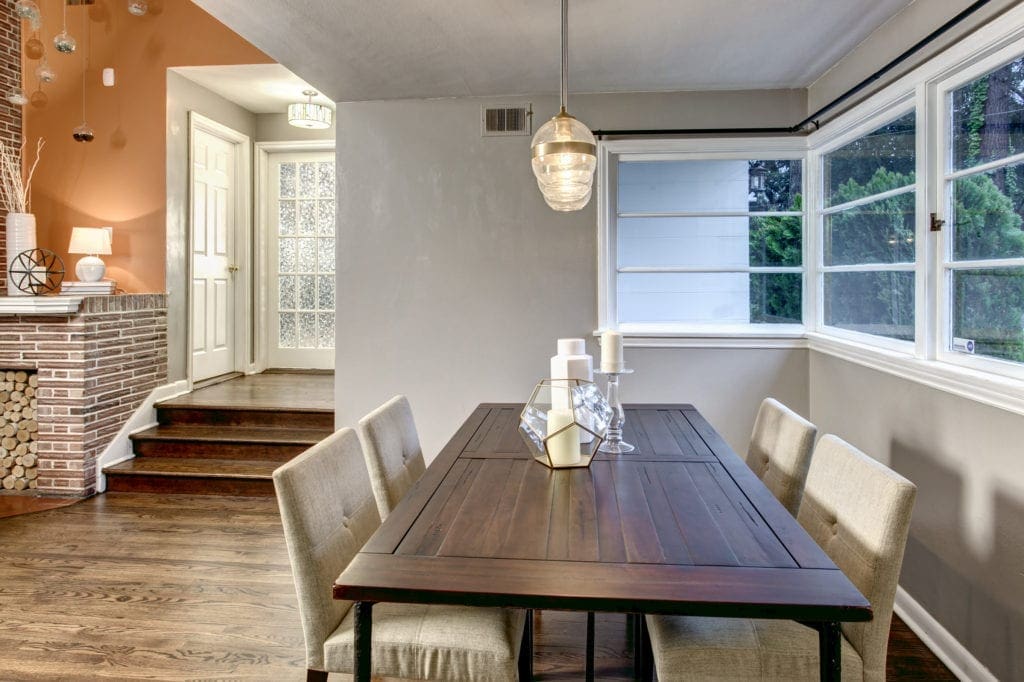 The circular floor plan and general flow of the home is perfection. There is no wasted square footage. The entry flows into the living room, flows to the dining, circles around to the bedroom suite. Mid-century elements like these is what we in Divaland adore.
Reason 3: A Kitchen for Anyone and Everyone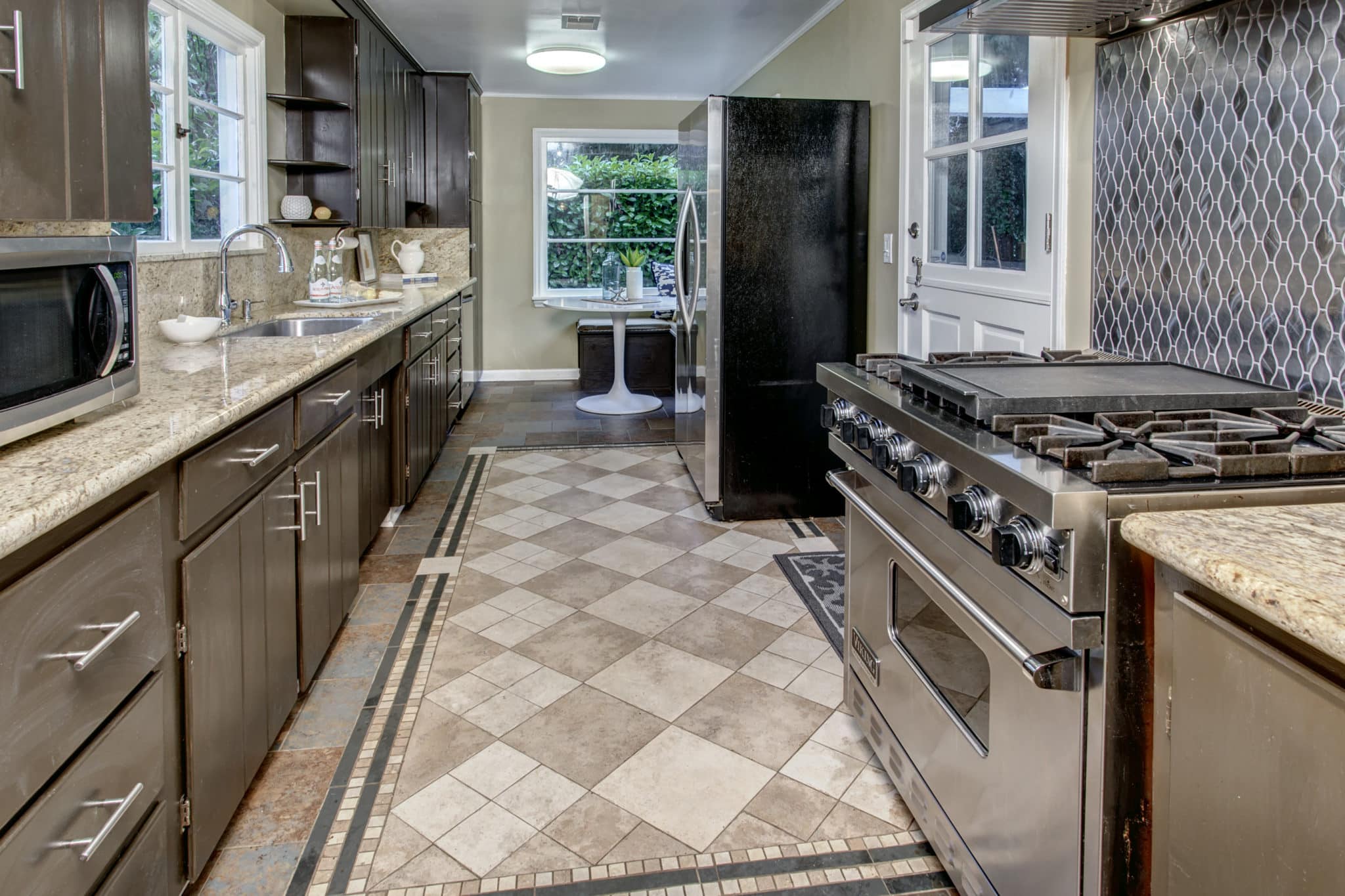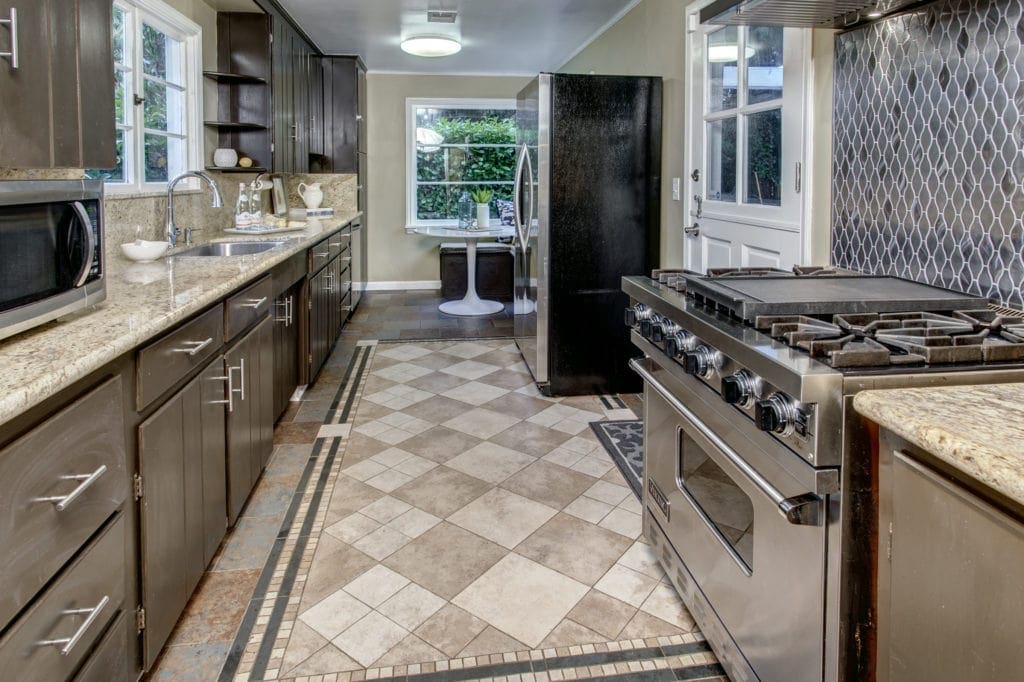 More specifically for those of us who LOVE to cook. The Viking range is effing phenomenal. There is a ton of counter and cabinet space. And the best part is that the kitchen flows directly out to the covered patio. Makes entertaining a breeze.
Reason 4: Outdoor Living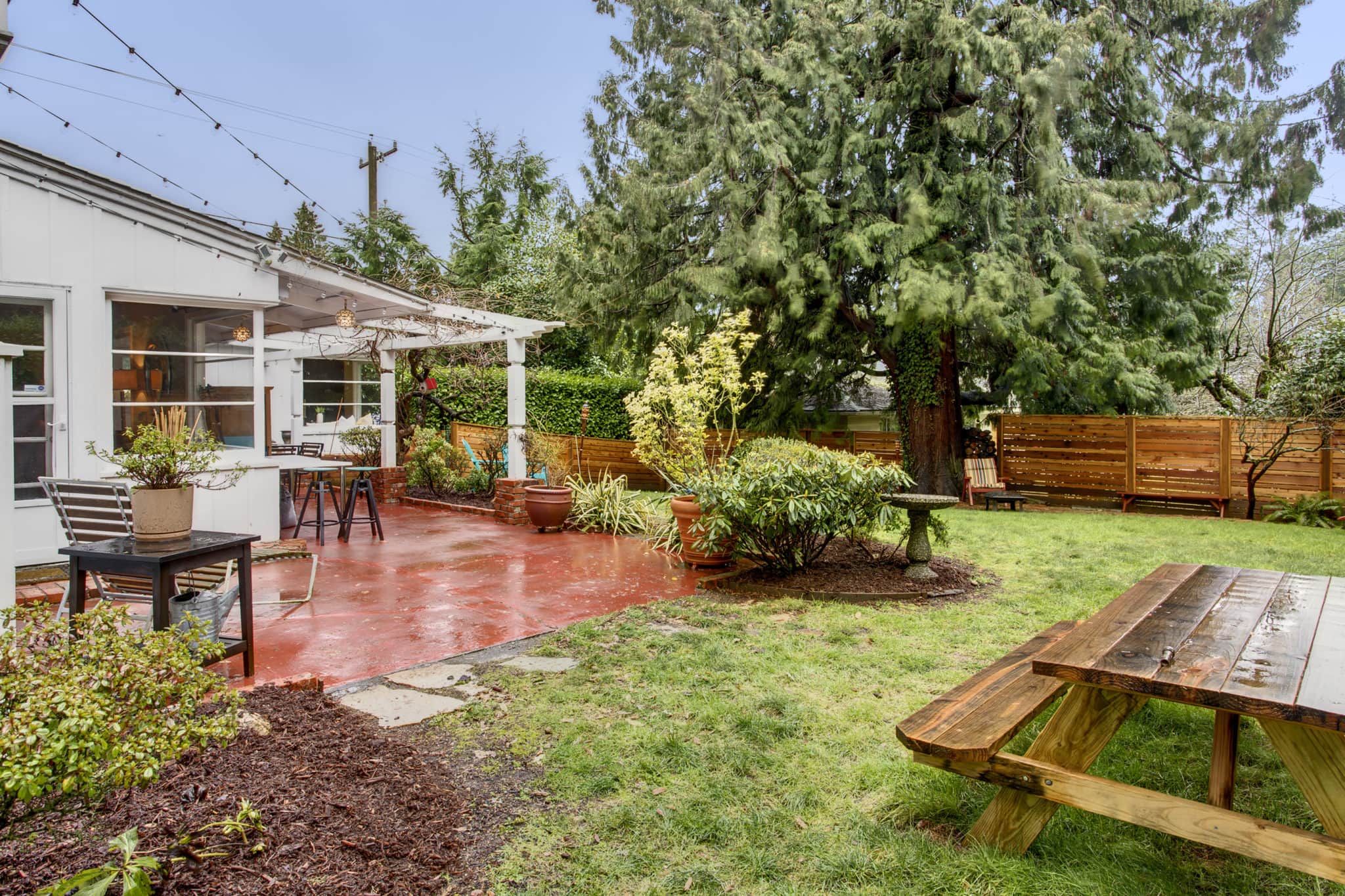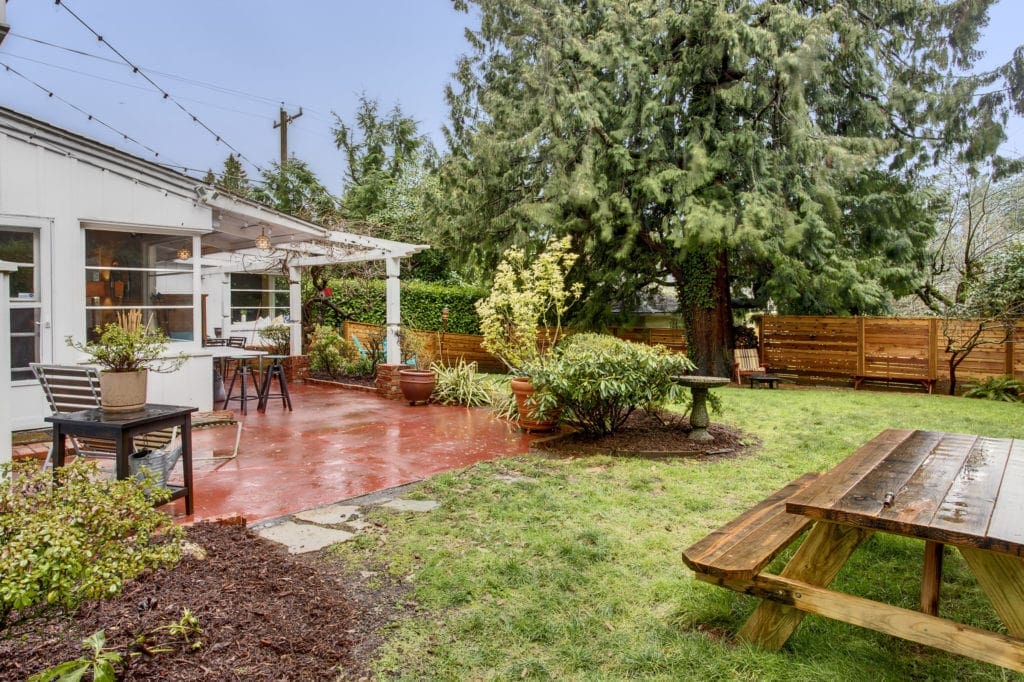 The backyard is completely fenced and lined with established evergreen trees. Head out and play in the yard. Or if it gets a little drizzly hang out under the covered patio. The backyard in this home is like having a whole new section of your house.
Reason 5: Haller Lake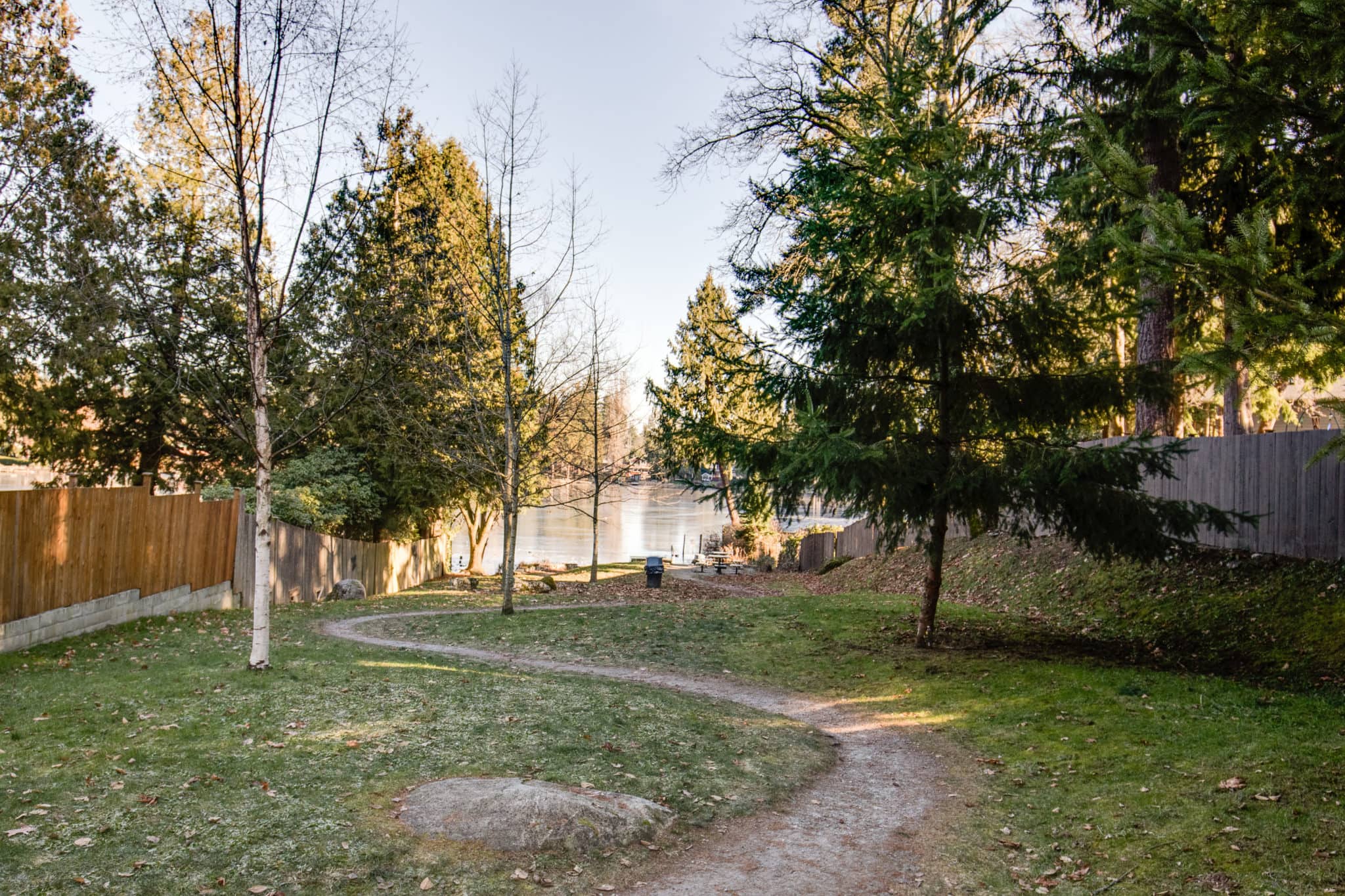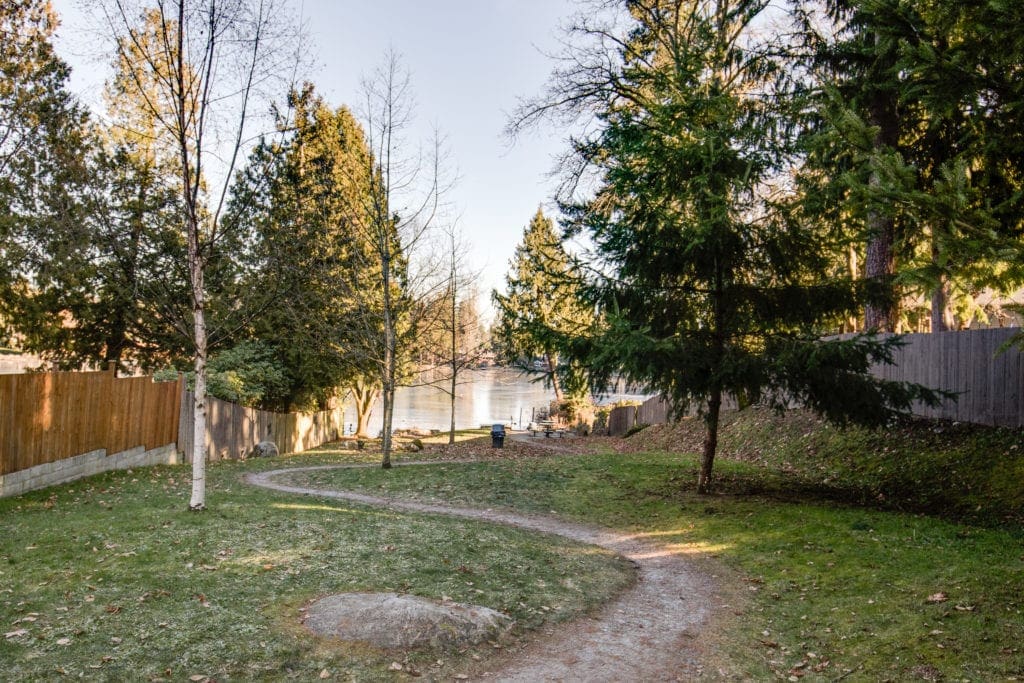 Our stager, Erin about flipped when she found out we had a Diva Dwelling in Haller Lake. She has fond memories hanging out at the lake during her youth. It is a quick and easy stroll to the lake. The neighbors are also super friendly. Did I mention we have THREE households who live on 128th alone? 
Haller Lake 
should be called Diva Dweller Lake.
The Critical Nuggets About This Home: