Let the sun shine in! Built in 1911, this southwest corner condo with its large city view windows is flooded with light year round. You'll never feel gloomy with the warm western sun shining in. The hardwood floors and modern kitchen are just a few of the fabulous features of this hip
Belltown
home. Clean lines and modern finishes will have you feeling far away from the hustle and bustle of
Belltown
. You'll love coming home to this sweet pad every night. But if the mood strikes you to enjoy an evening out – you're new home is only blocks away from amazing dining, craft cocktails, fabulous nightlife. Award winning cafes and watering holes are right downstairs. Need another respite from city life? The
SAM Sculpture Park
is blocks away.
Check out the video below of our Belltown Oasis and surrounding neighborhood:
Now Here are "The Top Five Reasons" You Need to Run to this Belltown Oasis:
Reason 1: Location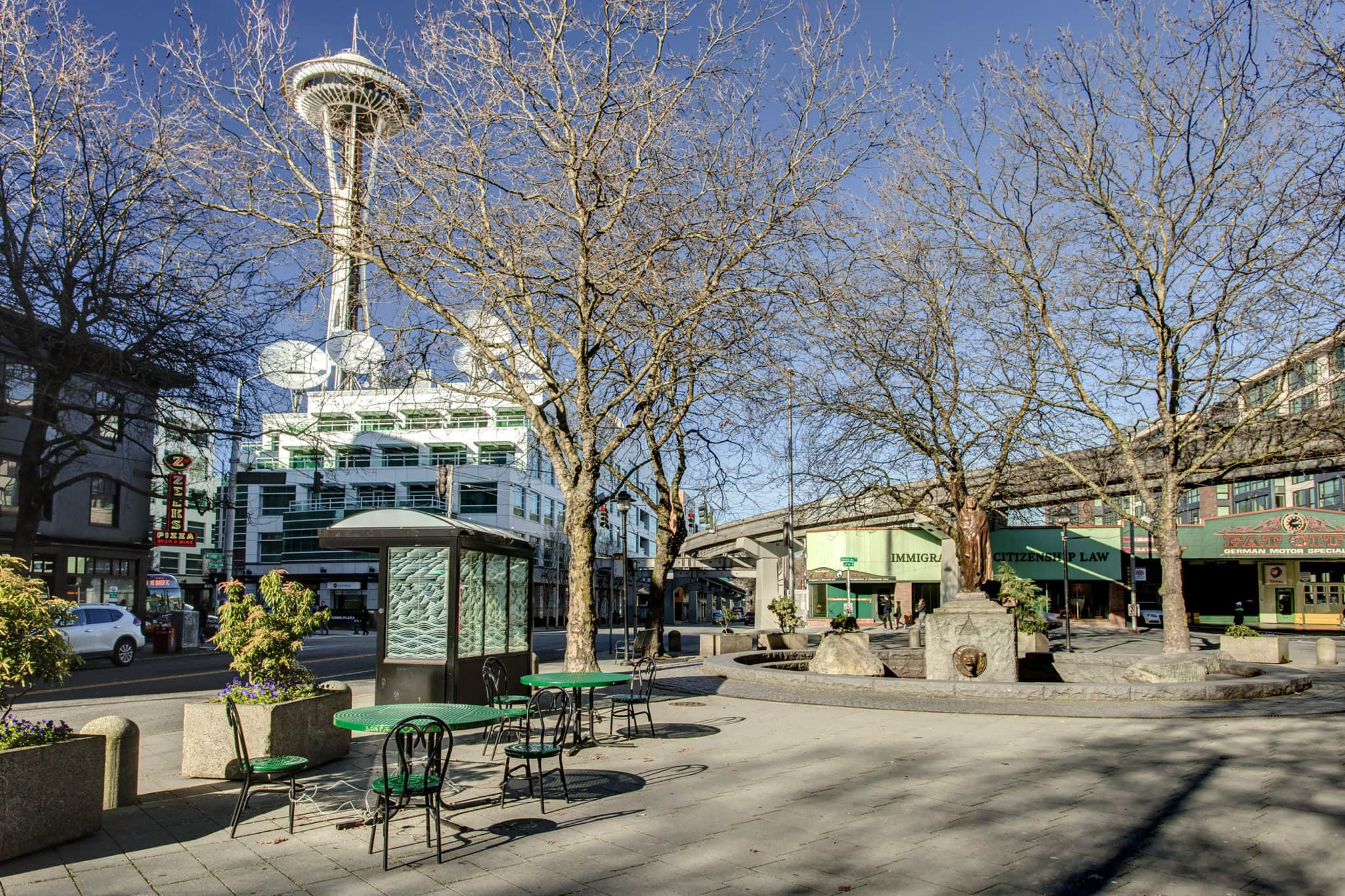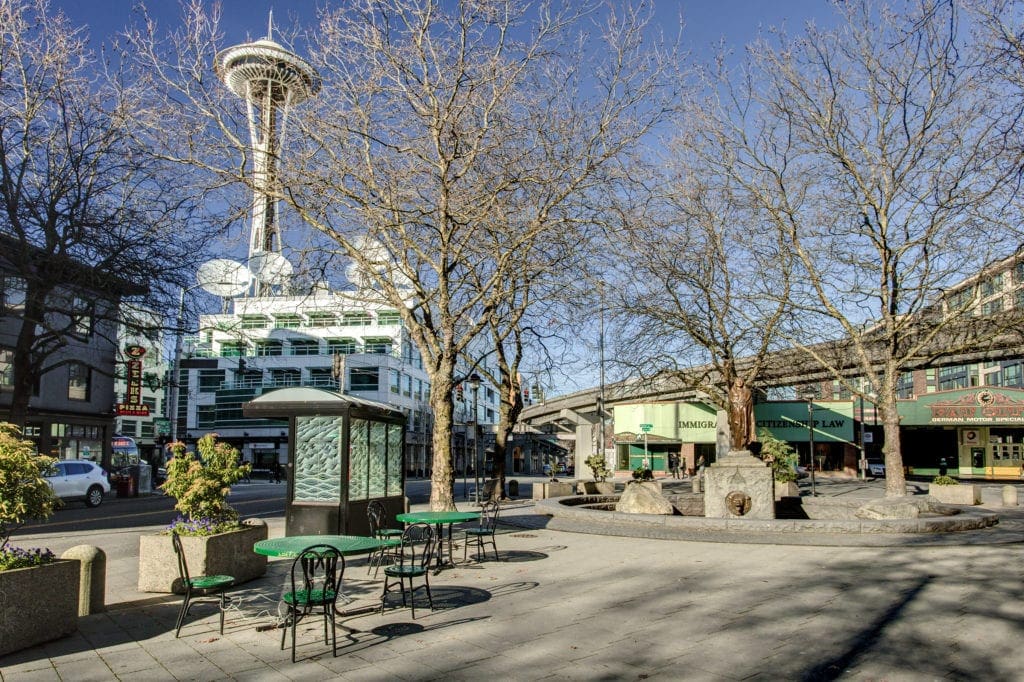 This home is right in the middle of it all. Coffee? Cocktails? Culinary delights? YES! They are all within a  few blocks. Whether it's date night with your boo or a show with the crew you can start and end your night right here. Wanna be outdoorsy? Grab your two-wheeled transport and jump on the trail.
Reason 2: The Light!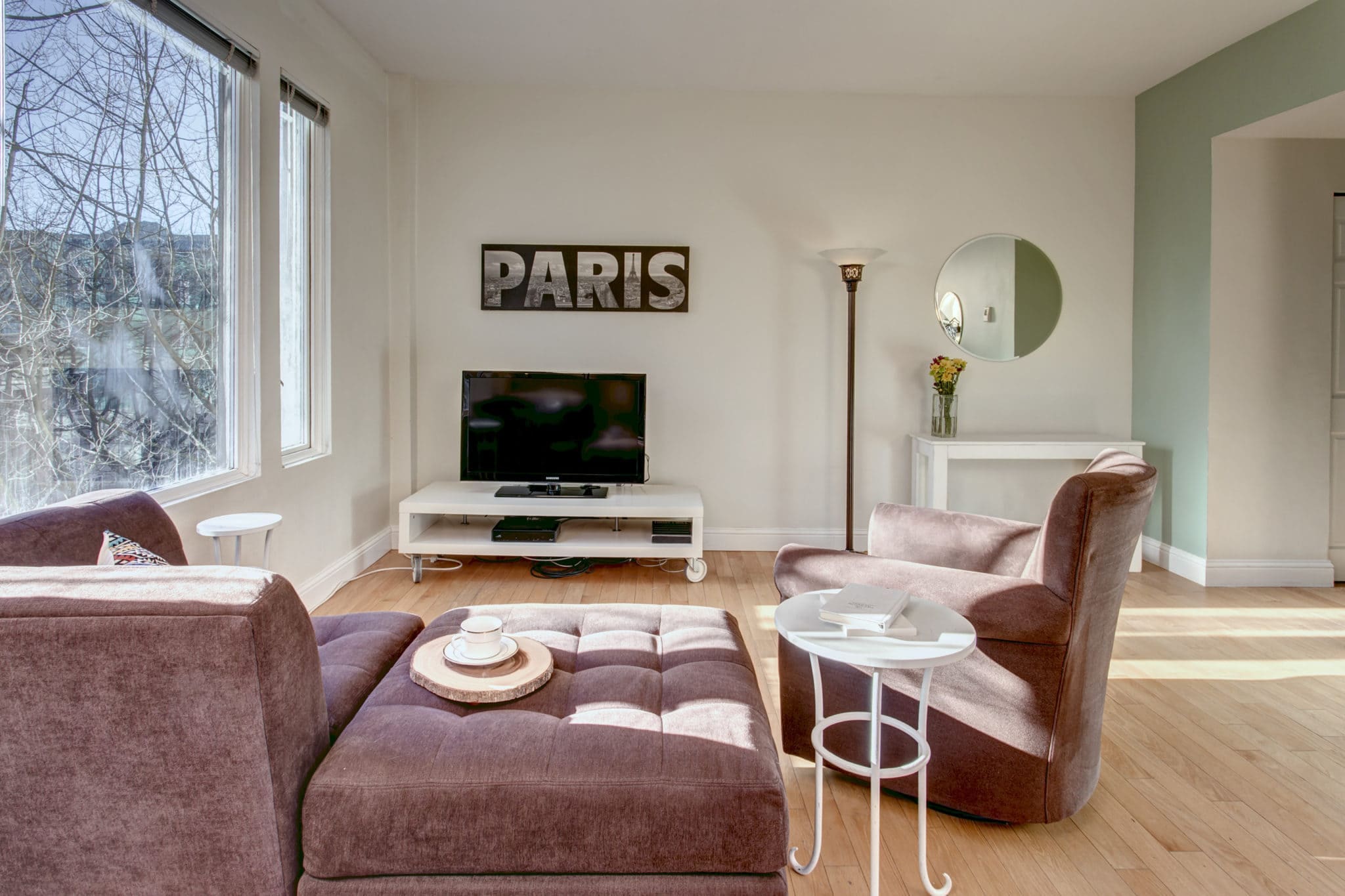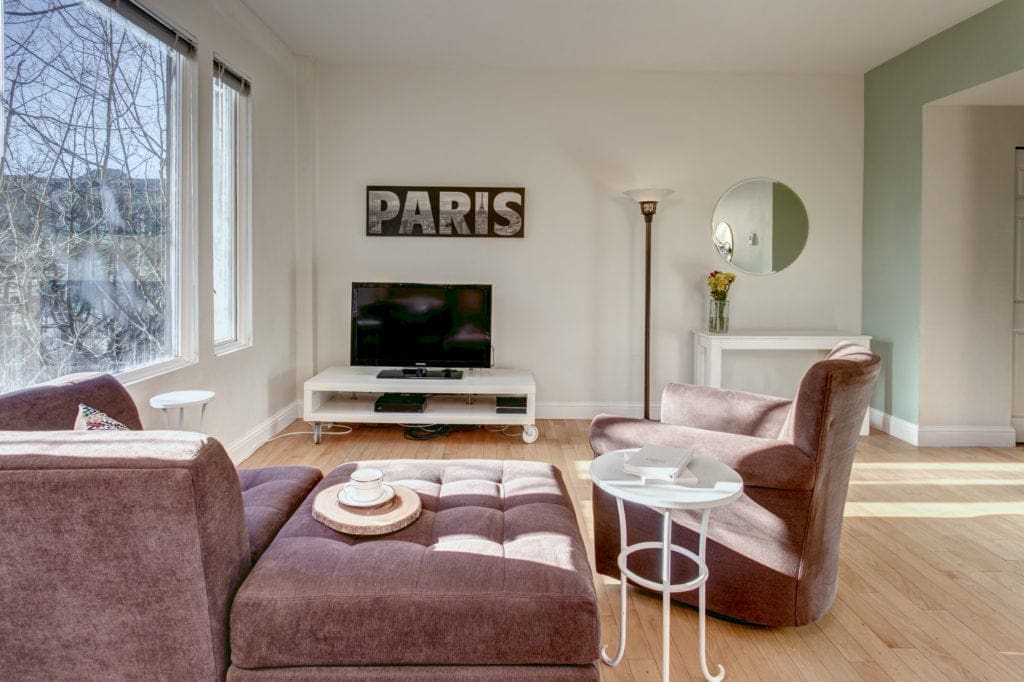 We get it, 9 months of gray. Clouds upon clouds are gonna happen for as long as we can tell. That won't matter here. Your south and west facing windows will have you catching all the winter time rays. Keep the vampires at bay and your vitamin D levels to the max.
Reason 3: Privacy
 
Living downtown can feel a bit like living in a fishbowl. From this 4th floor condo, you'll be the one watching the trees change color and city life happen below you. This condo will become your private oasis above the ever-changing cityscape below.
Reason 4: Commutability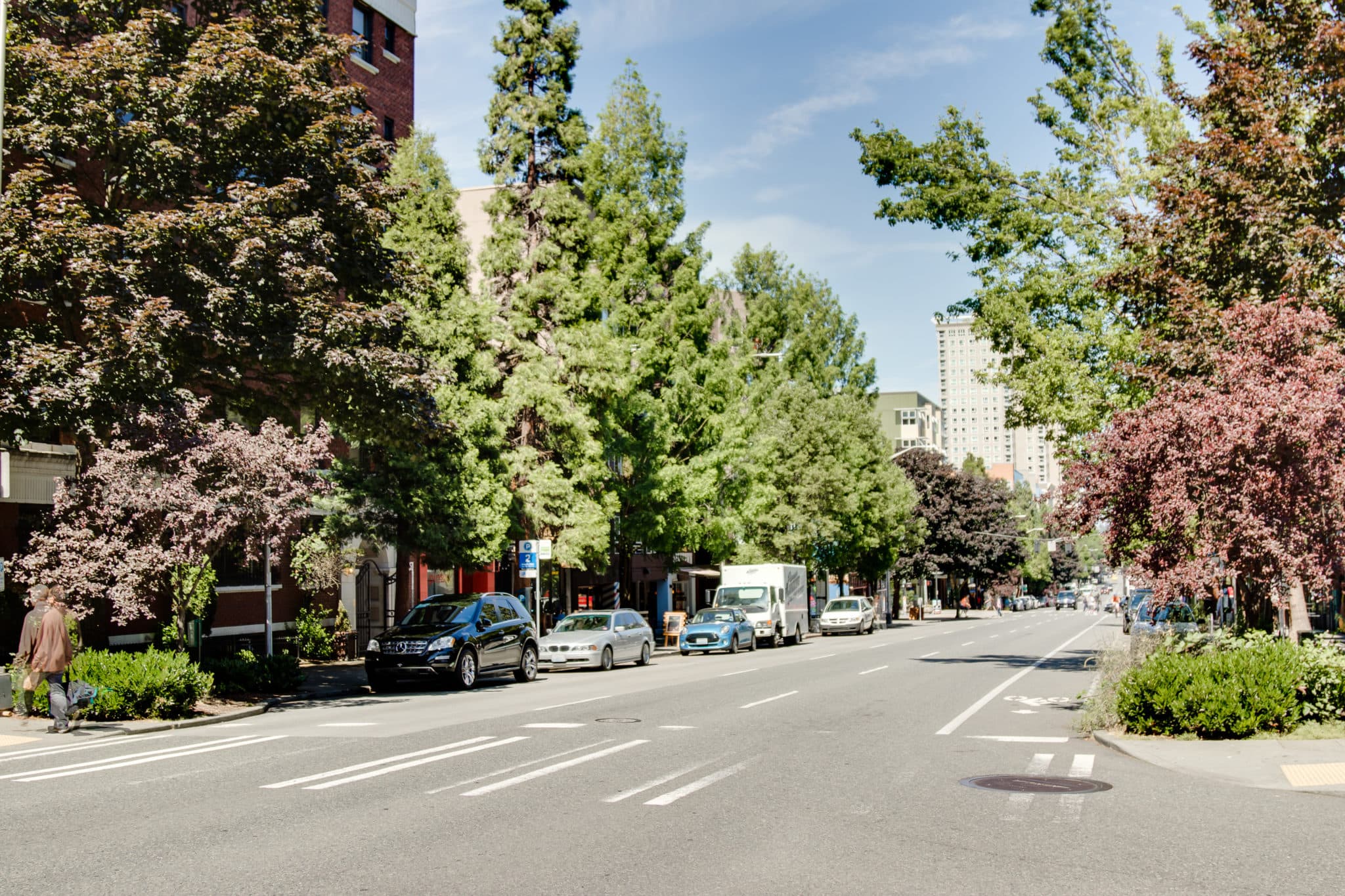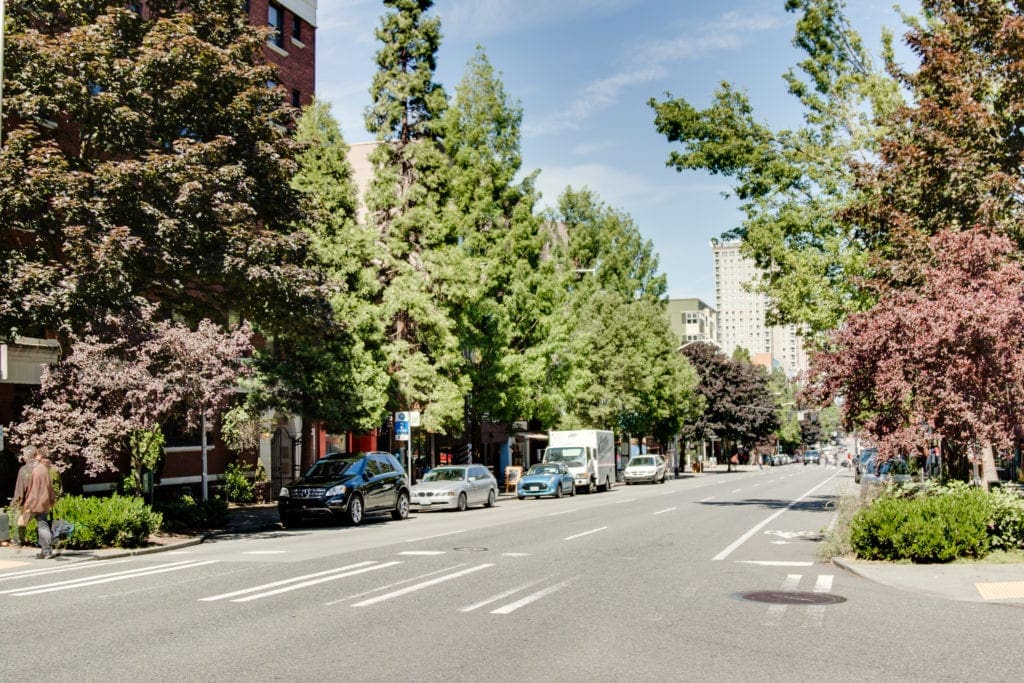 This condo is so great for your commute we used a silly word to grab your attention. You can be on the front lines of the war on cars. Move here, sell your car, use public transit. You won't miss it. I promise. Don't forget the 8, 31, 32, pick up right downstairs. The rapid ride buses pick up one block away. And if you ever do need a car, once in a blue Seattle moon, there are
ZipCars
,
Car2Gos
, and
ReachNows
all easily accessible. Forget the car payment and the insurance. Save that money for an evening out at the Opera, Ballet or Theatre.
Reason 5: What else do you need?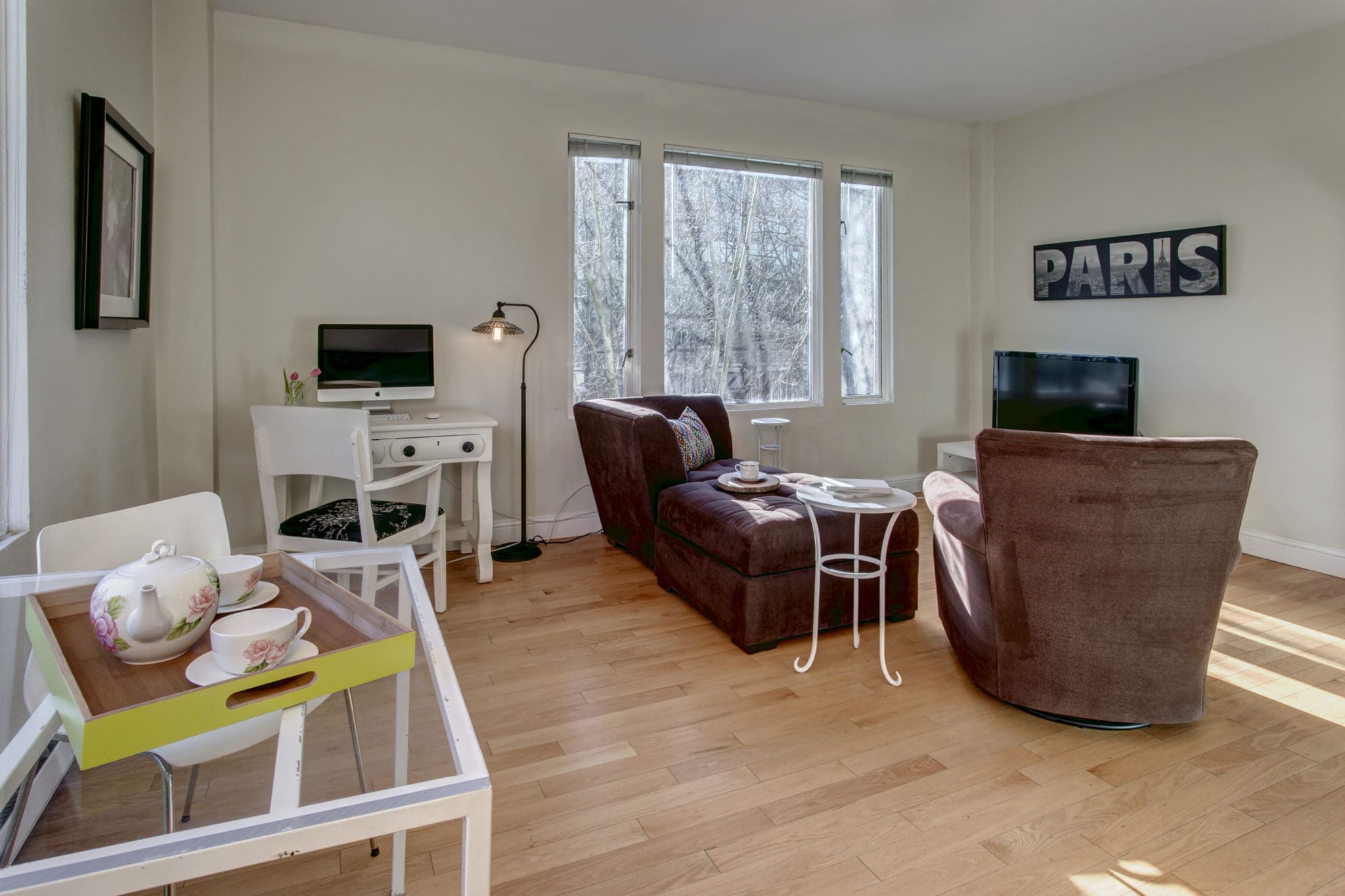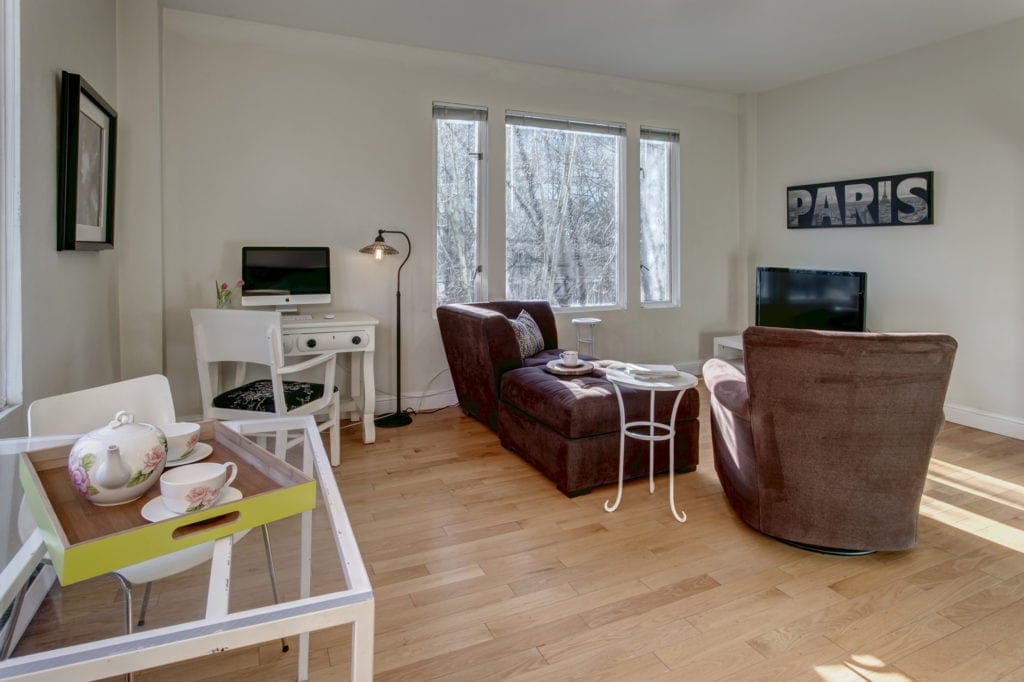 You need a fifth reason to move into this condo. Here you go. This place has everything you need. Space for sleeping, space for cooking, space for storage, space for entertaining AND space for #1 & #2. See, all the spaces. If you need more space, just take a short jaunt toward the
SAM Sculpture Garden
or
Myrtle Edwards Park
and there you go – tons of open space.
The Critical Nuggets About This Home: