Your dreams of owning a quintessential Capitol Hill home are about to come true. This 1920's bungalow, across from Holy Names, is situated in one of Seattle's most coveted neighborhoods. Don't be deceived by its quaint exterior. This home boasts two gracious master suites with access to an expansive upper deck, two additional bedrooms and a massive basement just waiting for your creative remodel.
Life is a joy when you live in this 1920's bungalow, check it out:
Reason 1: The Deceptively Quaint Exterior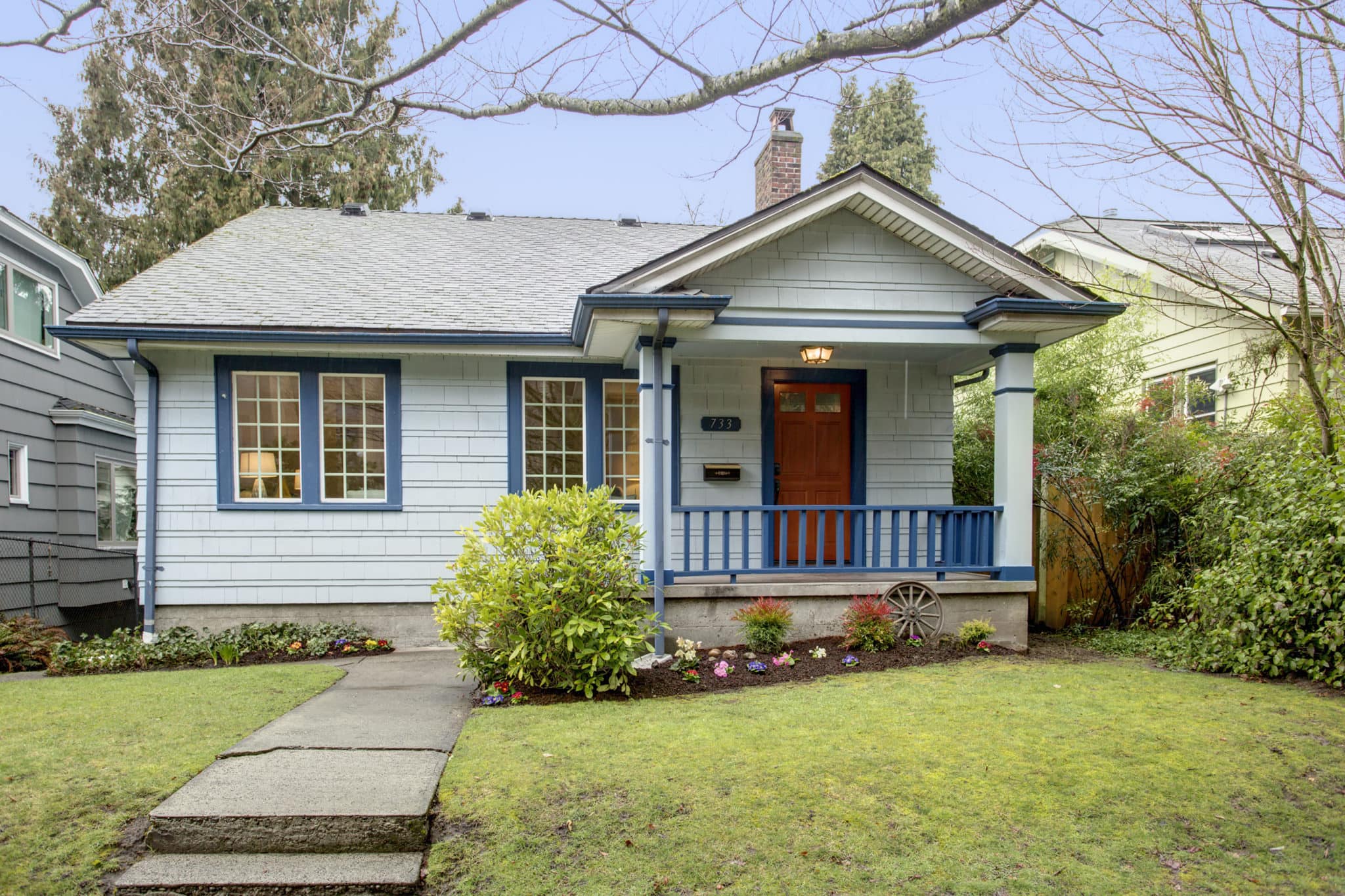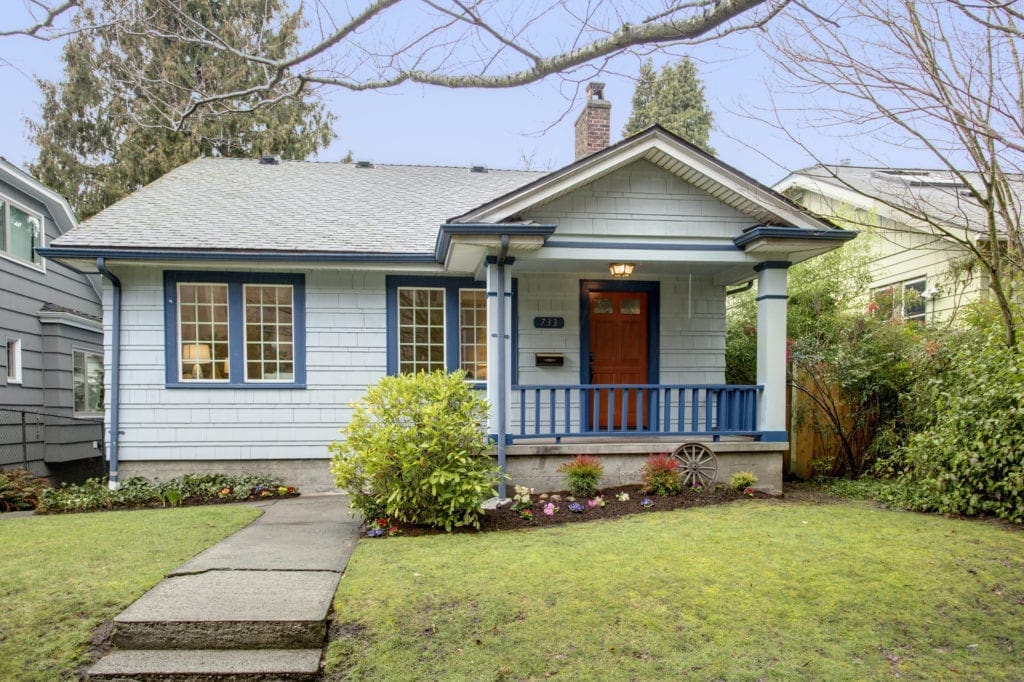 When you pull up to this North Capitol Hill home, you might think it's a quaint cozy little home. But looks can be deceiving. Step inside this gorgeous, classic home and, as you move from room to room, you will be surprised by how much space awaits you. Beyond the spacious living room, there lies four bedrooms, three bathrooms. A brightly lit dining room, and a kitchen with a corner eating nook. There is so much space to enjoy and we haven't even gotten to the deck, basement or extra spaces for storage that you'll discover touring this fine home.
Reason 2: Two Masters and One Very Big Deck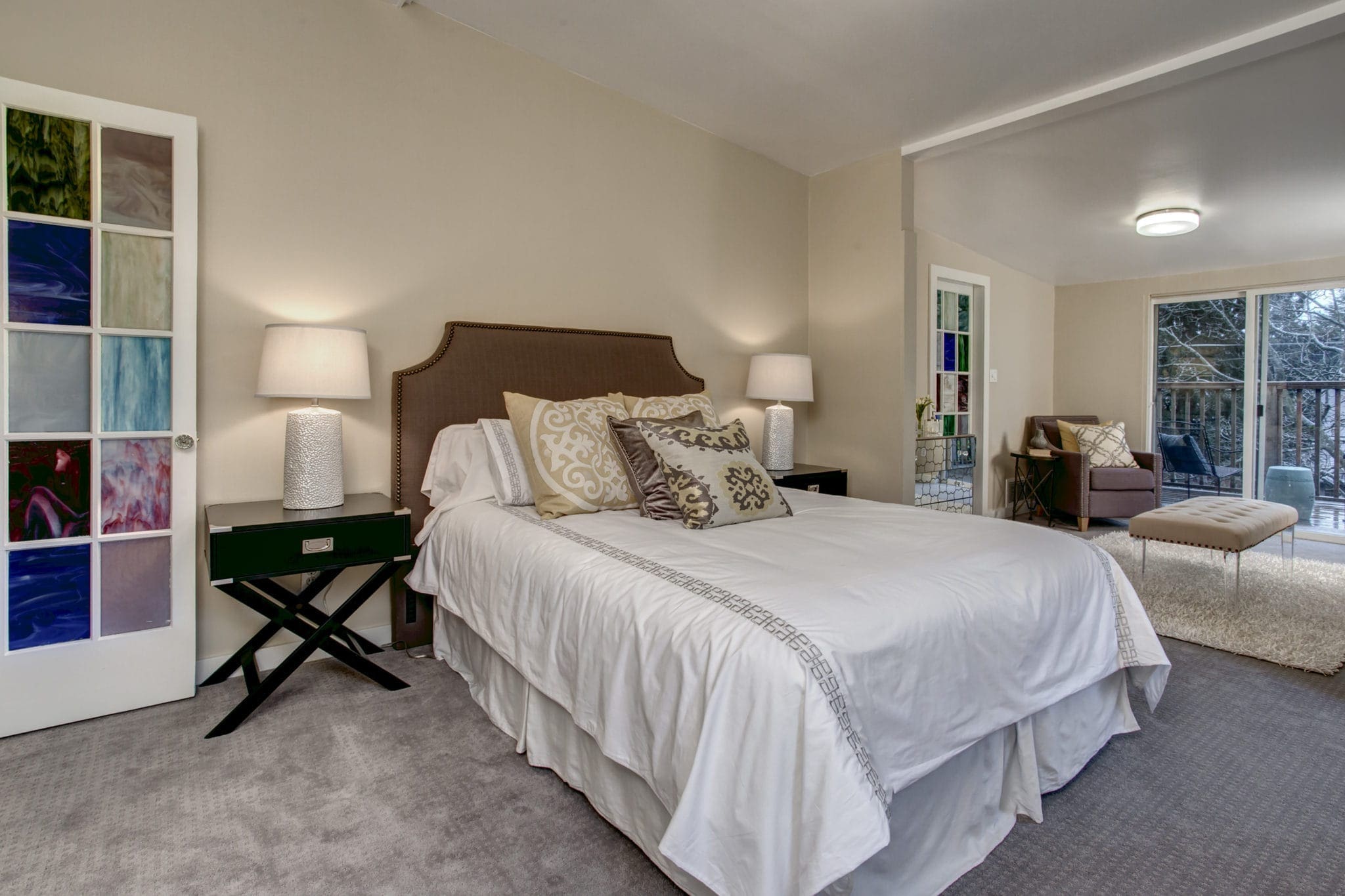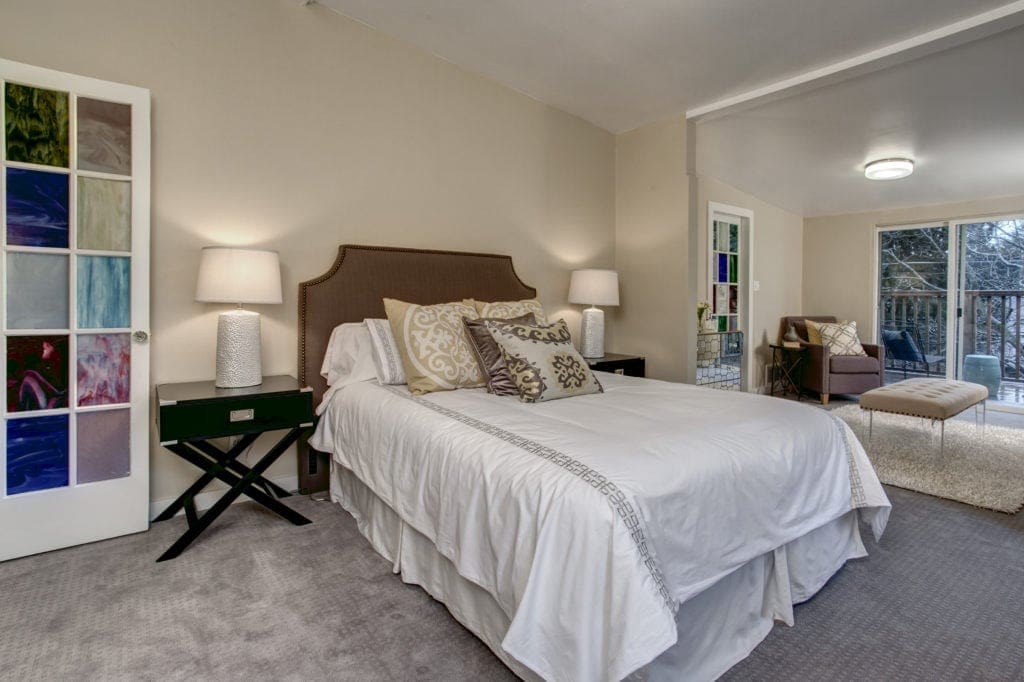 Finding one fabulous master suite in a home is a treat. What about two? As you ascend to the second story, you can go left or right. Either way, you're about to visit two amazing spaces. These master bedrooms offer privacy from one another. Ample natural light, vaulted ceilings, additional sitting /dressing room space and their own baths. The icing on these master suite cupcakes is the sliding doors leading to the massive upper deck. Get out your lounge chair and enjoy a post-work aperitivo while soaking up the afternoon sun. Take in the lovely church view and pretend you are in Rome. It's fabulous, darling, fabulous.
Reason 3: The Layout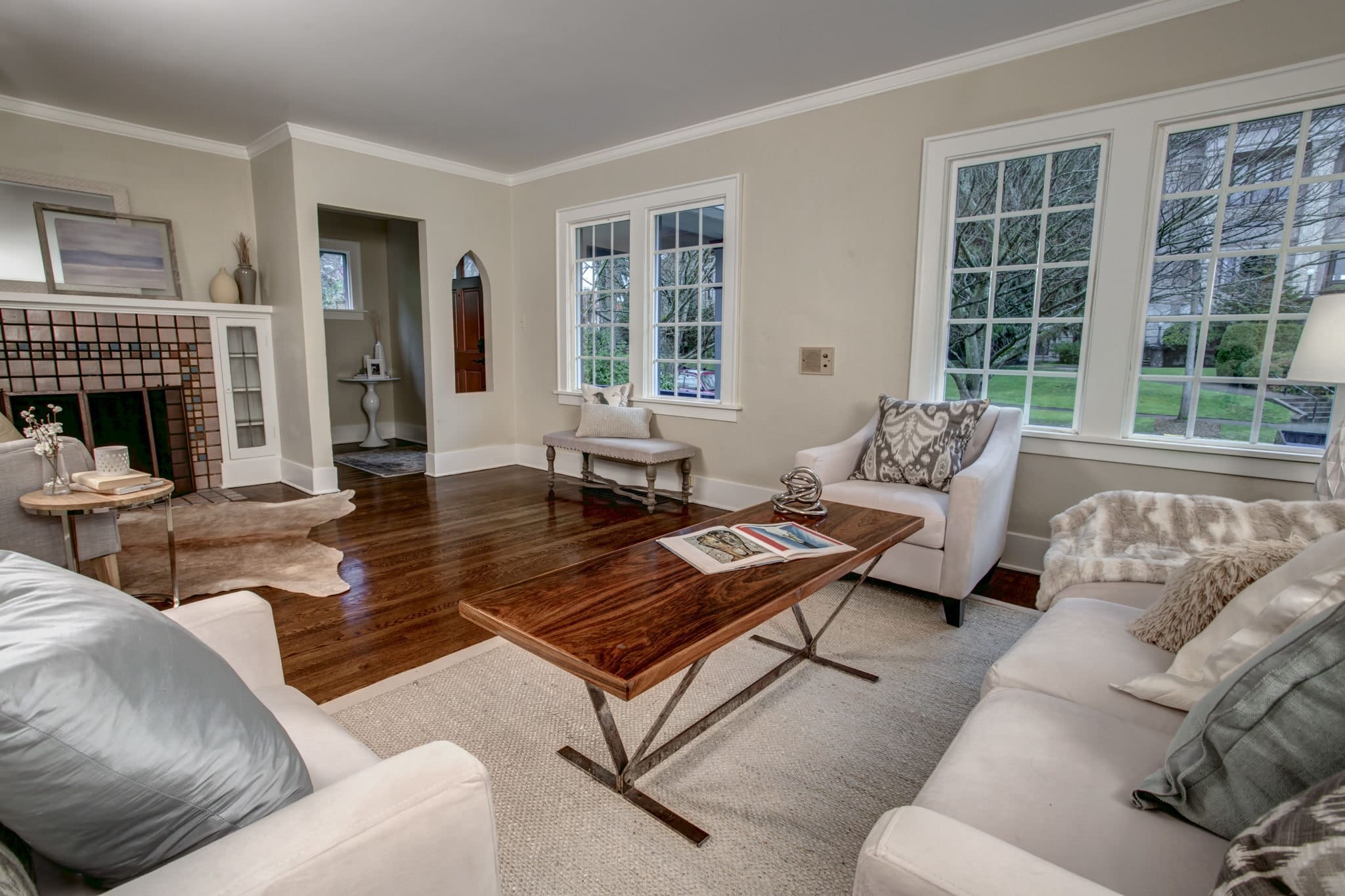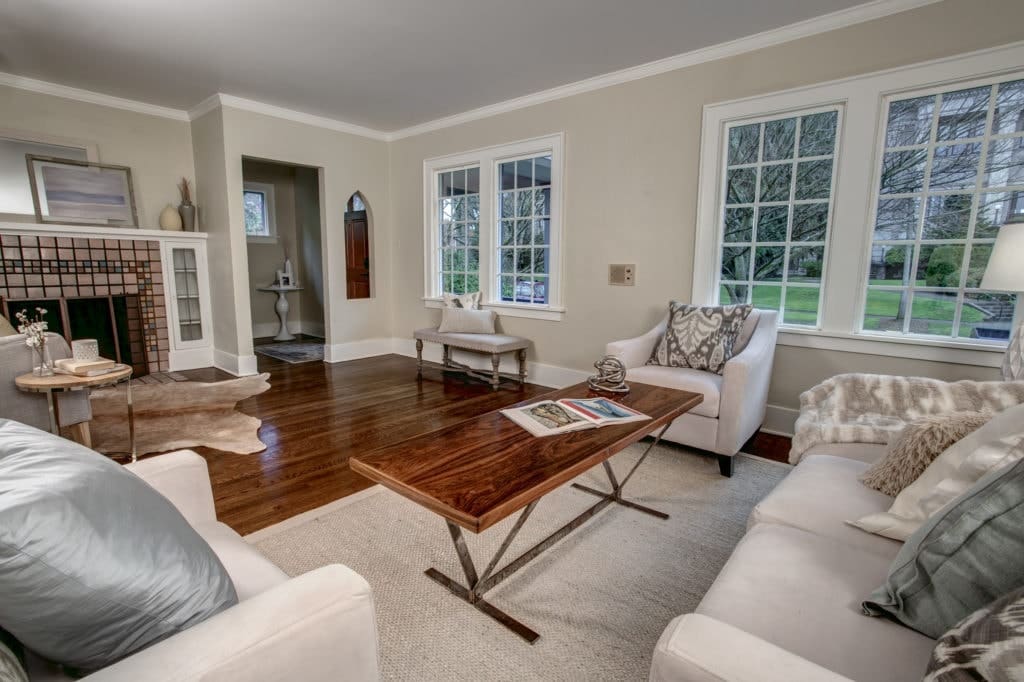 There is space for everything and everyone in this home. We've taken you on a little quick tour leading upstairs, however, the rest of this home has so much more goodness to explore. A dedicated living room, with an original tile fireplace, will welcome you home and make for excellent holiday celebrations, movie nights or quiet afternoons with a good book. The dining room off the kitchen is perfectly suited for formal dining, while the kitchen corner eating nook is excellent for a quick breakfast or casual meal. With two huge masters upstairs, you now have endless possibilities for the downstairs bedrooms. Turn one into a den or office, or get creative and open up the back of the house to buy yourself more kitchen space. Did we say the possibilities are endless?
Reason 4: Basement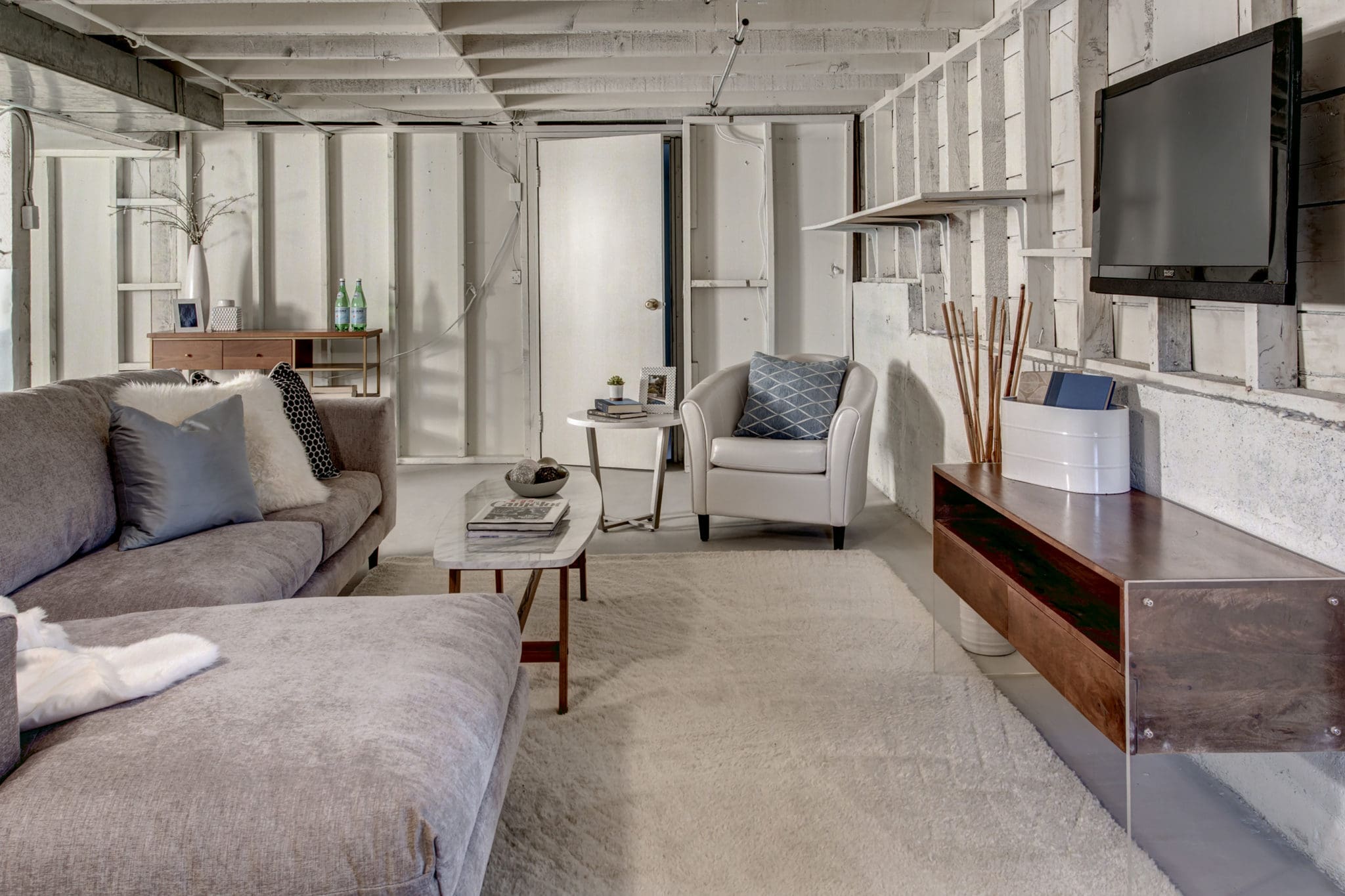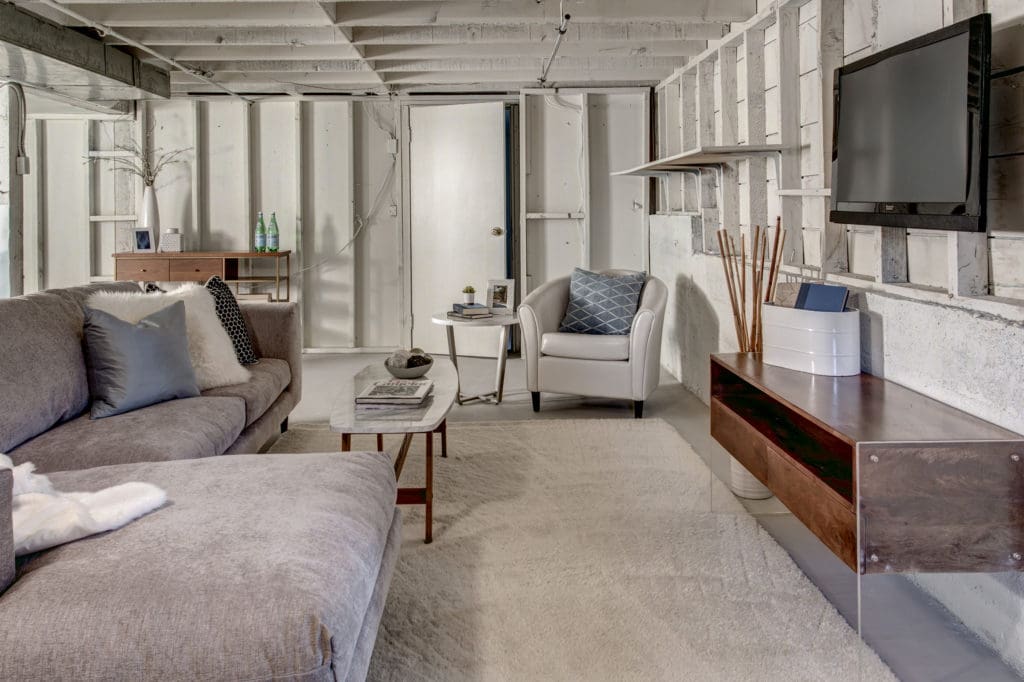 Basements come with a multitude of uses – storage of holiday decorations, tchotchkes we aren't ready to part with, and whatever else that gets boxed up to collect dust. This basement has loads of space for your knick-knacks, tchotchkes, holiday baubles,  – so much more. There's room to create an amazing laundry area, and space for another bedroom – if you find that four is just not enough. Add a bathroom, a rec room, a media room, a tiki bar, a fuse ball table, a ping pong table, a poker table, a pool table – or leave it empty and host a weekly roller skating party. Be creative, have fun, and enjoy all the potential this basement has waiting for you.
Reason 5: Location, Location, Location!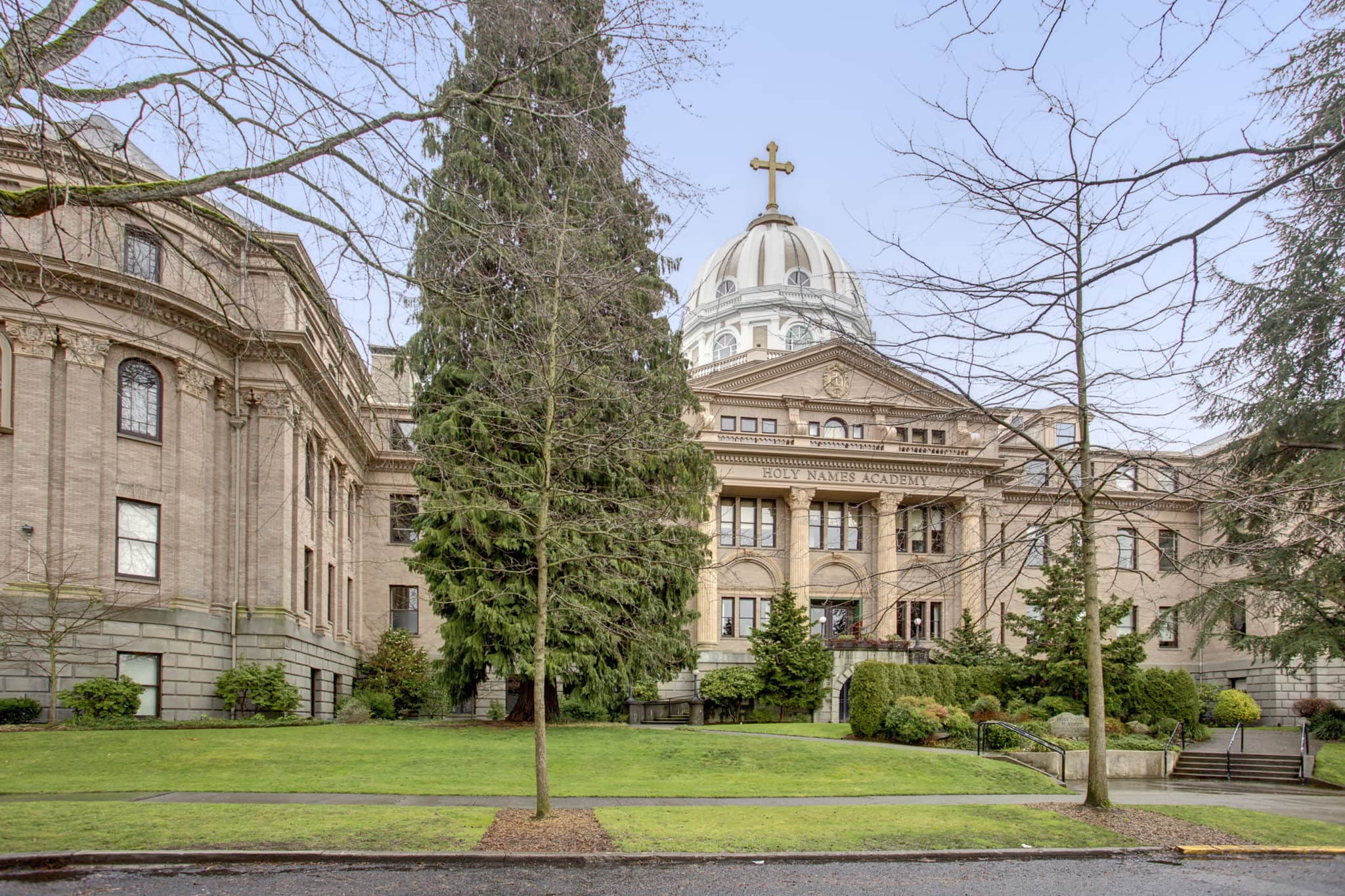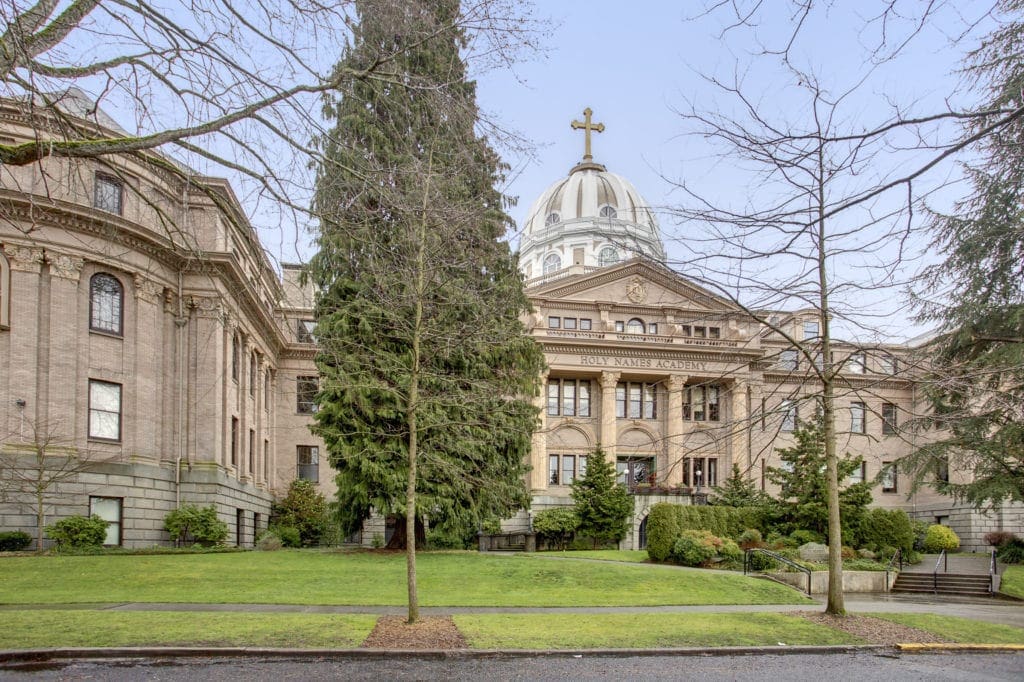 North Capitol Hill is an amazing place to live. Being a diverse neighborhood bubbling over with art, dining, nightlife, parks and pretty much anything you need, there is really so much to love about this beautiful location. Living in the northern portion of Capitol Hill takes you away from much of the hustle and bustle, but you're not far away from anything, whether it be errands or outings. Head down 19th or 15th avenues to find stunning historic homes mixed in with eclectic shopping and dining. Easily access, the University District, Eastlake, Downtown, First Hill or hop on 520 and when you need to head to the Eastside. There are amazing schools all around you. Holy Names Academy is right across the street and Stevens Elementary is a few blocks north. And if you're craving the outdoors, just jaunt up the street to Volunteer Park or down the road to the Arboretum. Both offer acres of open space, walking trails and beautiful foliage to take in year-round and both are just minutes away.
The Critical Nuggets About This Home: