Diva Dude Roy takes you thru our first listing of 2017, check it out: 
Reason 1: Gorgeous Condo Living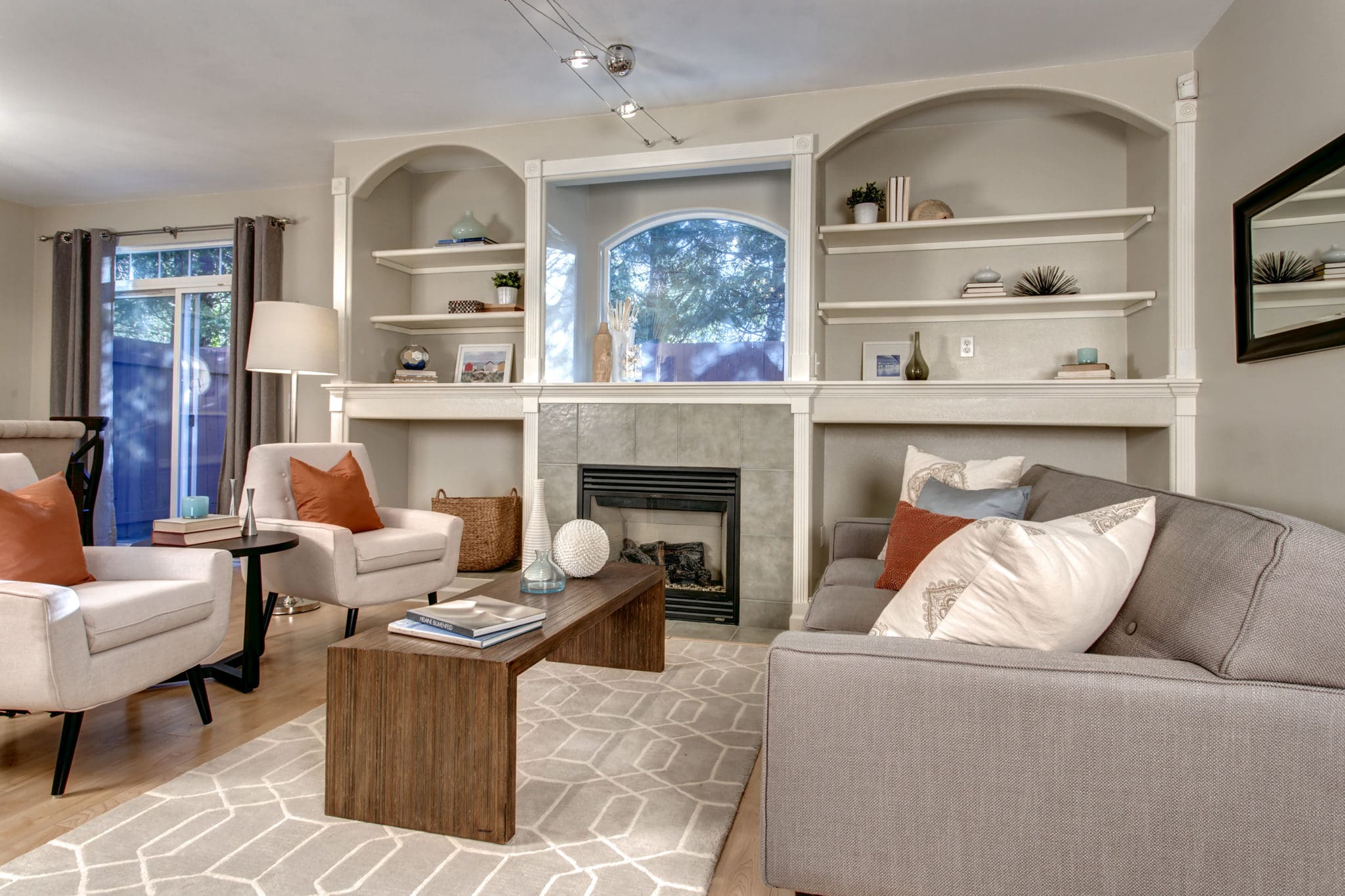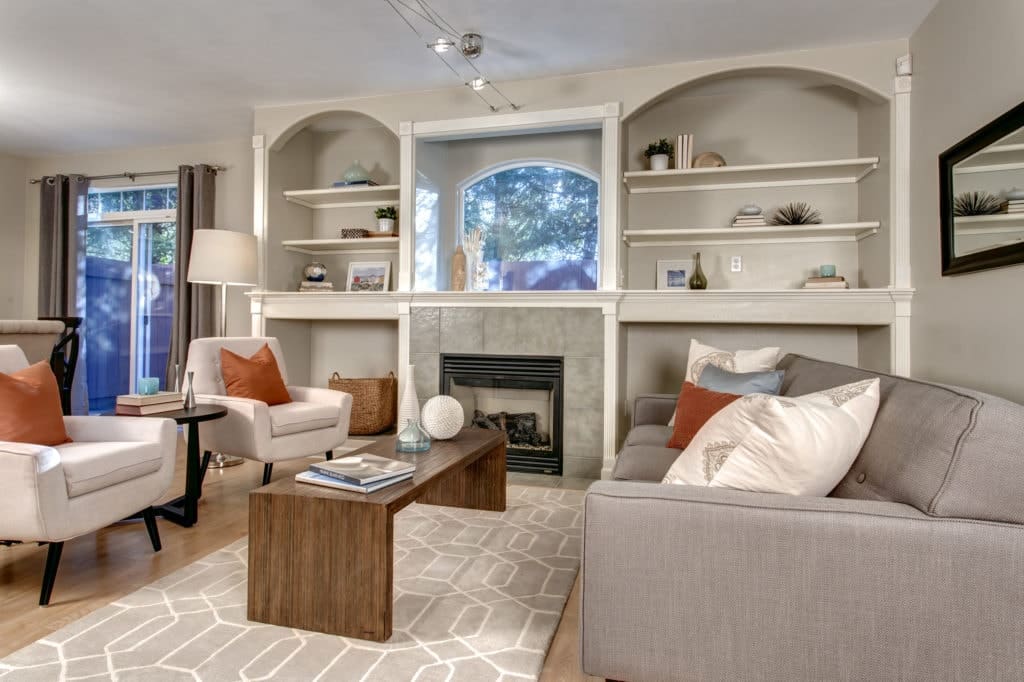 Condo living isn't just about urban high rises downtown. Feel like you're 'coming home' to this beautiful first floor home in
Shoreline
. A modern feel with high ceilings and superb finishes await you. New stainless steel appliances, in-house wired speaker system, two bedrooms plus one and three-quarter bathrooms make this the perfect starter home for anyone. Not to mention parking for four vehicles, but we will talk more about that later.
Reason 2: Layout and Storage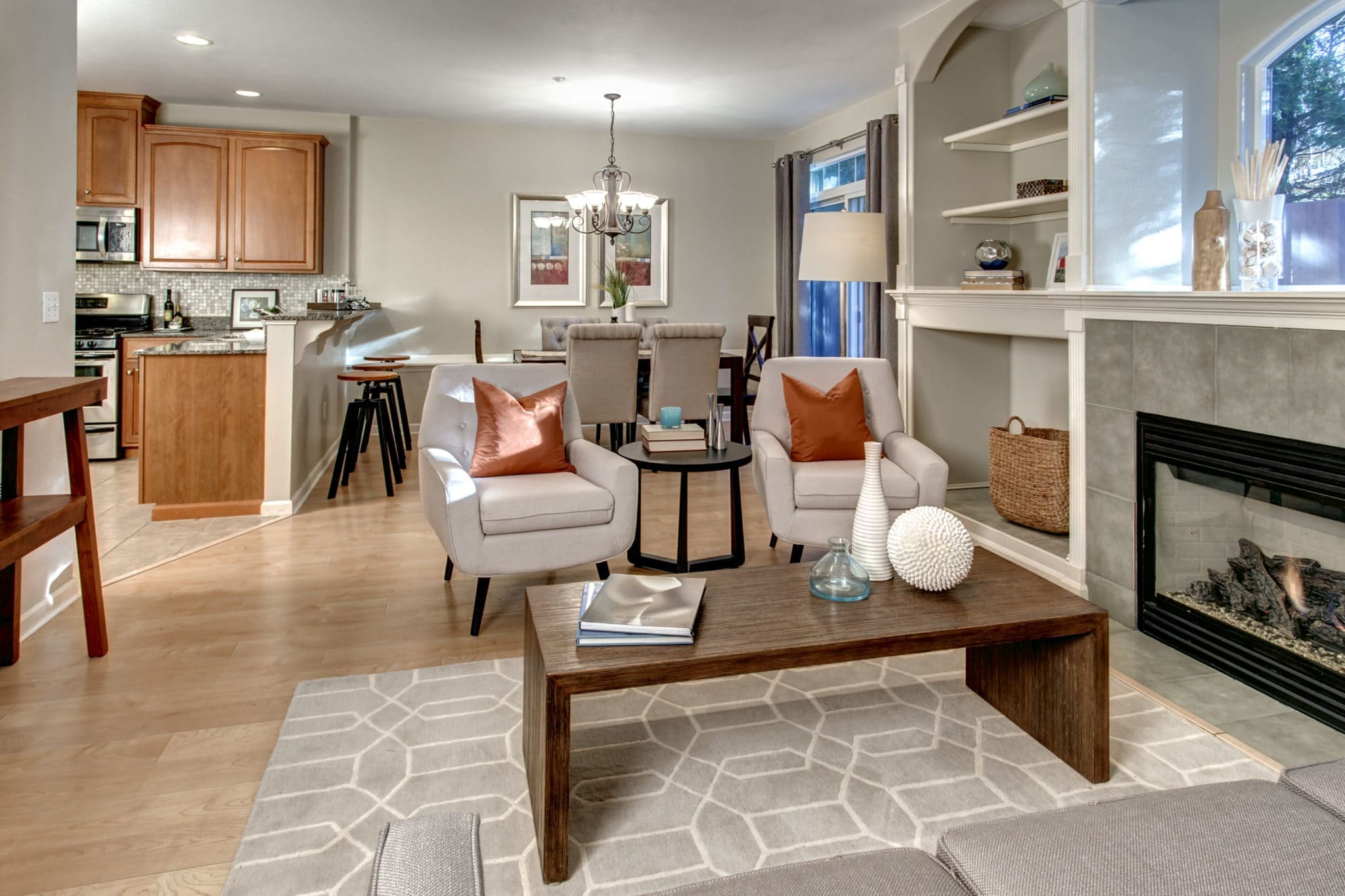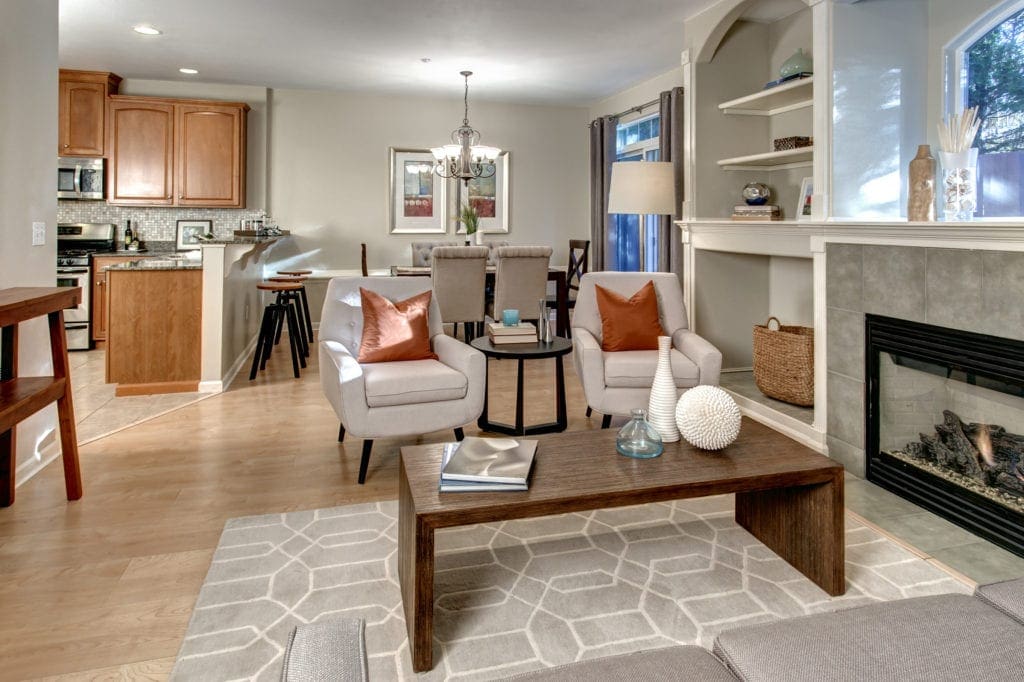 The layout of a home and its storage are key components to any great Diva Dwelling. Whether you're living urban or suburban, these two features mean a lot to entertaining and daily living. We adore homes with unique or fantastic layouts. This condo offers distinct spaces for living, dining, and cooking, while also being open and connected. From small gatherings to year round holiday parties, you'll be the host with the most and you won't miss a moment of the fun. Amazing closets and storage spaces offer built-in racks and shelves. This means moving in and making this home your own a breeze. Everything will have its place and you can start planning your condo warming.
Reason 3: Great for Kids and Pets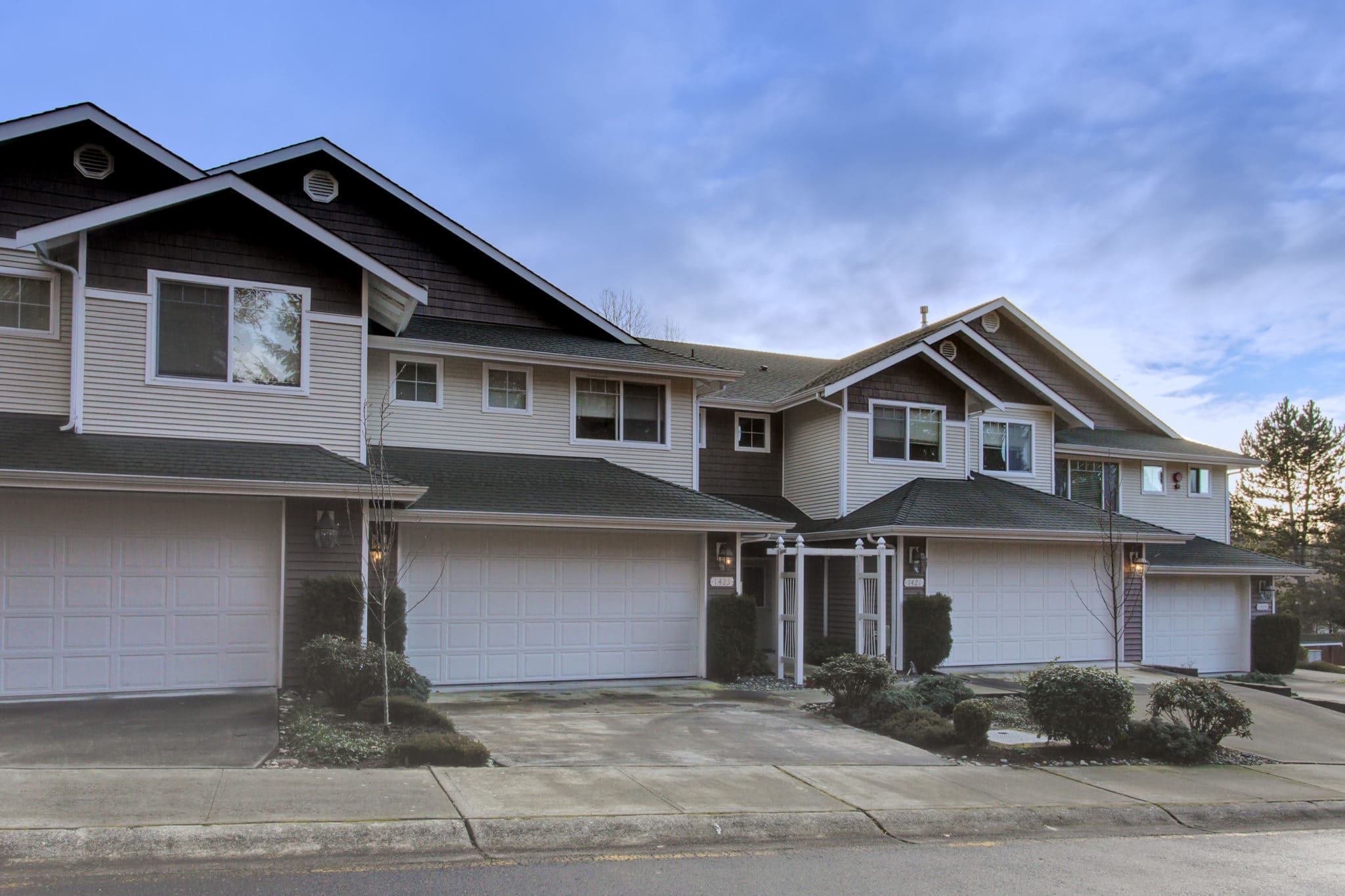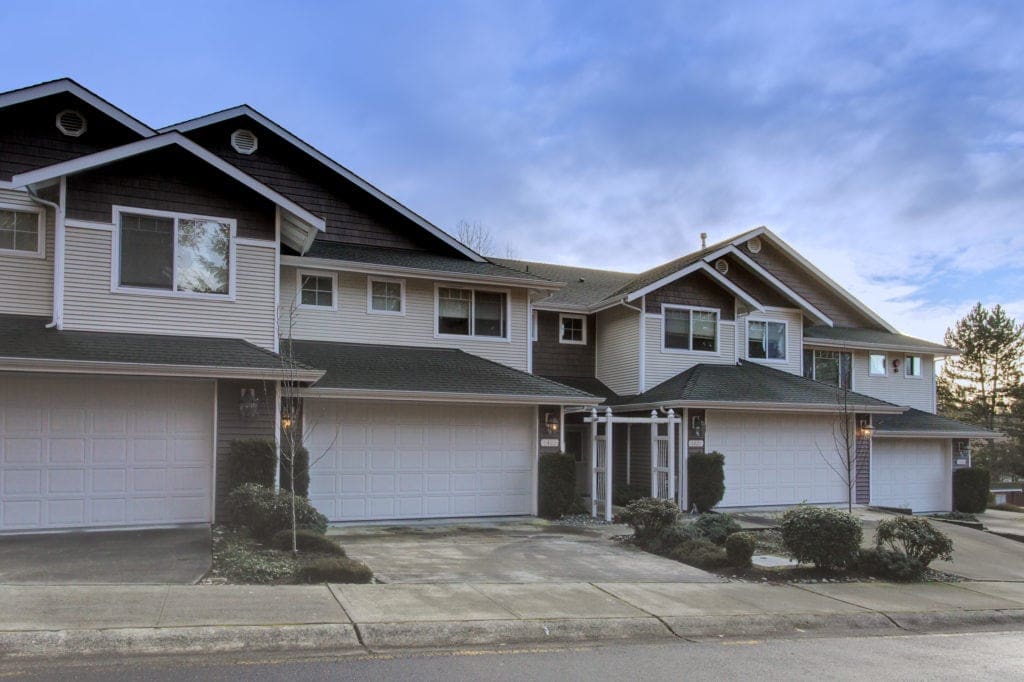 Is anything more quaint than living on a cul-de-sac? With a limit on thru traffic, you can rest assured that living in this condo is quiet and safe for both children and pets and we have not even begun to discuss the local adventures that are close by. That's next. Reside near to Ridgecrest Elementary and walk your little one or ones to school. If you want to keep an eye on the kiddos or your furry four-legged children, you have your own private patio. Do a little container gardening to help in the kitchen or just enjoy some beautiful blooms. Let your party spill outdoors or enjoy a meal under the stars.
Reason 4: Outdoor Adventures Await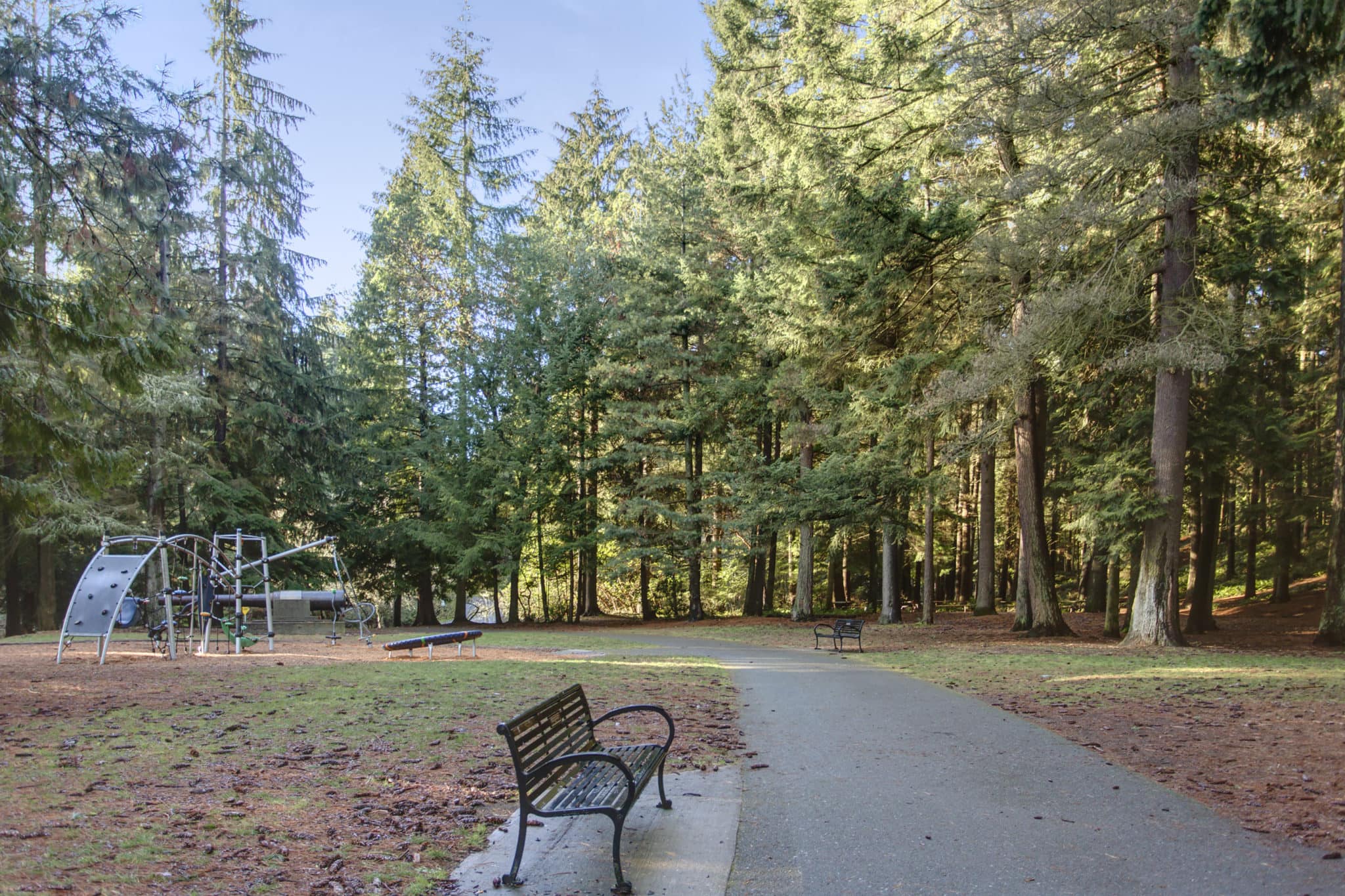 Shoreline
is a prime location, much like living in and around Seattle. You're not far from both Lake Washington and Puget Sound. This condo sits just minutes from two parks and blocks from so many others. The Burke-Gilman Trail runs around Lake Washington and takes you on some amazingly scenic bike rides. Both Boeing Creek Park and Richmond Beach Saltwater Park top the lists of 'things to do in Shoreline' as well as Kruckeberg Botanic Garden for those who love curated gardens and plant collections. Now back to the garage space. If the great outdoors is your favorite way to spend your free time, you won't run out of space for your favorite gear, bikes, boats and more. Plus since you have space for four, there's still space to park your car(s).
Reason 5: Live in a Fantastic Neighborhood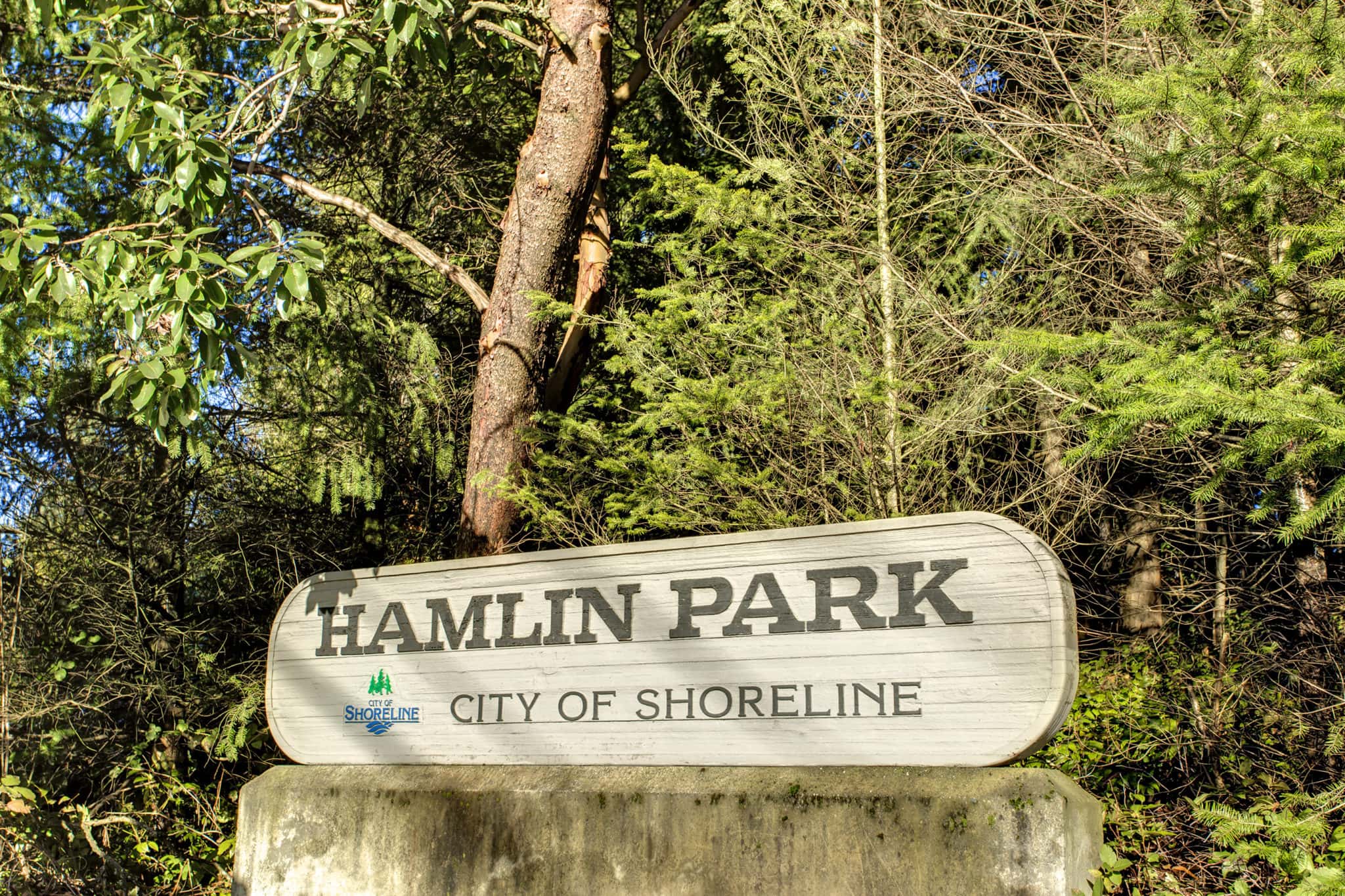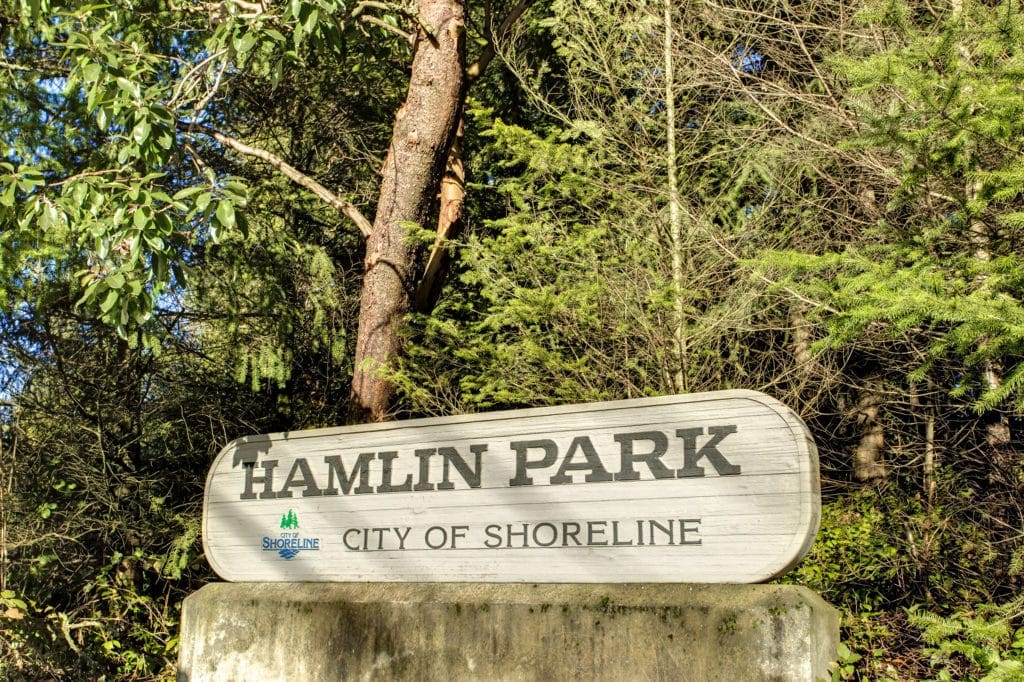 This quiet neighborhood has helpful and friendly neighbors who work to keep the area clean and safe. Along with an amazing HOA board, you can rest assured that external maintenance is well taken care of.
Shoreline
is far enough away from downtown Seattle to enjoy a different feel of living while also offering the ability to get into the city fairly quickly. Shopping, dining, entertainment, and daily living amenities abound. Many are close by. Easily access I-5 or SR 522 for commuting options taking you down thru Seattle or around Lake Washington to Bothell and I-405. Living here and working on the eastside is a great choice. With the passing of Sound Transit 3 last fall future of Link light rail expansion is coming as well. Coupled with ST Express bus options, you won't always have to worry about driving. Once connected and complete the light rail will allow you to access so much more of the local area, Seattle, and the eastside.
The Critical Nuggets About This Home: