GET TO KNOW Shoreline
Just north of the Seattle city limits is Shoreline. Like the Seattle neighborhoods south of it, Shoreline is mostly residential along the west side (the shoreline)! Curved roads are lined with single-family homes overlooking Puget Sound. The further inland you go toward SR-99 and I-5, the more commercial parks and strip malls you find. Even these parts have a more lived-in feel than parts of the Northgate neighborhoods surrounding the Northgate Mall. In short, it's really not all that different from the suburbs just to the south that are officially part of Seattle. And yet socially, Shoreline can be something of a punchline in Seattle. It is definitely the burbs, and it's just a little outside the city limits, so sometimes people will wink about it. That's cool. You don't have to invite them to your next rad BBQ with views of the sound.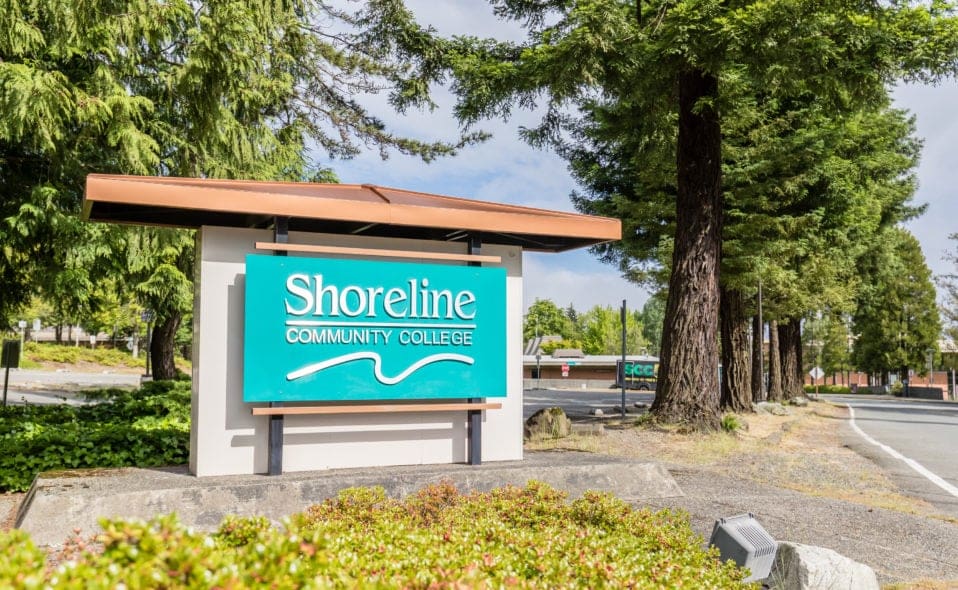 LIVE IN Shoreline

$359 k
Single Family Avg.
Message Us
Want to chat about something you see or just need an incredibly gifted Seattle real estate team? Send us a quick message!
A Few Of Our Favorite Neighborhoods