What are the Divas doing in Bothell? Discovering this amazing and super stylish abode in the heart of fast-growing outer borough community of Bothell. Bothell has quickly become a go-to spot for our Diva Dwellers. And I can tell you know this one you do not want to miss.
Reason 1: Open and Airy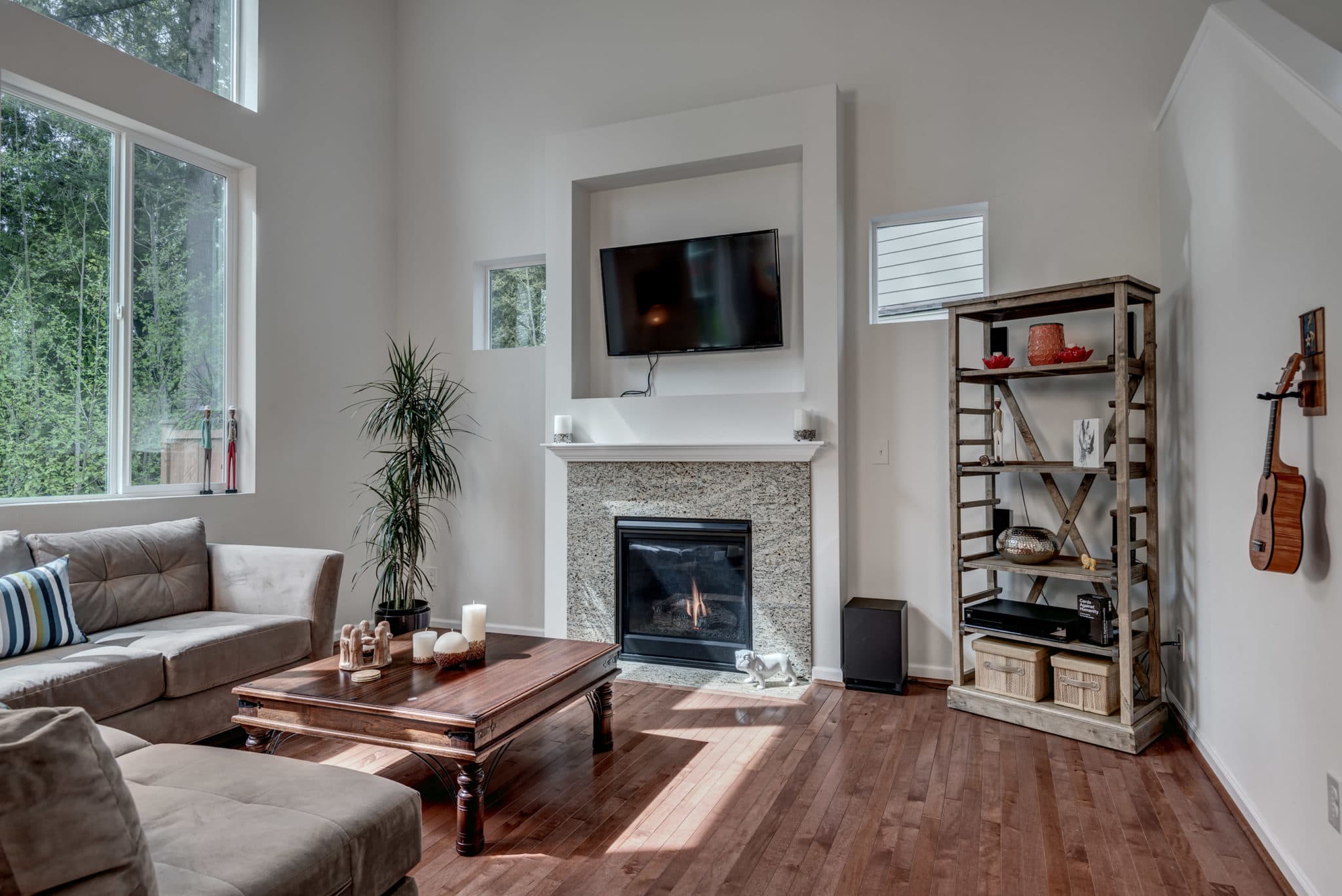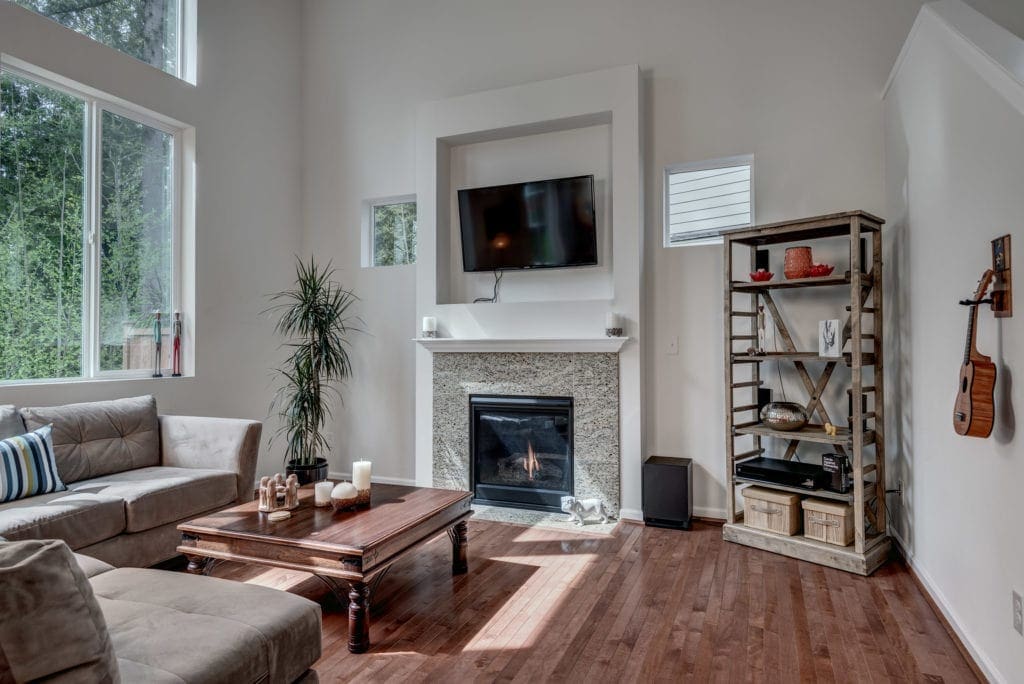 Entering a home with an amazing open layout opens the mind to possibilities of entertaining family and friends or enjoying quiet nights at home. When you enter this home, you are not only greeted by such an awesome layout but higher ceilings in the living room leading upstairs. Complete with gigantic windows, smaller ones that frame the fireplace, and the sliding door in the dining area. Light floods in from everywhere, you won't have to worry about using much energy for lighting as the days get longer. Free flowing, yet each space is its own. Hang your art, set up your entertainment system for movie nights and be the life of the party even while still working in the kitchen.
Reason 2:  A Massive Kitchen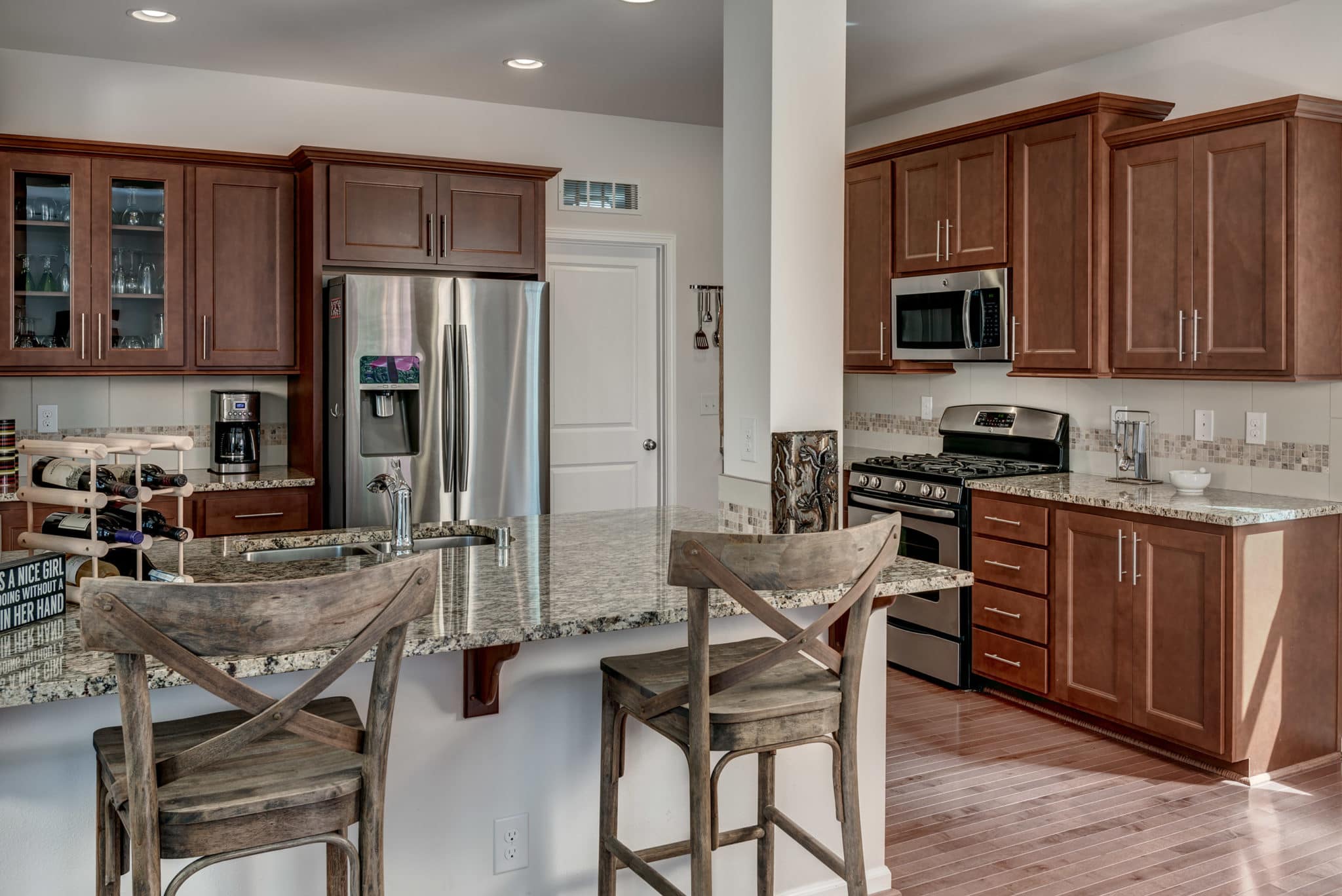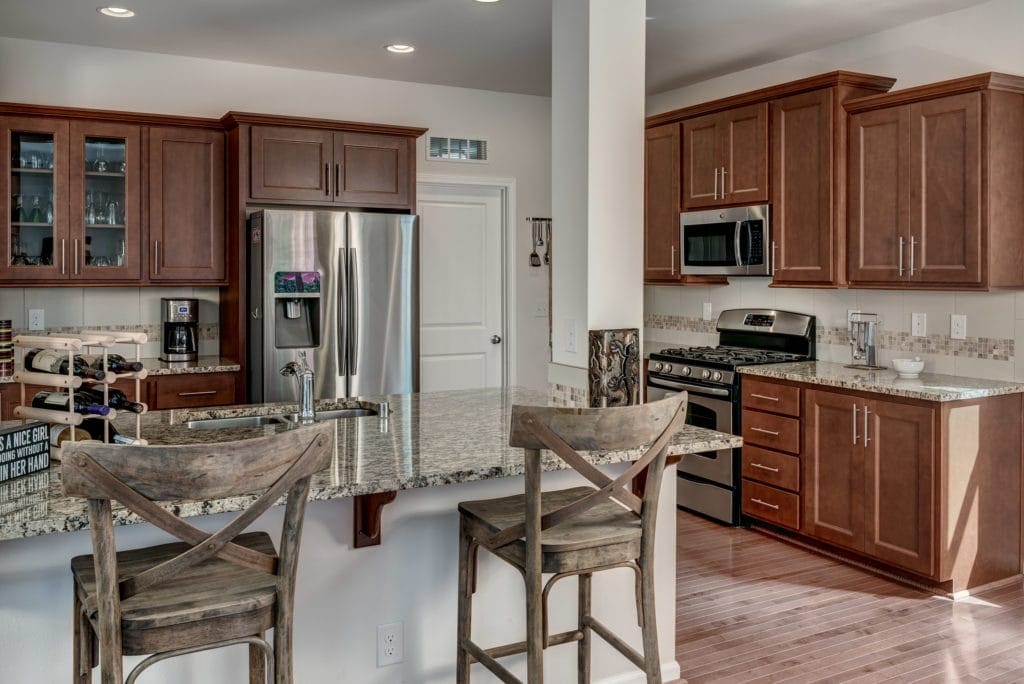 Speaking of the kitchen. It truly is massive and not just in square footage! Whether you're a budding chef or a seasoned pro, you won't be disappointed. Granite countertops offer amazing spaces to create any meal and compliment the flooring and glorious amount of cabinet space. Not to worry if you like to stock up at Costco – there's a pantry for that. Stainless steel appliances tie the space together and there is nothing better than cooking with a gas stove. The central counter space isn't just great for preparation with the sink handy, it has breakfast bar space with ample seating. Enjoy family meals right from the kitchen – set up and clean-up will be a breeze and you'll never miss a beat when guests are over.
Reason 3: Outdoor Space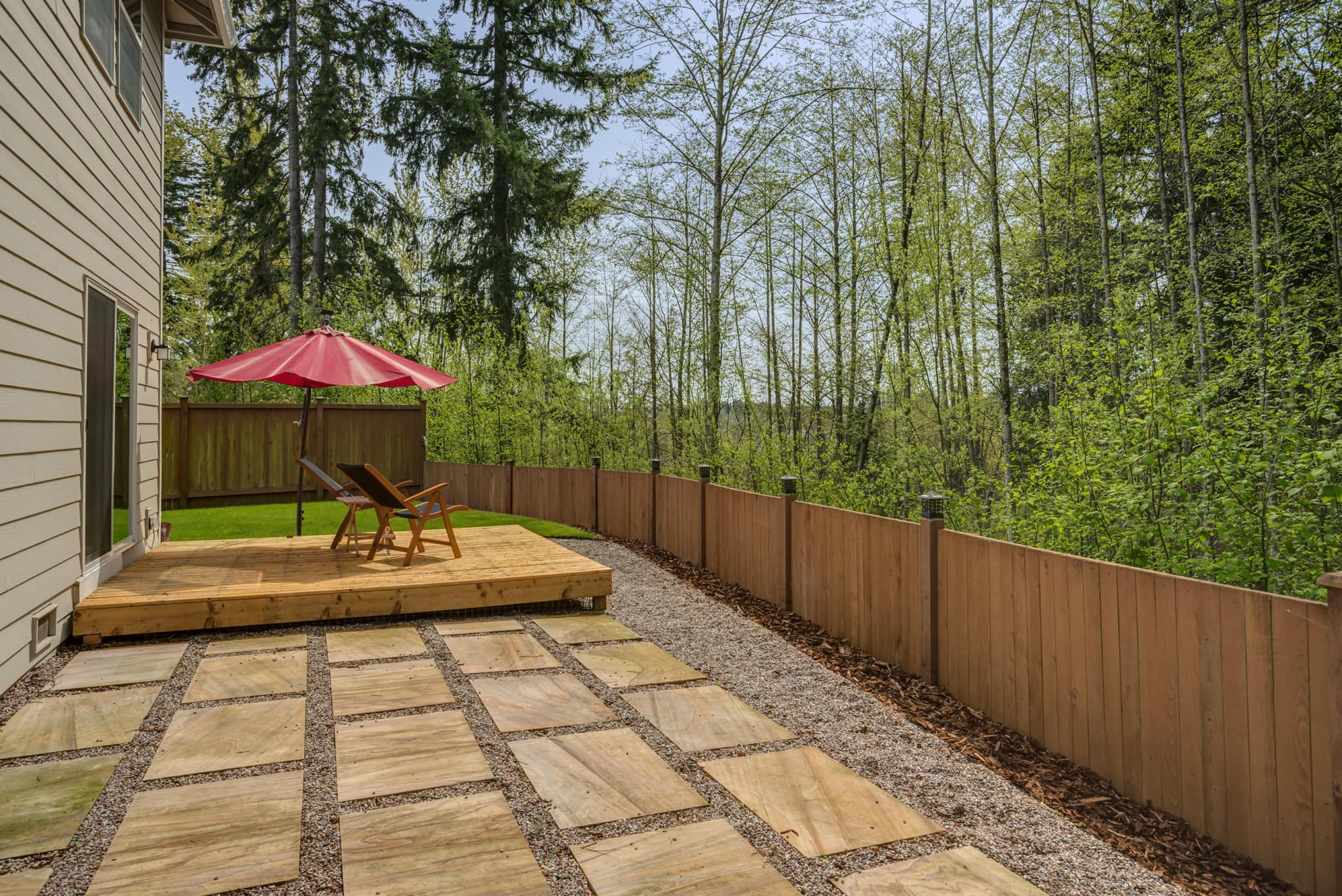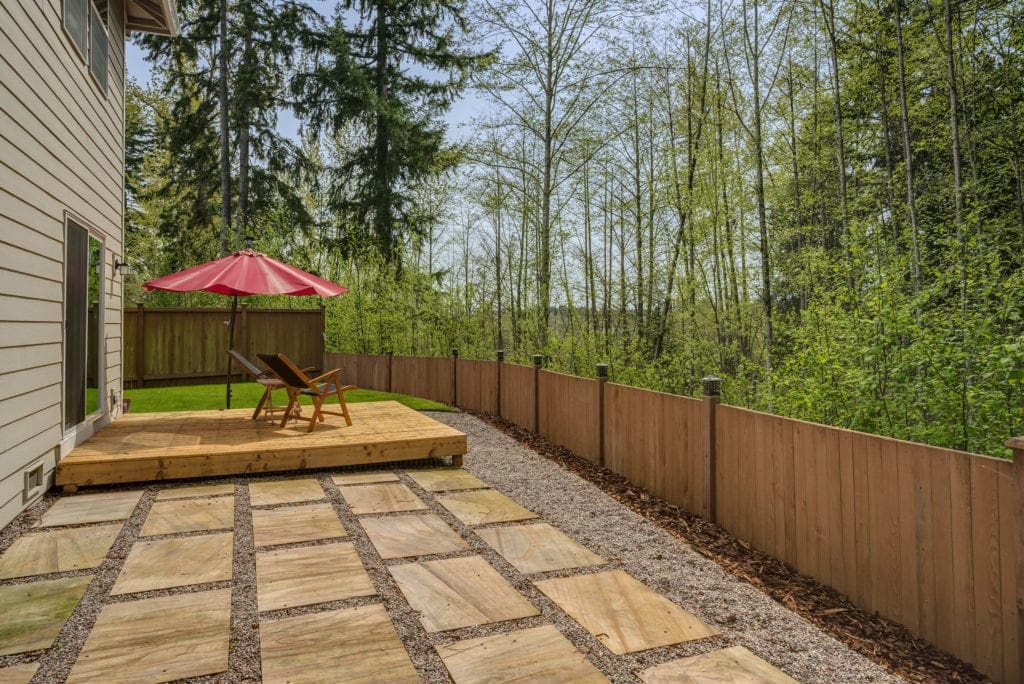 With the gorgeous Pacific Northwest spring upon us and those glorious summer days on their way, you'll want to take advantage of the cedar deck and teak sandstone patio. Unique and custom, you'll be the envy of your neighbors. BBQ and dine outside or enjoy some happy hour cocktails with your friends and neighbors. Sit with a good book or even lay on the warm cedar boards and soak in the sun. A lush side yard with vegetable garden rounds everything out. Space to play, relax, and grow whatever you might want to use in the glorious kitchen.
Reason 4: Greenbelt and Privacy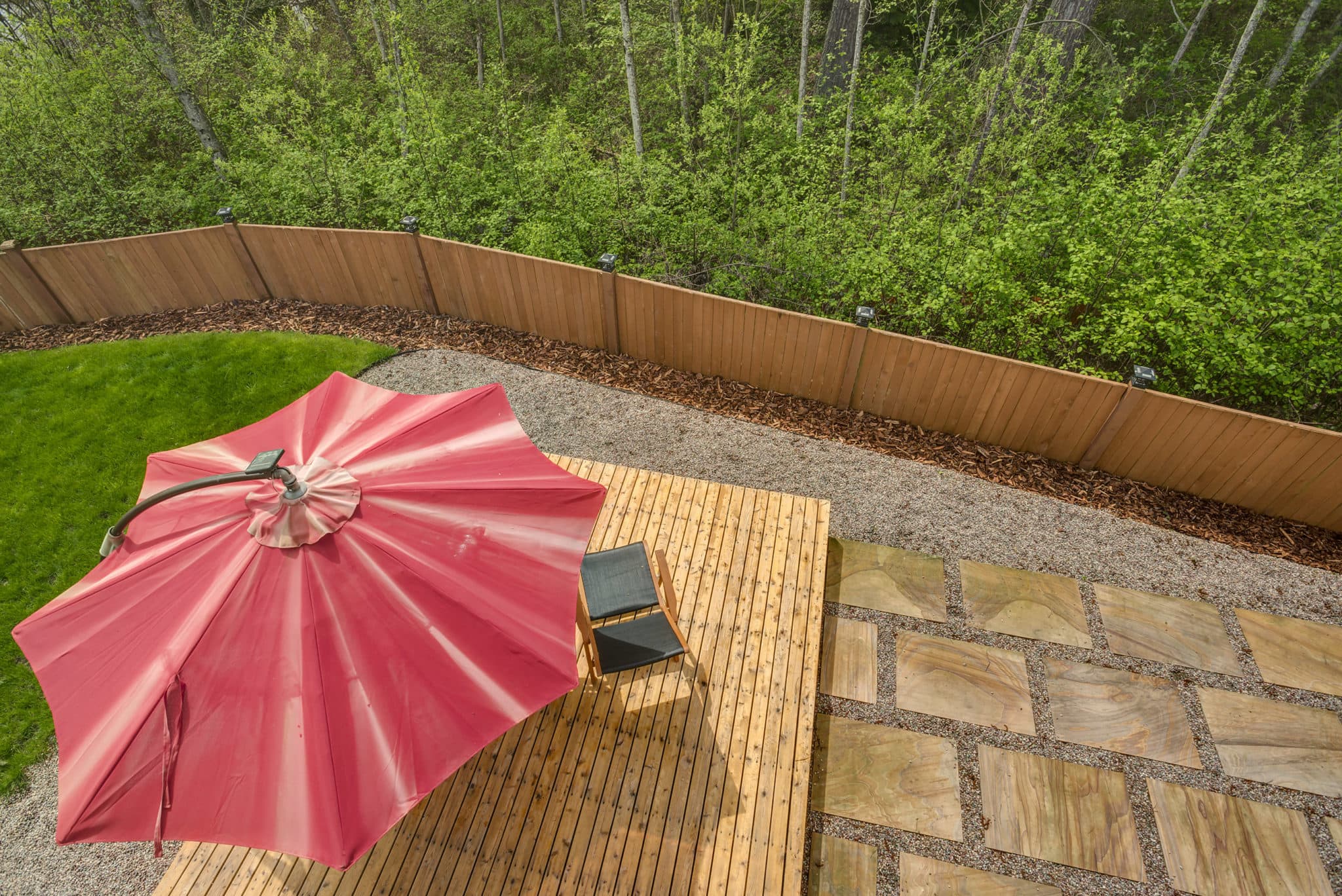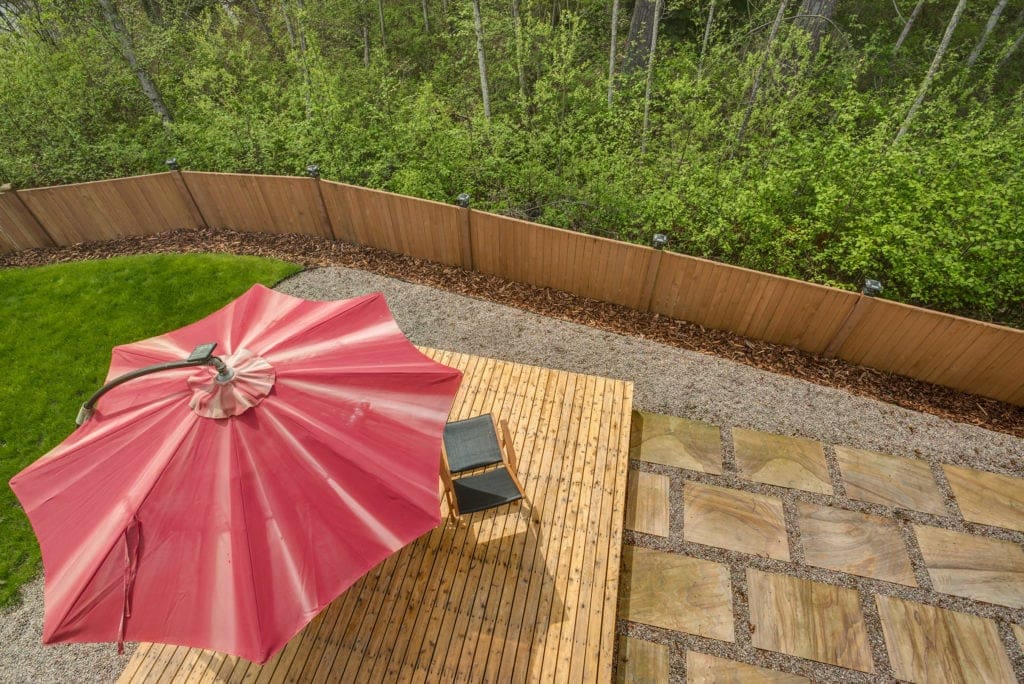 If having such an awesome outdoor space wasn't enough. You're backed up to a greenbelt. Meaning that the forest and wetlands behind your home are protected and won't ever be developed. Views of the forest beyond can be seen from almost every window and the yard. Attracting birds, squirrels, and other local wildlife to enjoy. You'll even find the occasional leopard or green tree frog in the yard or garden. They're native and take care of any bugs, another plus! Enjoy the privacy of the greenbelt along with being set in a cul-de-sac offering safety and slower traffic. Peace and quiet abound. Not to mention that your windows don't look out onto your neighbors, you won't have anything unsightly to lay your eyes on every day.
Reason 5: Location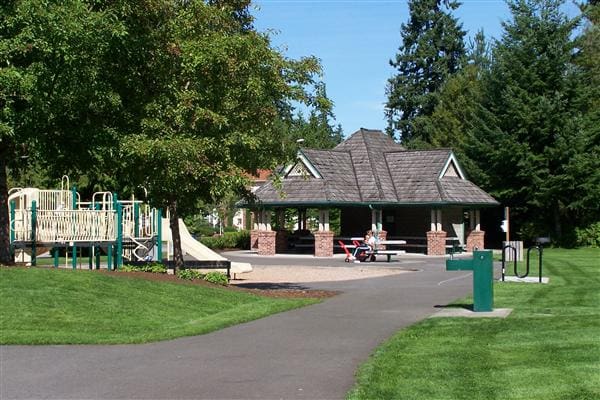 Living in the Bothell/Mill Creek area you are in an awesome location that is garnering more and more attention. You are within striking distance of Seattle, Kirkland, Redmond and Bellevue via I-5 and 405 while still being far enough away to enjoy the freedom from city living. Both Bothell and Mill Creek are amazing communities with access to locally owned dining, amenities, and entertainment. You are mere blocks from both. Central Market and the Bothell Farmer's Market are both fantastic and offer options for fresh local groceries. Tambark Creek Park a short distance away offers picnic space, trails and a wetlands boardwalk for exploration. Take a weekend trip away to the San Juans or Whidbey Island, you're not far from the ferries. The Sommerwood community offers play areas that are safe for everyone to enjoy. Enjoy a gorgeous home, set in a perfect location.
The Critical Nuggets About This Home: