Divas Announce | Secluded West Seattle Residence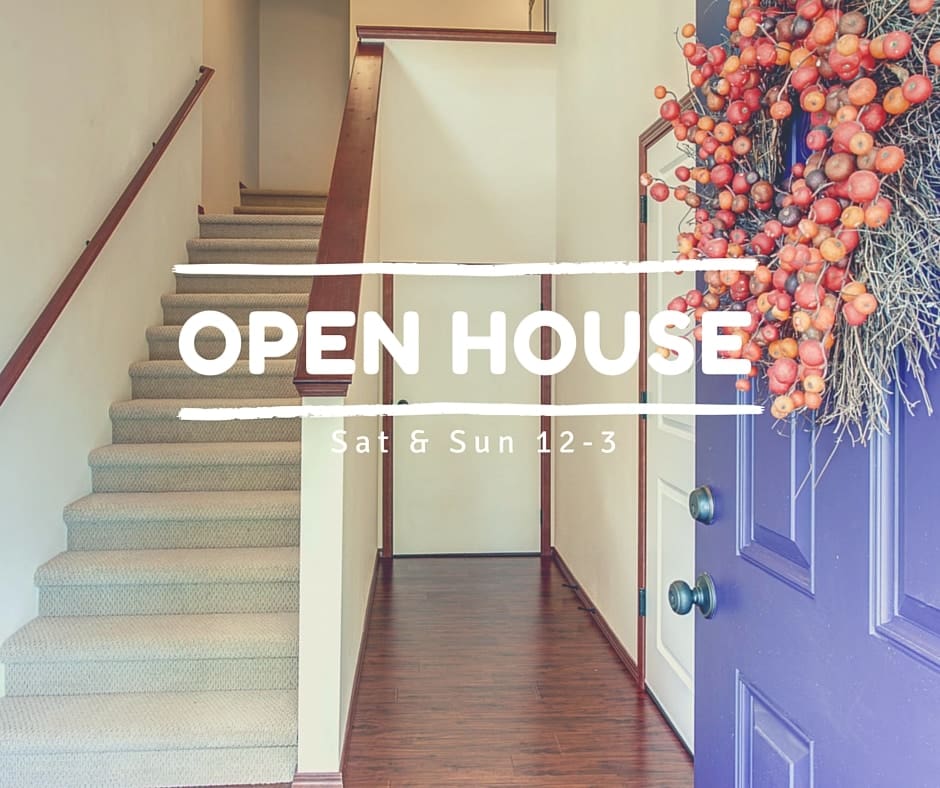 Reason 1: Stunning Views- Step out to your deck and take in the panoramic eastern views. Open blue skies and Washington's famous evergreens make this home feel like it's in the middle of a small town. On those special clear Seattle days, you can even get a peek-a-boo view of the natural beauty of The Cascades.
Reason 2: The Kitchen – This kitchen was designed with a chef in mind. You'll be able to churn out all sorts of culinary delights with ease. Never run out of counter space again – there's prep space aplenty. The gas stove is perfect for searing meats and roasting veggies to perfection. The stainless steel appliances add a sleek touch that will impress all of your guests. An added bonus – all the kitchen appliances are still under warranty!
Reason 3: Plenty of Room – With over 2500 square feet of living space you will have a hard time feeling crowded in this 2013 home. There are ample rooms for the whole household to do their own thing without disturbing one another. Put the kids in the den and throw on a movie while you relax with a good book and a glass of wine near the living room fireplace. When it's time for everyone to come together the common rooms are big enough for fun family bonding.
Reason 4: Entertaining- Who doesn't like to party? This house is ready for anything you can throw at it. Butter up that popcorn for movie night in the den. Polish up that fancy crystal and throw yourself a fancy cocktail party. And if you are feeling really wild, coordinate with the neighbors and throw the block party to end all block parties on your private dead end street.
Reason 5: The Hood – West Seattle is the largest geographic area of Seattle. It's home to several micro-hoods that mesh together to create one of the most economically diverse areas of the city. It is also home to some of the city's most amazing parks such as Camp Long and Lincoln Park. And let's not forget about beach time. Alki Beach is one of the top destinations in the city when the sun decides to come out. Farmers markets, dog parks, and scenic viewpoints await you to enjoy in Wonderful West Seattle.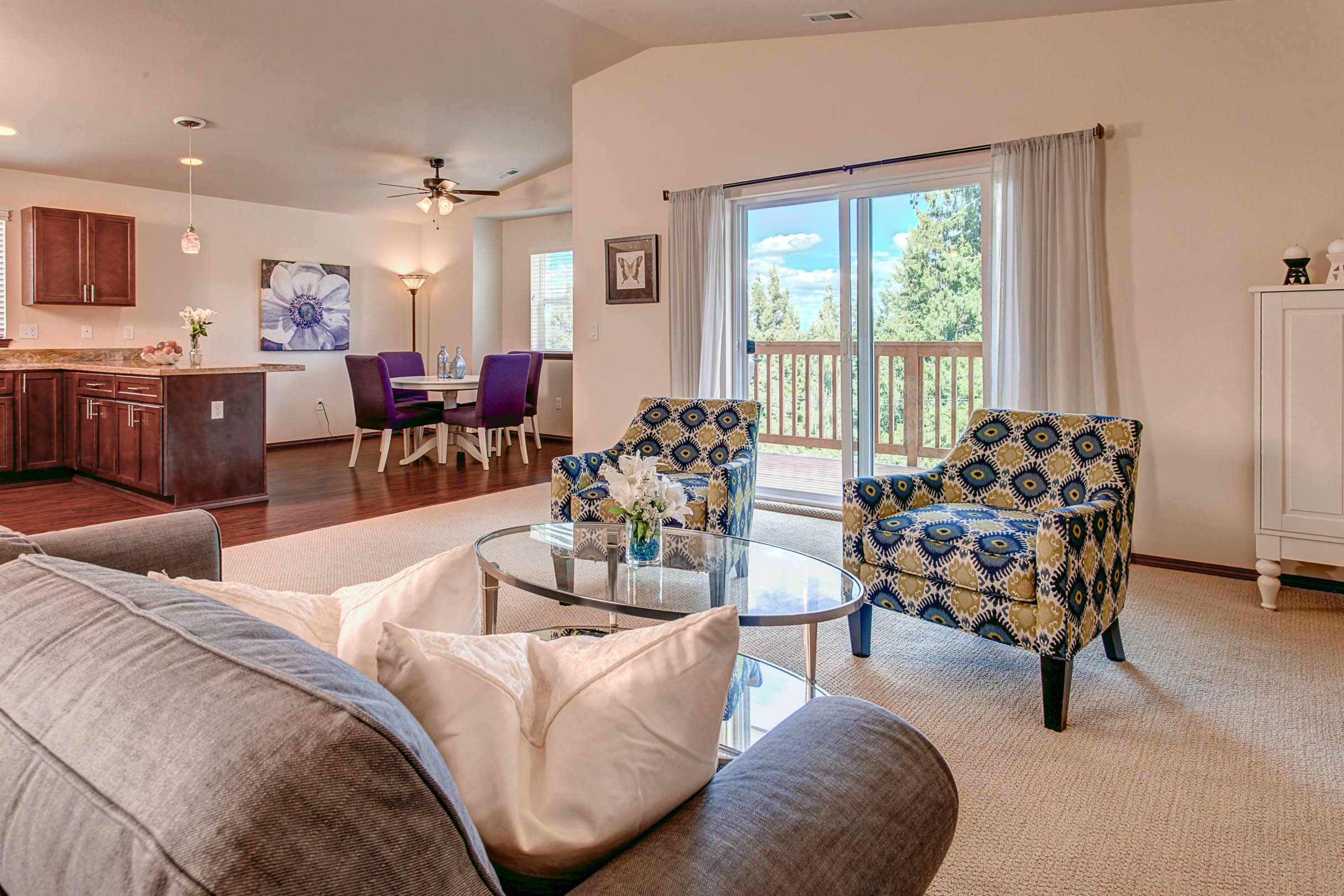 The Critical Nuggets About This Home:
Now let's check out some pretty photos of this Secluded West Seattle Residence