Divas Announce | Judkins Retreat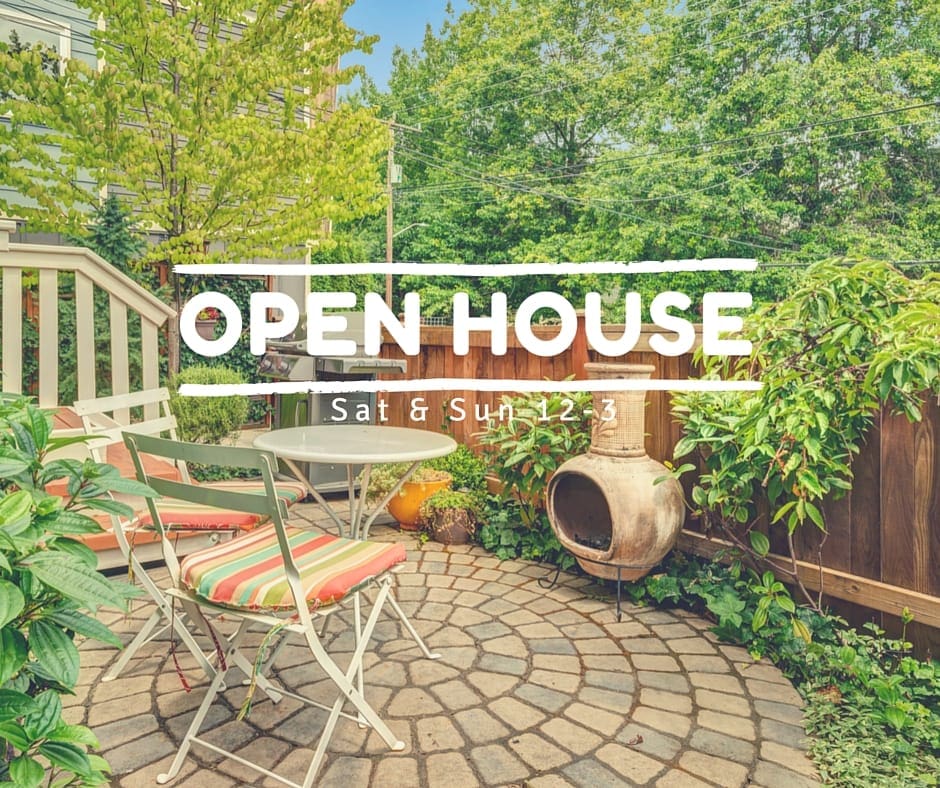 Reason 1: Stunning design aesthetic- Gorgeous exposed wood beams are prominent throughout the home and make it feel as if you are living in a cabin out in the countryside. Hardwood floors in the hall and bedrooms on the second floor only add to the warmth and cottage-like charm. Modern design is infused into the aesthetic with the sealed cement floors and a cozy gas fireplace.
Reason 2: The Kitchen- The beautiful design of the living areas is replicated in the kitchen. Slab granite counters are a stunning combination with the rustic wood cabinets. The stainless steel appliances make this kitchen sparkle and shine and tie in the modern touch. The master chef in you is going to appreciate the versatility the gas range gives you for all of your meal preparation.
Reason 3: Storage-  Folks in the northwest are active people, to say the least. We kayak, hike, ski, bike and that's just us getting started. We just play really hard. This home has space to store gear for all of your activities. Starting with the bike racks on the front of the house and over 600sft of storage in the basement, you will be hard pressed to run out of room to store all your stuff. In case that's not enough there's another secret storage spot under the patio stairs.
Reason 4: Urban Patio- Be prepared to entertain all year round. This patio deck is an extension of the fabulous kitchen. Fire up the grill set the table and enjoy the Seattle sunshine.
Reason 5: The Hood – This walkable hood is close to parks, schools and a cool community p-patch. Judkins Park is also one of Seattle's more diverse hoods, with active community organizations hosting regular neighborhood cleanups, gatherings & special events. Plus not only are the people diverse but so is the housing. Here you will find Craftsman, next to mod green built homes, next to 1980s palaces. Something for everyone!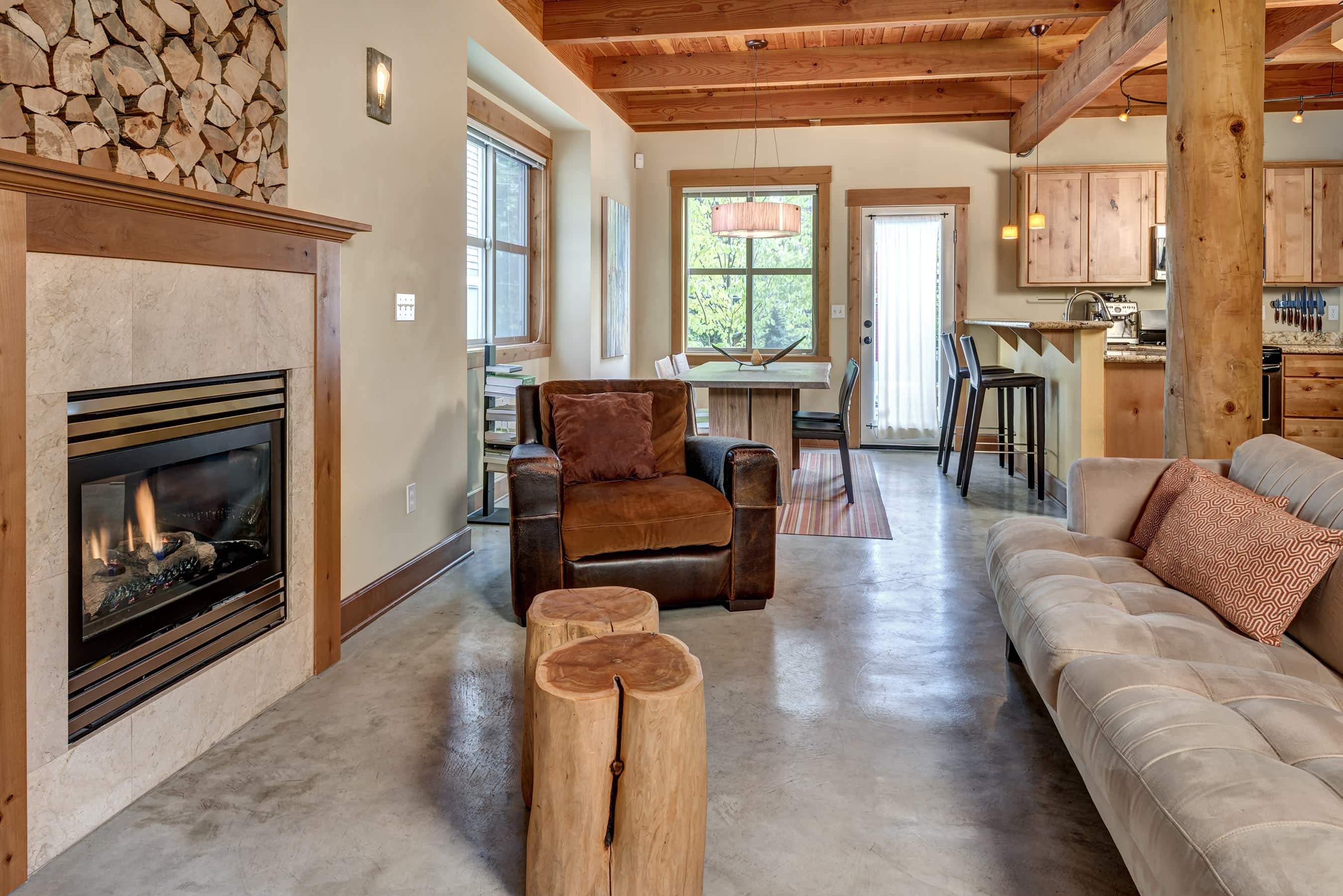 The Critical Nuggets About This Home:
Now let's check out some pretty photos of this Judkins Retreat