Divas Announce | Normandy Park Mid-Century Magic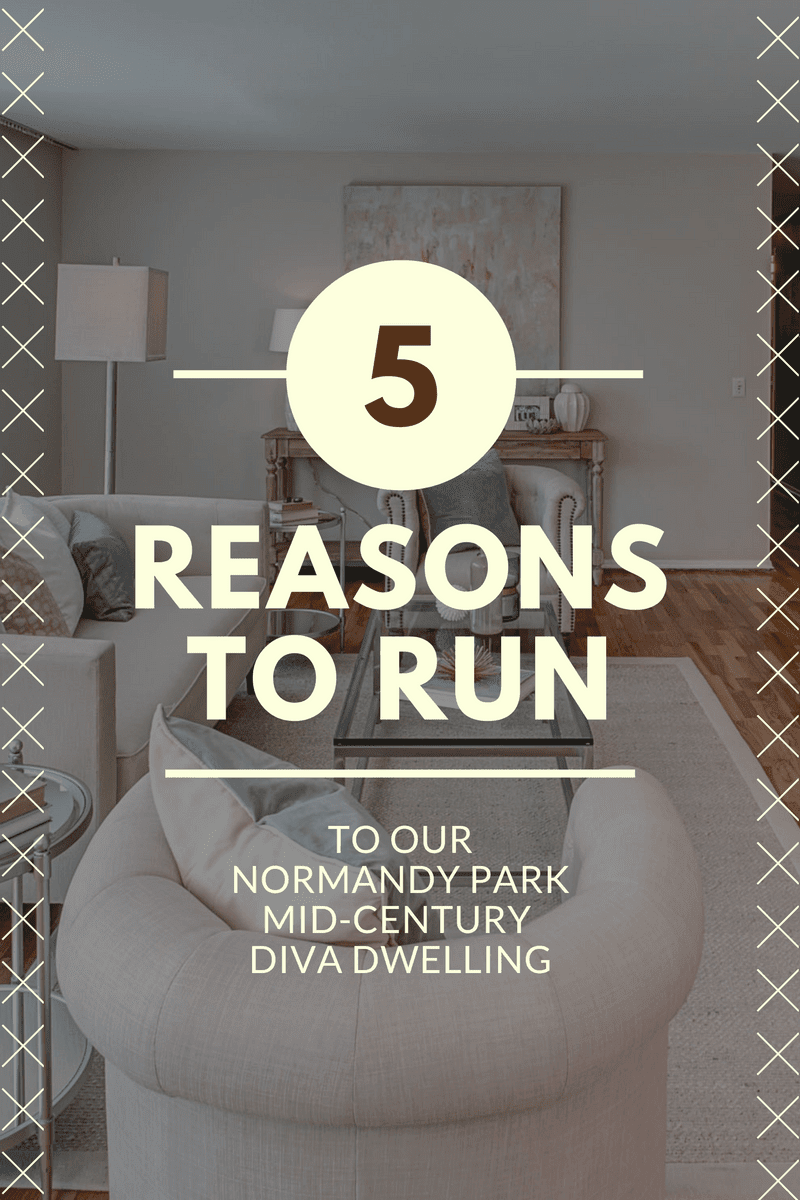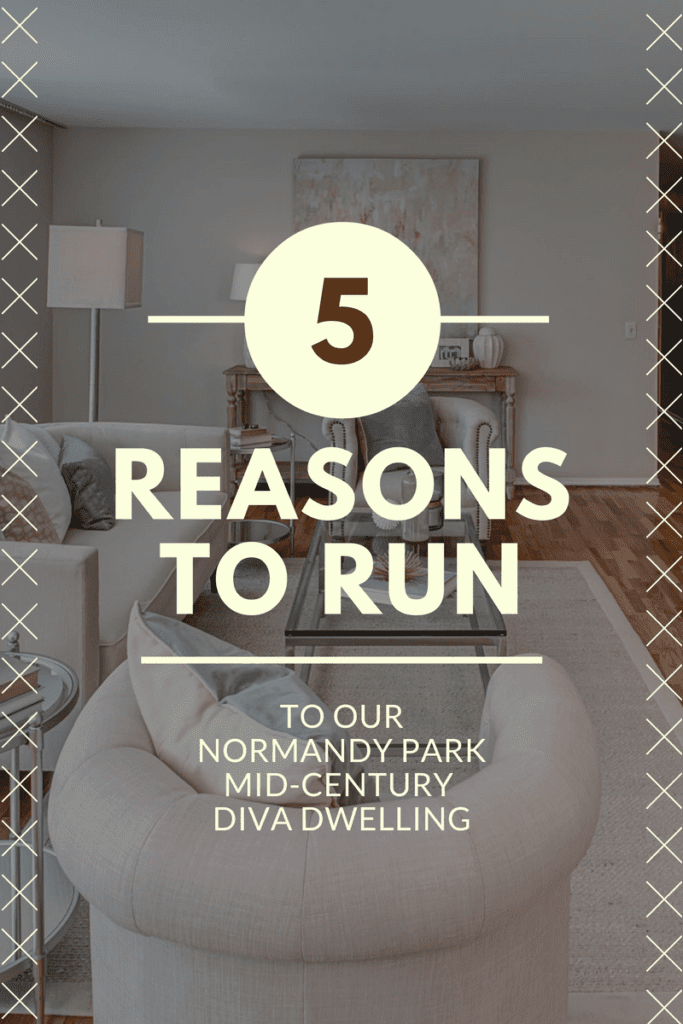 Reason 1: Light Rail Coming Soon – This home is going to be in striking distance of the new Light Rail station opening at the South 200th Link Extension. The light rail station has transformed the Rainier Valley. Think about it. You can take the Light Rail from Des Moines all the way to the University District.  Betting on increasing home values with easy access to transit is a good bet.
Reason 2: Mid-Century Perfection – Original condition mid-century homes are rare these days. Most people slapped in a lame mid-2000s kitchen with no consciousness to the original design of the home. Our Normandy Park Diva Dwelling has original hardwood floors, slate fireplace tile, original blue and pink bathroom, paneled downstairs romper room, angled northwest deck railing, and a Japanese-inspired garden. J'adore original mid-century homes in Normandy Park!
Reason 3: You Have a Real Yard – Yes a real yard that comes with its own greenhouse. First let's chat about the yard. The original plantings were within keeping of the styling of the mid-1960s. Many northwest homes worked towards the peaceful Japanese garden aesthetic. This garden is waiting for someone to restore it to its original glory. Next up – hello greenhouse. Cultivate your own tomatoes starting in the early Spring. Or nurture rare orchids. For someone like myself, this type of yard is a hobbyist's dream come true.
Reason 4: Community– You have your very own access to the Normandy Park Community Center (a.k.a. The Cove) and beach access. Do you love mid-century design? Wait until you see the community center. Lovingly restored with stunning old growth beams. Just think. Next summer host a party down at the Cove. Your friends will think you are cooler than Christmas.
Reason 5: The Neighbors – Normandy Park is without a doubt a super friendly area. People truly care how their homes are presented and making sure everything is kept in tip top shape. Our Diva Dwellers even mentioned that one of their favorite things about our Normandy Park Diva Dwelling is how well maintained the surrounding homes are kept.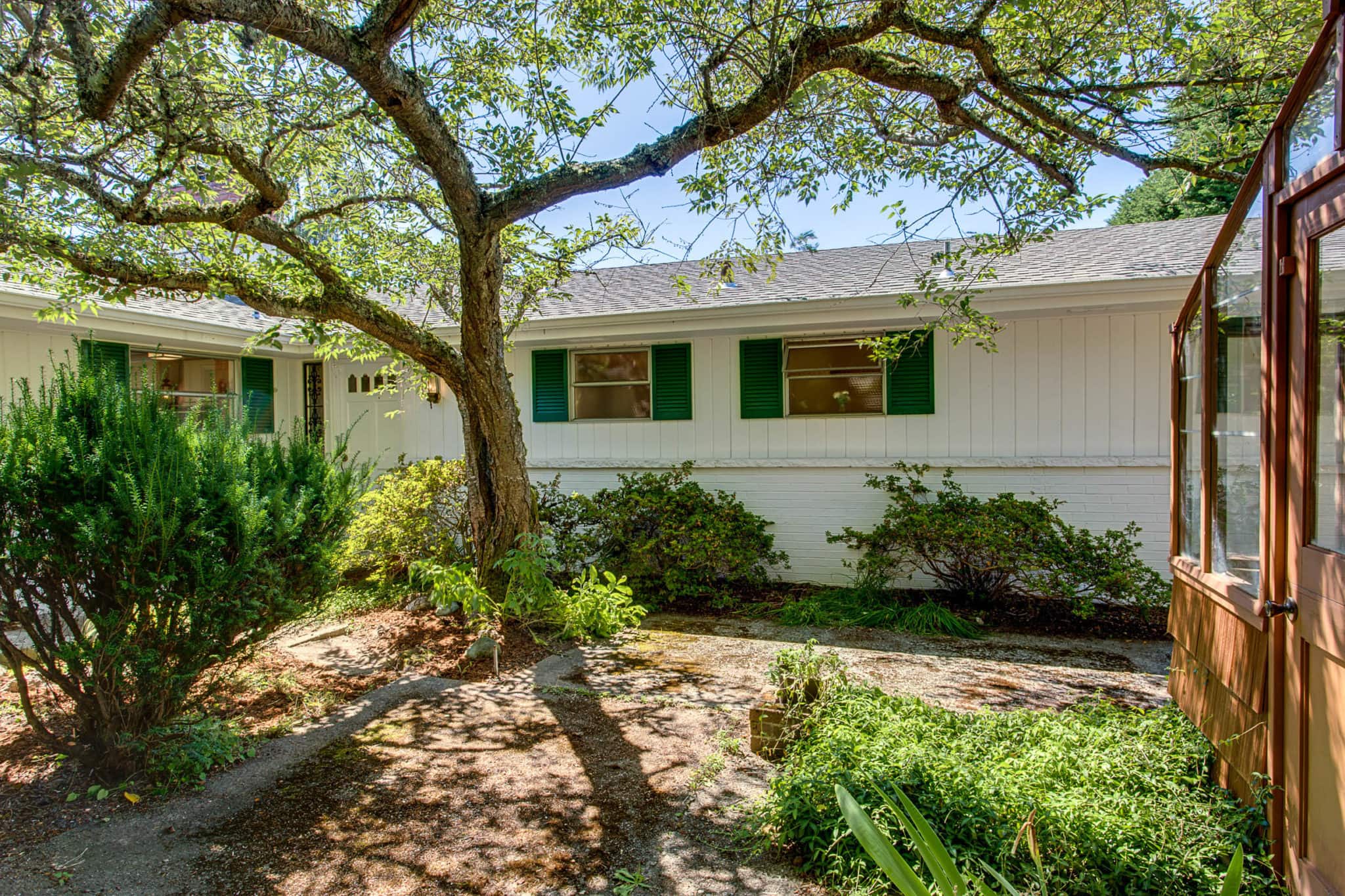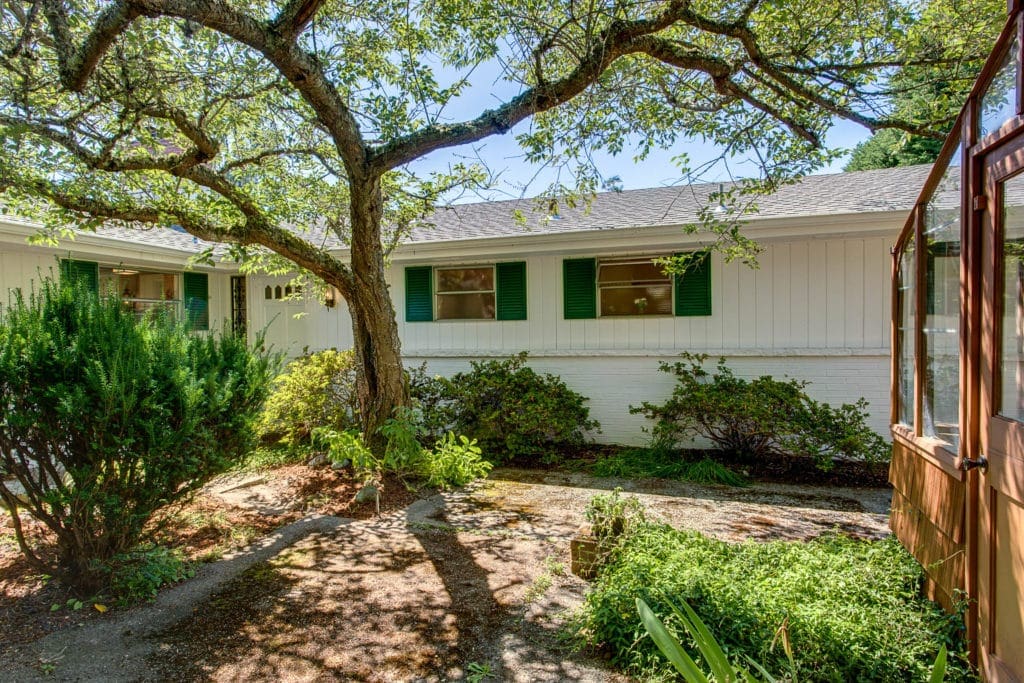 The Critical Nuggets About This Home: