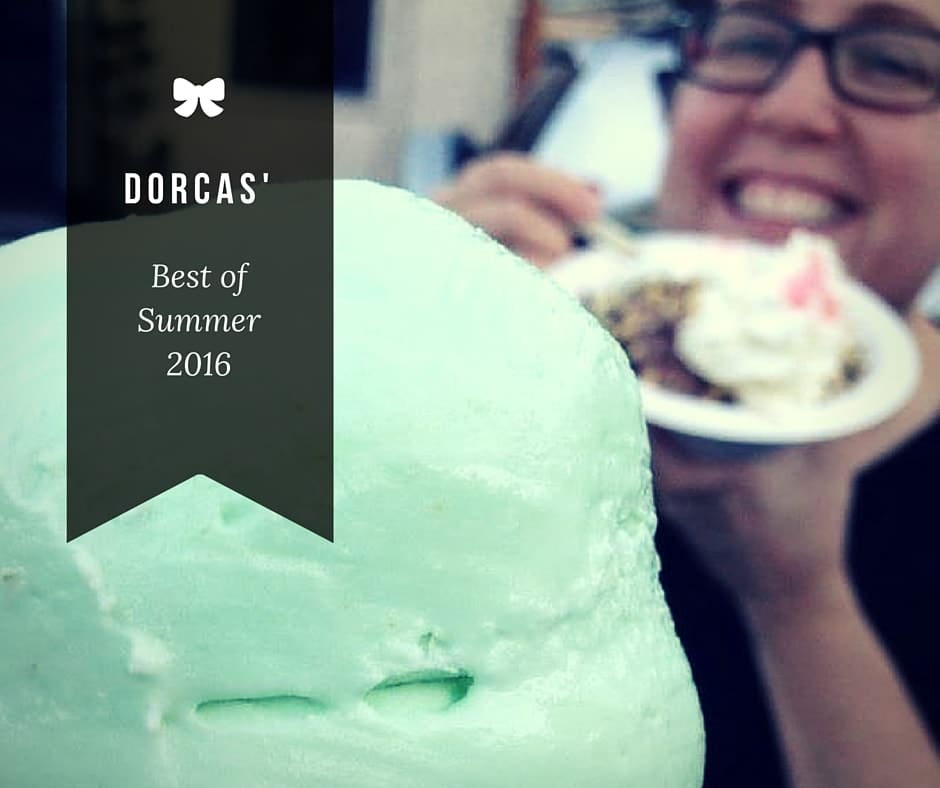 Summer is here!
The Divas asked what my favorite things were to do around the Seattle area during the summer and I'm happy to share.  Our region is perfectly situated for either a fabulous staycation or a jumping off point to some great day trips!  After living here for so many years, I've gotten to live in Beacon Hill, Capitol Hill, West Seattle and Edmonds….. I've seen so much of the Puget Sound and still feel lucky to live here every day!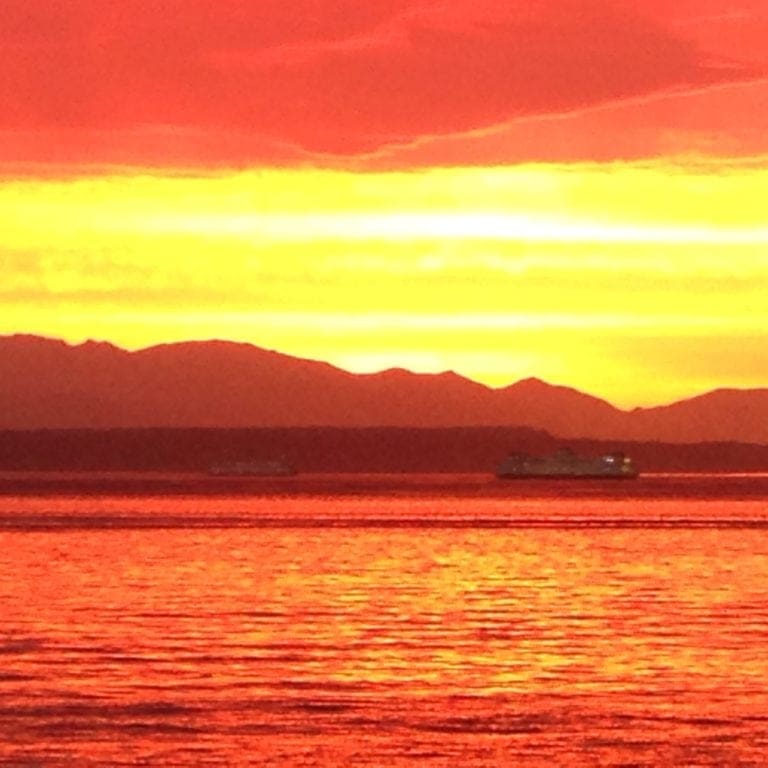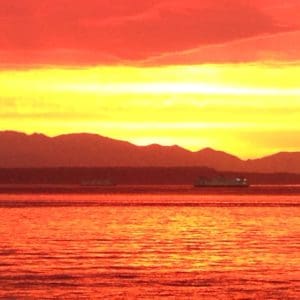 Here are some of my favorite local summer adventures:
Now, get out there! Don't forget your sunglasses and sunscreen!