Divas Announce | Beautiful Ballard Home on Mary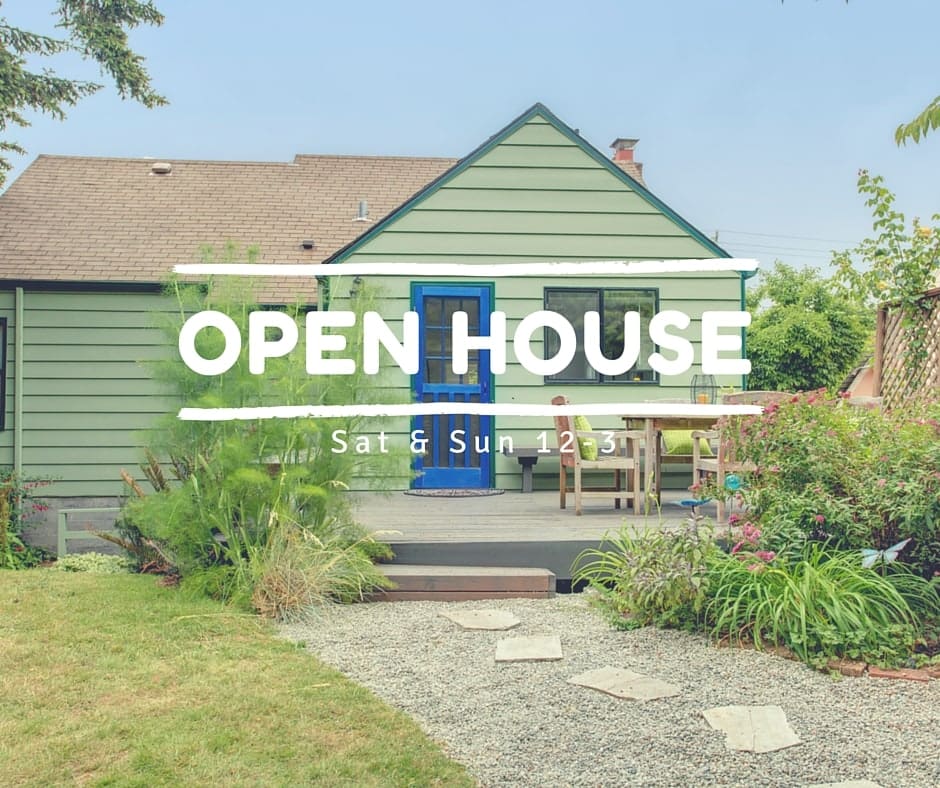 Here Are The Top Five Reasons You Need to Run to this Beautiful Ballard Home on Mary:

Let's start with the fact that this
Ballard
home is on Mary Ave NW. One of the most delightful streets in
Ballard
. Remember our
Tiny Diva Dwelling on Mary
? Yes, it is on the same freaking amazing block! Why is this block so awesome? Imagine a street where each home is picture perfect: stunning Craftsman homes, quaint bungalows, sweet gardens, friendly neighbors, etc.  Any one of us would love to have a Ballard beauty on Mary Ave!
Reason 1: The Kitchen. It is really hard to find 1940s homes that have a decent kitchen layout. Typically they are cramped or locked away in a weird corner of the home. This kitchen with its gas range, ample counter space, tons of built-ins and amazing open design make it top notch.
Reason 2: Layout. Per the words of the sellers, "The open living space has great flow and good energy". Yes, the common area spaces are divine. The living room flows into the dining room which flows into the kitchen, which opens out to the huge deck and picturesque backyard. Downstairs there is plenty of space to keep the DIY lover in your family content or convert to a media room. Go upstairs and you have two real bedrooms. Plus, there is plenty of options for added and 2nd or even a 3rd bath! Love love love the layout.
Reason 3: The Backyard. Let's talk about this backyard. It's amazing. We already mentioned that the kitchen flows right out to the deck and the yard from the quaint Dutch door. There are hummingbirds, raspberries, mature trees, garden beds, tons of sunny spots and a few shady spots. Did you see that deck? It is perfect for a summer BBQs with your friends, outdoor dinner parties or just taking in some rays on a lazy afternoon.
Reason 4: The Neighbors. Mary Ave is cool in many ways. Not just because of the great location in Ballard or the charming block, but because of the people who live in the neighborhood. The neighbors are awesome. Every August they gather in the street during the "Neighborhood Block Party Night" for a pot-luck and merriment.  The kids play and the adults catch-up on everyone's busy lives. Who does that? The neighbors on Mary Ave – that's who!
Reason 5: The Hood. Beyond this Ballard home's awesome neighbors, is the awesome neighborhood. Anything you need is only a 10-minute walk away. Great restaurants, pubs, grocery stores, yoga studio, and even a hardware store. Particular favorites of our Diva Dwellers includes Michoacan Mexican Family Restaurant (awesome owners), Wild Mountain Cafe for breakfast, and of course, Larsen's Bakery. And of course, there is also the Ballard Farmer's Market and Ballard Art Walk year round and the Ballard Seafood Fest in July. There is always fun to be had in Ballard!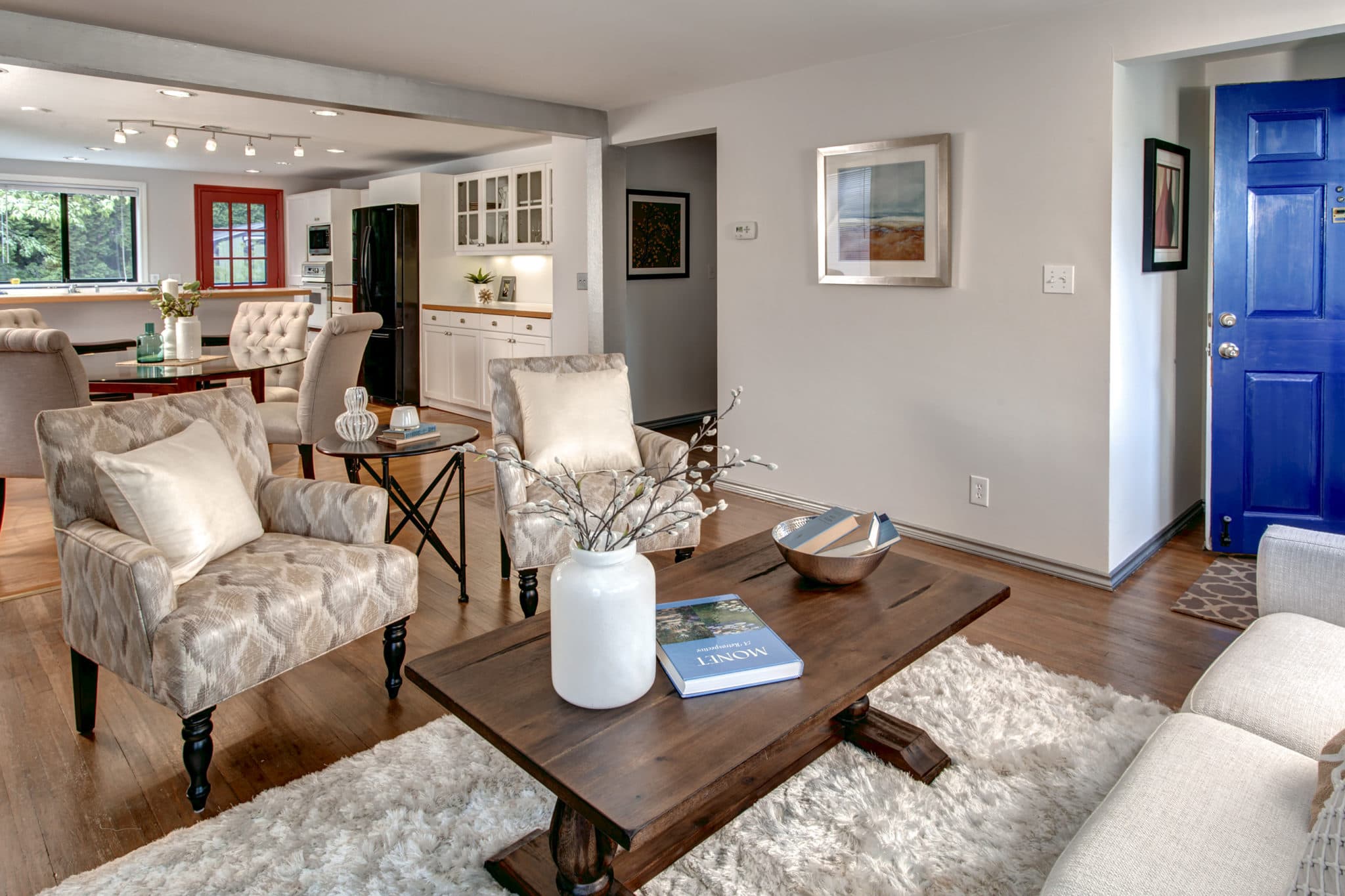 The Critical Nuggets About This Home:
Now let's check out some pretty photos of this Beautiful Ballard Home >>