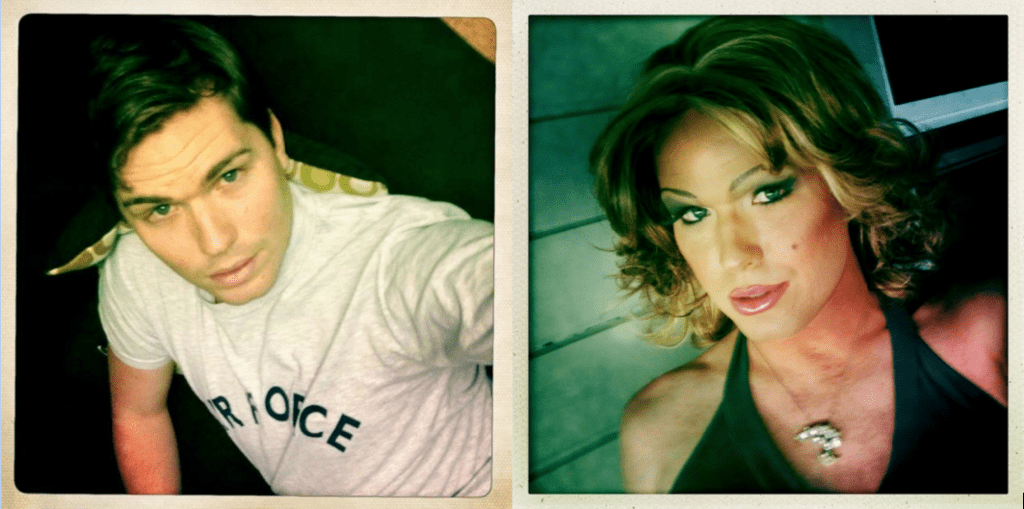 Big Announcement in Divaland – Yep you heard it here first. It has been the lifelong dream of Michael Sean Jean Jouver aka Donnatella Howe to join Team Diva in an official capacity. Meaning – work at the DivaHQ and leave his muggle job at the doctors office. Well Today is that day! Dreams do come true in Divaland.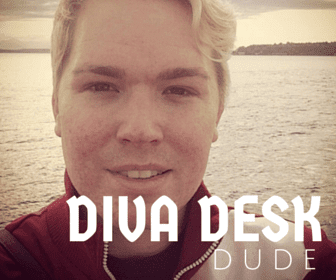 This past April, Kim and I were in Denver for the Genuine Hustle Real Estate conference While we were there someone suggested that what we needed was a Diva Desk person. Someone to be at the helm of the Team Diva ship and make sure all systems were a go. Someone to follow up directly with the newbies to Divaland while the team was out in the field. Someone to make sure paper was in the printer. Someone to make sure things were moving smoothly. And more importantly someone who wants to grow with Team Diva as we grow. On the airplane back from Denver Kim and I had a heart to heart about our organization. And we knew Michael was the person to help transform our organization!
Or in other words be the Diva Desk Dude!
Join us in wishing Michael a happy first day in his official role as Team Diva's Diva Desk Dude! #TrainingDay