School has started again, so families with kids are busy, busy, busy. Whether or not you have a little human at home (as we now do), now is a great time to enjoy both lively, educational events and make quiet time for yourself.
This weekend, we're recommending that you get out in Queen Anne—both upper and lower (or Uptown as some like to call the lower)! From its cloistered residential areas to its bustling main streets, Queen Anne has major curb appeal. Don't just get out to enjoy the fall colors this weekend; get some cultural color, too.
For Everyone: A Study Date at El Diablo Coffee
Early this year, people were heartbroken to learn that El Diablo Coffeehouse on Queen Anne was shutting down after nearly two decades. The beautiful space and patio were soon to be redeveloped by a greyish coffee house. But then, El Diablo's owners got a new lease just a few doors down at a former Mexican restaurant. Yippy!
The new space has a great upstairs seating area and a patio of its own. Best of all, because the building already had a great kitchen, El Diablo can still serve its wonderful Cuban cuisine. Plantain chips and a buttery empanada go so well with a delish Mexican Mocha on an autumn day. Grab your books and have a reading/study date on your own, with friends, or the kid.
For Everyone: Jerome Robbins Festival at PNB
We've already included the Jerome Robbins Festival in our Fall Arts Guide, but it deserves another mention. This is such a powerful way for PNB to launch their 2018-19 season, and we can't wait. The festival includes two programs that alternate over 9 days, September 21-29. If you can't make time for both, then make sure to mull over the schedule on the PNB website.
For Adults: Trivia with Betty Wetter at Solo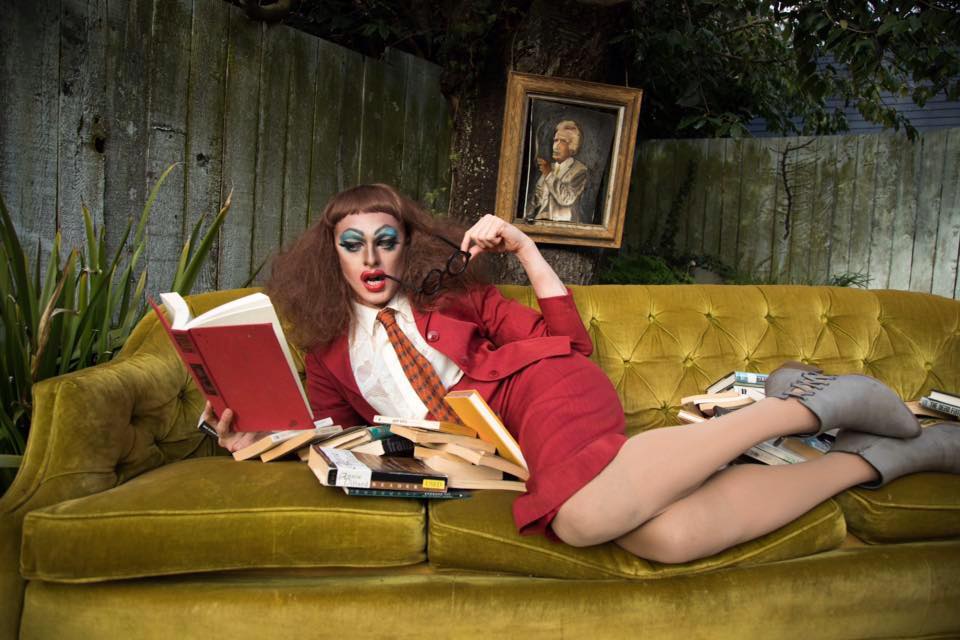 Never stop learning…and never grow up entirely. Hopefully, dear Divaland, you haven't wet the bed recently, but drag queen Betty Wetter may make you pee your pants a little. Every Sunday, from 6 pm to 8 pm, she hosts a raucous trivia night at Solo, Betty's Body of Knowledge. Prizes for the top two teams (and best-named team), and great laughs for everyone.
For Everyone: Festa Italiana at Seattle Center
The Festa Italiana is this weekend, Saturday, September 29 and Sunday, September 30. For thirty years, the festival has celebrated the cultural roots of Italians and Italian-Americans in the Pacific Northwest. Seattle Center will be vivace with Italian arts and culture and, of course, food, including a newly expanded food court and vendor market. (The wildest event may well be the Grape Stomping competition. For real.

Celebrity Chef Marco Sciortino headlines a fantastic lineup of cooking demos on the Galbani "Great Italian Chefs" Cooking stage. For families with small children and youths, Spotlight Repertory NW presents Opera for Kids, featuring E. Humperdinck's Hansel & Gretel.
And for the oenophiles, get there before the big festival begins. On Friday, September 28 at 7PM Festa Italiana presents the Taste of Italy™ Wine Tasting and Opening Reception in the Armory. Enjoy tastings of over 70 Italian wines, and snack on  delicious hors d'oeuvres and antipasti from Big John's PFI. Ages 21+. $30 per person.  Read more about the festival on the official website.
For Adults: French Cinema Now at SIFF Uptown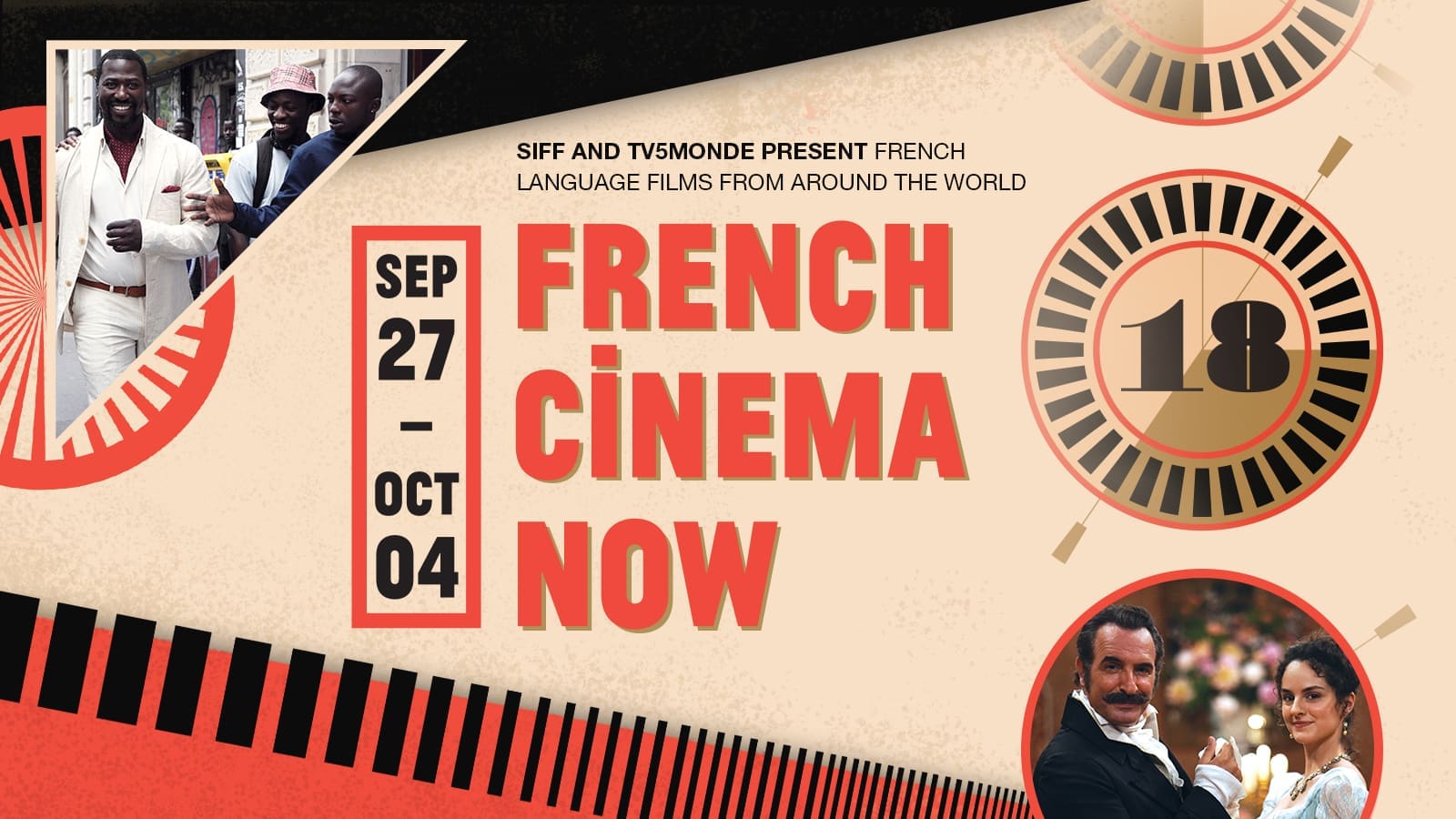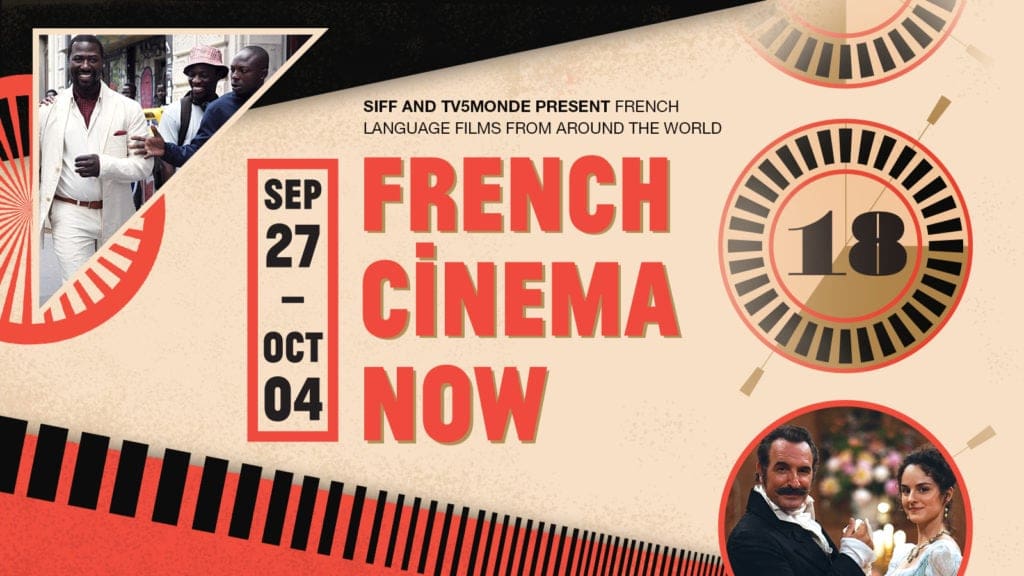 SIFF and TV5Monde co-present the 7th annual French Cinema Now, September 27 through October 4. Seventeen films, five countries, four continents: French Cinema Now features legendary directors like Agnès Jaoui, Laurent Tirard, and Xavier Giannoli and a new wave of filmmakers such as Meryem Benm'Barek, Victor Saint Macary, Ian Lagarde, and Carine Tardieu. See festival the trailer below. See the film schedule and buy tickets online.
---
Queen Anne Open Houses

Enjoy our itinerary of goings-on and make sure you head to the top of Queen Anne to visit our newest listing that is absolutely stunning. A truly unique space that is one-quarter of a larger classic home, boasting modern detailing. Fully remodeled kitchen with BlueStar RNB Series gas range. Skylights that let the light pour in – and the ones in the uppermost bedroom open filly for ventilation. Patio with new decking and tri-fold glass doors. This home is a must see and there are even more features that you just need to explore in person. Open houses are Saturday and Sunday from 12-3 PM with Diva Dudes Remington and Roy. Don't miss out!