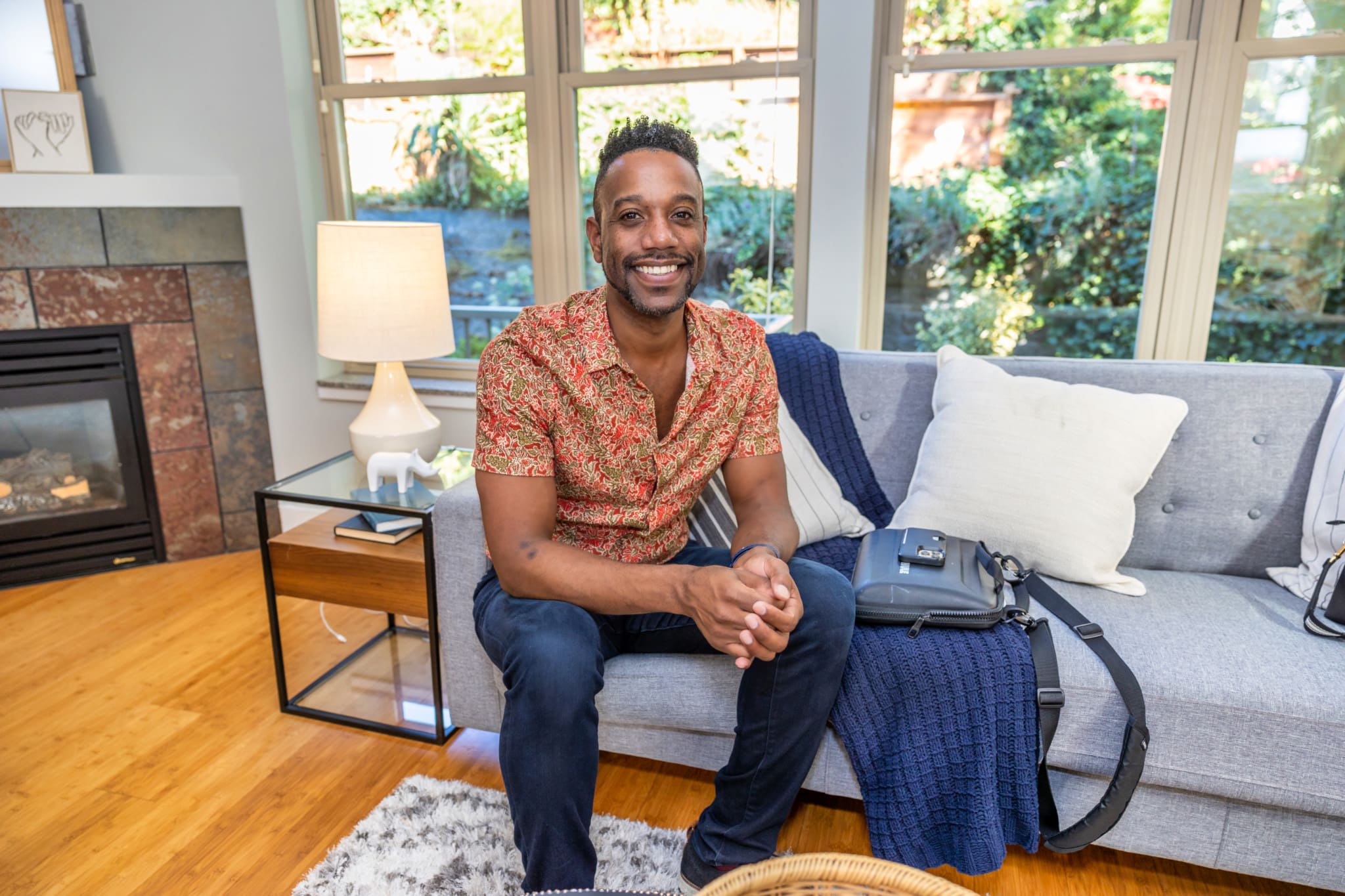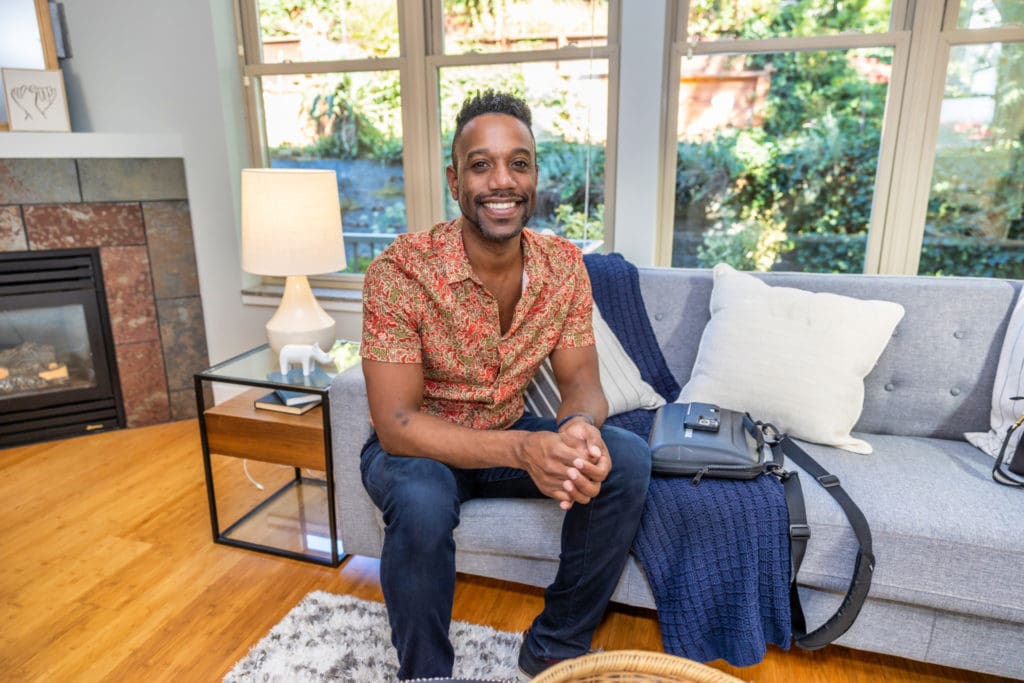 What are the very best things about this Split-Level Leschi Townhome? Where do we even start?! Well, first of all, this Diva Dwelling has a fantastic layout. The main floor is truly the heart of the home, which includes a large kitchen and comfortable living room ready for entertaining. Fabulous bedroom retreats are ready to delight, from the sumptuous primary suite that's on its own floor, to the spacious bedrooms on the lower level. The patio offers seamless indoor-outdoor living; effortless access to the kitchen makes for al fresco dining whenever the mood strikes. A 2-car garage large enough to fit SUVs is a Seattle rarity, and it's all in Seattle's beautiful Leschi neighborhood!
Let's take a moment to explore our fave things about this Diva Dwelling!
Top Five Features I Love About This Split-Level Leschi Townhome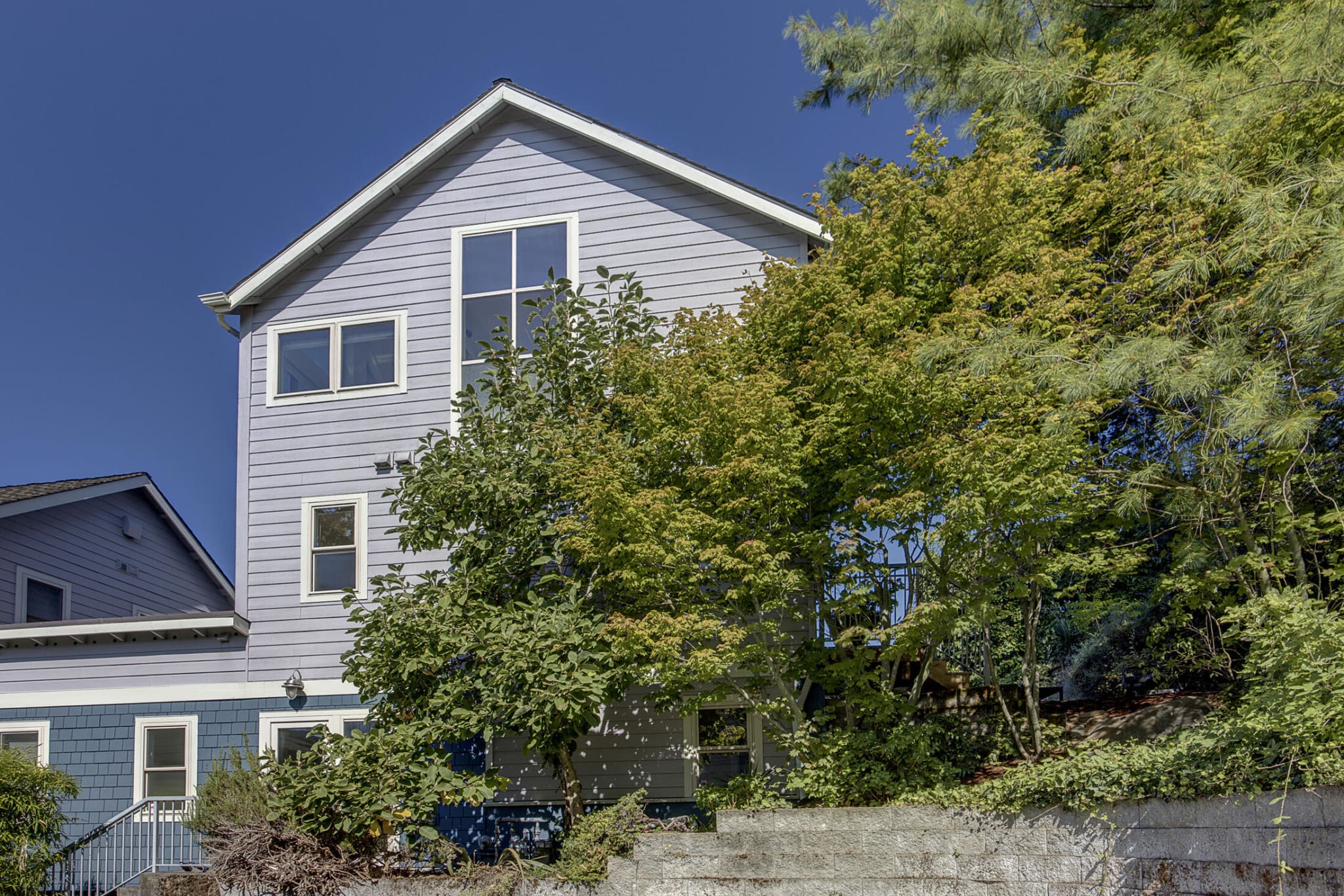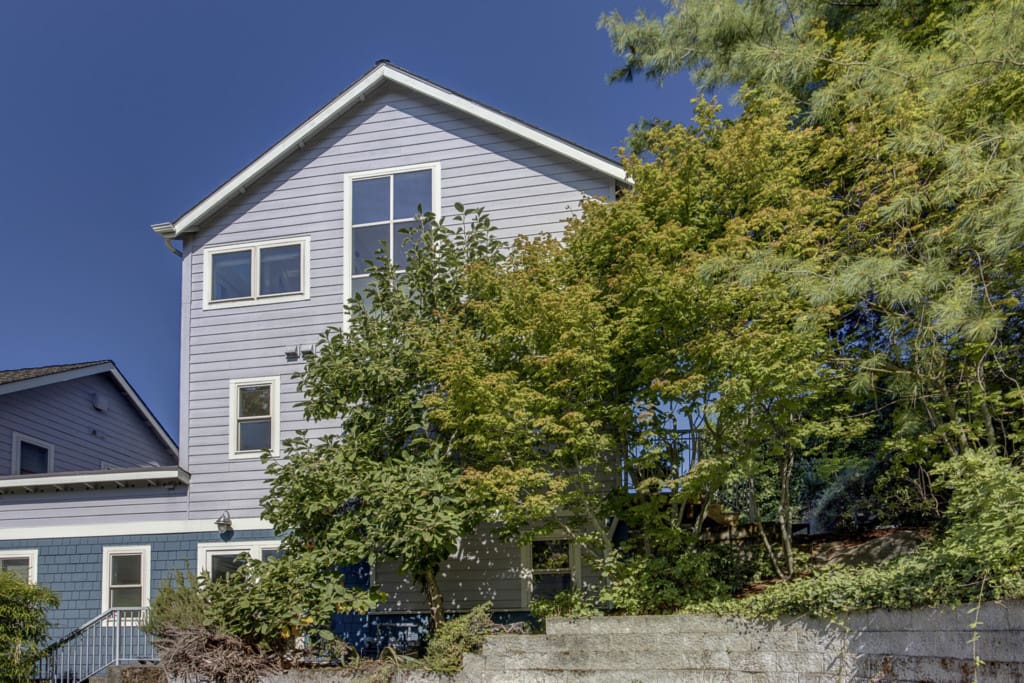 To be honest, finding a townhouse in Seattle with the ideal layout can be a bit of a challenge. However, this Split-Level Leschi Townhome checks all of the boxes… and more! Here are my top five features that I am loving most about this Split-Level Leschi Townhome.
The Main Floor of This Split-Level Leschi Townhome is Marvelous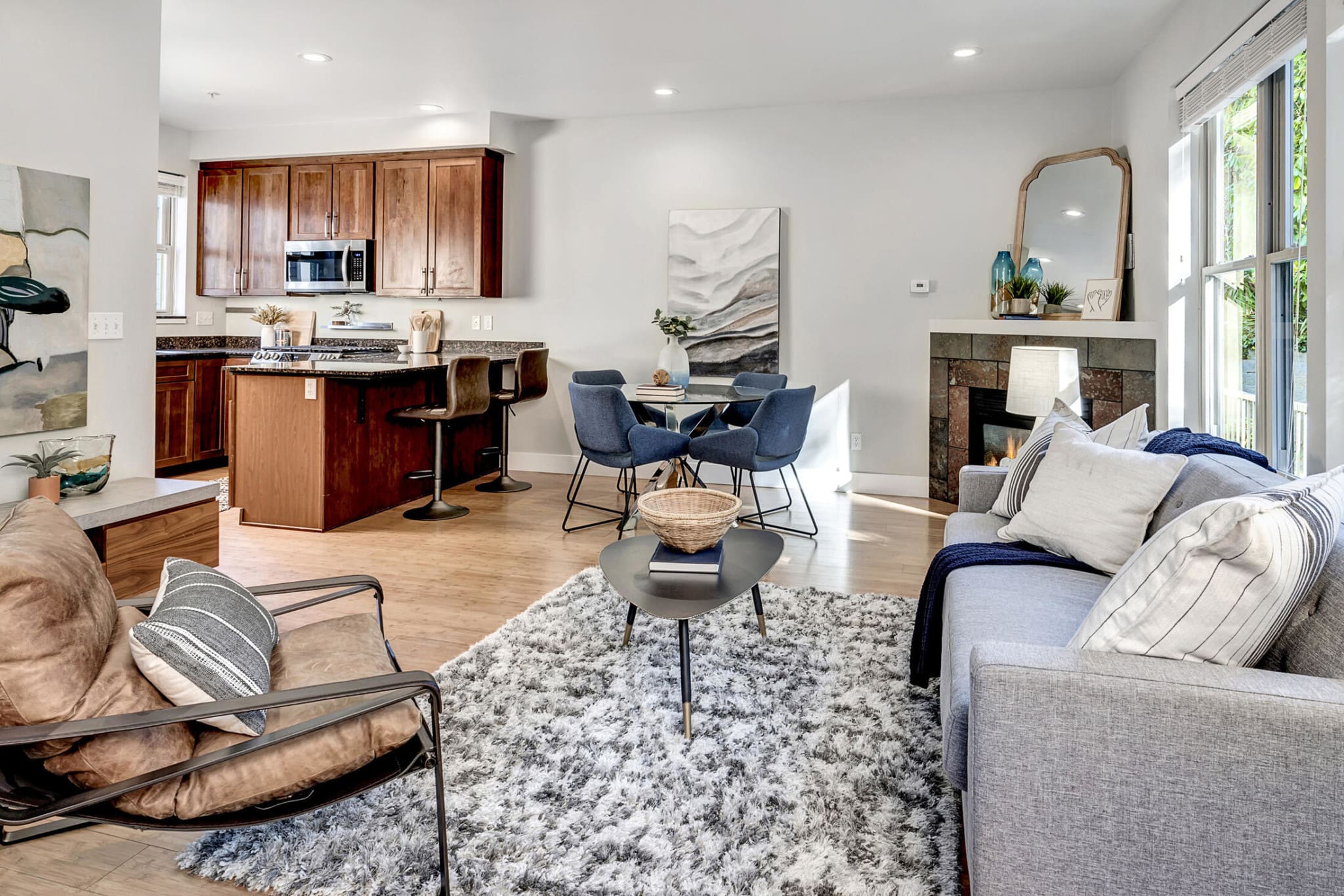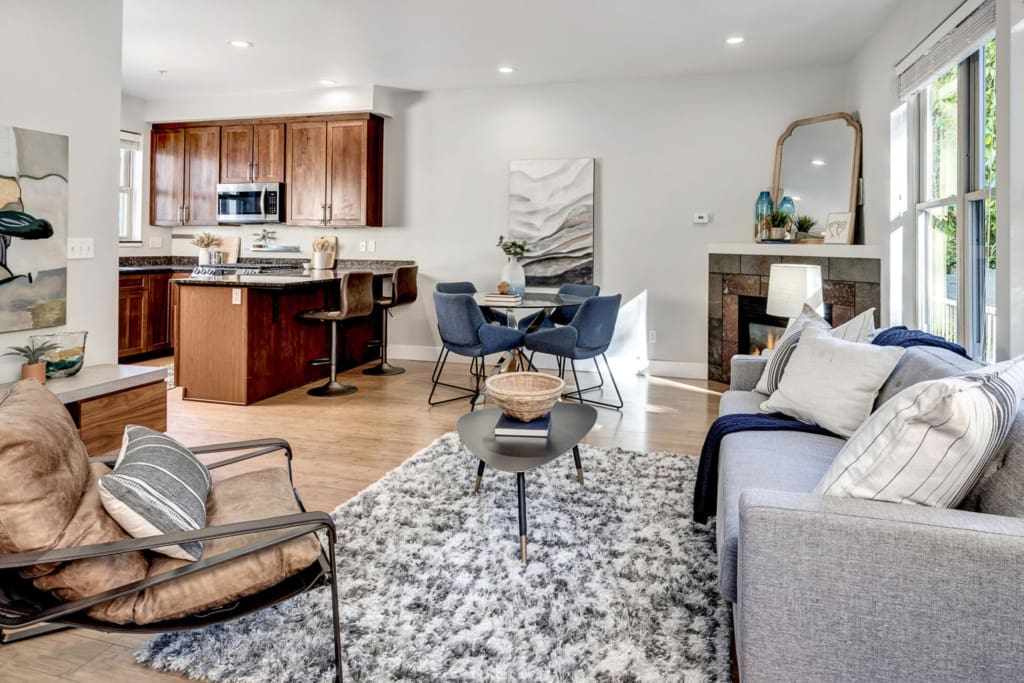 This home features a split-level style of living (more on this later), and the main floor is truly the heart of the home. It pulls the entire house together! Let's start with the kitchen. It's always nice when a kitchen has enough room for more than just one person to prepare meals, and this kitchen is big enough for more than one cook in the kitchen! Plus, all of the appliances are brand new and absolutely stunning.
I also always appreciate an open kitchen, and this particular layout ensures that the cook doesn't miss a beat when also playing host. It's easy to still hang with folks in the living room, which is a comfortable, inviting space that's perfect for bringing everyone together. Entertain guests, enjoy peace and quiet alongside the gas fireplace, and kick back and relax while you catch up on your latest Netflix obsession. Built-in speakers make the experience all the more wonderful, whether you're blasting your latest playlist or having an epic movie night.
Bedroom Retreats: Primary Suite & Lovely Split-Living Areas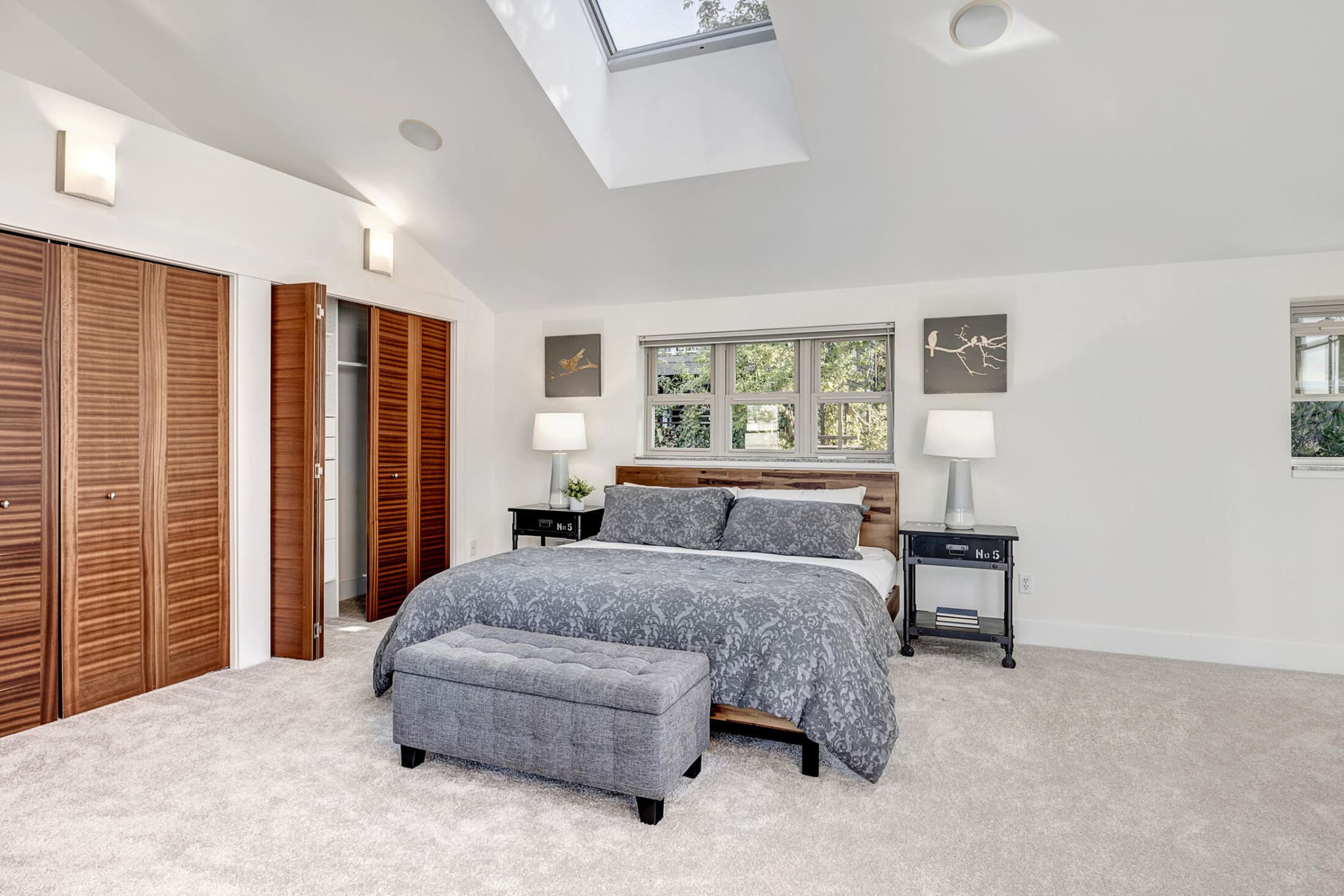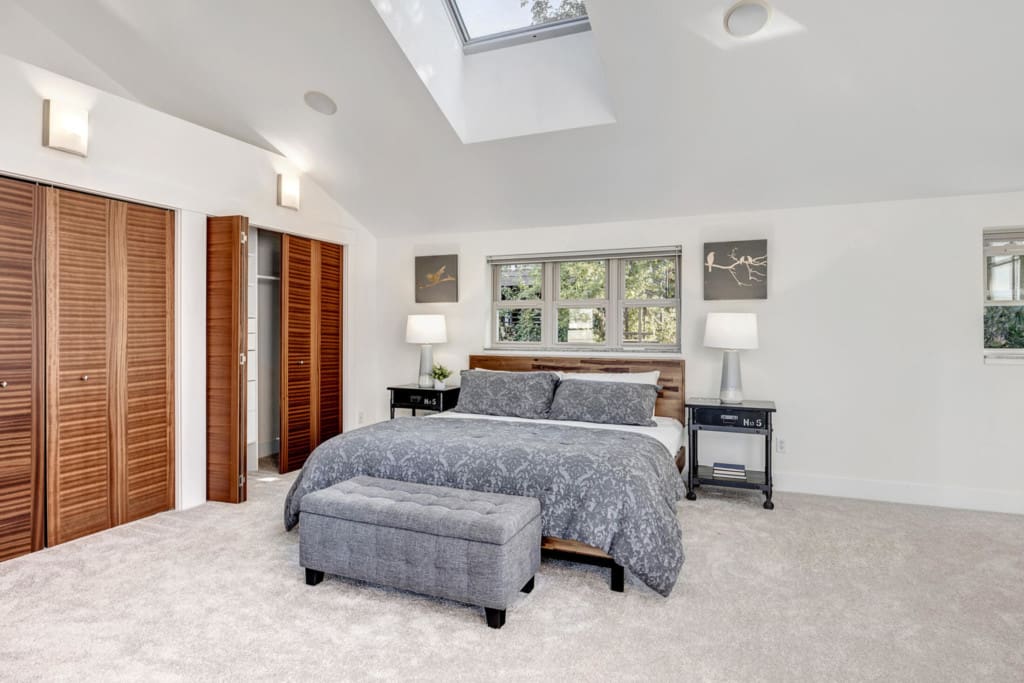 When it's time to unwind, this townhouse has a primary suite sanctuary on its own floor, and additional bedrooms in a completely different zone of the home. First thing first: The primary suite is completely dreamy, and it's perched at the very top of the home on its own private floor. A king-sized bed easily fits here, along with your entire bedroom ensemble. Not to mention there's ample closet space to accommodate your large wardrobe. Vaulted ceilings add extra depth and let the space feel even more palatial and airy, and skylights bring in the morning and afternoon light. Or gaze up into the night sky to take in starry nights! The skylights are even rain-sensing, so they close when it starts to drizzle. The ensuite is the ideal size and shows off a double vanity so you can have your own dedicated space. Additionally, a fantastic bonus of the primary suite is the attached office suite that features territorial views, and views of Downtown Seattle and the Olympic Mountains.
Our Diva Dweller client who is selling this Leschi townhome had two older kids, and one of the things they all loved most was having their own areas of control in the home. The primary suite was the sanctuary for him, and the lower floor is where the kids had free reign. Both of the lower bedrooms are spacious enough for queen-sized beds and a desk for study time. A highlight unique to this home is the waterfall feature on the lower east bedroom. It's remote controlled by remote and adds tranquility and calm to the room. Talk about a peaceful way to fall asleep! And, the way these 2 mostly separate zones of the household come together on the main floor is absolutely ideal.
The Perfectly Positioned Patio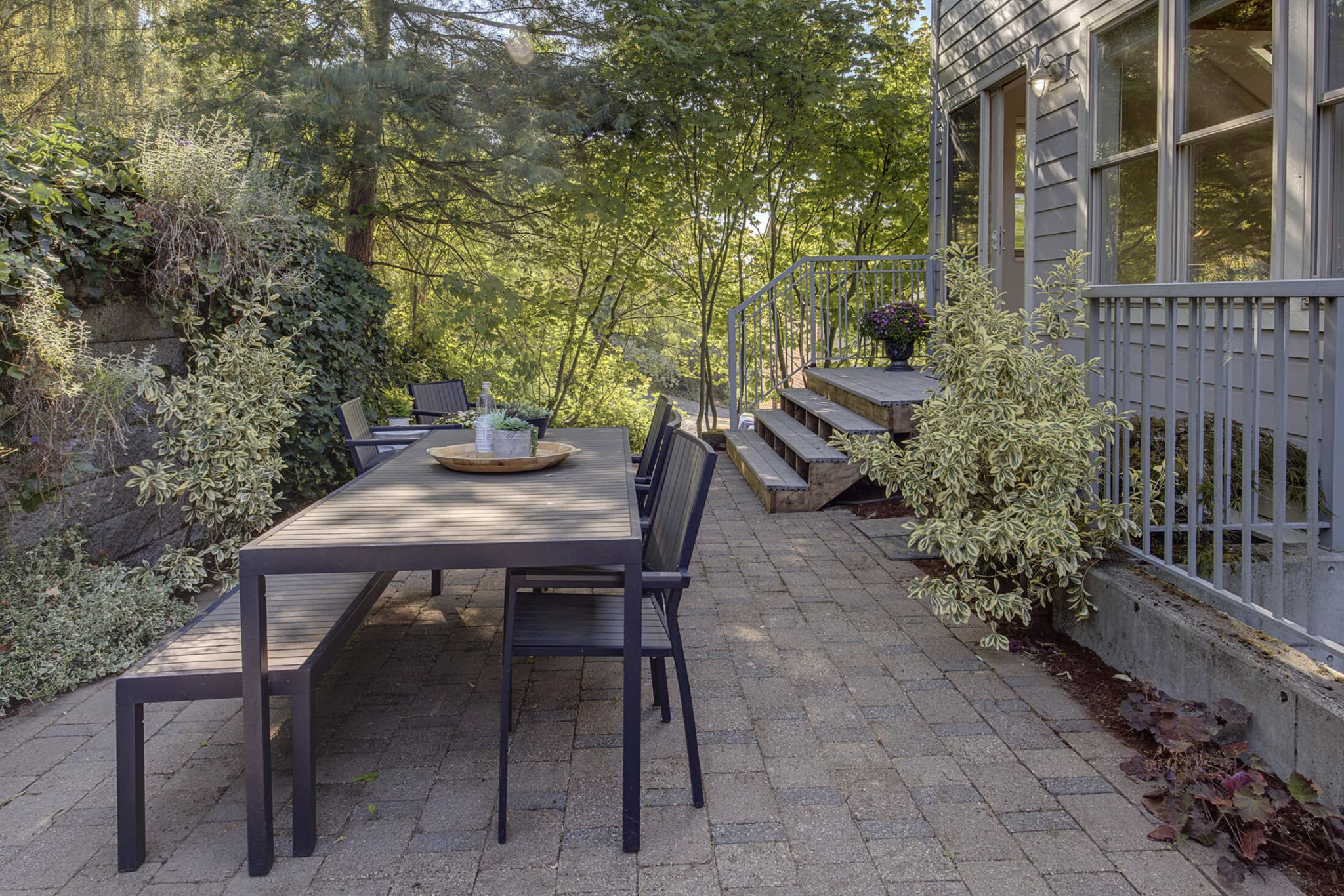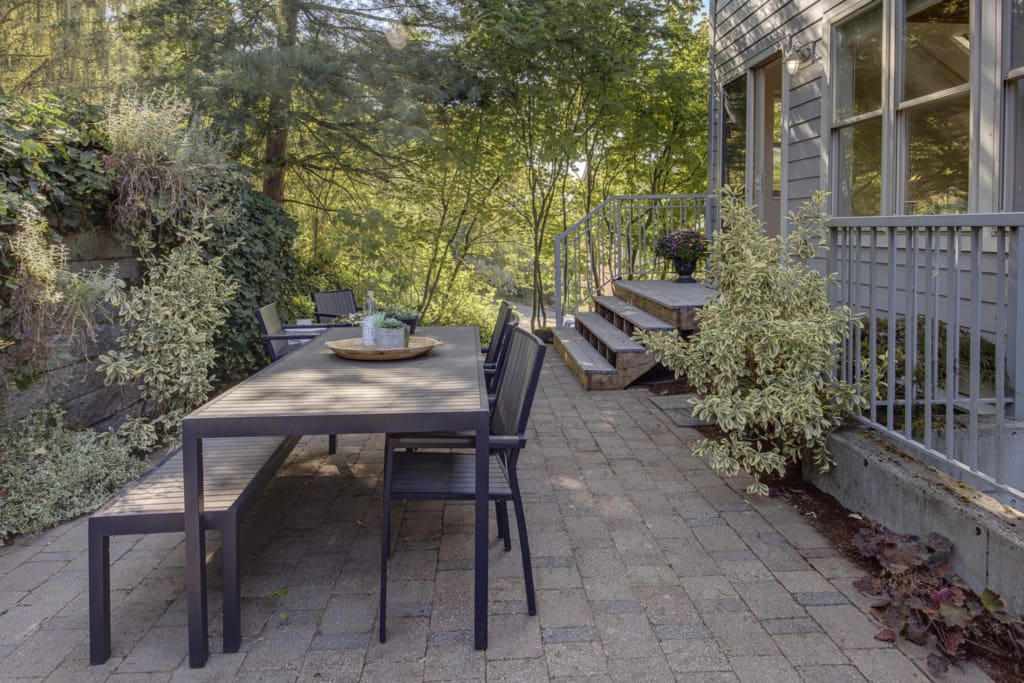 The patio is truly one of the best things about this home. It is surrounded by peaceful greenspace and lovely flora to admire, and the quiet of the neighborhood makes it a relaxing outdoor space. One of the nice things is that it is located on the east side of the house, so even on hot sunny days it stays relatively cool in the shade of the house. While I do really love those rooftop decks that you find in other styles of townhomes, there are some drawbacks. Mainly, it can take 3-4 flights of stairs to reach the rooftop deck! If you've ever hosted in this situation, it can admittedly be a little tiring to carry food, drinks, and supplies up flights of stairs. But in this townhome, you can carry your refreshment tray straight from the kitchen to the patio table. An entertainer's dream!
This Split-Level Leschi Townhome Has a Two-Car Garage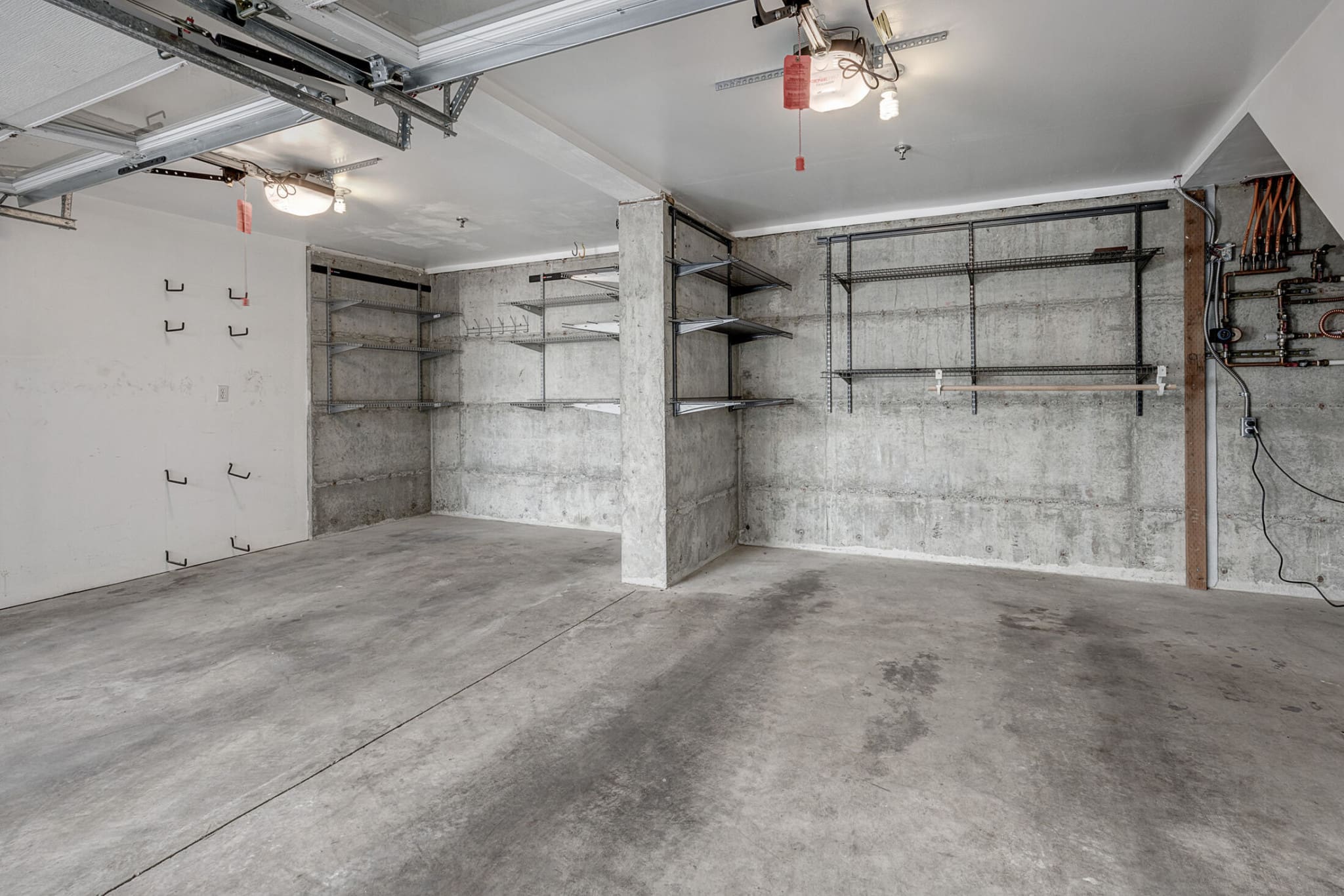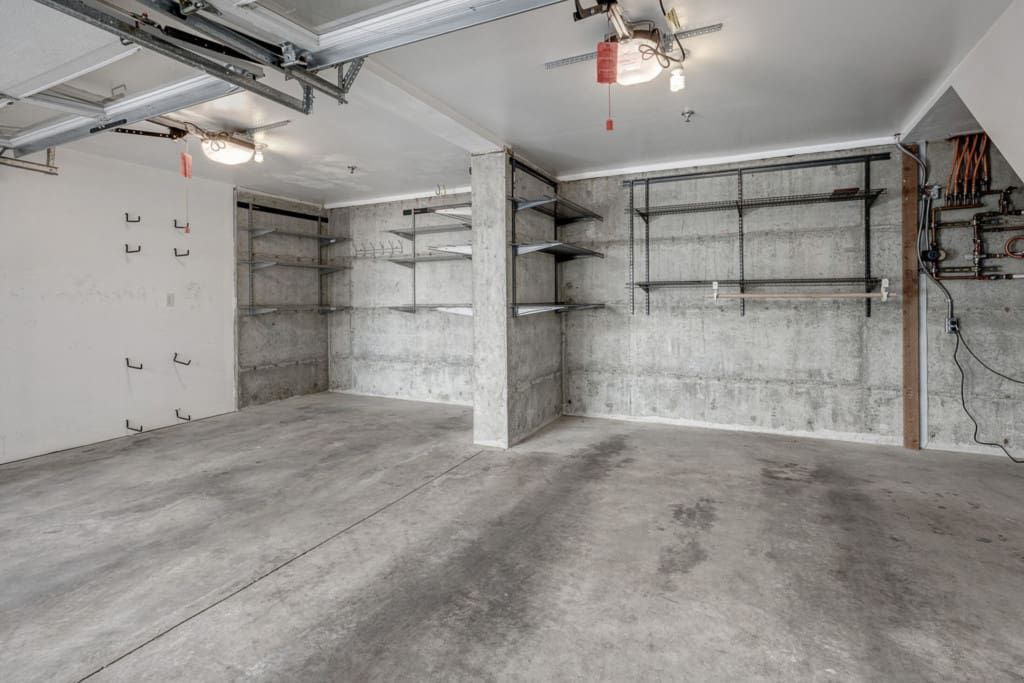 It is always a blessing to be able to store your vehicle out of the elements, but coming by a garage in Seattle is not so common. And even then, garage's in the city tend to be on the smaller side. However, this Leschi townhome gives you the ability to store up to two vehicles. In fact the garage is so large it easily fits full sized SUVs! If cars are not your thing, this versatile space can easily be used as a workshop, yoga studio, or just more storage. The options with this garage space are really endless
Excellent Locale in Seattle's Leschi Neighborhood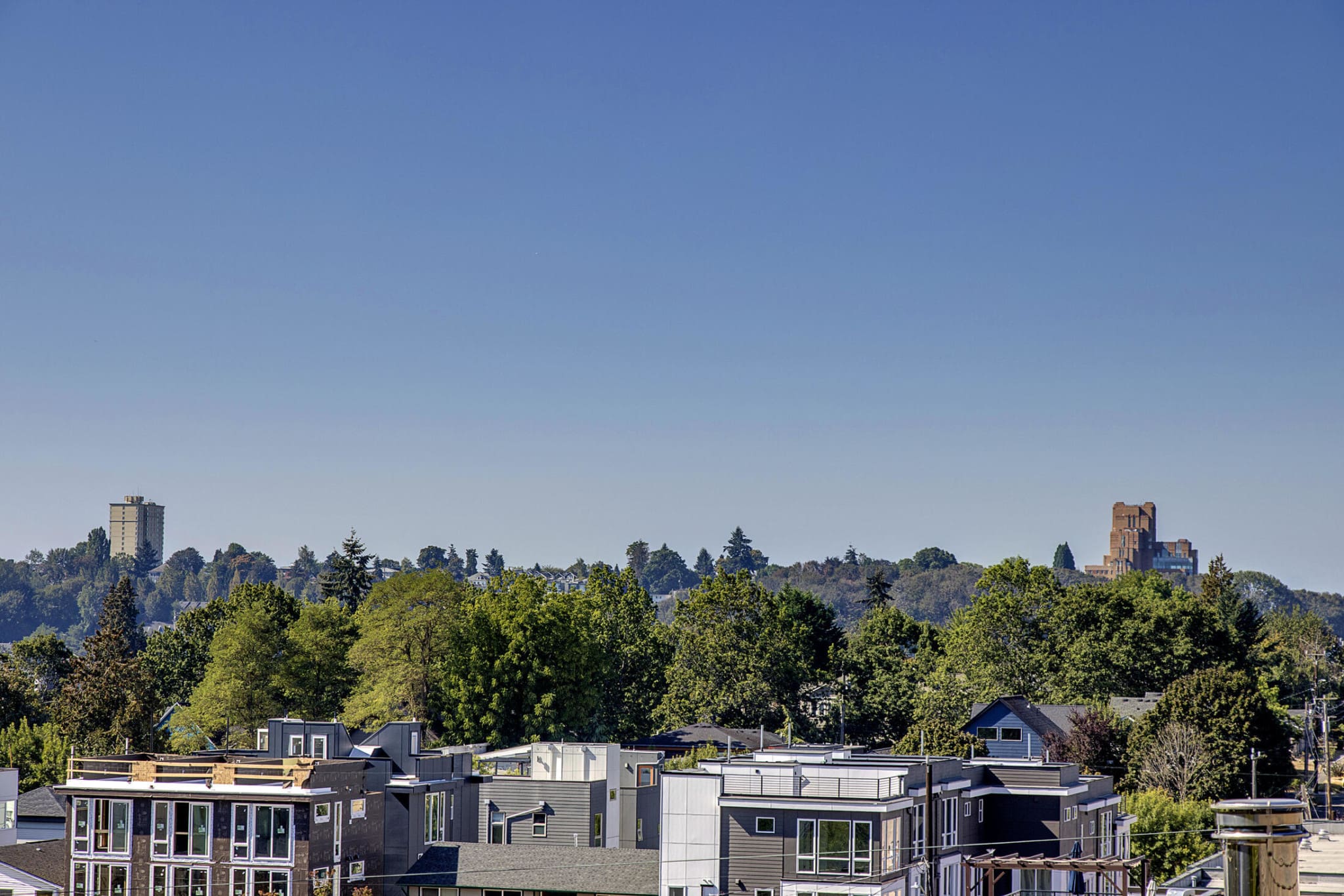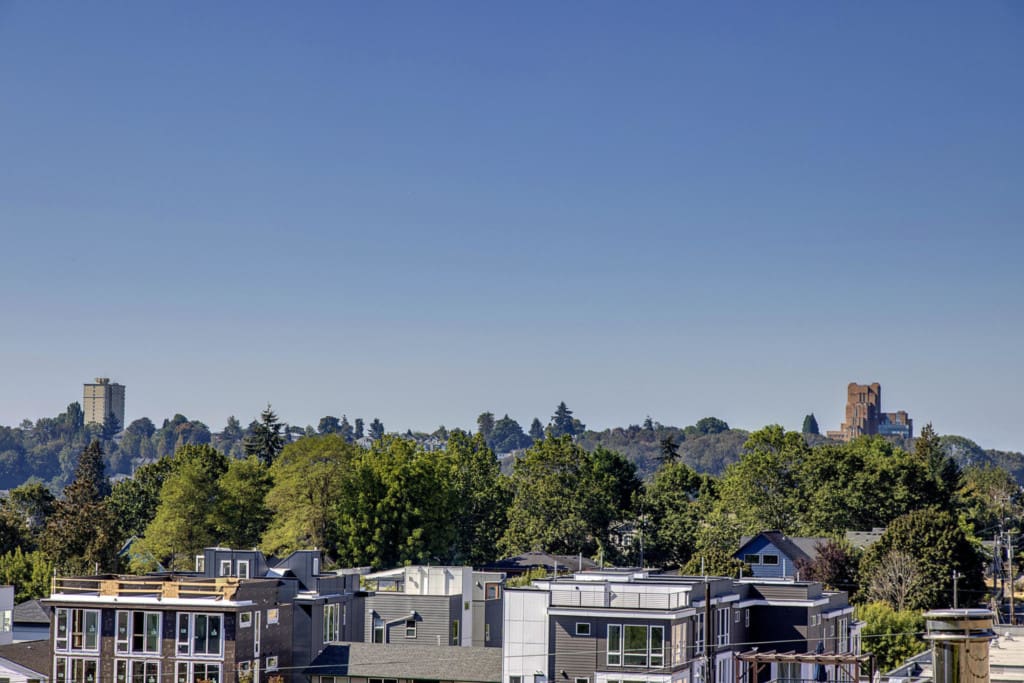 Leschi is an especially great location for all kinds of commutes, whether you are walking, biking, or taking mass transit. There are several buses nearby, and the future Judkins light rail station is about a 20-minute walk away. It will be so convenient to access the rest of Seattle (and all the way to SeaTac Airport) and the Eastside when it opens in 2023! Aside from public transportation, Leschi is less than a 15-minute drive into Downtown Seattle and has quick access to I-90 to get to the Eastside. Leschi is an old Seattle neighborhood, and walking through it you will find many beautiful and historic homes. Travel to the east border of Leschi, and you'll find Lake Washington. Discover beautiful parks, walking trails, and favorite neighborhood restaurants such as Daniel's Broiler and Blue Water Bistro.
---
Thank You For Exploring This Split-Level Leschi Townhome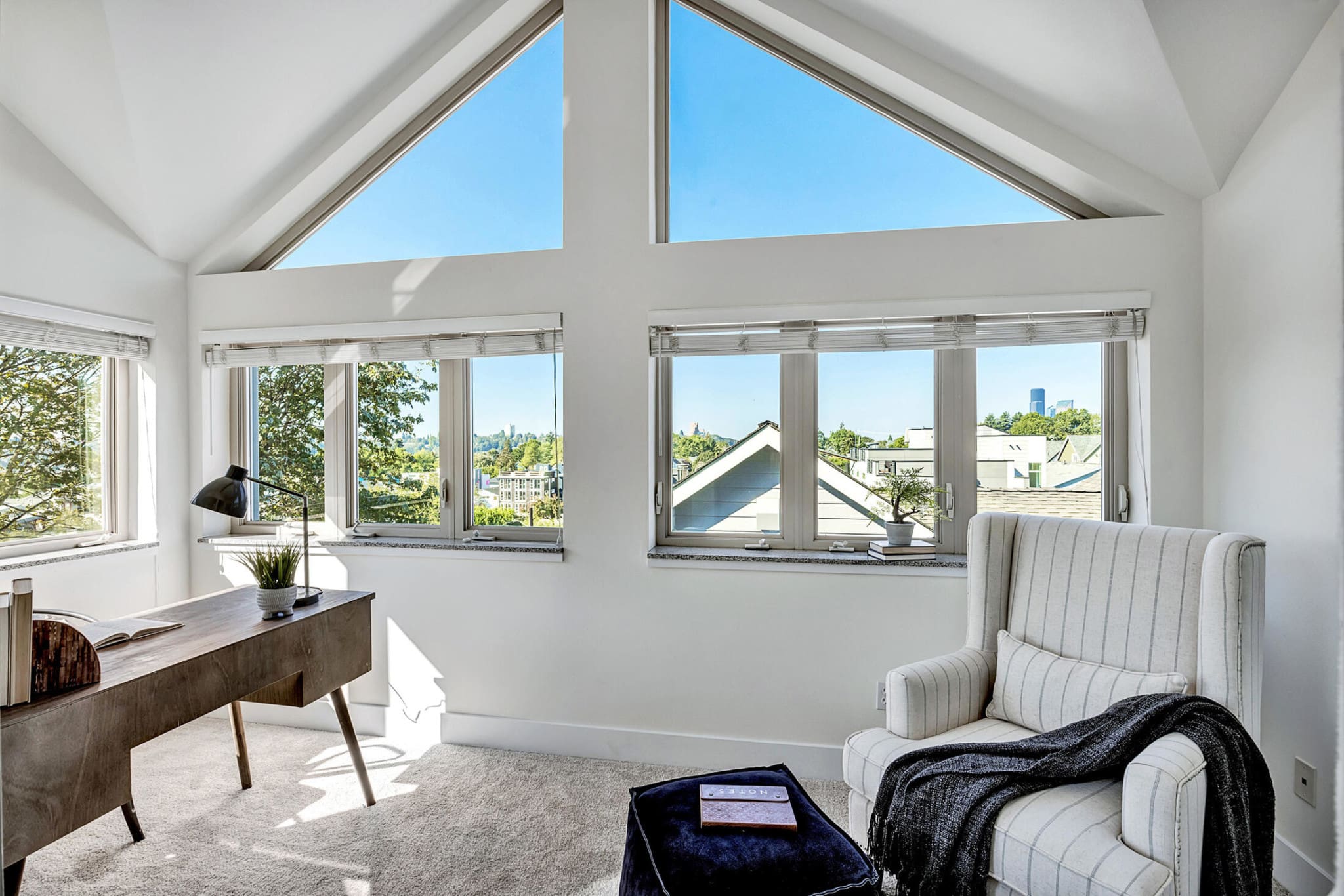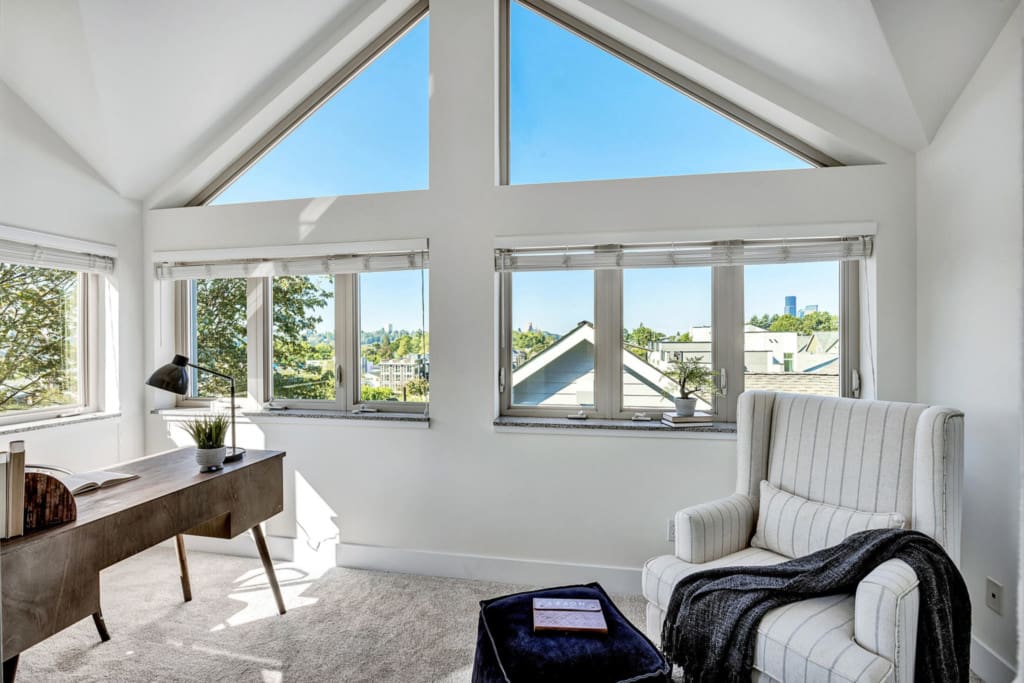 It's not every day that a townhome like this one hits the market in Seattle. The fantastic layout boasts a main floor that is truly the heart of the home. Comfortable bedroom retreats are ready for rest and relaxation, from the primary suite sanctuary on its own private floor to the lower bedrooms in their own separate zone of the house. Enjoy seamless indoor-outdoor living between the kitchen and patio, too. Another Seattle rarity is a home with a garage… and this spacious 2-car garage can fit 2 SUVs! All of this goodness is in Seattle's picturesque Leschi neighborhood.
More Details:
MLS: 1998308
Address: 832 29th Ave S Unit B, Seattle, WA 98144
Neighborhood: Leschi
Price: $910,000
Want to enjoy this Split-Level Leschi Townhome in all of its glory?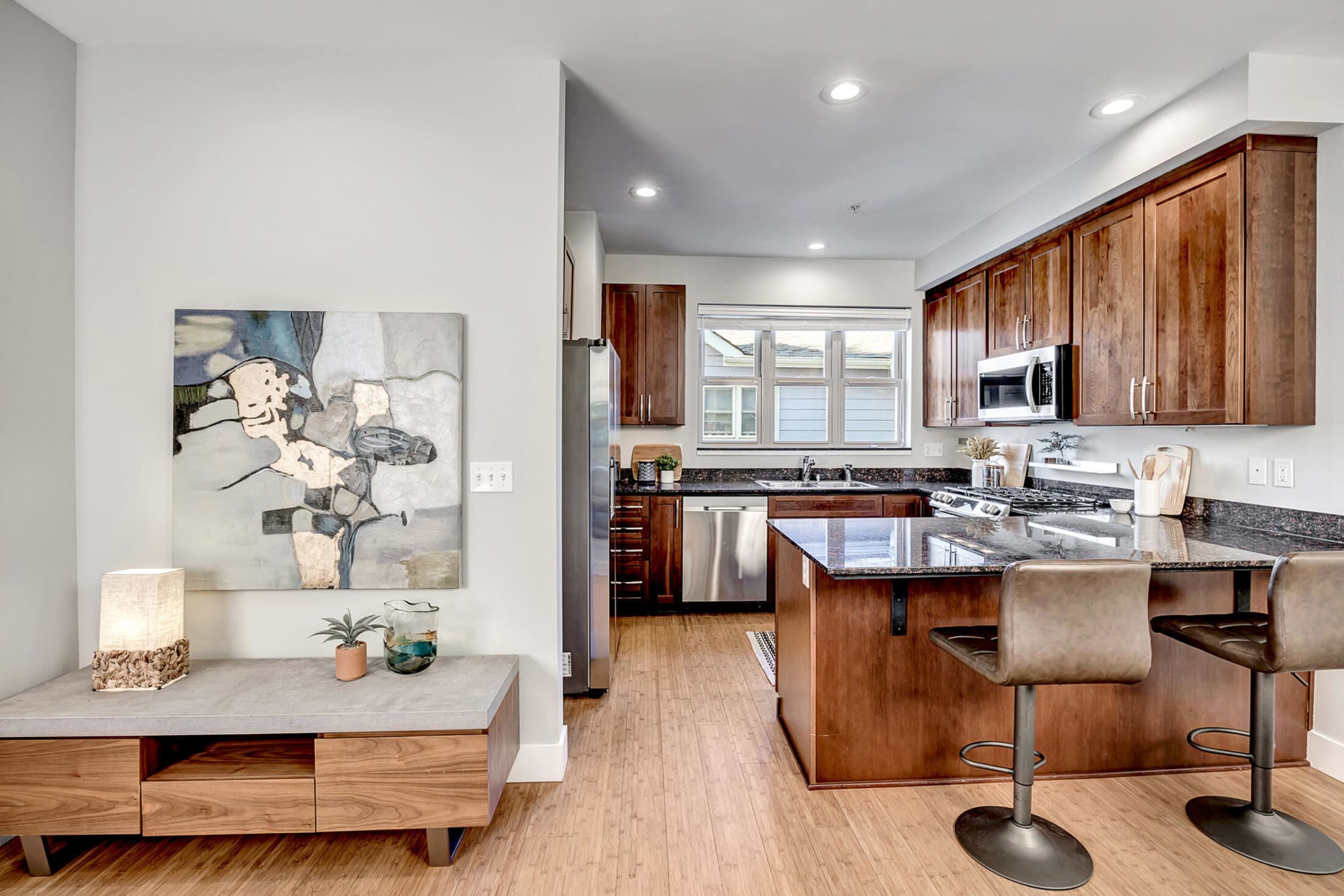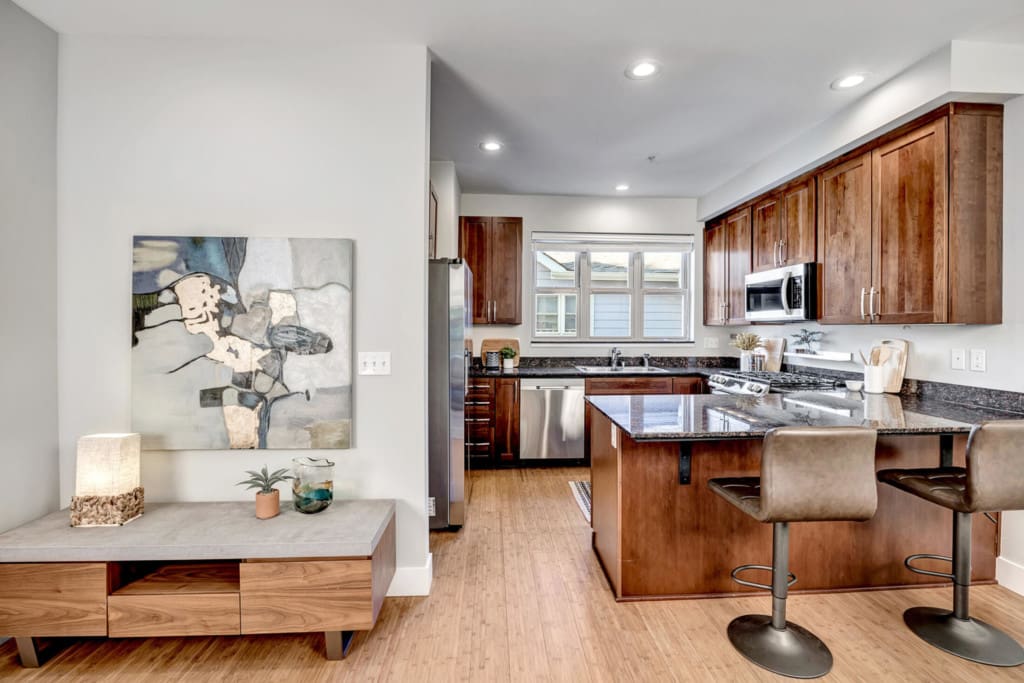 Check Out Rocky's Video About How Much Money You Need For a Downpayment >
See It In Person – Call/Text The Diva Desk Phone 206-271-0264
We are here to help. Our team understands that this process can take a year or two. And we are more than willing to give you a personalized plan to get the ball rolling. Feel free to contact us directly at thediva@teamedivarealestate.com or call/text 206-271-0264.