So named for the 19-acre lake nestled in the center of the neighborhood, Bitter Lake boomed during Seattle's early years. Its old-growth forests were cut down and an amusement park went up, but today it is back to being a quiet, forested area. It is close to busier areas, such as Northgate and Greenwood, while insulated from their noise.
Here are some of the reasons why Seattle home buyers who love natural beauty find Bitter Lake so irresistible.
The Interurban Trail is at your doorstep
The north end of the Interurban Trail links Seattle with Everett, Mukilteo and the Whidbey Island Ferry, starting from the Fremont Bridge. Much of it is a paved trail, with bike lanes and sharrows when it joins with main roads, as it does in Bitter Lake. Runners can take the trail north and south for scenic jogging, and cyclists can get to the ferry for a truly scenic experience.
After (or before) a long run or ride, stop by the Bitter Lake Reservoir. The open space includes a small outdoor gym with a Free Runner Station, Flex Trainer, Leg Lift and Sit-Up Bench.
Carkeek Park is a quick trip away
The year-round splendor of Carkeek Park is not to be missed, but residents south of the canal rarely make the trek. From Bitter Lake, it's a quick drive or cycle ride to the park's wooded trails and panoramic views. In autumn, its orchard comes alive with community events. Yum! Cider! In spring and summer, it is picturesque and playful. And in winter, the unobstructed view of the snowcapped Olympic Mountains is simply breathtaking.
View this post on Instagram
Get involved at the Bitter Lake Community Center.
Bitter Lake Community Center offers educational and entertaining programs year-round. It has sports fields, but those aren't the only thing encouraging people to play outdoors. The Seattle Urban Nature Guide program allows outdoorsy types to get involved firsthand in the education and inspiration of others. This citywide volunteer program is sponsored by Seattle Parks and Recreation and teaches participants about Pacific Northwest flora and fauna, habitats and environmental education techniques.
The deadline to sign up for the spring 2019 term is fast approaching, March 21. Read more. If you are truly passionate about the beauty of our city and region, it's a fantastic way to grow and give back.
https://www.instagram.com/p/BtsCdwsl-h1/
Enjoy Civilization, too!
After a fun hike or a long bike ride, you may want to quickly get back to the peace and quiet of your own home in Bitter Lake. But for those times when you are too tired to cook – no worries! Bitter Lake has its own cute community eateries, such as the 125th Street Grill and L'Forno Pizza. And when you want to get into downtown Seattle, it's just an easy drive down 99. (And as we mentioned before, Greenwood to the south and Northgate to the east are even closer.)
---
Our New Listing in Bitter Lake
Nestled among the Twin Pines, this 1925 bungalow home will make your heart go pitter pat. From the beautiful fireplace, to the palatial back yard – this home is chock full of charm, positive energy and loads of potential. And it's just a block from the Interurban Trail, a perfect spot to take your dog, your bike or yourself for a spin. Come by and check it out at one of the Open Houses it gets snapped up!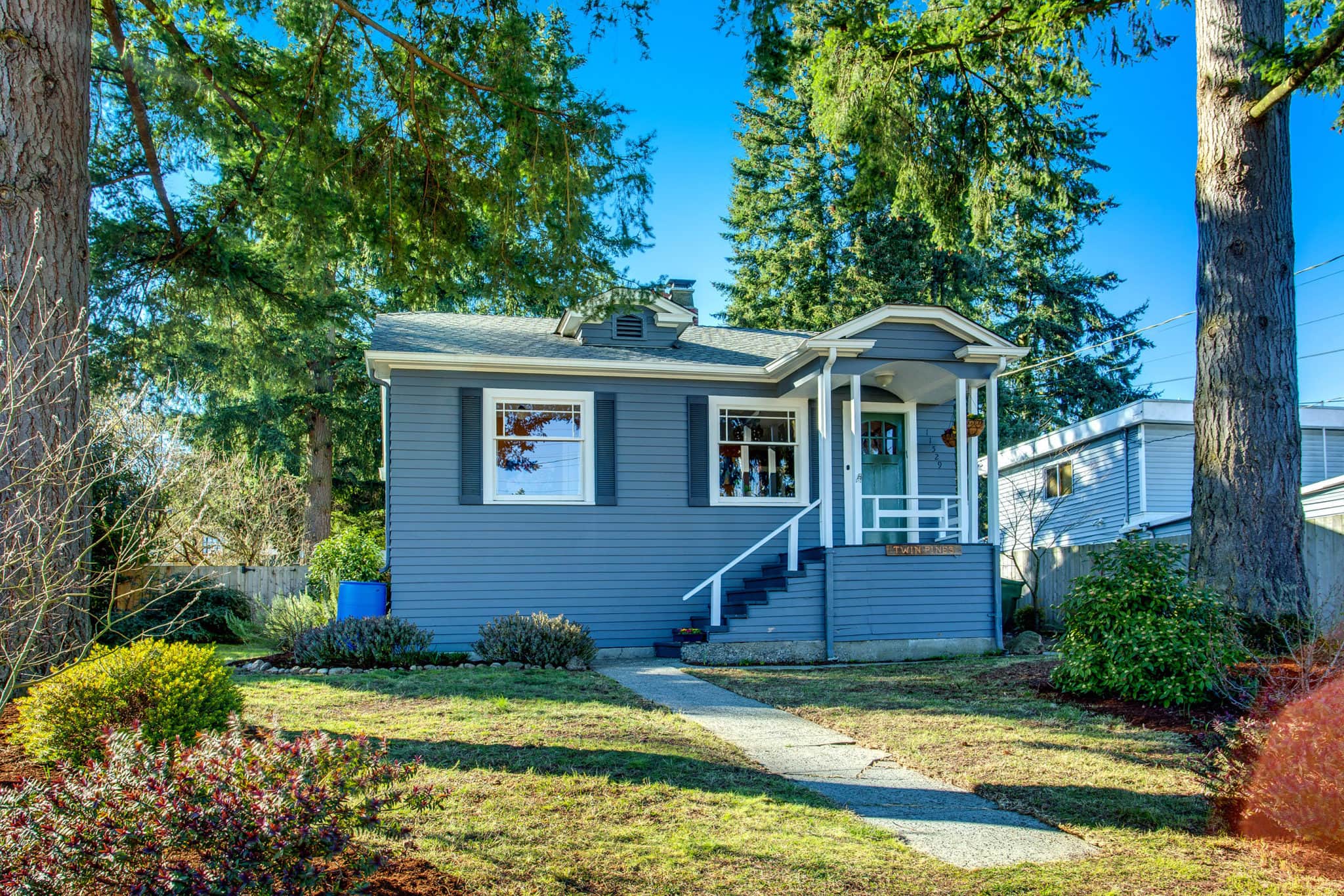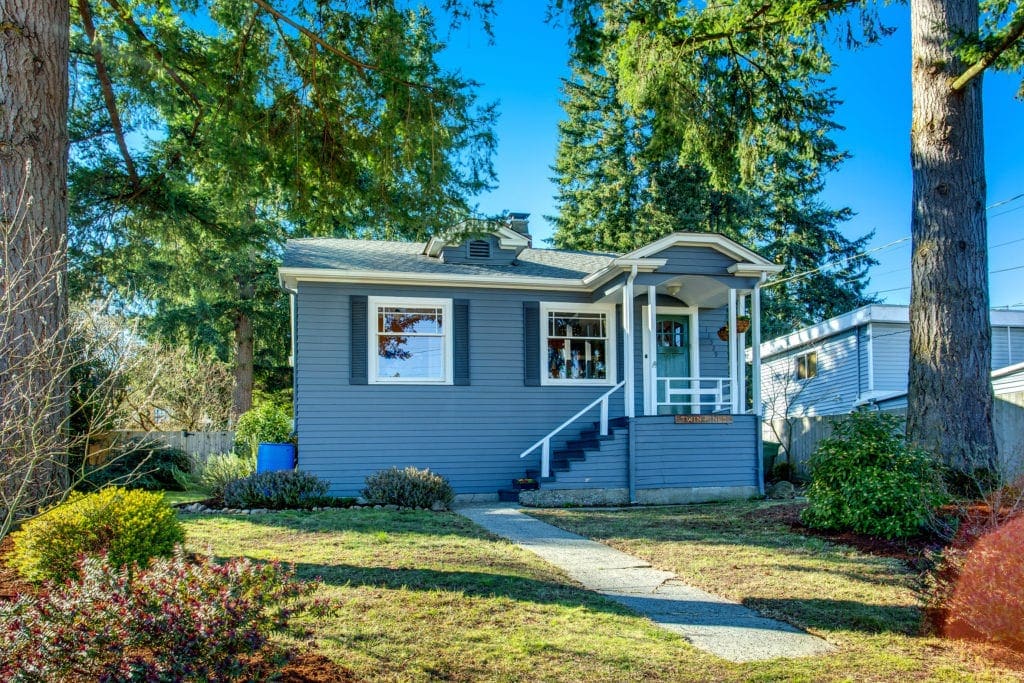 Home Details:
Address: 11529 North Park Ave N, Seattle
Price: $575,000
Bedrooms: 2
Bathroom: 1