Tonight is the annual Awards Dinner for Coldwell Banker Bain for those who produced to Elite Status. This year we are choosing to spend that time with the people who created the success and allowed Team Diva to be considered an "ELITE TEAM" – OUR ACTUAL TEAM!
Our team is unique in many respects. Unlike traditional teams, we make decisions based off of a group consensus and input. In addition, we train all our agents to be top producers. The general idea being we are a team of mega stars not just one solo star and their support staff.
In the Muggle Real Estate world, this is hard to compute.  Yes, we get it. Team Diva does not fit into your image of a traditional team or a solo top producer. Our team members are not just getting paid a salary to "show houses." We have no "buyers' agent" and no one on this team is just an assistant. It is difficult to categorize and replicate. We are a group of people who have known each other for a long time and we are bonded together beyond just as team mates. We are made up of our community and we serve that community.  That is the magic of Divaland and Team Diva.
The problem with team structures in larger traditional real estate organizations in the assumption and the expectation that it is hierarchical structure. They assume there is one or maybe two people at the top of the pyramid and everyone else is working for those at the top. It is hierarchical and thereby patriarchial by nature. Hence, in general, this industry has a tough time recognizing real estate professionals that choose to operate in a team environment. Specifically, a team environment like Team Diva.
A perfect example of the magic of Team Diva's structure is how Rocky has transformed himself and his career over the last five years by choosing to be part of this team.
Rocky, on his own, is an ELITE Coldwell Banker Agent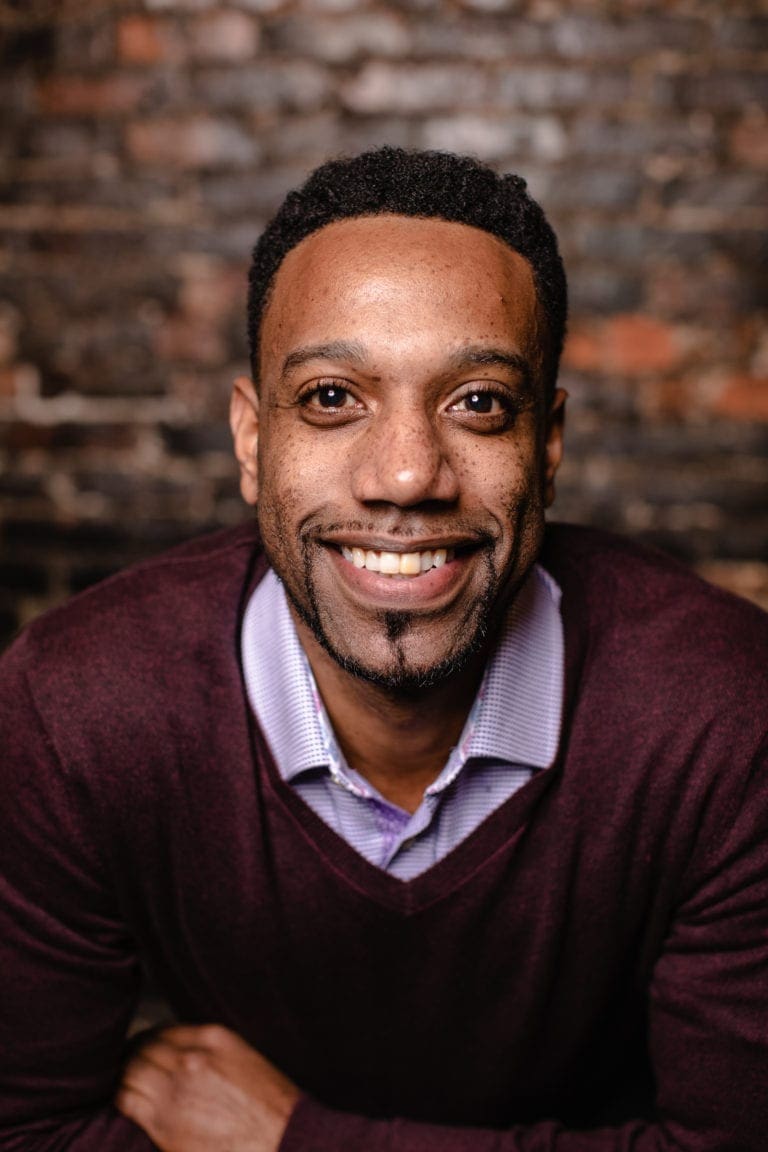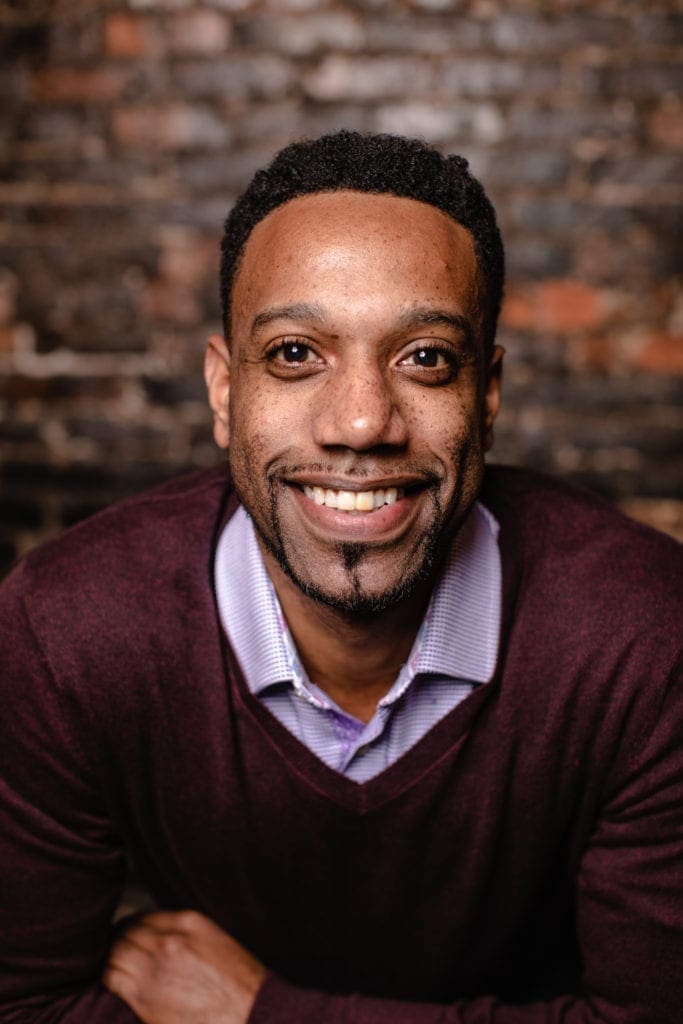 Rocky deserves a ton of recognition for his professional achievements. Rocky is a kind human who gives up his personal life constantly to help people in their home journey. He is also humble and will often not openly talk about his success. Last year he was number thirteen in our Coldwell Banker Bain Lake Union office in production. In addition, he was an incredible emotional support to us Divas as we went through a huge family change this last year becoming full time guardians of our neice.
In the muggle real estate world, this recognition goes to us, not Rocky.  The powers are unable to recognize Rocky's efforts for the brand because he is listed as an "assistant" to the Divas. Being an "assistant" is simply a naming convention based on how the team is structured with our local brand. The reality is our brand has an incredible opportunity to elevate Rocky as one of their rising stars. Perhaps in today's radically changing climate it is time for people to recognize the efforts of people like Rocky who are doing good work in a Team environment.
Team Diva is a Team of Strong Individuals Made More Powerful by Choosing to Work Together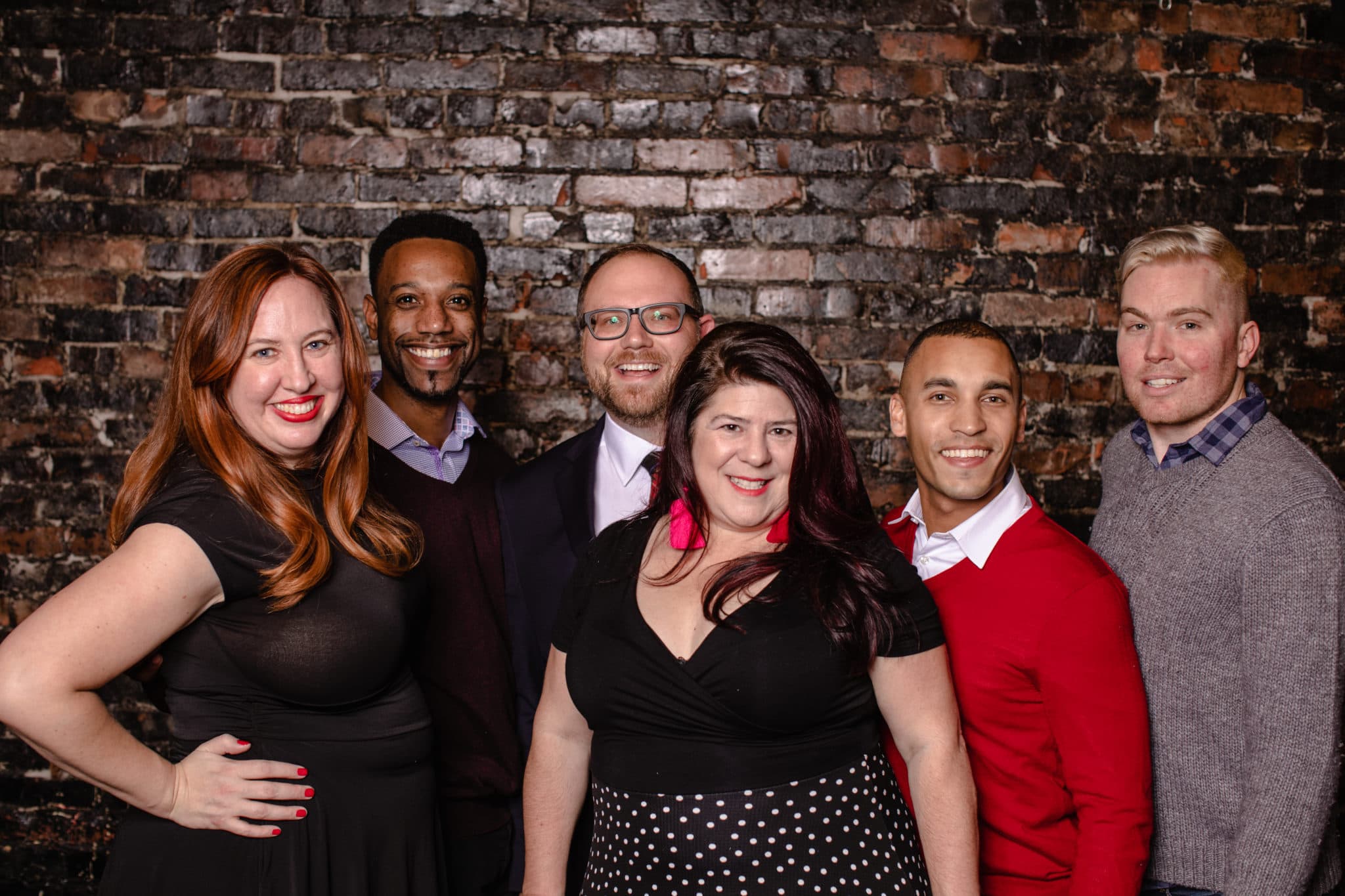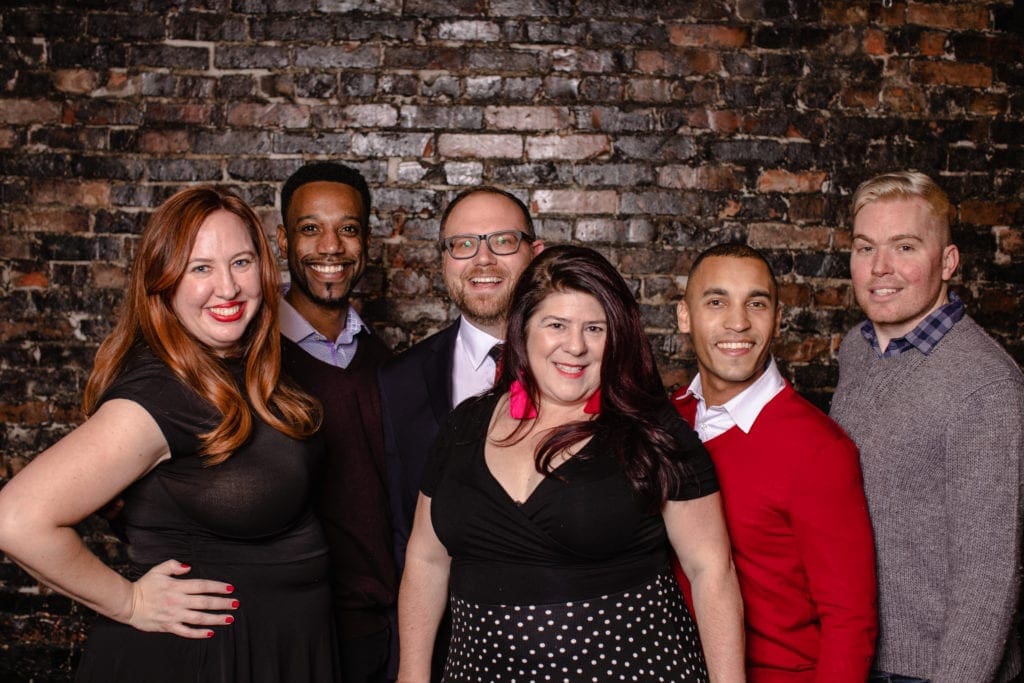 Our team motto is "The Team Comes First!" We are only as strong as the whole of us together." That is the truth. Our structure, our decision making, our long-term vision for the team is one of a team. Team Diva is not a Kim and Chavi entity. It is a Chavi, Rocky, Roy, Kim, Remington, and Michael entity. A team where we are dedicated to helping people, being leaders in our community, and making waves when necessary so life is better for everyone and not just the "ELITE" in our culture.
Our Team Was the Reason Team Diva Gained Elite Status in 2018.  As many of you know Chavi had some huge family issues to attend to last year, which meant she had less time to spend working with clients. Meanwhile, Rocky was number thirteen in production in our Coldwell Banker Bain Lake Union office last year. Roy worked with over fifty clients. Remington, our newest team member, achieved a level of production that would have put him in the running for Rookie of the Year had he been working independently. And Michael was a critical part of our astounding listing results.
So tonight, we will be celebrating all our successes in 2018 – together as a team. We do wish our cohorts at Coldwell Banker Bain all the love for their success as they celebrate tonight. It takes an incredible strength of will to produce at an Elite level. Your success should be celebrated and acknowledged. As should the success of the six of us together.