What is the Diva Difference, you ask? For this just sold Midvale Townhouse it was about some major prep work by the owners, bringing in the talent of Open House Stagers, and working the crowd of buyers like a Diva.
Diva Dwelling Midvale had 39 showings.
Diva Dude Rocky and a team member from the Coldwell Banker Bain Lake Union Mothership had 80 groups at the open houses on Saturday and Sunday.
8 offers and 1 lucky winner.
Sold for $401,000 (5.54% over asking).
Oh did we mention that another townhouse down the street came on the market for $30,000 less the day after we listed our Diva Dwelling?
That's one BIG Diva win on #MOM (Diva-speak for Multiple Offer Monday).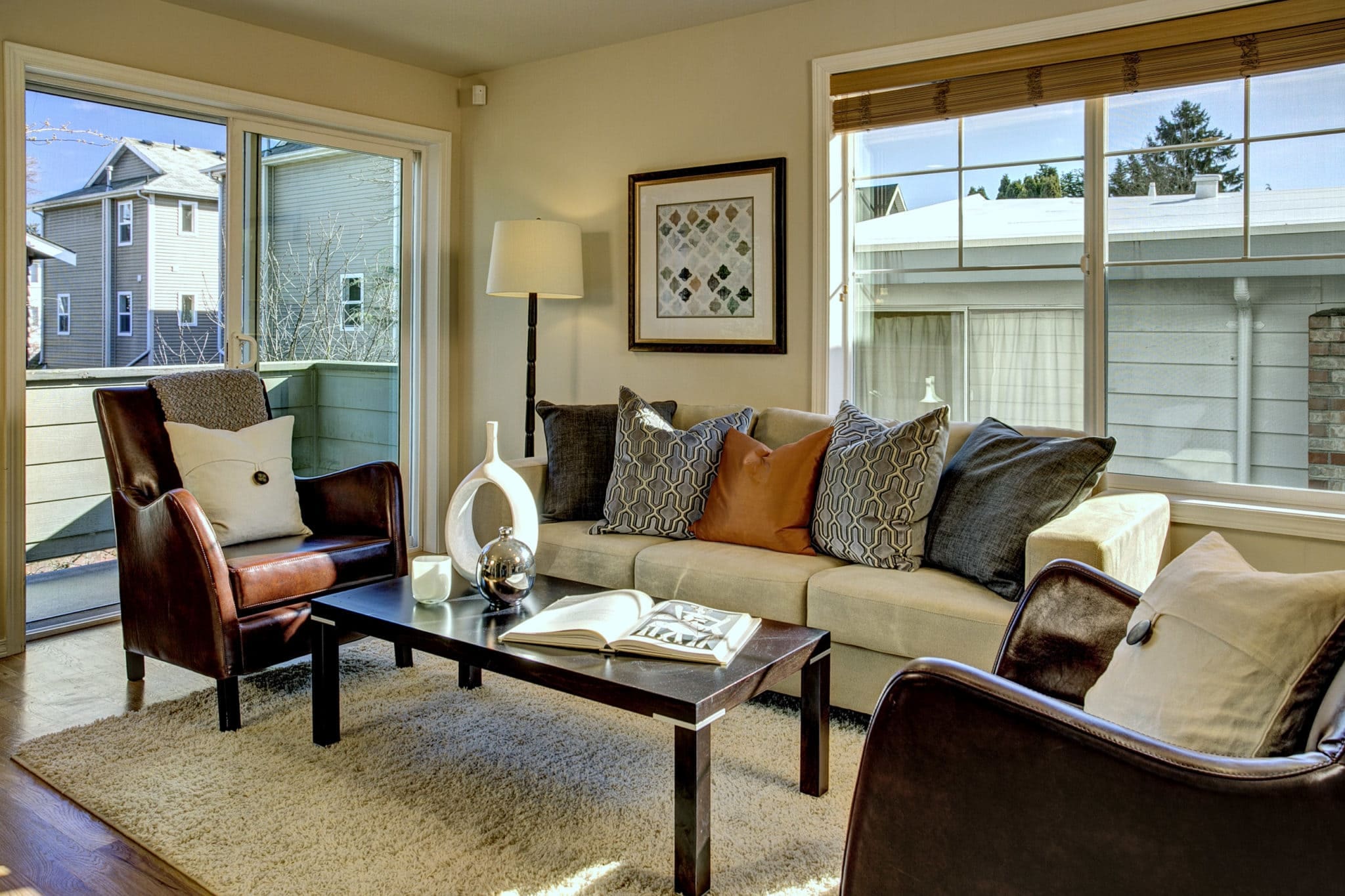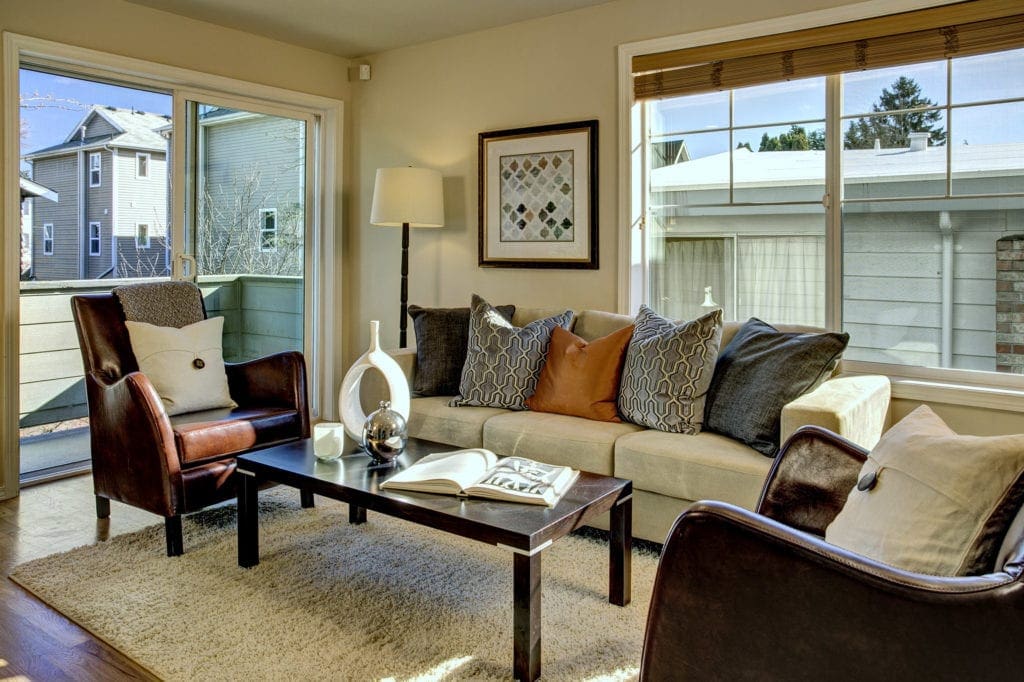 Right before we listed our Midvale Townhouse we re-ran our the market analysis. We found a townhouse that went under contract stating they had eight offers. The Diva Team made a decision to go ahead and push our price on our Diva Dwelling. We knew there were some folks out there that had lost out on a townhouse and ours would appeal to them. Our townhouse was still at least $20,000 less than the one that just sold. The day after we listed our townhouse , one two doors down the street came on the market for THIRTY THOUSAND DOLLARS LESS. The same square footage, same style, same location, etc. Same everything but price!
Did we panic? Yes. Did we change our strategy? No. Did our strategy payoff? Yes! So what is this magical strategy that keeps on getting our Diva Dwellings sold for more money than the city Seattle average?
Make It Ready for the Sale: Our Diva Dwellers fixed everything in the townhouse. They replaced the carpets, repaired the walls, repainted, and brought in a gardner to spruce up the yard.
Marketing: We pulled out all of the stops. Stunning photos, a custom video, email marketing, full blown social media strategy, custom designed print collateral in the home, silent talkers to talk about why the home is so awesome, etc. You know the Diva Difference!
No Pre-Inspections: Our clients are given the choice if they want to allow pre-inspections or wait until after we review offers. They reviewed their options and decided to allow the winning buyer to inspect the home after we have a signed around contract. We have found that by eliminating the financial barrier of constantly requiring pre-inspections we actually get more offers. More offers = higher sale price! <You can read all about it here>
Old Fashioned Real Estate Relationships: As we were reviewing offers we found one that came in lower than the top three but had better terms and financing. They were also pre-approved with one of the better local mortgage companies. We called the agent and informed them that they had a better offer except for price and asked if they would be willing to come up in price. The reason behind our request is that we knew we would be able to close our fab Diva Dwelling with no issues with this particular mortgage company. And nothing stings like having financing issues once you are so far along in the process. Sure enough it was a win / win for everyone!
Both townhouses sold in multiple offers. The fascinating thing is that the other townhouse ended up only getting our starting price.
Whereas our Diva Dwelling went over $400,000.
Most buyers are only willing to go a certain percentage over asking. Starting low and hoping for a gangbuster of a bidding war happened back in 2006 and 2007. Buyer todays buyers are smarter and they want to make sure they are not "over" bidding on a home. Congrats to our Diva Dwellers.