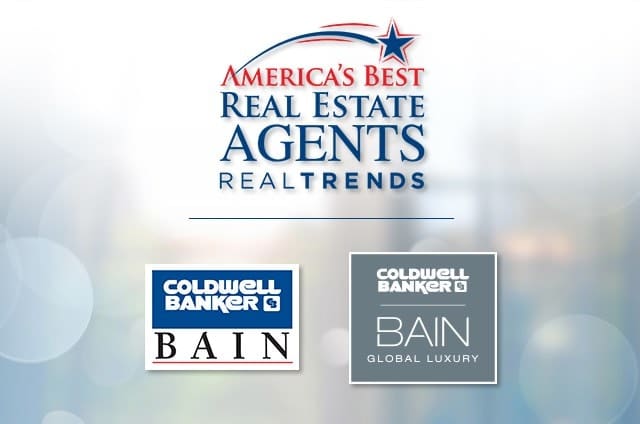 Team Diva Joins 47 Other Coldwell Banker Bain Seal Brokers on the Real Trends 2017 List
Team Diva has made it onto Real Trends' 2017 best real estate teams list for Washington state based on volume and sides. (For those who don't know real-estate speak, a side is a home sale/purchase.) Real Trends looks nationally at the performance of teams and individual agents to determine their rankings. Team Diva snagged the #40 (WA) spot for volume and #55 (WA) for sides.
We learned of the honor this week from Coldwell Banker Bain's COO Mike Grady. It was a perfect mid-year ego boost (and an early birthday present for Team Diva co-founder Chavi Hohm). You can check out the Real Trends site for more info about their process and see the full list.
Without a doubt, Mike Grady and his team provide his brokers with an exceptional amount of support, technology access, innovation, and the faith to let us just be us. Thank you, Mike. And BIG thanks to our Principal Managing Broker John Deely for being there for us in ways that most brokers do not understand.
Divaland is the Engine that Drives Our Success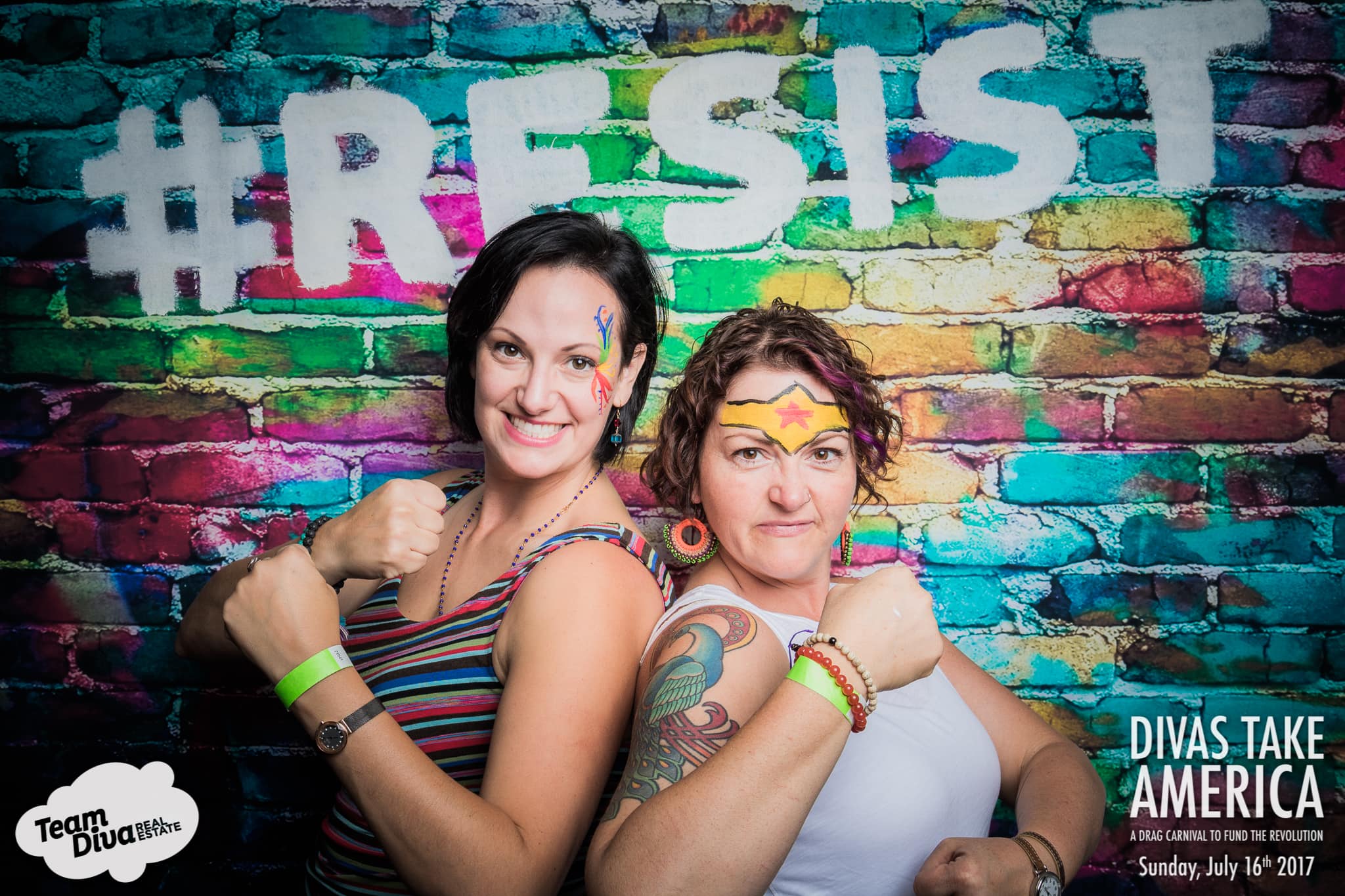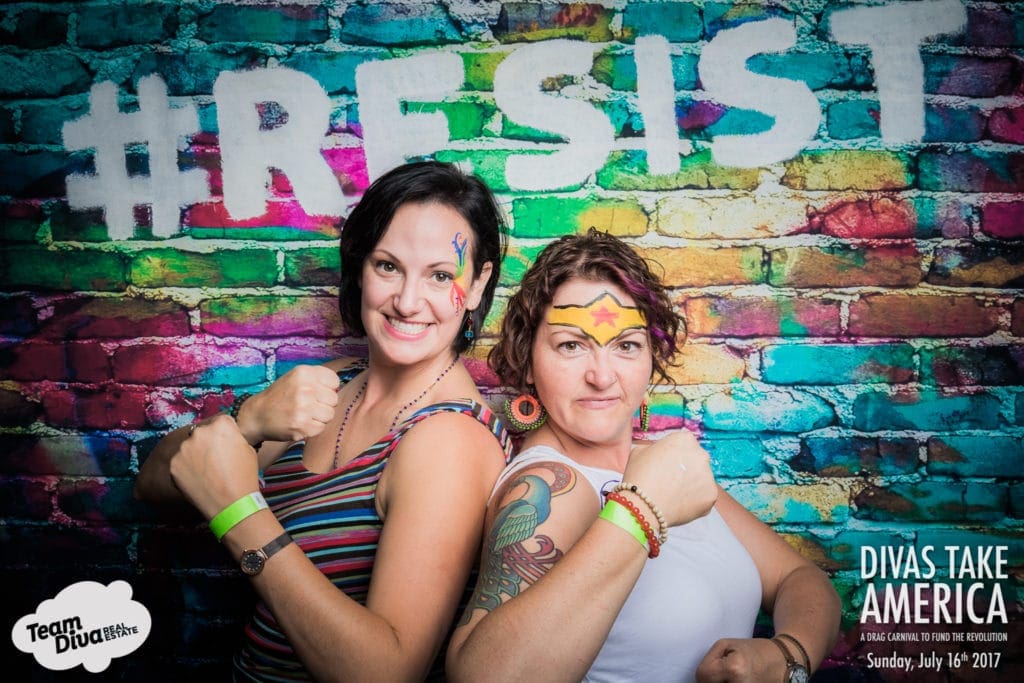 Of course, this list is just about raw numbers. Another part of success as an agent is getting the best deal for clients, so they can feel good about their purchase or sale. It's harder to quantify that, and it's impossible to quantify the sense of community that we also like to build with our Diva Dwellers. That's not just about us; that's about everyone we work with. We are so fortunate to have had so many great clients over the years, many of whom are still part of our community, and who are certainly the secret ingredient to our real success.
To all of you out there in Divaland, thank YOU!