Enjoy the Serenity of Haller Lake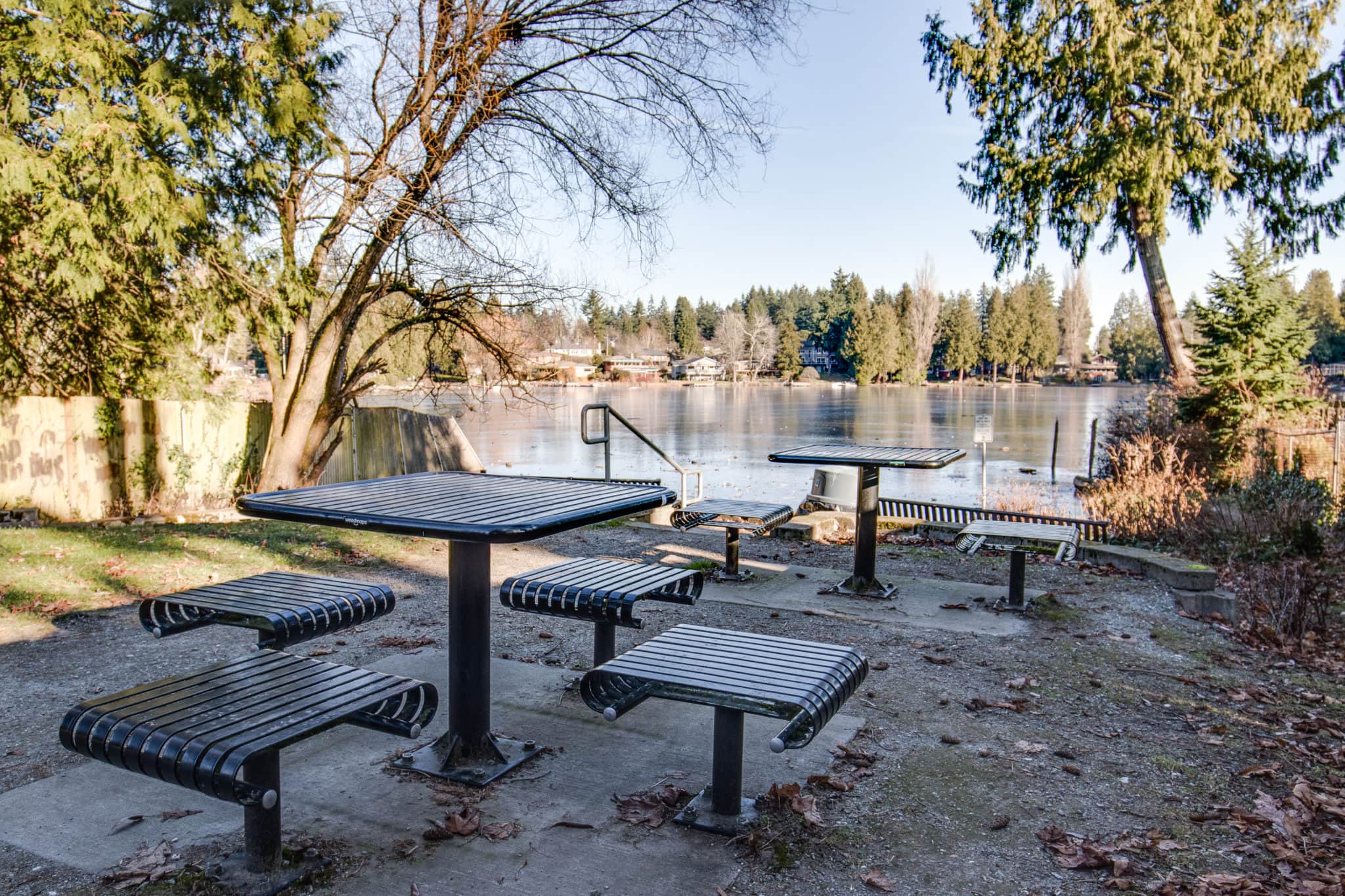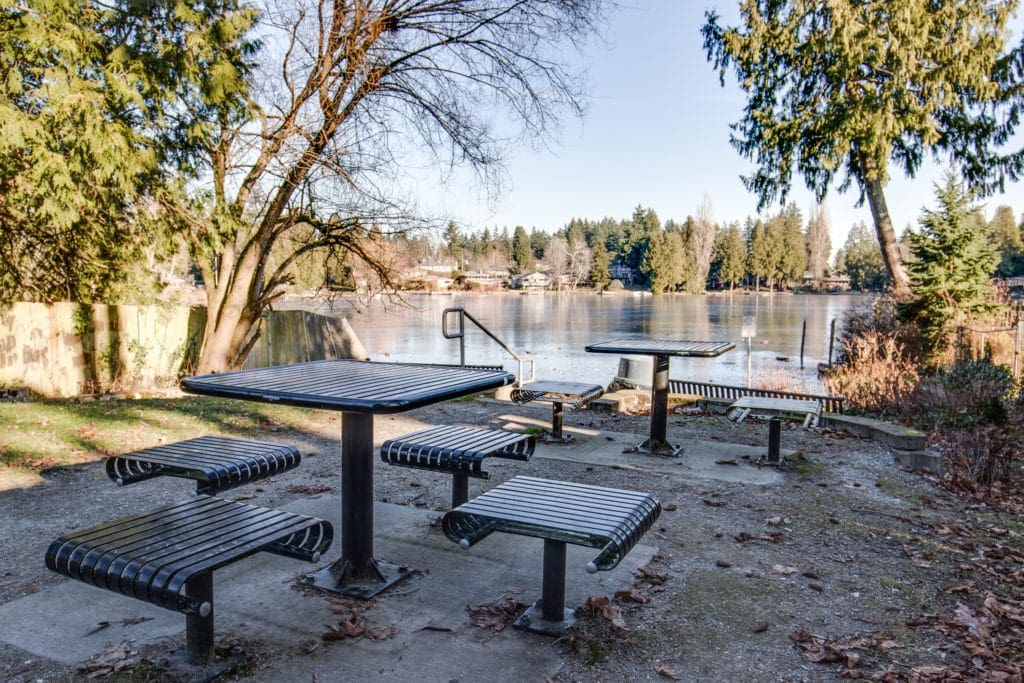 Whatever point in your visit to Haller Lake, make sure you stop by and take a moment to the lake's edge. Haller Lake itself has its own 'secret garden' vibe. One public access road and a few parking spaces are available for visitors. You will feel like you've stumbled on a Seattle secret. While being sheltered from wind and watercraft alike, enjoy a picnic, fishing or sunbathe. A truly picturesque location dotted with beautiful homes. Try your hand at fishing for Rainbow Trout, Largemouth Bass, and Yellow Perch. Being residential, there is limited shoreline for visitors. The occasional raft or car topper can be carried in from the north shore.
Go Curling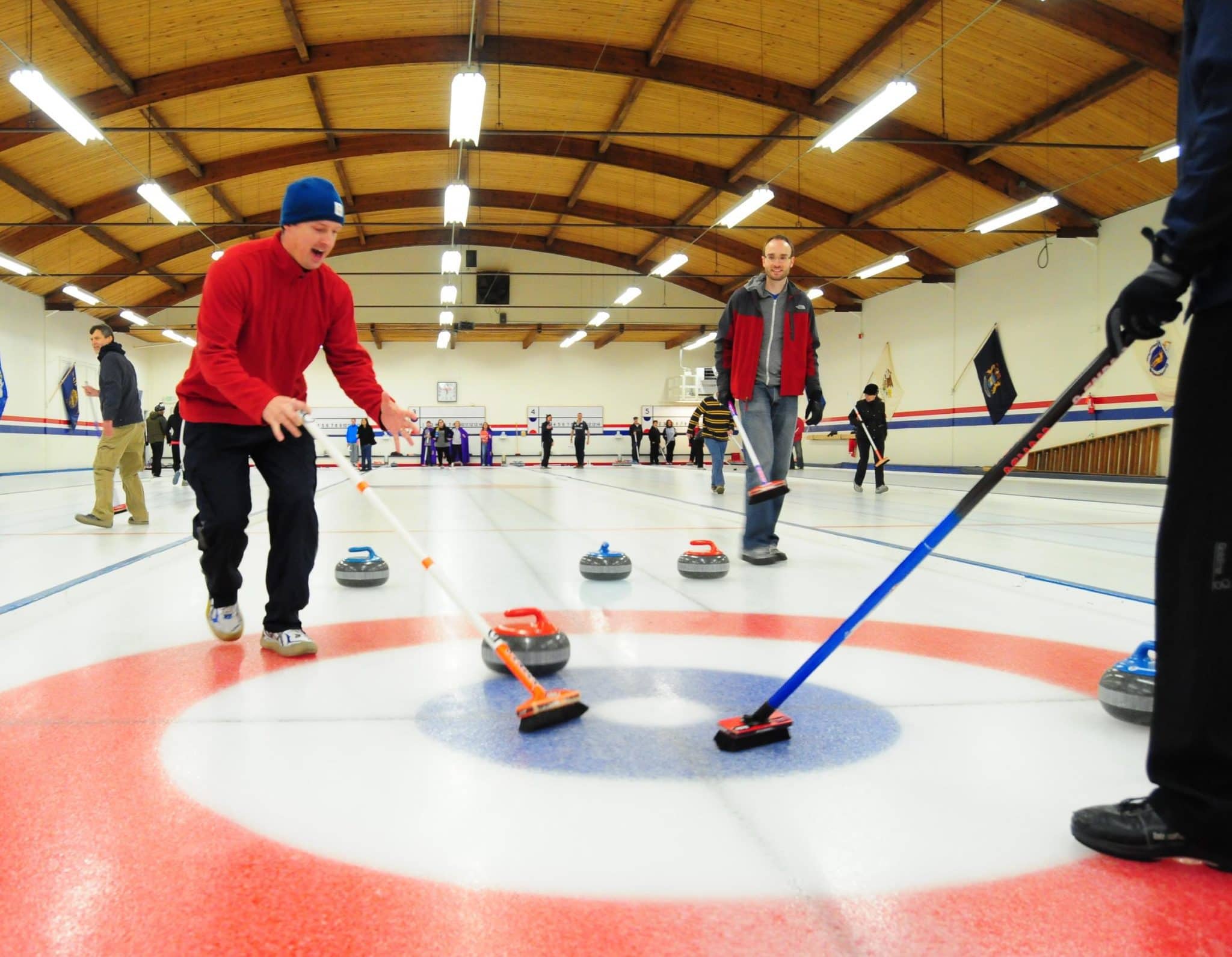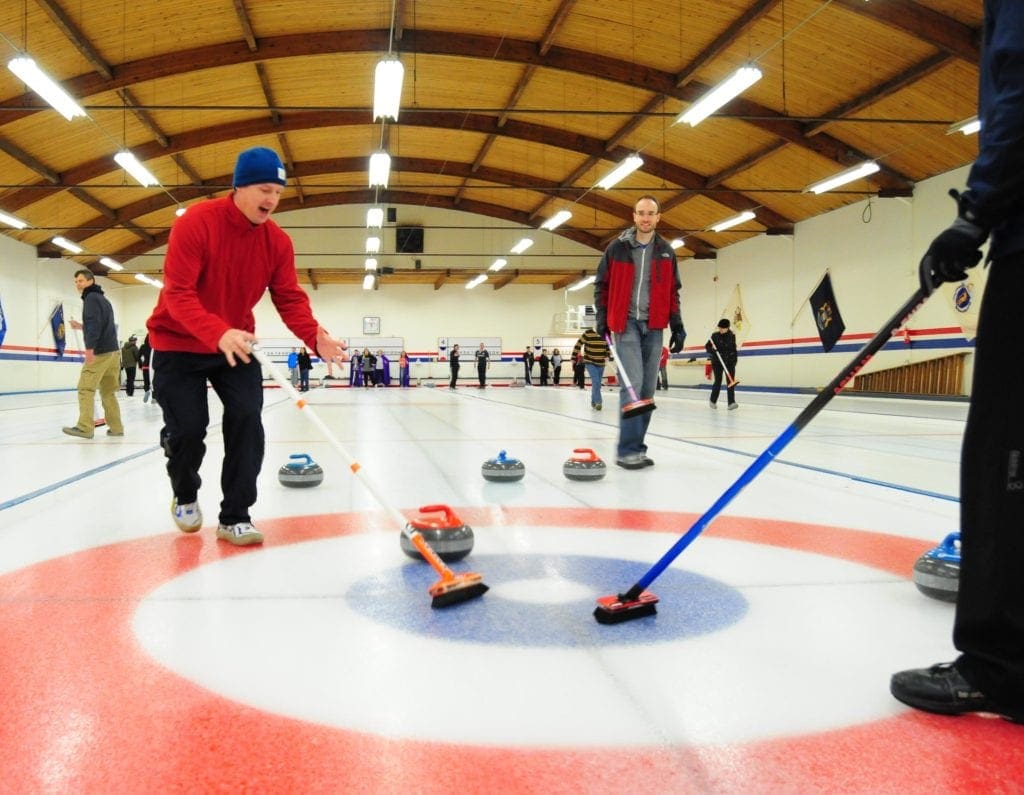 Curling has its roots in medieval Scotland and is firmly established in Canada. Fast becoming a popular winter Olympic sport. You can try your hand at it year round at the Granite Curling Club. The only one of its kind in the area, located in Haller Lake. Plan time for a work or group of friends to have a private event and learn to play. Or stop by one of their open houses. It's harder than it looks and you'll end up using muscles you forgot you had. You can even spectate during league and weekend events. Take in a unique sport or grab a broom and hit the ice! Not a bad way to cool off either.
Tour Our Townhouse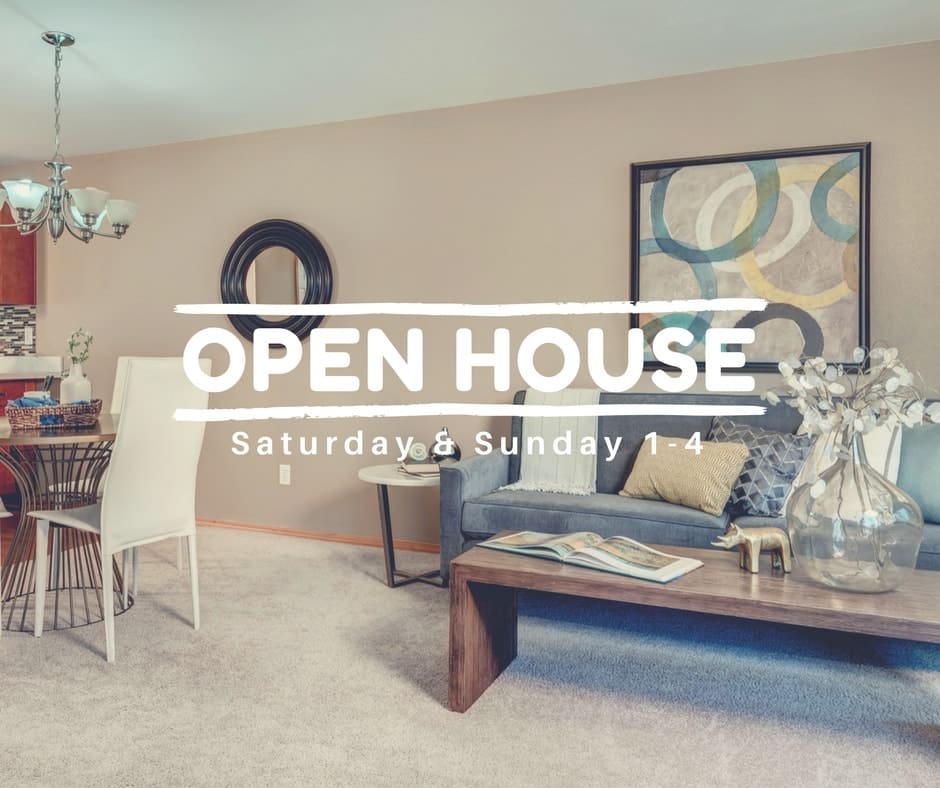 Whether you're falling in love with Haller Lake or have wanted to move here for some time. Don't miss out on touring our newest listing. An awesome multi-storey townhome at 14356 Stone Avenue North. With a fenced in yard, this end unit has privacy, tons of sunlight and access to great commutes. Not to mention the walk score of 71! Enjoy living and entertaining with a spacious, remodeled kitchen. Great for any chef. Dine al fresco on the deck or in the yard space.
Great Area to be Outside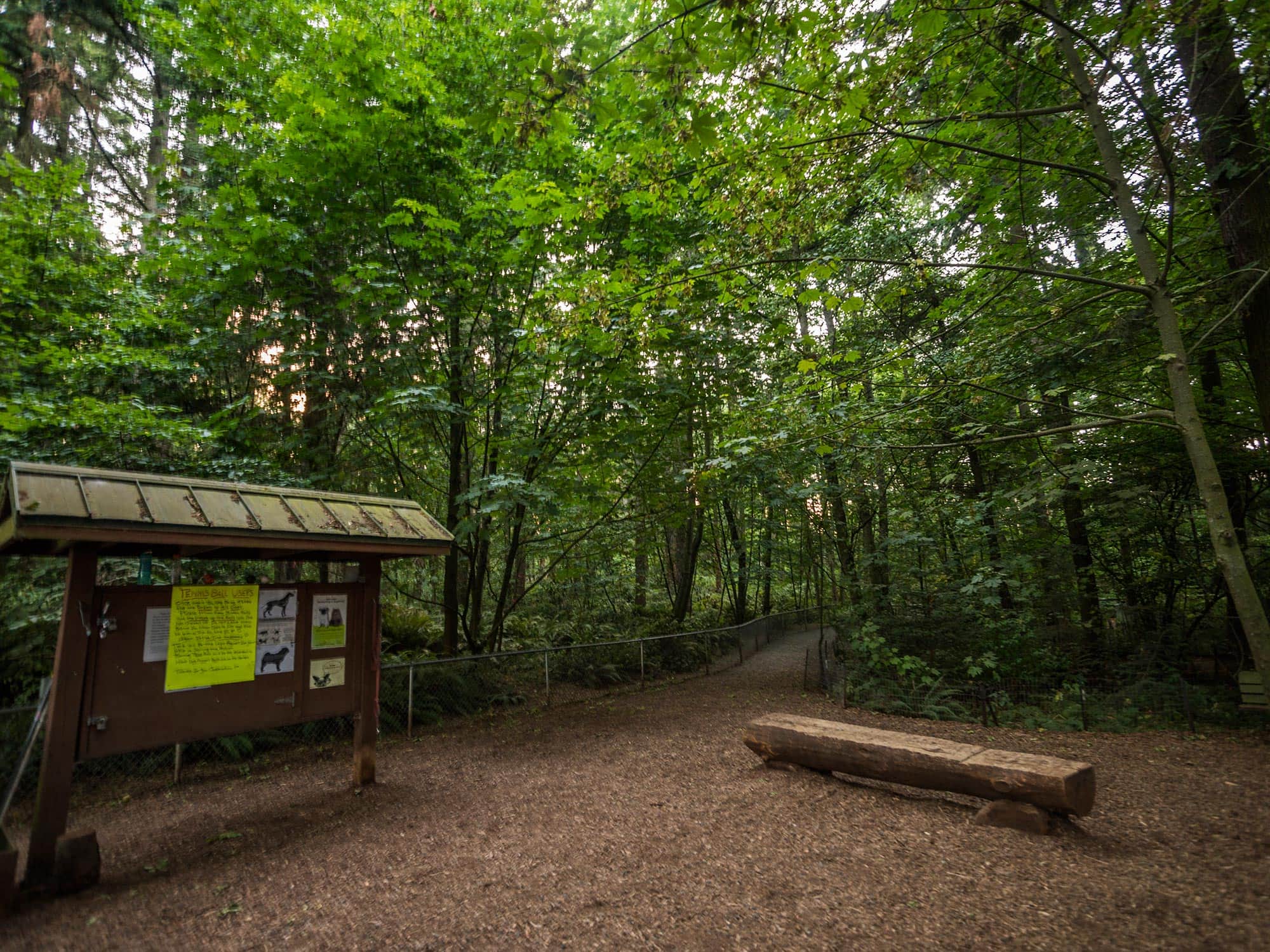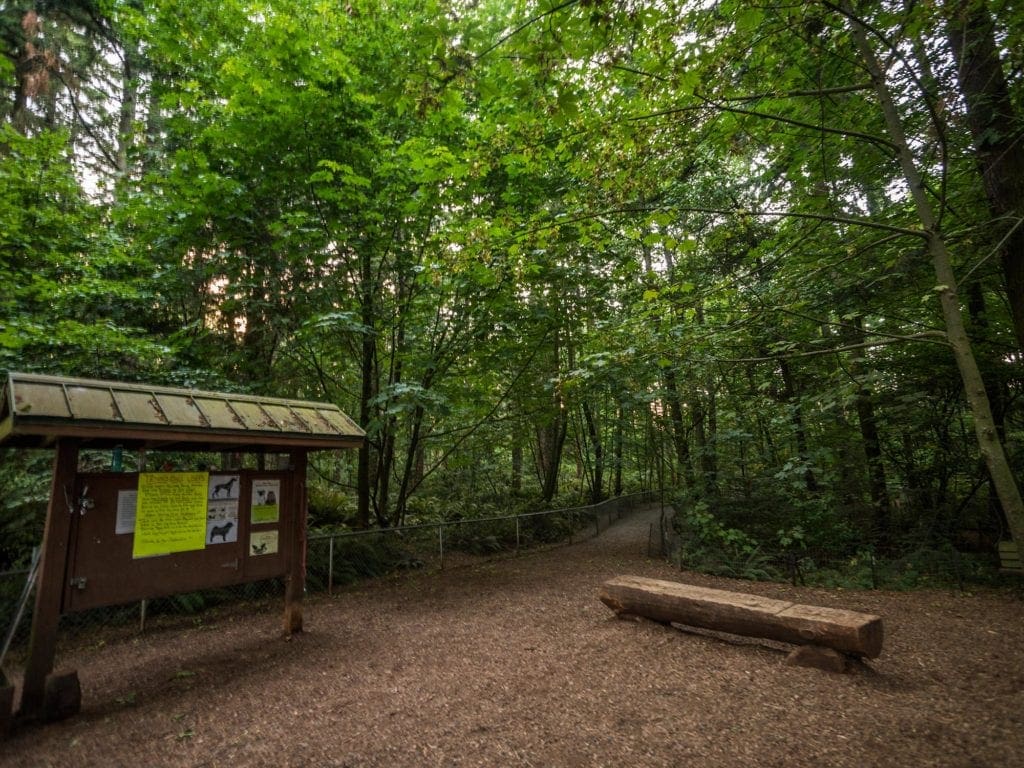 We are big fans of getting outside. Whether it's in your own backyard, around your neighborhood or beyond. Haller Lake doesn't disappoint. Northacres Park is situated near the lake and is the biggest park space within the neighborhood boundary. Surrounded by a forest of firs and its own forest behind a picnic area. Take your family or your pooches for an adventure. There is an off-leash area, ballfields, playground, and spray-park. You can be a short distance from home and enjoy the feeling of being in the woods for an afternoon. If you're a golfer, check out Jackson Park or enjoy more space to wander. It is also connected to Thornton Creek Park and the Licorice Fern Natural Area. Park spaces dot the neighborhoods in every direction, each with their own features and amenities for visitors.