Established Yard Space with Room to Grow – Literally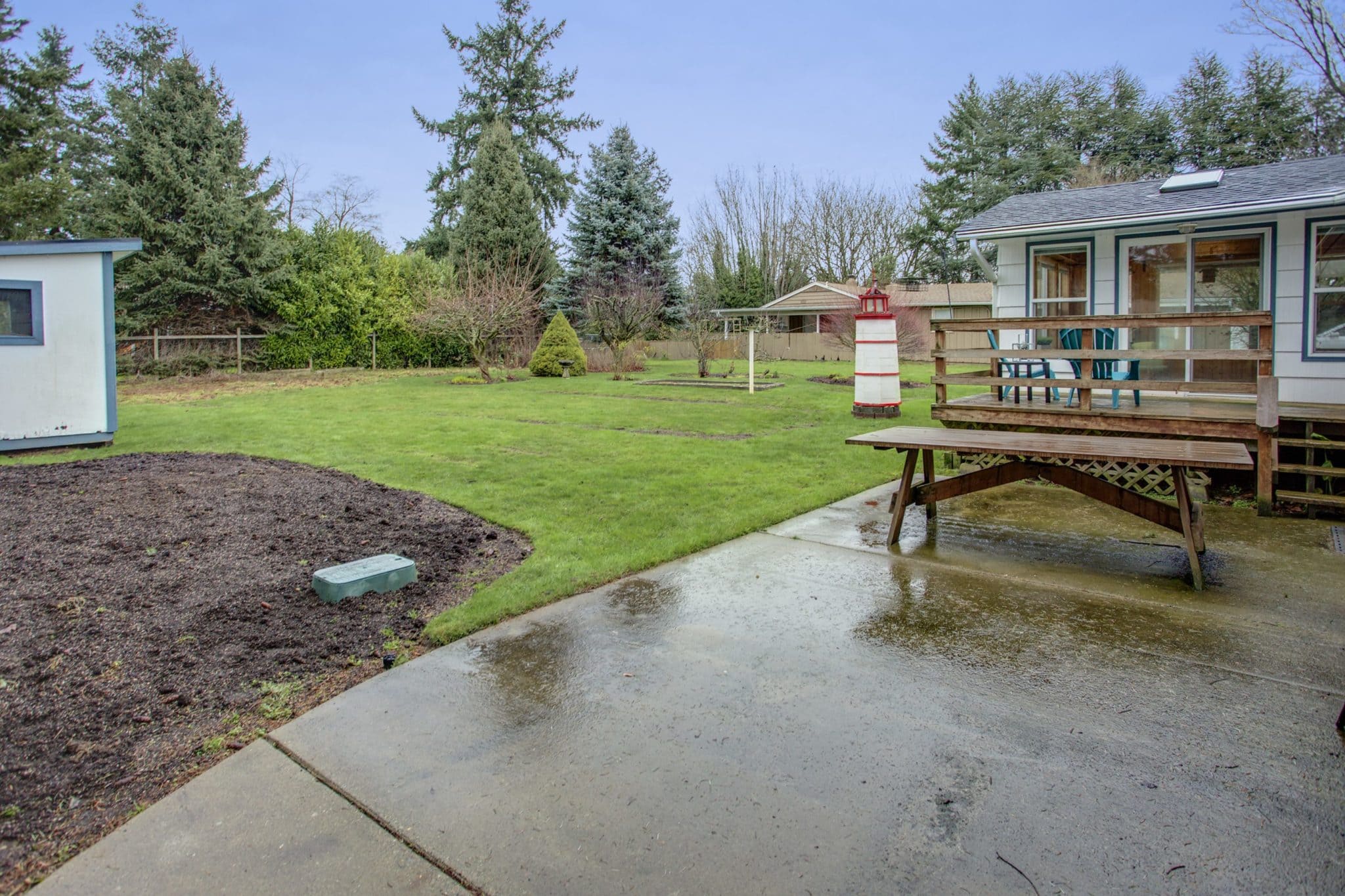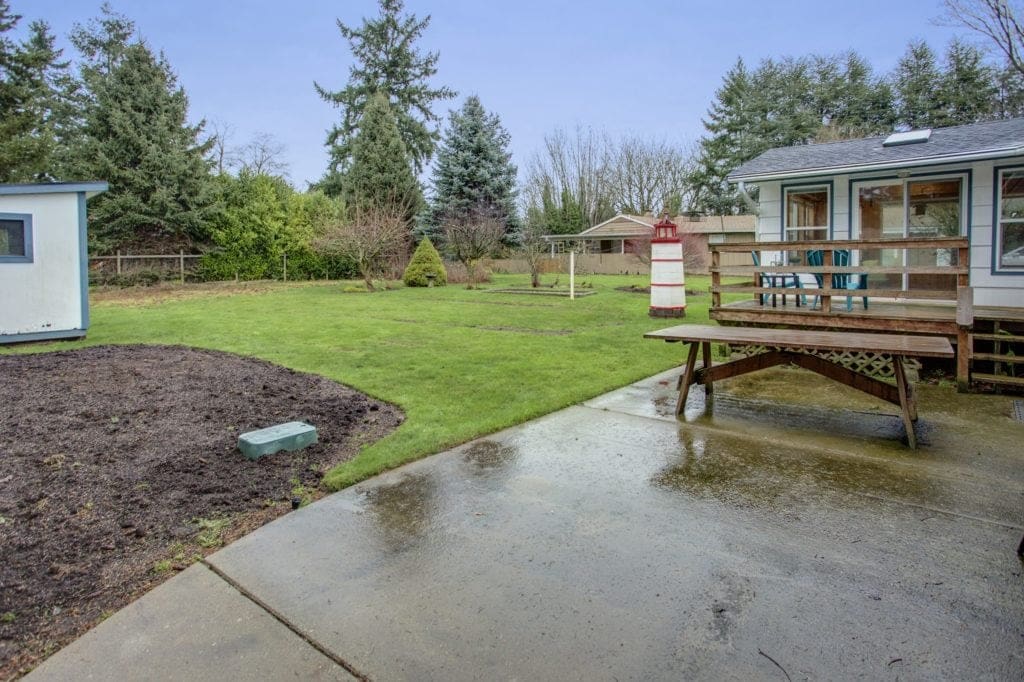 Pulling up to our Browns Point home you see right away how cultivated and well-maintained the yard. As well as how it will benefit you come spring and summer. Hedges that now still provide some privacy from the road but will soon be a wall of green. The ample front yard space that has more plantings than grass. Less work in the front to deal with plus all the roses and other flowering plants. A sea of color erupts around this home each year, you can just see from everything waiting for the warmer weather to come. The backyard is where your mind can run wild. Featuring fruiting trees and berry plantings plus oodles of space to grow your own veggies at home. Not to mention the shed and greenhouse. Entertain with an epic croquet or badminton party, bbq or just enjoy the local wildlife that happens by – bunnies, birds, and squirrels!
Sunroom Full of Potential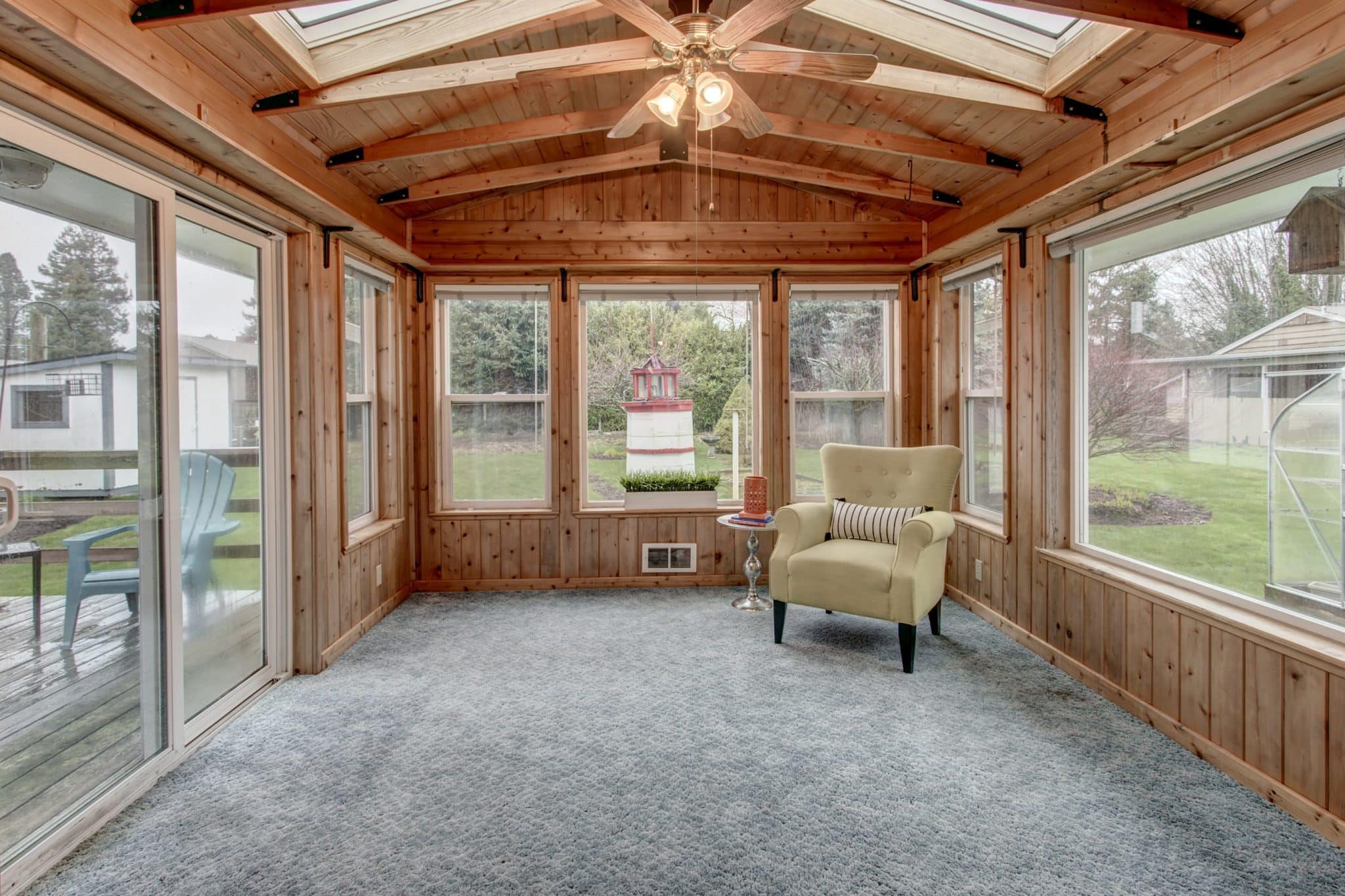 Pretty much every home as that one room that sets itself apart from the rest or inspires you to really think about what you would do with it. Step into this sunroom and your mind will wander. You almost feel as if you're outside in the yard again. Light pours in from the skylights and windows that completely surround you. The woodwork is just stunning. Imagine how it would look with the hardwood floors that are hiding under the carpets. Turn this space into a unique dining room, home office or multipurpose space.
Dine in Style with a Stunning View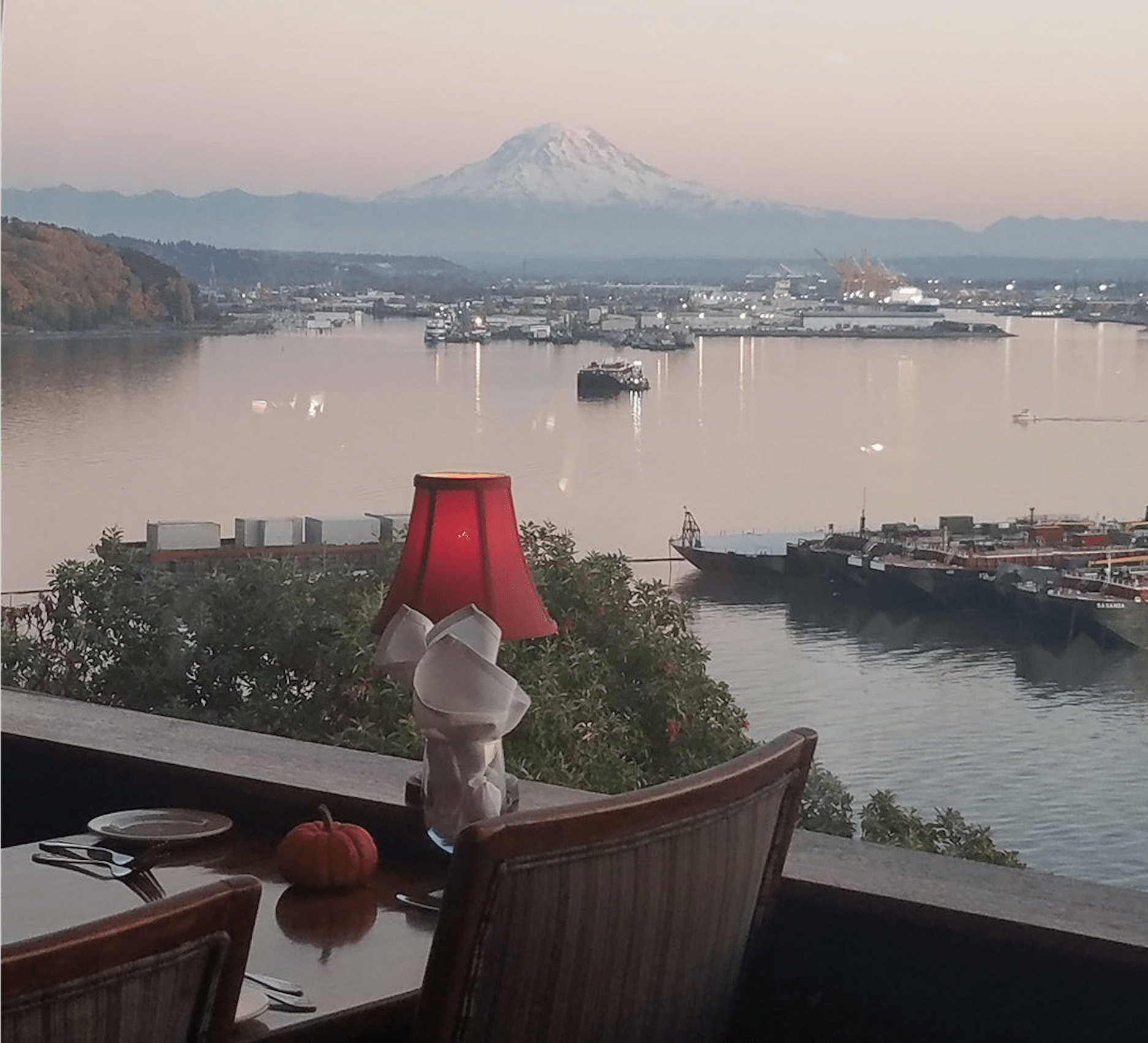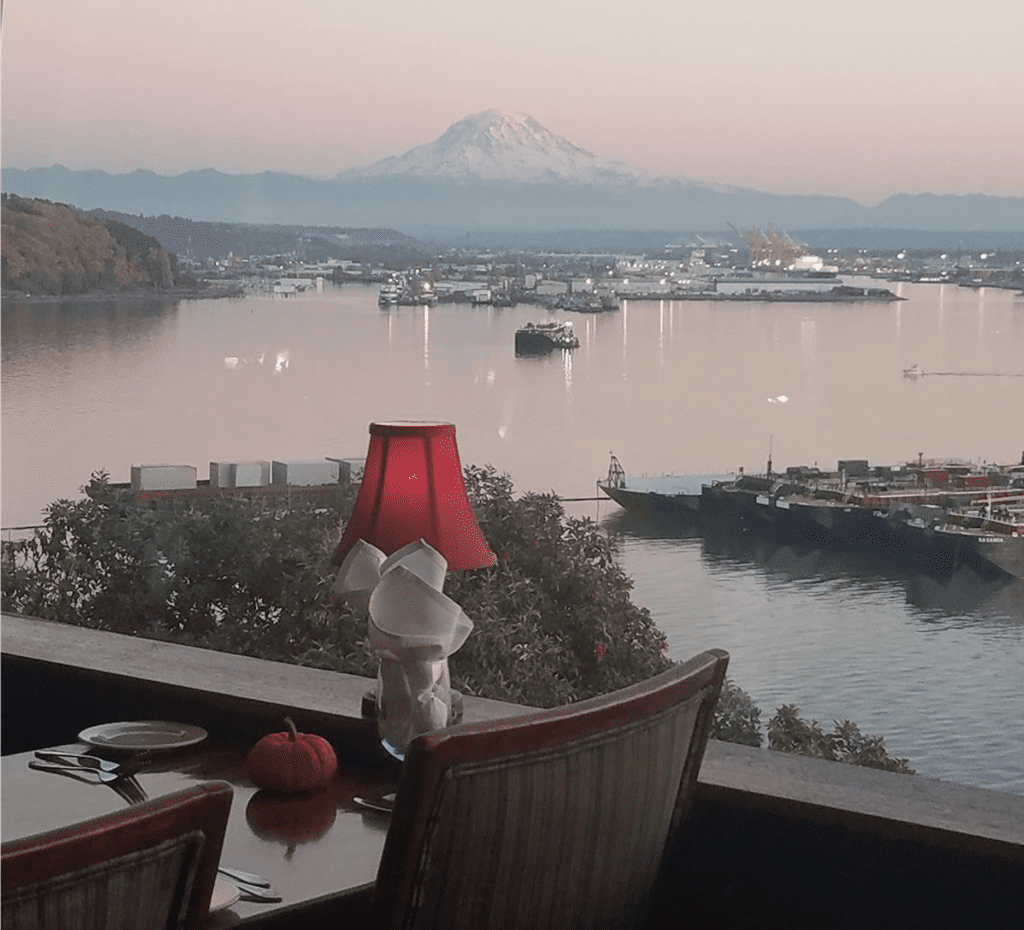 If you arrive at our Browns Point via I-5, you might not even notice how close to the water it is. You can see some peek-a-boo water views from the front yard and driveway. Continuing past the home you'll find homes that are situated with gorgeous water and mountain views and The Cliff House. Situated on a bluff over Commencement Bay with panoramic views of Mount Rainier, the Puget Sound, and the Tacoma skyline. Since 1925 the Cliff House has been a landmark and popular spot for many. This fine-dining restaurant serves lunch and dinner, a perfect spot to take an evening walk to enjoy a meal out whether it be a special occasion or to take in a stunning view with your meal.
Visit Our Open Houses and Browns Point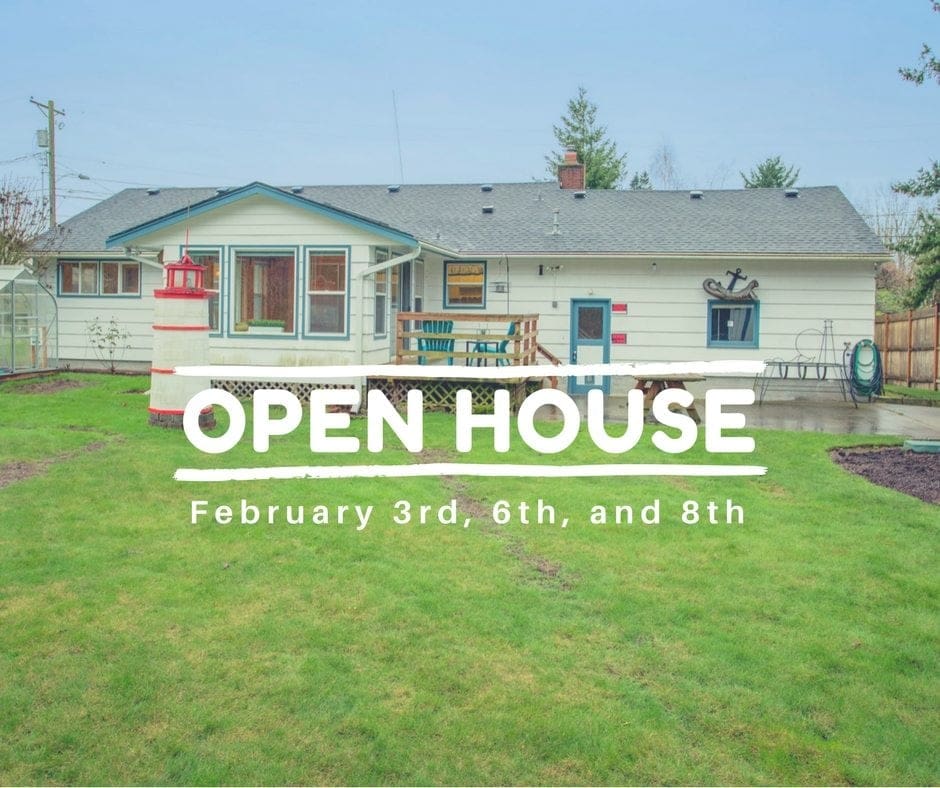 There is so much potential in this home. Well-maintained, ready for you to live in and fill with love. With amazing yard space and spaces within this home, you can be the toast of Browns Point or even Tacoma. The loft space above the garage could become a master suite or additional workspace. Beneath the carpets don't forget the hardwood floors are ready to be shown off. The highly rated Browns Point Elementary is even right across the street and their new school is under construction. Visit our open houses and see this beautiful neighborhood and how truly peaceful it is.