Start Your Day With a Fabulous Brunch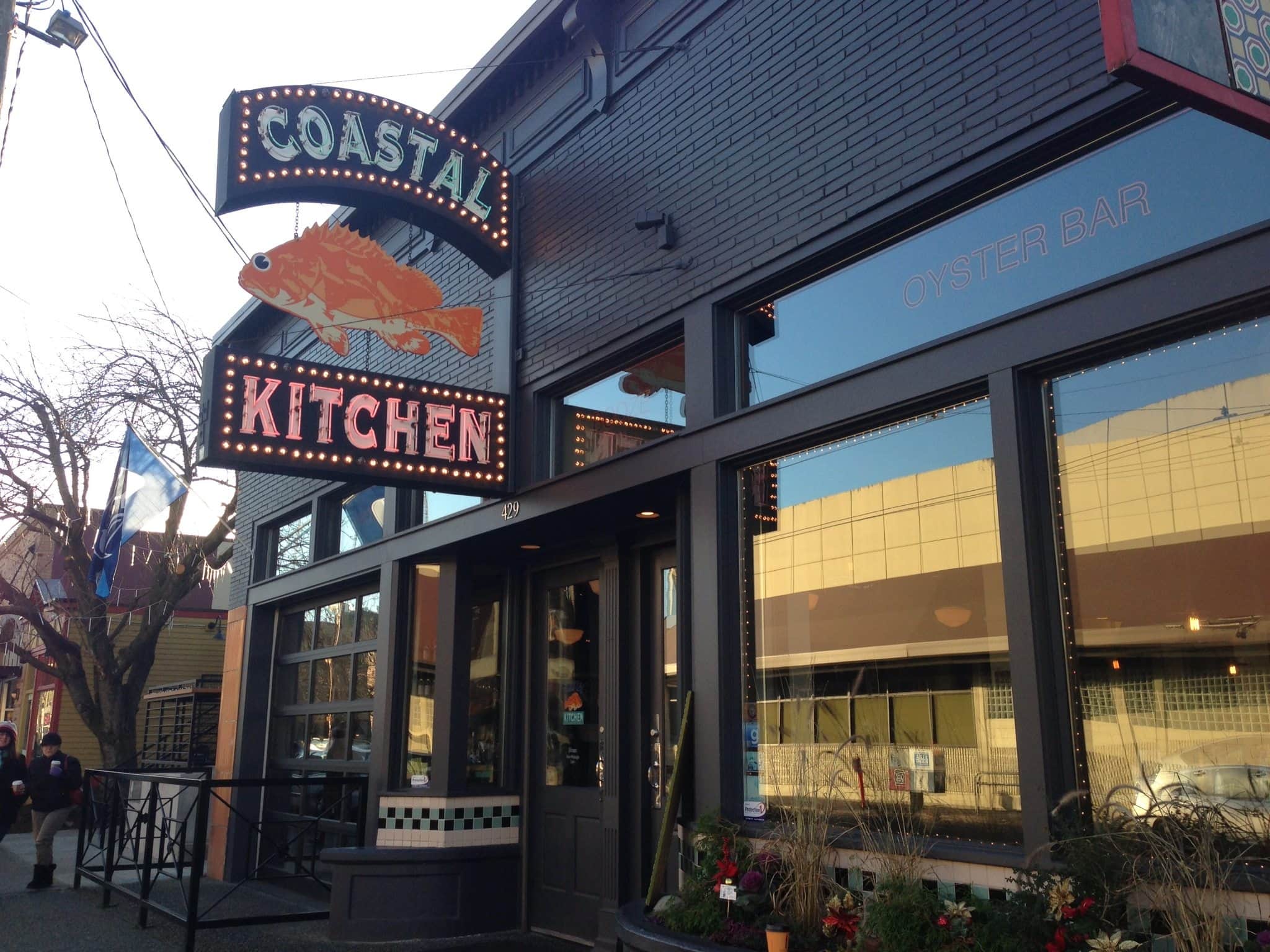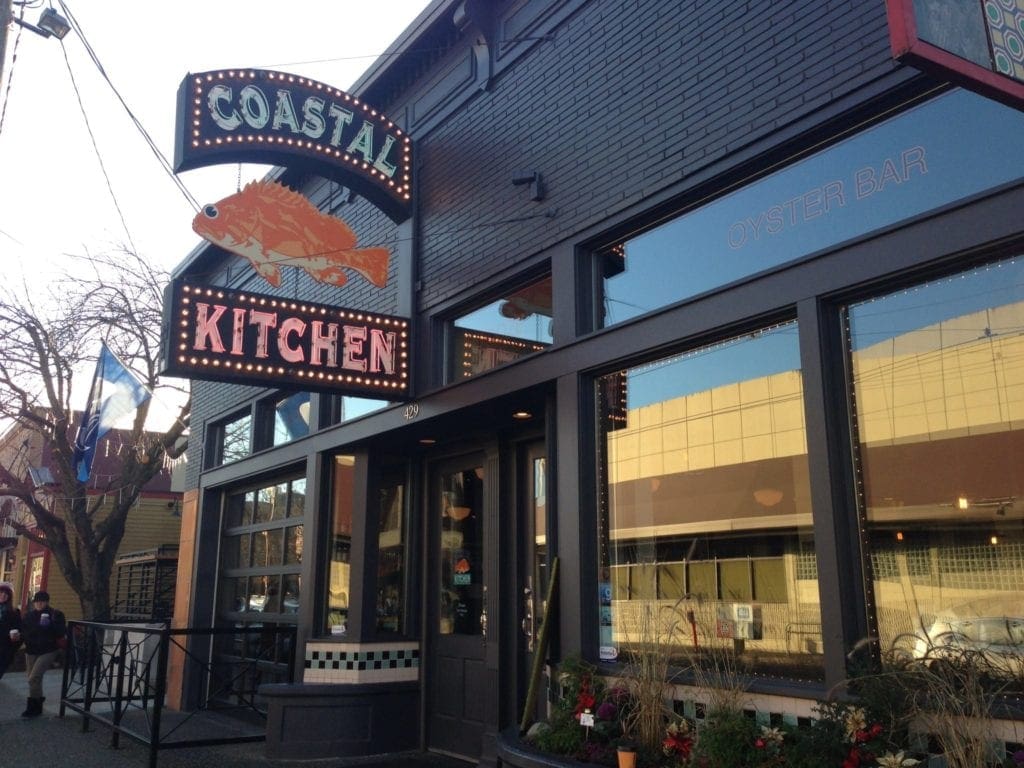 Capitol Hill has always been big on brunch, but now you really can't throw a pebble without hitting someone in line for brunch on a weekend morning. There's a reason it's so popular, though: We have great restaurants. And if you haven't tried the many options on 15th Avenue, do it this weekend.
One of the best spots is Coastal Kitchen, whose menu takes inspiration from a new region each season. At the moment, it's Brittany, France, with delights such as Gallets and Croque Madames. They have classic, American-style goodies, too. For Southern fare, check out The Wandering Goose. It's so cozy and cute. One more reason that it's smart to make reservations well in advance no matter which spot you pick.
This Gayborhood has Something for Everyone
Capitol Hill has become the epicenter for Seattle nightlife in general…but it's still the gayborhood, dammit! The bars and restaurants are packed all weekend long, between dance nights and drag brunches. Julia's has their Queen of the Brunch shows on Saturday and Sundays at noon.
For those into gaming or 'gayming'. Visit the Raygun Lounge for board, role-playing or card games. Plus, our very own Donnatella Howe hosts a monthly Cards Against Humanity night there as well. Neighbours Nightclub offers weekly and community events. They have also been the place for dancing those Friday and Saturday nights away since 1983. Wind down your weekend with the 'tiniest tea dance' around at Pony or head to The Cuff for Disco Vinnie's 'Dec-a-Dance'. From small intimate venues and events to the larger scale, there is something for everyone and everyone is invited.
Experience Townhome Living at Our Open Houses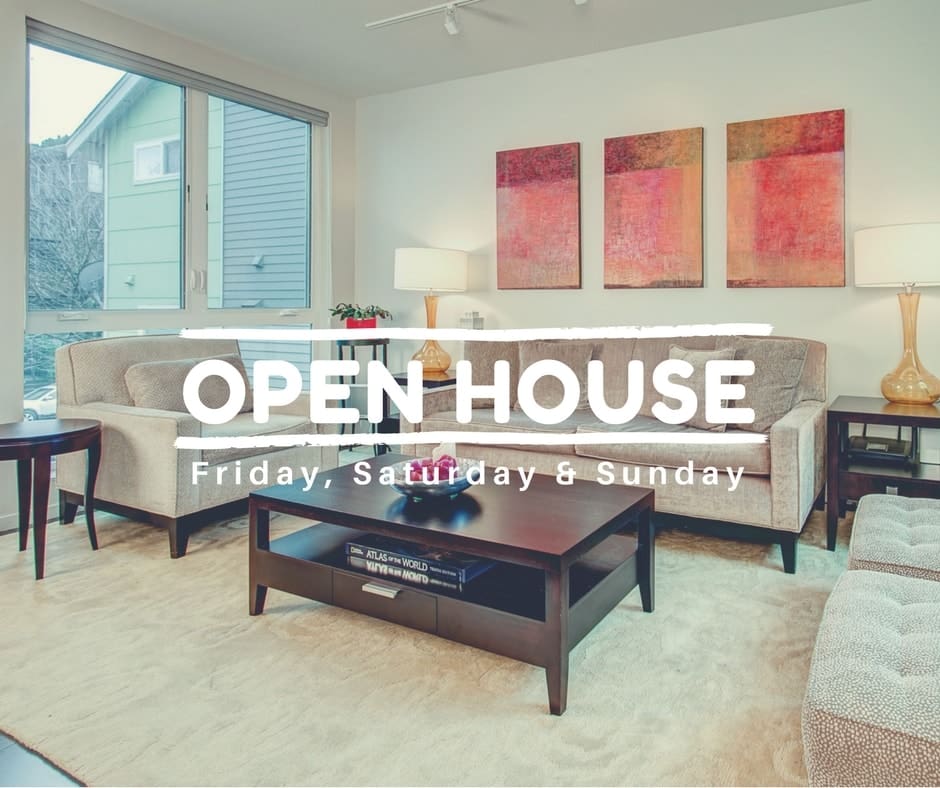 A certified 5-star rating in the Green Built program, this townhome is stylish and functional for any type of living or entertaining. Radiant heated floors throughout, tons of light from the windows, deep soaking tubs and a rooftop deck with city and Olympic mountain views. There is even a one-touch rainwater use option in the basement. With a flick of a switch, you're utilizing rainwater for your in-house needs vs city water! Situated just minutes from shopping, dining, nightlife, transit and four grocery stores – your options are endless to enjoy the Capitol Hill neighborhood. Take in the beauty and views of this home at our open houses. Friday 4-6 PM, Saturday and Sunday 12-3 PM.
Get There And Back Easily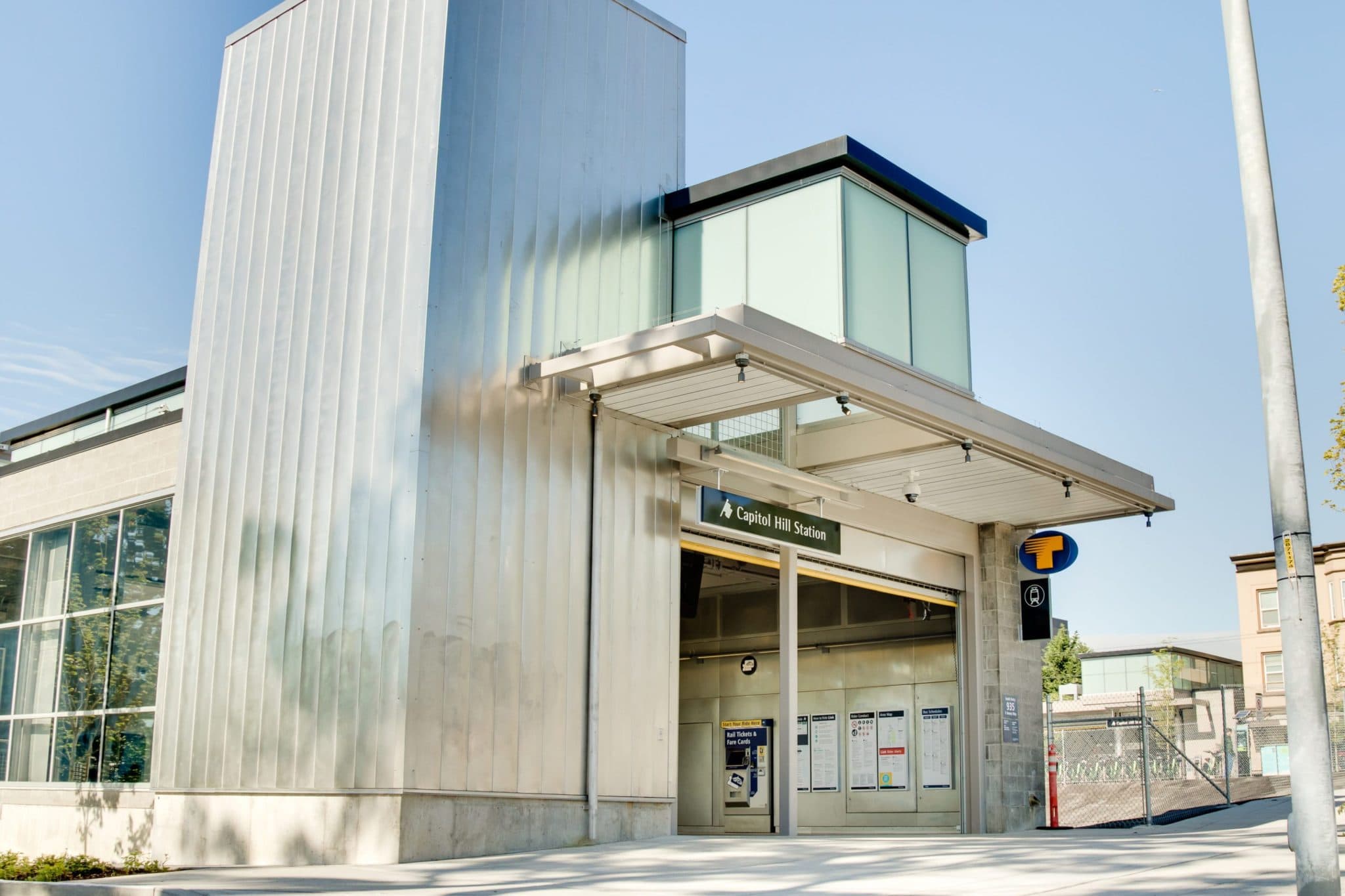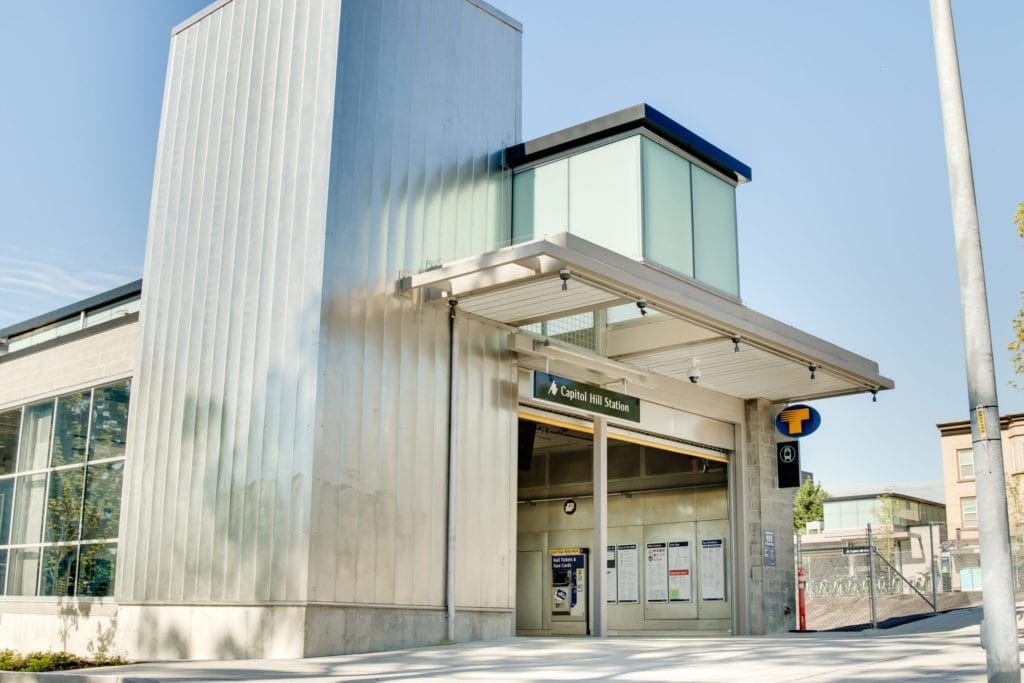 Capitol Hill is notoriously tricky in terms of parking during peak hours of nightlife. Fortunately, there is lots of transit to get you there an back. The centrally located Light Rail Station is just one way, connecting the neighborhood with the University District, Pioneer Square, all the way to Rainier Beach. There is also the First Hill Street Car, and many buses running north-south and east-west.
Bonus: If you visit Capitol Hill on Sunday, all of these options will put you right on Broadway, where the year-round Farmers Market takes place from 11 am to 3 pm. Get fresh goodies before you head home if you don't plan to have dinner on the hill.