From waterfront walks to high culture to huge festivals, Uptown Seattle is an epicenter for arts and culture. Here is a brief list of exciting events coming to Uptown Seattle in Spring and Summer, so you can mark your calendars now.
Seattle Center Festáls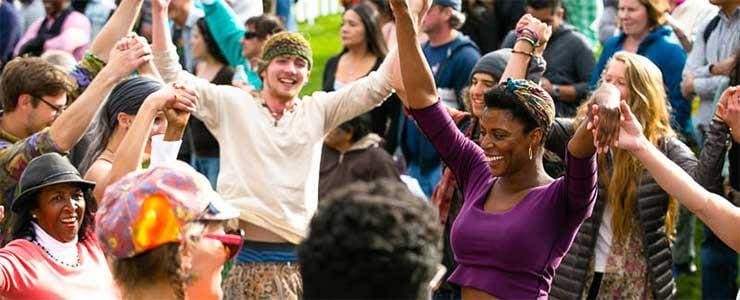 Seattle Center's Festál programming celebrates cultural diversity and greater unity year-round. They are great events for families to introduce their kids to other cultures and arts, and memorable dates for adults, too. The largest is Folklife, running May 24 -27 and celebrating the music, dance, stories, and art of all peoples living in the Pacific Northwest. Here are the annual festal events from spring into mid-summer, with their dates for 2019.
Seattle's French Fest: A Celebration of French-Speaking Cultures – March 24
Seattle Cherry Blossom & Japanese Cultural Festival – April 26 & 28
Asian Pacific Islander Heritage Month Celebration – May 5
A Glimpse of China – Chinese Culture & Arts Festival – May 18
47th Annual Northwest Folklife Festival – May 24 through 27
Pagdiriwang Philippine Festival – June 1 & 2
Indigenous People Festival – June 8, 2019
Festival Sundiata presents Black Arts Fest – June 15 & 16
Iranian Festival – June 22, 2019
Spirit of Africa – June 29, 2019
Polish Festival Seattle – July 13, 2019
Waterfront Beauty and Art at the Olympic Sculpture Park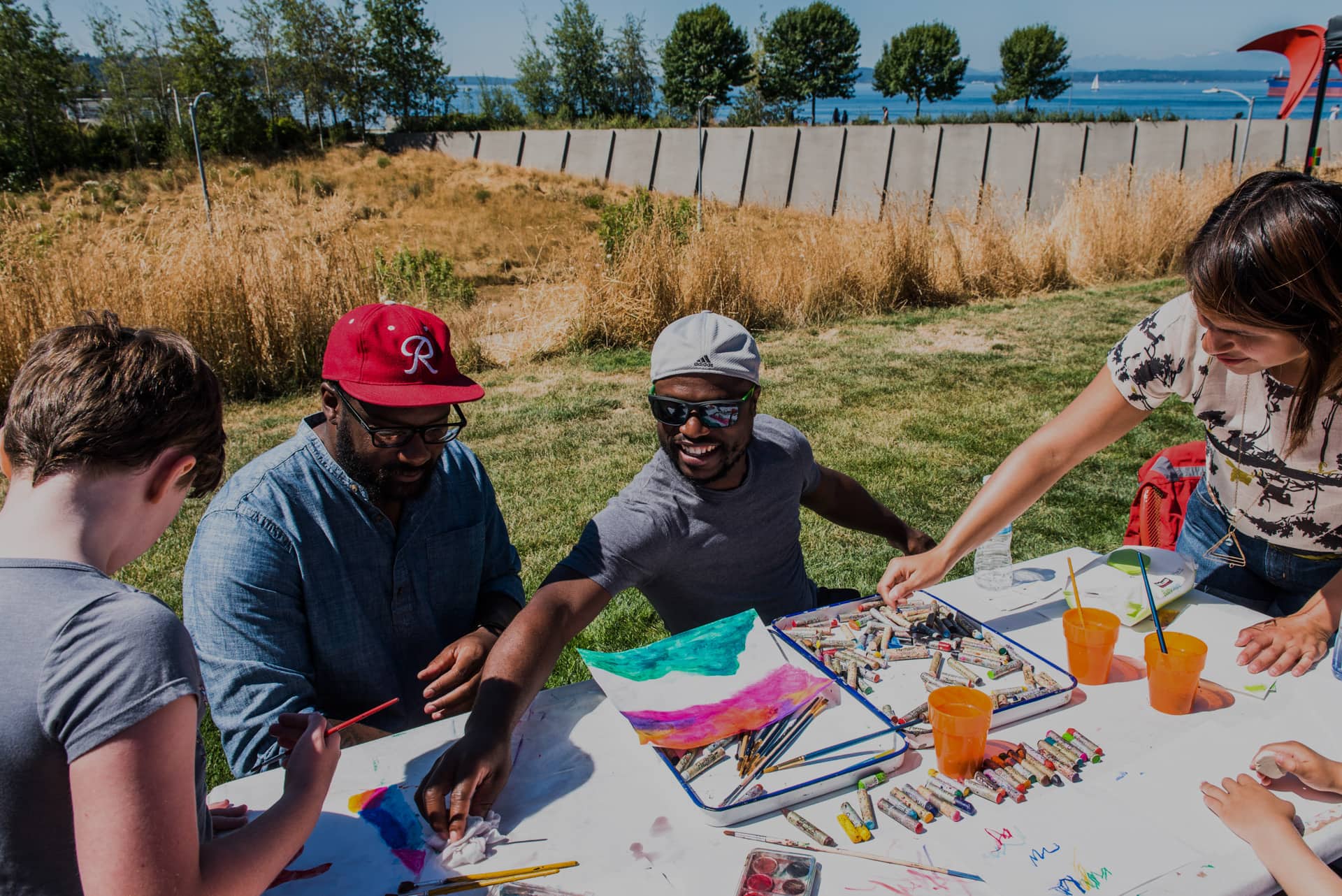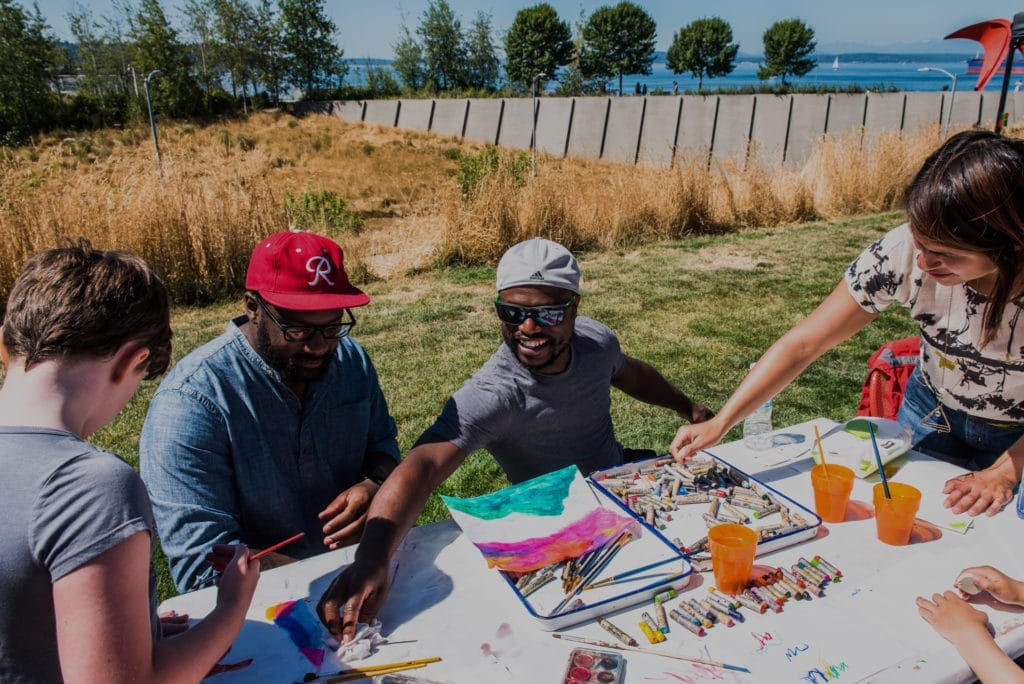 The stunning views of Puget Sound and the Olympic Mountains draw visitors to Myrtle Edwards Park even in the coldest weather. But when the sun comes out, so do the crowds. Seattle Art Museum capitalizes on the crowds with free, family-friendly programming, too, especially in the summer. They even have a special site dedicated to summer programming.
The 2019 schedule, hasn't been released for SAM's outdoor programs, but you can get an idea of what's to come by checking out the schedule from last year. The Summer at SAM website will connect you with its tours, fitness events, and parties.
Seattle International Film Festival 2019


SIFF 2019 will be here before you know it. The largest film festival in North America, SIFF brings hundreds of films from around the world to venues around the city for over a month. May 16-June 9 are the dates this year, beginning with a big gala event at McCaw Hall, of course.
SIFF Members get benefits year round, with discounts at SIFF Cinemas, such as SIFF Uptown right in Lower Queen Anne. But that membership really comes in handy if you want early bird specials on festival passes. (Those are on sale through April 13.) From compelling documentaries to midnight creature features to programming for kids, SIFF has something for everyone.
The full SIFF lineup is announced May 1, with special announcements each Wednesday until then. Learn more on the Festival Spotlight page of the official website.
---
Tour Our Chic Condo Listing at the Trio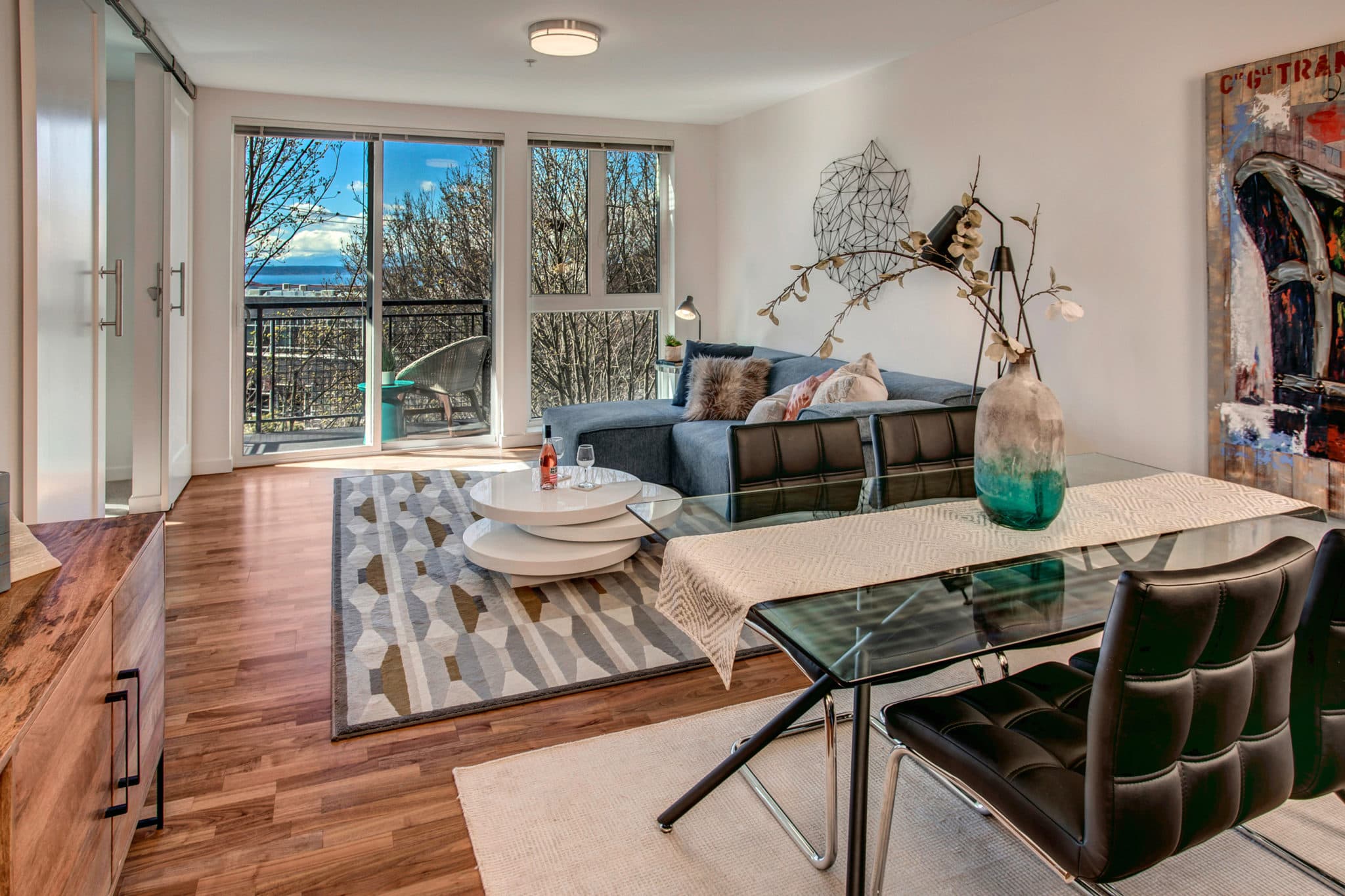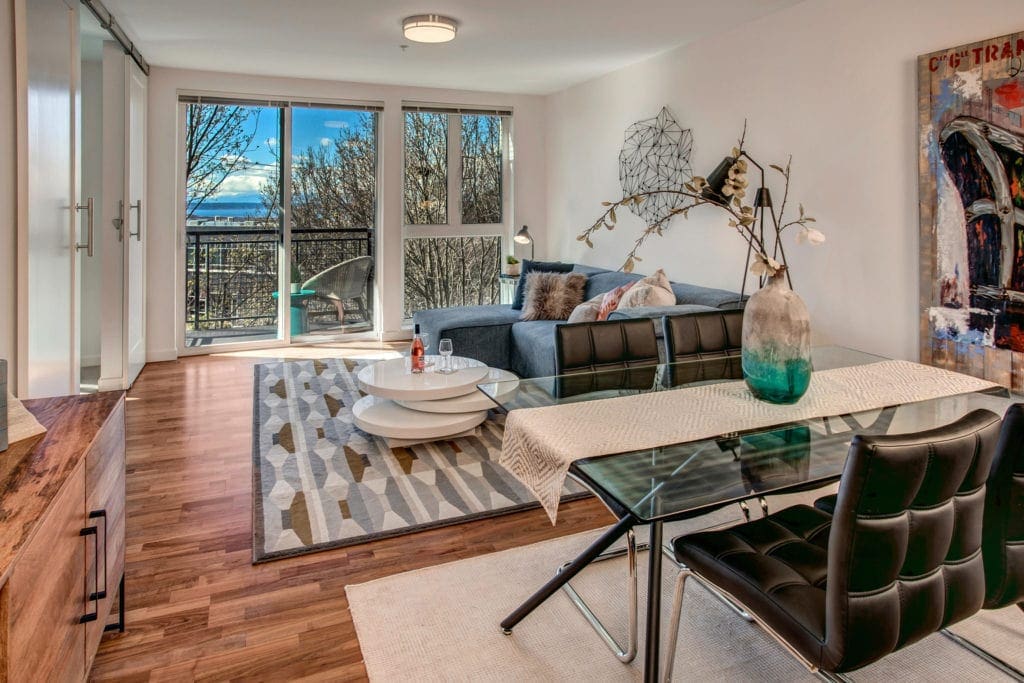 Choose your own adventure of places to go and things to see as you head to our Chic Belltown View Condo and experience life at the Trio. Aptly named for its close proximity to everything offered in Belltown, Queen Anne, and Uptown. South Lake Union is an extra hop, skip and jump away as well! Featuring an exemplary concierge staff and awesome HOA board providing many opportunities for social events with your neighbors, including an annual rooftop party to view the NYE fireworks from the Space Needle. Our condo is complete with two of everything – bedrooms, bathrooms, balconies, and parking spots. Plus additional storage and air conditioning, oh la la!
Home Details:
Address: 3104 Western Ave #419
Price: $725,000
Bedrooms: 2
Bathrooms: 2