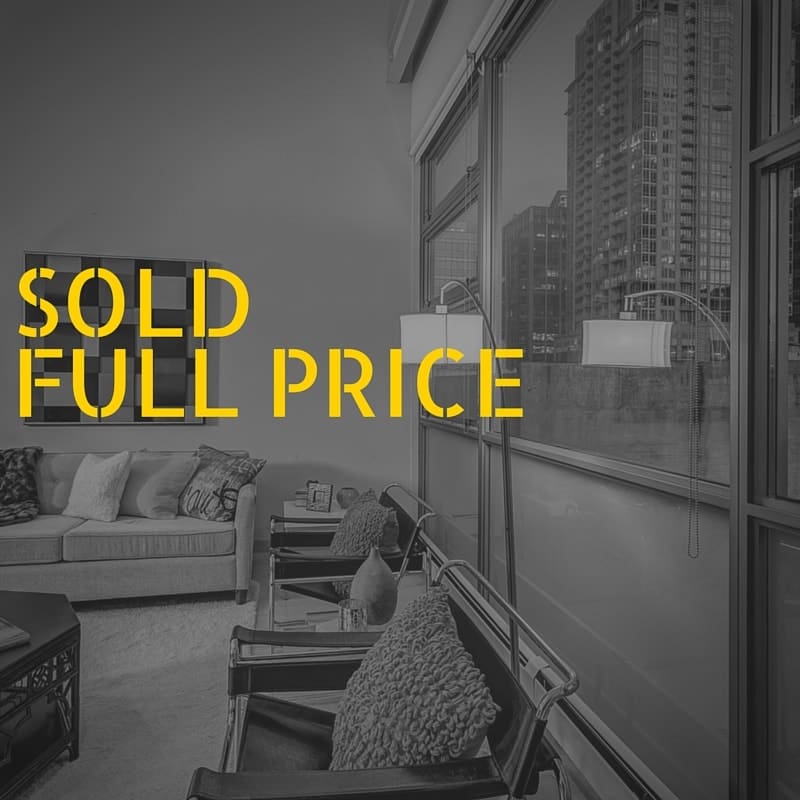 Some days you just sell a Diva Dwelling and it is not pretty. But the bottom line is that the Divas get the job done regardless of the situation. The Diva Dwelling at Carbon 56 is one of those Diva stories about fighting until the end for your clients!
Our Diva Dweller's unit at the Carbon 56 was a classic story of the recession wrecking average home buyers savings. Our client bought a unit in the building. And shortly after buying the recession happened. The majority owner held on to the unit and made it impossible for traditional lenders to start lending because of the Fannie Mae condo financing rules. We patiently waited until the owner started to sell off their units. And finally in June, we were ready to prep the home for the sale.
The Team knew that we needed to make this particular unit look different than anything else that had been listed previously. We worked closely with our Stager to glam up the stunning 15-foot ceilings and open layout. Next looked at timing the launch as soon as the summer holidays were finished.
Sometimes it Takes More than One Buyer Right off the back we got an offer. And on closing day the buyer used walked from closing. In Diva Kim's 15 years in real estate not once have we had a buyer walk from one of our listings. It was a shock to our listing machine. But we picked ourselves up and put it on the market. Within a couple of days, we got a full price offer from an awesome Coldwell Banker Bain Lake Union agent and closed the condo!
And let's just say we also pursued the earnest money cause no one treats our Diva Dwellers like a doormat. 
Why yes – it is all about the 
#DivaDifference
 when it comes to getting homes sold in Seattle!
It's own blog post on the

Diva Blog

where we sold the neighborhood, the views, and the fabulous open layout.

A blog just about South Lake Union
Full social media push through our system.

Who can forget the video of the Divas?
Is it time for you to get the #DivaDifference on your adorable home? Are you ready for the challenge?