Want to celebrate Seattle Pride like a true Diva in 2023? Then gather all your friends, make a plan, and buy tickets in advance! We really cannot emphasize this enough. Yes, you have to plan ahead in order to have the most epic and memorable Seattle Pride 2023 experience. You really can't wing it anymore in Seattle for Pride if you truly want an amazing experience. In this blog, I am going into detail about the events that are worth spending your hard-earned money on. 
---
Celebrate Seattle Pride Like A Diva in 2023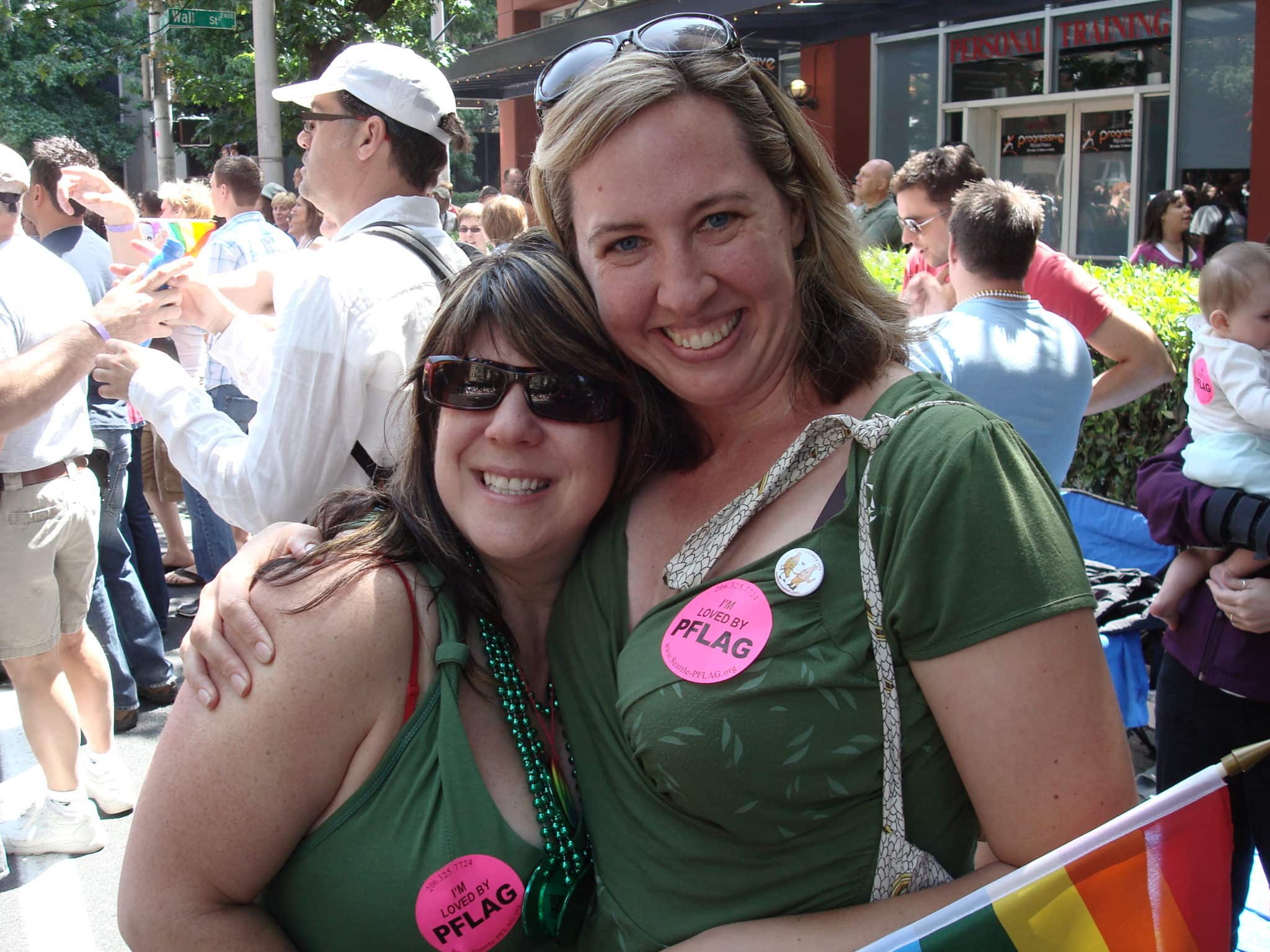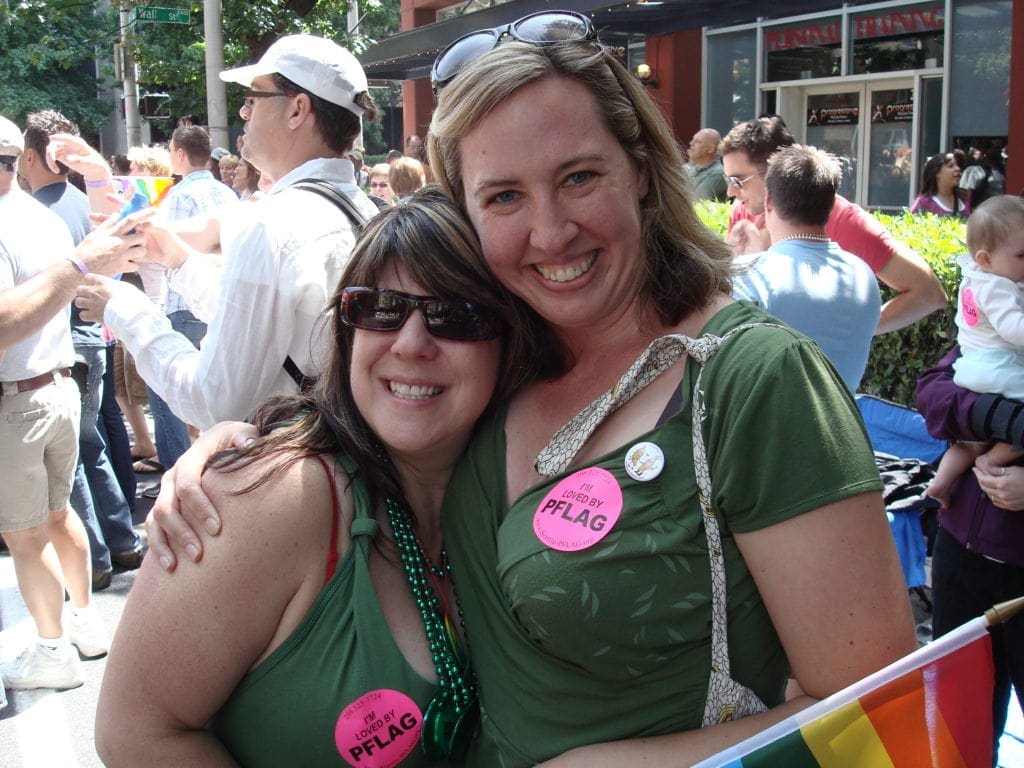 We started off this year's Pride at White Center Pride. You can read all about this heart-affirming event that brought the community together. Now buckle up—here's what you need to know about Seattle Pride 2023!
Back in Our Diva Day of Celebrating Pride
Kim and I have been celebrating Pride in Seattle since the early 1990s. Back in our day (insert boomer voice) there was a Pride Parade on Broadway. After the parade, we all went to Volunteer Park to celebrate together. Some folks would end up at the Tea Dance at the Cuff, or hanging out at Wildrose. The only thing we planned in advance was to bring duct tape to cover our TaTa's (yes, the SPDs would ticket us if they saw a nipple). And there was a nominal wait to get into any of the bars.
Fast forward thirty years later, and things sure have changed. For one, Pride is now celebrated all month long in various parts of the city. You need tickets well in advance for all of the adventures. And the most important thing is that Seattle has Trans Pride and Indigiqueer (Indigenous and Two Spirit) Pride.
When is Pride in Seattle in 2023?
Good question. As I was putting together my list of must-see and go-to events, it got a little confusing. Basically, Seattle Pride weekend is Friday, June 23, 2023 through Sunday, June 25, 2023. But there are lots of events leading up to the big weekend.
How to Not Be a Dumbass at Pride?
Remember, Pride is for the queers. It is an LGBTQ+ space. Be mindful that you are a guest and you might not be welcomed in all spaces. And for us white cis gays and lesbians, remember to be thoughtful and kind to our Trans and BIPOC community. Unfortunately, we have a history of segregating within our own communities. Be a Diva! Not a dumbass! 
---
The Divas Will Be Celebrating Seattle Pride 2023 At the Following Events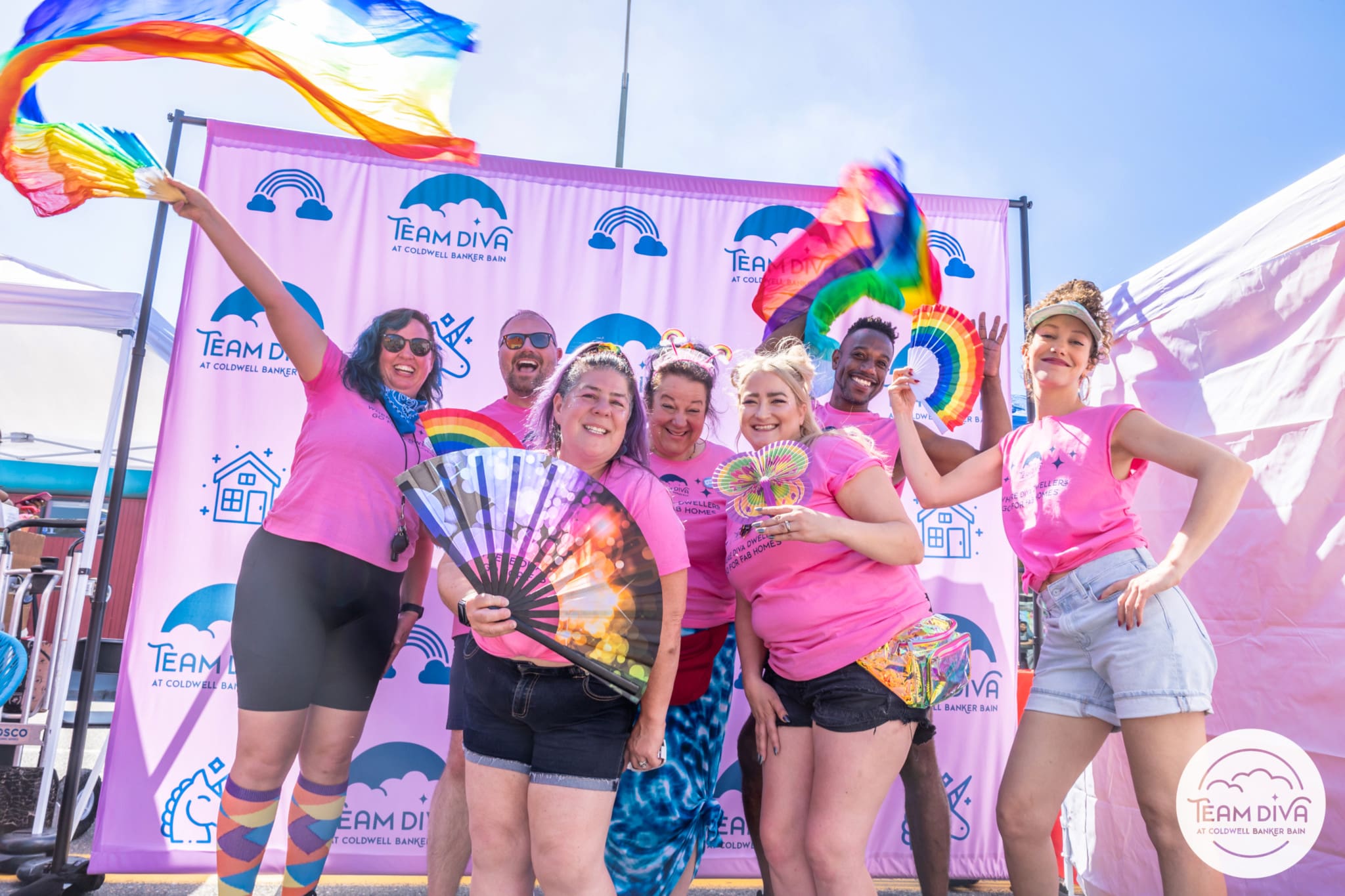 Below is the detailed list of where you will find the Divas, Diva Team Members, and of course our many Diva Dwellers. In fact, this list is made up of events that our Diva Dwellers are either performing in, going to or have on their list of must-see events. Thanks, Divaland for helping to create this truly epic list! 
What to See and Do Before Seattle Pride Weekend 2023
Must See Events of Seattle Pride Weekend 2023
Here is the full list of must-see events on the jammed packed weekend that is Pride Weekend.
Friday, June 23rd Must See Seattle Pride Events
Saturday, June 24th Must See Events
Sunday, June 25th Must See Events
The Larger Club Pride Events Worth Spending Your Money At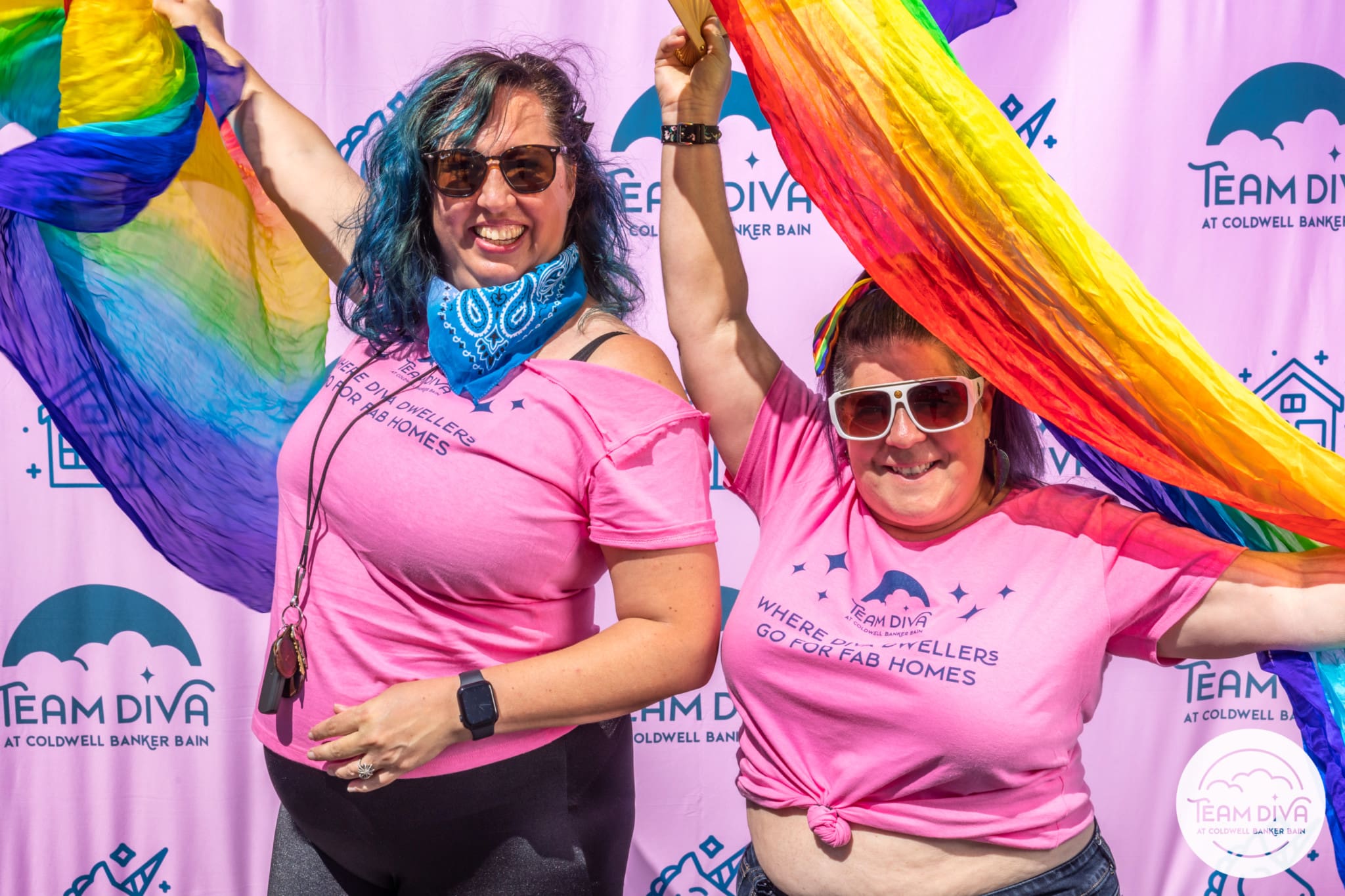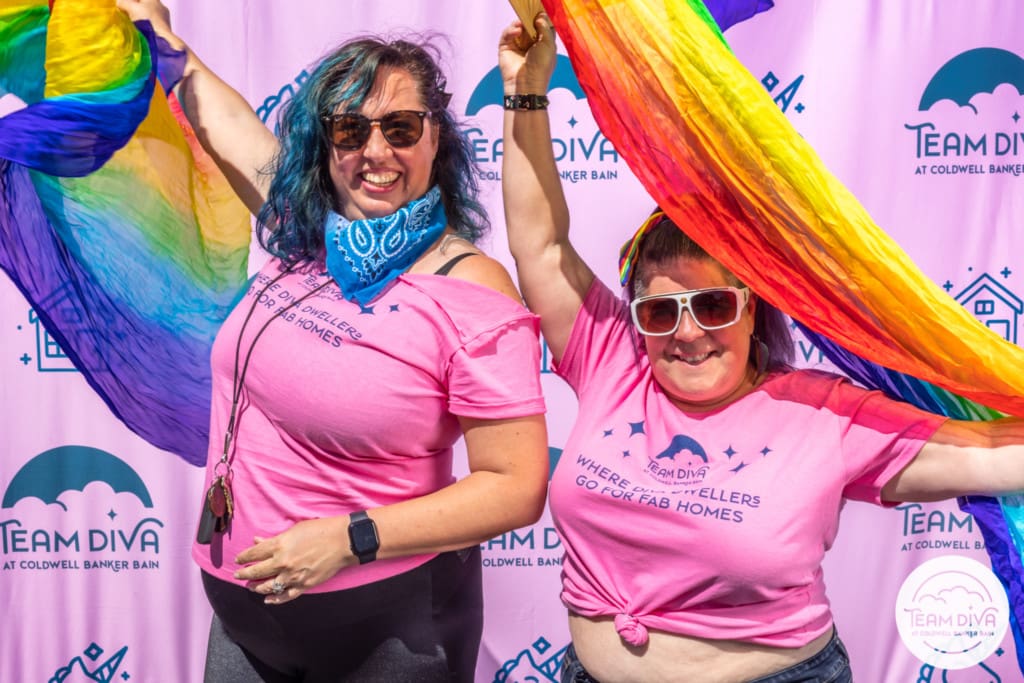 It is really fun to see our humble small bars and clubs transform into huge Pride Parties. These parties last the whole weekend. It is freaking epic. And we are here for it. You will see Team Diva team members and Diva Dwellers out and about at the following events over Pride weekend.
Other Pride Events We Are Going To This Summer
Be sure to go and celebrate Pride festivals in smaller towns and cities. For instance, some hateful human has decided to steal all of the Pride flags in Tacoma cause it is to "woke." Fuck those people. Pride outside of the safer urban areas is the frontline for Equality. We will be doing our part to show up for these amazing events.
---
Have Fun Celebrating Seattle Pride 2023 Like a Diva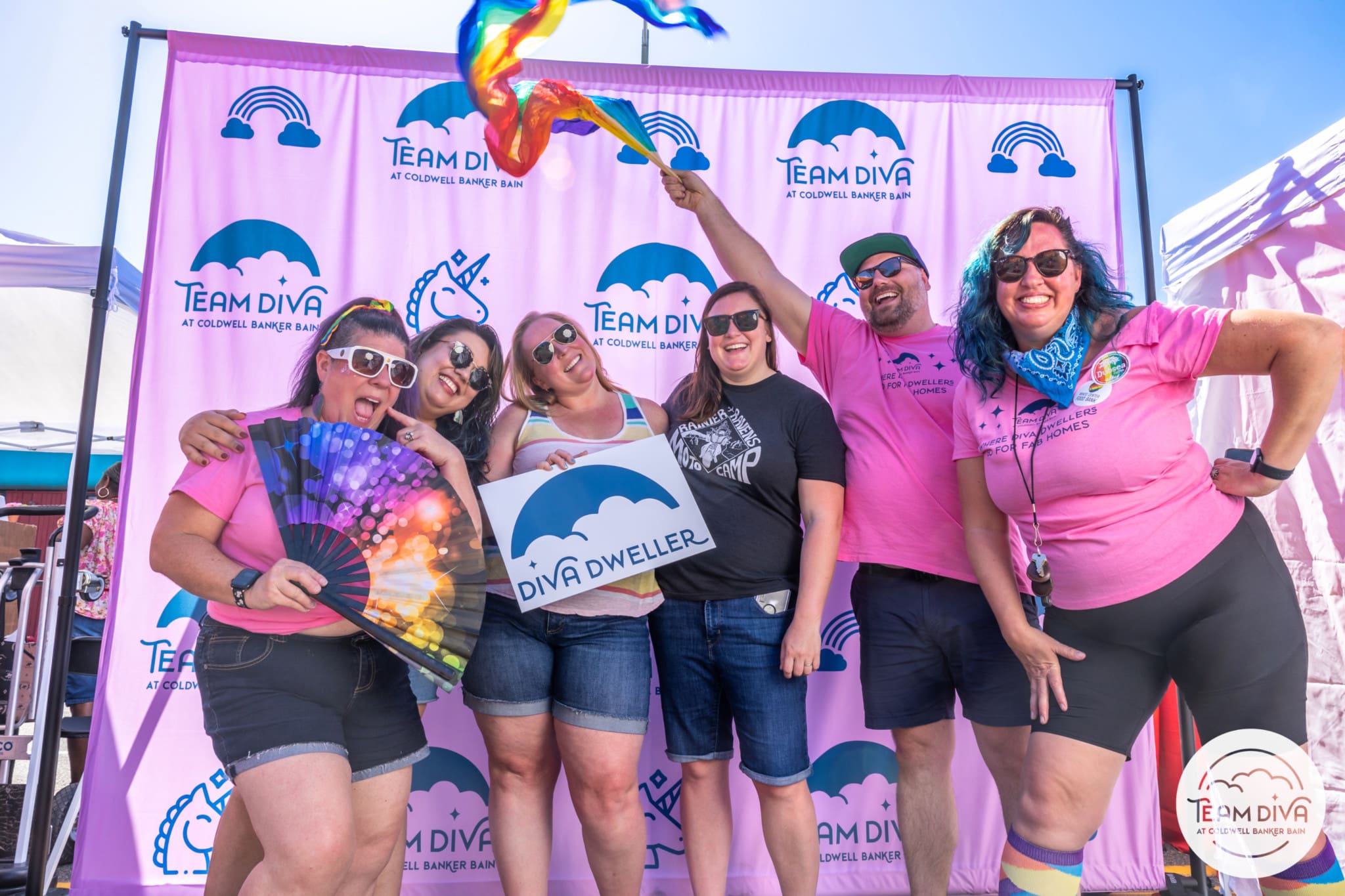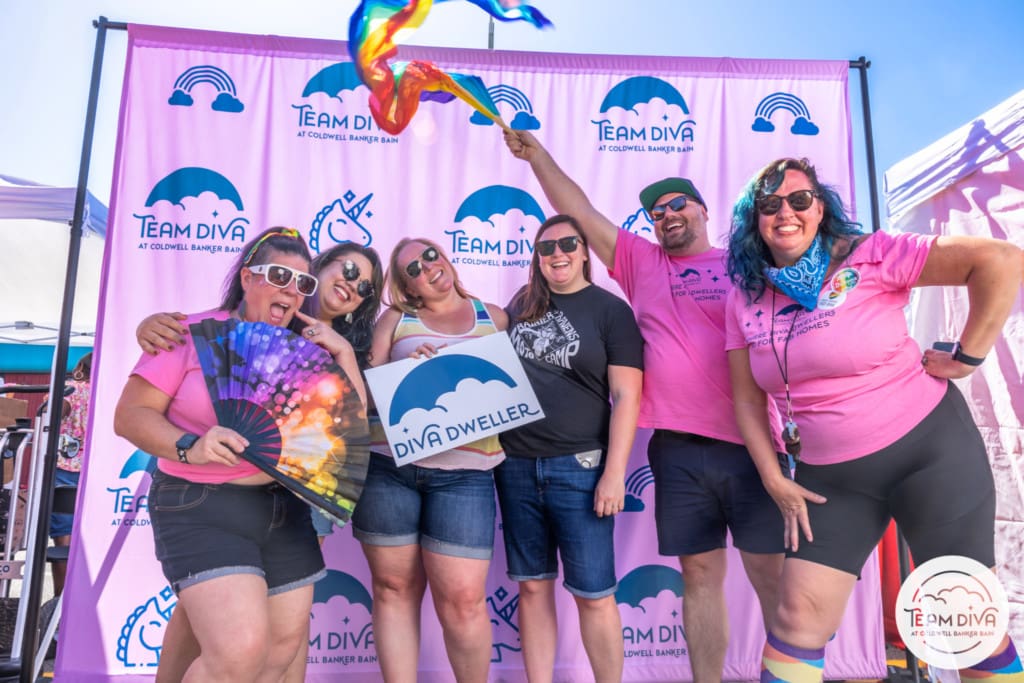 Want to celebrate Seattle Pride like a true Diva in 2023? Then you'll want to gather all of your friends, make a plan, and buy tickets to events in advance! You really cannot wing it anymore if you want to have a truly epic Pride in Seattle. Get out there and enjoy Pride this season. Oh… and why didn't I mention the Pride Parade?! Well!!! The only people I know going to the Pride Parade are in the Parade. 😉 
Always remember that visibility is a revolution. You being out there is a stand against bigotry and a move toward equality. Thank you. And remember, Pride is a year-long event. Be a Rainbow Warrior 365 days a year!
We are here to help. Our team understands that this process can take a year or two. And we are more than willing to give you a personalized plan to get the ball rolling. Feel free to contact us directly at thediva@teamedivarealestate.com or call/text 206-271-0264.