The Roy and Kim show is back and this week we are chatting about when you can get a deal in Seattle's real estate market. Now let's be real. When we ask "When can you get a deal in Seattle's real estate market?", what we are really saying is that you are one of three buyers and not twenty. Or maybe a Seller got overly ambitious in their pricing, and you might be the only buyer for the home. And on the flip side, Fall is when sellers often see their highest prices. Prices are statistically higher during this time, despite there being less competition for homes. But we are getting ahead of ourselves. Roy and Kim are really going to dive into this paradox of why the Fall could be the best time for Sellers to sell AND the best time for Buyers to get a deal!
And now for some housekeeping…
The Roy and Kim Show | When Can You Get a Deal in Seattle?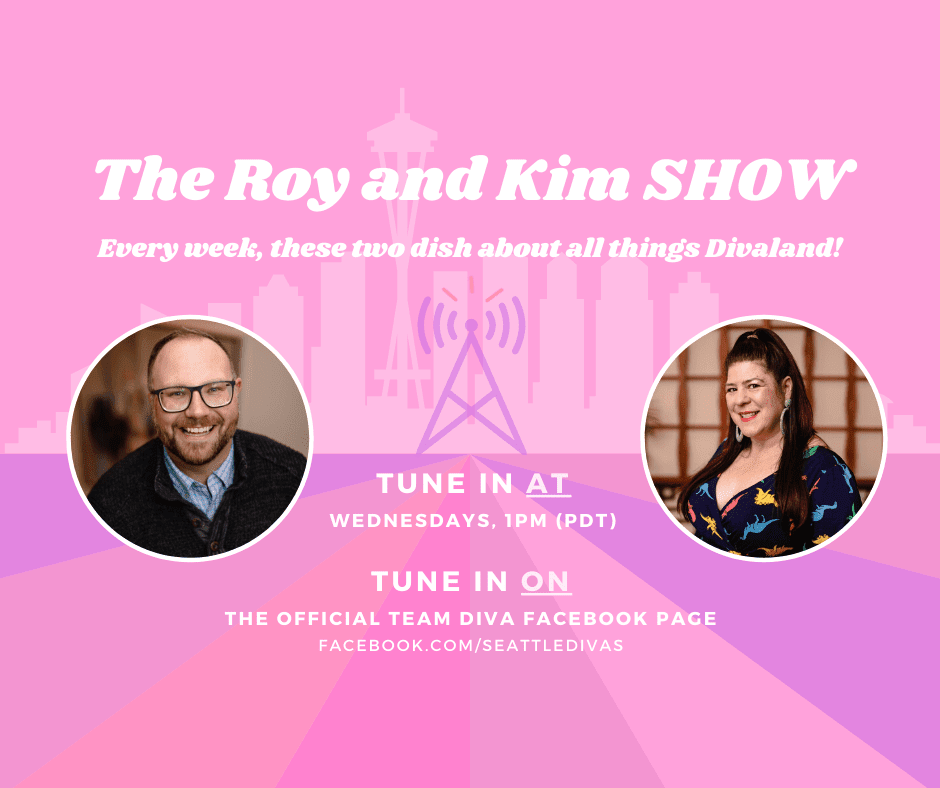 Below are the details for the Roy and Kim Show so you can tune in live or watch the recap later. 
When Can You Get a Deal In Seattle's Real Estate Market?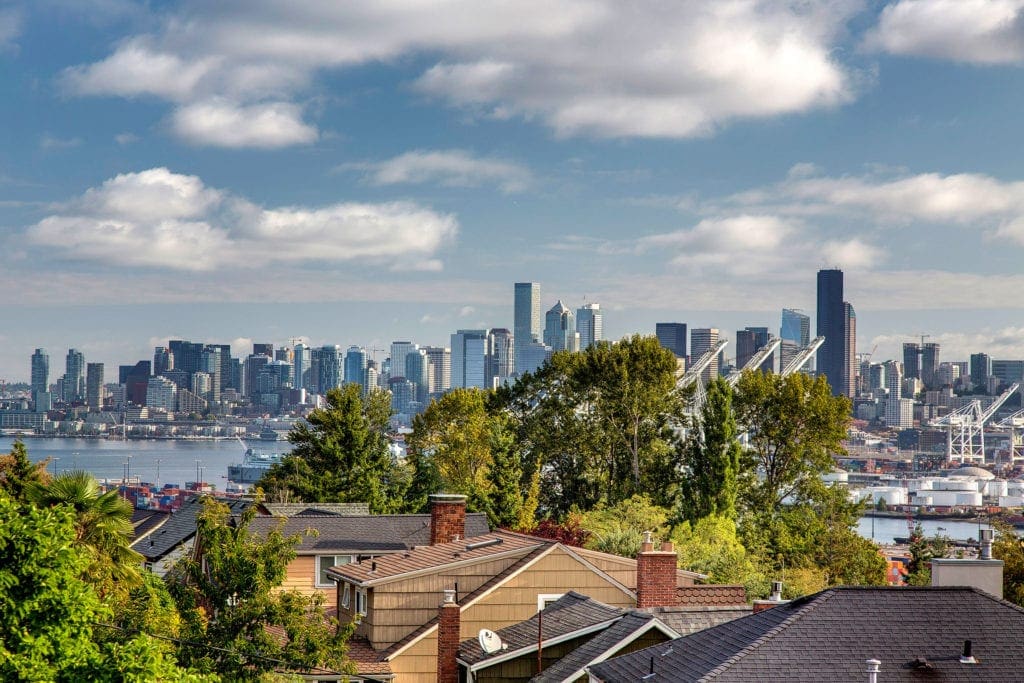 Today Roy and Kim are answering the question of when is the best time buyers can get a deal in Seattle's real estate market. Below are a few key points as to why we consider Fall/Winter "deal season."
Fewer Buyers are in the Market During the Fall
As Fall rolls slowly into Winter, there is almost always a downturn in buyers jumping into the real estate waters in the Puget Sound region. That does not mean some buyers won't still have to deal with multiple offers, especially since inventory is low. And becomes lower still as Winter approaches. We are still seeing an all-time low in inventory due to the recession stunting production of new homes combined with the increasing cost of labor and materials.
Do Seattle buyers take a break?
Yes! Seattle buyers who have not been successful in securing homes earlier in the year often choose to "take a break" in the late Fall.  If you are approved for a loan but are putting less than 20% down, the competition of the hot Seattle market may scare you away until you have more stock vesting, an end-of-year bonus on the way, or can just save more funds. On top of that, a lot of buyers have signed new leases in September after not being able to find a home that works for them. Other buyers are turning their focus to the holidays and traveling. Or they are waiting to start the search in the New Year. 
Interest Rates Are Still Very Low
Low-interest rates are good for both sellers and buyers. Buyers have higher buying power. And for sellers, that means you have more buyers who can afford your home. Win/win. But low-interest rates are also an indication of other market issues. We are seeing inflation as a result of low borrowing rates. Hence, everyone we know who is anyone in this industry is expecting a slowdown. But for buyers, what you can buy now at this price might be $200/300 less a month because your rate is lower. Hence that question: Do you wait or do you make some Diva moves?
Sellers Who Have Their Homes on the Market NEED to Sell Their House Now
Some sellers decide to sell their homes now so they can buy up to their next home. Many folks choose to sell their homes in the Fall so they can find temporary housing now and spend the Spring looking for their next house. A few of our sellers this Fall are what we call Buy Up Buyers. It is also common for folks to be relocated at the first of the year for a new job so selling their home now is a must. Whatever the reason, these types of sellers are the motivated "sell now" kind of sellers where timing may be more important than getting top dollar.
Seattle Sellers Will Actually Give You Money Towards Closing Costs Right now
Sellers who want or need to get their house sold before the end of the year are often more amenable to giving the buyer concessions. This could mean helping buyers with closing costs, agreeing to make repairs or modifications, or just being more flexible on timelines and financing conditions. Especially if their home only received this one offer or has been sitting on the market for more than a few weeks. In order to be successful in negotiating with sellers in this tough Seattle market, you need a skilled and committed buyer broker who knows the market exceptionally well and is motivated to go the extra mile to advocate for you.
Many Real Estate Brokers Are on Vacation This Time of Year
Honestly many real estate brokers have been feeling it this year. We all have been deemed essential workers since day one of the Pandemic because the State of Washington needed the excise tax to keep operating. And during this time most of us have not been able to see our families, travel, or let off steam with friends. Yet we still had to be out in the field getting the job done for our sellers and buyers.
It is no surprise the number of real estate brokers going on vacation and getting much-needed rest goes up this time of year. Especially, after 18 months of pandemic shutdowns. Hence, if you are a savvy buyer, and are working with a skilled and experienced buyer broker, you will be able to make those deals happen. Trust! We see it all the time for our buyers. 
Fall Is Still a Stellar Time for Sellers to Also Get a "Deal" in Seattle's Real Estate Market
Typically we think the Spring selling market season is actually when sellers can get the highest sale prices. Truth is, homes actually sell for more money in the Fall. Why? Prices for the year have been climbing steadily since January or February. Every time a home sells for 10%, 20%, 30% over list price – a new benchmark listing price is established. This means sellers are listing for higher amounts now than they were earlier in the year. And the asking price for the home is higher than it was during the hot market of the Spring.
The only difference is instead of 20 offers pushing the price to the new benchmark, there may only be 2 or 3. Sellers are still technically getting top dollar AND buyers have less competition. Kind of a win/ win for everyone! (Of course, this mostly applies to single-family homes, the Townhouses and Condos markets are a bit different). 
Luxury Homes Actually Sell For More Money During the Fall/Winter Season
Luxury homes actually do their best in Fall. A couple of years ago we wrote a Blog called "When is the Best Time To Sell Your Home in Seattle?" Below is an excerpt from the blog that really gives some detail as to why the Fall is the time of year you can make more money selling your luxury home in Seattle: 
The best time to sell a luxury home in Seattle is in October with the exception of a few years where the market was best in the Spring. We analyzed both the pending sales and peak prices and the data shows that a majority of the luxury homes in Seattle get into a contract in October and close in November or December. Some markets are slightly more nuanced. For instance, West Seattle's luxury market always does best in the early Spring, whereas Capitol Hill's luxury market goes great guns regardless of the time of year.
---
Thank You For Tuning into the Roy and Kim Show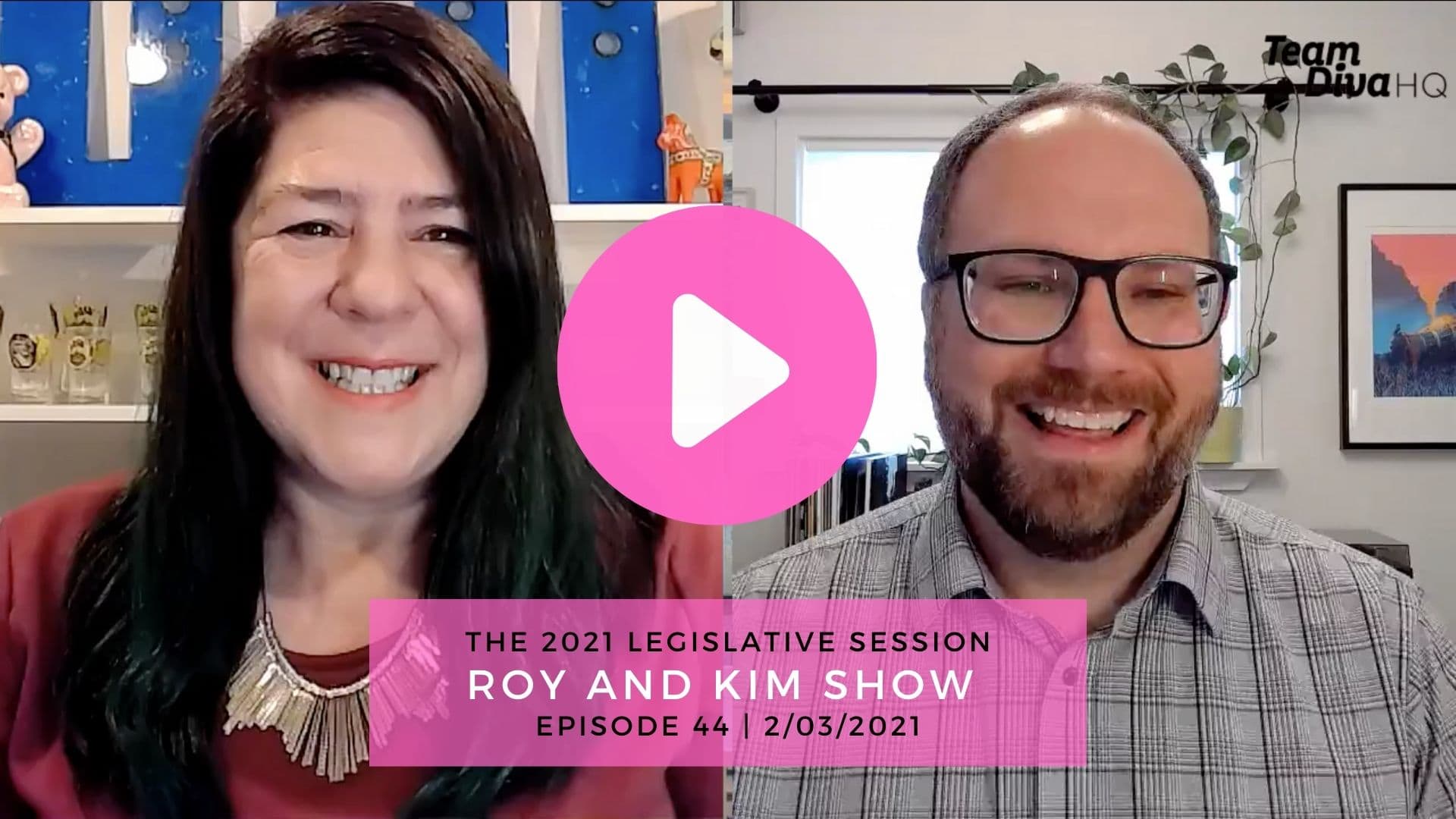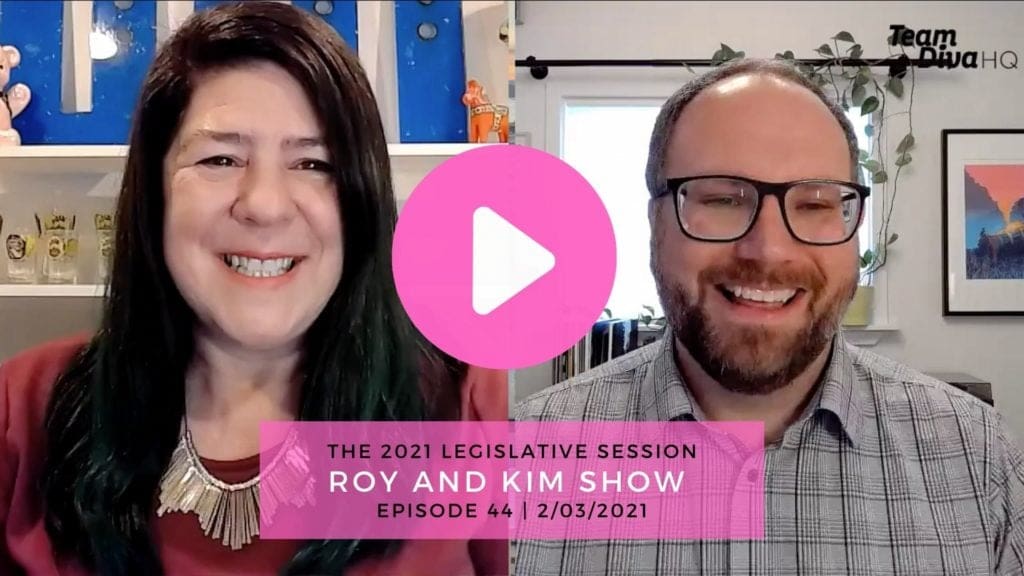 Thank you for tuning into the Roy and Kim show. This season we will be showcasing our clients, talking about the upcoming 2022 real estate market, and so much more. 
Below Are the Dates For Our Next Couple of Shows
Each show will be on Facebook on Wednesday at 1:00 PM Seattle Time. 
11/17th – Diva Dweller Stories From the Field

12/1st – Forecasting the 2022 Real Estate Market

12/8th – Christmas Lights of Divaland

12/15th – New Team Diva Member
Stay tuned for more shows.