Team Diva has been growing so fast that it is about to burst at the seams! In the past couple of months, we have not only been adding on new projects, but we have added several new awesomely talented team members. These people are the ones that will not only keep Team Diva up and running, but will help it expand, engage with the community, and make Team Diva even more committed to our clients. We've got some big things in store and a lot of new team members, so go ahead, read on and meet the entire team!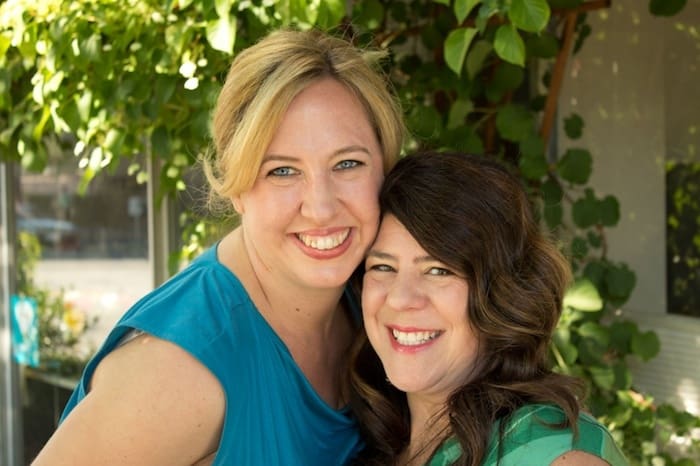 The Originals: Kim + Chavi
@SeattleDivas and @Chavih
Sometimes it seems like everybody in the city knows these two gals, the two and only Seattle Divas. Having started Team Diva Real Estate in 2008, Kim and Chavi have seen their business idea grow from a small operation to the realization of one of their dreams: building a community of talented brokers who will keep this industry fresh and up to date. Not only do they now manage what we like to call the "Team DivaHQ" as a unique part of Coldwell Banker Bain, but they get to more fully immerse themselves and their business into the community that they love. They are most excited to be growing their team by adding really incredible people who will not only make Team Diva more successful, but even more fun!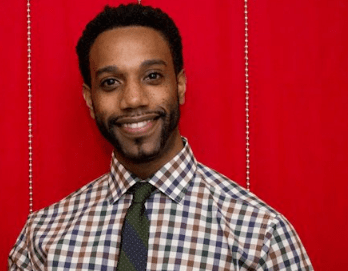 The Newbie: Rocky
@RocFlo78
Rocky is the newest edition to Team Diva, venturing into this crazy industry that we call real estate as the lead Team Diva Broker. Rocky has been a dear friend of the Divas for years now. Having met the Divas at the Pacific Northwest Ballet back in the days when Chavi was on the board, Rocky's intro to the Diva life was solidified a few months later after he attended one of their infamous Halloween parties. Ever since then he has been a permanent fixture in the Diva life, but now he's making the leap from being not only a true friend, but also an awesome colleague. Rocky is most excited to be part of a team that is so committed to supporting the community that it serves. He's also looking forward to learning from and contributing to the energy and passion that Team Diva brings to the industry and their clients. Welcome Rocky!
The Rent Guru: Roy
@Rent_Guru
Roy has also been a part of the Diva posse for quite sometime. Having met the Divas through a group of mutual friends, this guy soon became the official artist in residence at Chez Diva, christening the lower level as the official art studio for Screen Door Press. As part of Team Diva, Roy's expertise lies in heading up our up-and-coming rental division. His savvy knowledge of the rental markets and pure wit is helping to build this new branch of the business from the ground up while serving the growing populations of soon-to-be Seattleites. Through working with Team Diva, Roy says he most appreciates having a better understanding of what it means to work hard and have fun while contributing to the wider community. He's most excited about his role in helping to expand Team Diva by assisting renters discover great homes throughout the community.
The Diva Wrangler: Chris
@MrChrisTClem
Chris has been working with Team Diva for almost three years now, first starting as the infamous "Him-tern," and then transitioning to the Diva Marketing and Communications Guru. Chris first met the Divas through mutual Diva friends Noel & George at a then little-known Jinkx Monsoon show. Since then, he has been a critical part of the team, working to make the marketing content of Team Diva fresh and consistent while also keeping the wheels turning on business operations for the team. Chris also has earned the unofficial title of Diva Wrangler for his unstated responsibility of keeping the Divas in line. Chris says he most enjoys working on a team that is so involved in supporting their many communities. He's excited to be continuing with Team Diva and both learning from and contributing to the growth of such a unique, community-driven business.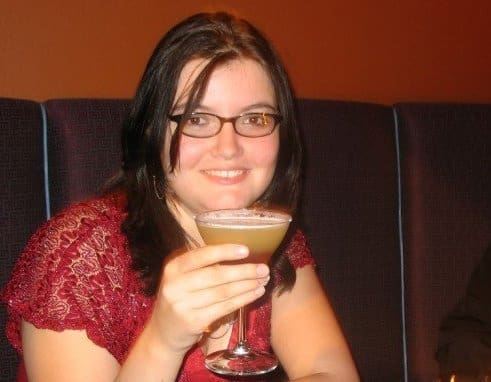 Get-'er-Done Guru: Liz
@MizLizBarlow
Liz is another new member joining Team Diva and we are super excited to have this powerhouse on the team! Liz first was introduced to Team Diva back when we were still at the old CBBain office on Olive and she was the newbie front desk agent. From day one, we could tell that Miz Liz knew what she was doing and could handle anything like a pro. Since then, Liz was recently promoted to Technology Coordinator for the CBBain office and will continue working there as her day job, but she is also now joining Team Diva as our part-time Transaction Coordinator. Liz is integral to this business by being the one that keeps the gears in this business going and churning out all of that behind the scenes paperwork. Liz says that what she most loves about Team Diva is its creativity, modern style, and client-focused business model. She's excited to be joining a team that is constantly evolving always pushing for quality, education, and service.