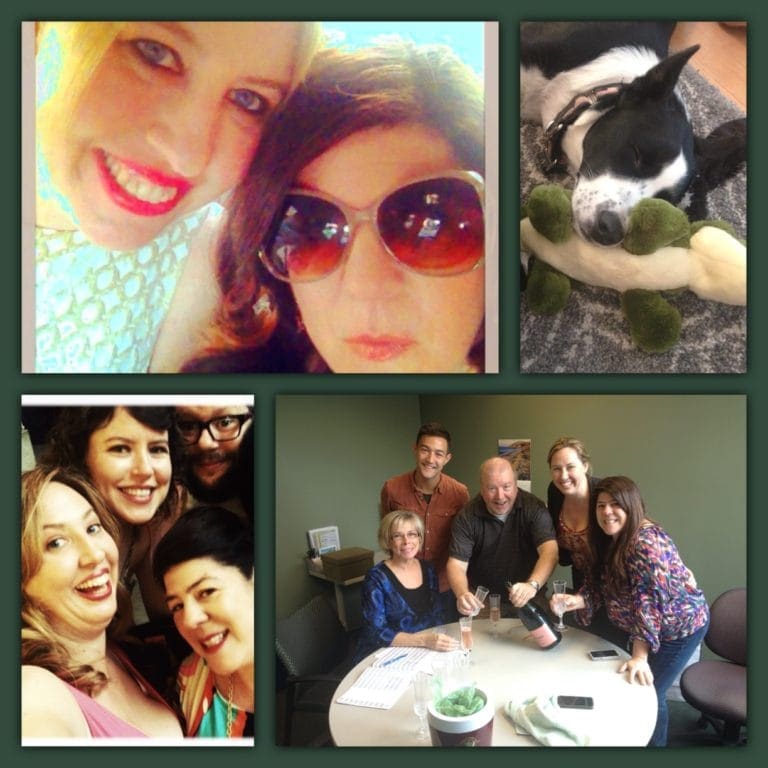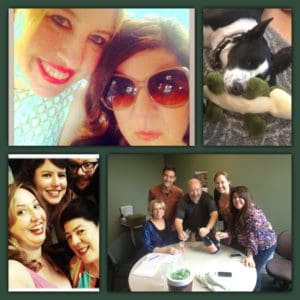 Turkey Day is fast approaching and, as most of you know, this is Ms. Diva Chavi's FAVORITE holiday. There is nothing more important to us than friends and family – or "framily" as we say in Divaland. Every holiday we look forward to having Chez Diva overflowing with Diva peeps and the table brimming with good wine and delectable dishes. It is one of our most cherished moments of the year! Although we cannot deny Thanksgiving is often about food and friends and pie and more pie – it is also about being thankful. We have had a year beyond belief, full of wonderful vacations, joyful events and professional successes. This year the Divas have so many amazing reasons to be thankful, more than we could really put in one simple blog. So here is just a short smattering of what The Divas are giving thanks for this holiday.
Diva Top Ten Reasons to Be Thankful This Holiday Season
The Big Diva Wedding! – We tied the knot, threw one of the BEST parties of the year and had the time of our lives doing it!
The New Diva HQ – We're coming up! Up to the Loft at Retail Therapy where we are planting some new Diva seeds.
The Awesomeness that is Chris Clem – You all know. Need we say more?
Fabulous New Team Members Roy, Rocky & Liz – Three powerhouse folks who are ready to Kick Real Estate Butt in 2014.
New Puppy Hollis – You've seen the cuteness and you understand the love.
The Lovely Ladies of Retail Therapy – They infuse those rainy drab days with a little more sparkle – sometime literally.
DonnaTella's NYC Debut – A mini-coup for the Divas at this year's Coldwell Banker #GenBlue Conference.
Coldwell Banker/ CB Bain Peeps: David Marine, Lindsay Listanski, Broker Barb, Mike Grady & Linda Aaron – For supporting Team Diva in our efforts to hit new real estate heights every year (and maybe shake a few trees in the process!)
YOU: Our Friend, Family, Saturgays, Diva Dwellers, Divotees, Real Estate Power Peeps and Pals! You are the ones who help us grow our business, be successful and raise bucks to help local non-profits and the arts, who keep us sane, fill our Thanksgiving table with laughter, vacation with us to far off lands, refer your besties to us to buy and sell their homes, share our wine, share our joys and sometimes our sorrows and are just downright AMAZING!
Happy Thanksgiving to you and yours this holiday season. Love Team Diva!