Just Listed Just Sold |
Perfection at the Press
 Condo on Capitol Hill. 
What is this you say we "Just Listed and Just Sold our fab condo at the Press". 
Why yes – it is all about the 
#DivaDifference
. We sold this home for 8% over asking! Why you ask? Fix what's broke, make it beautiful, and market the heck out of the home.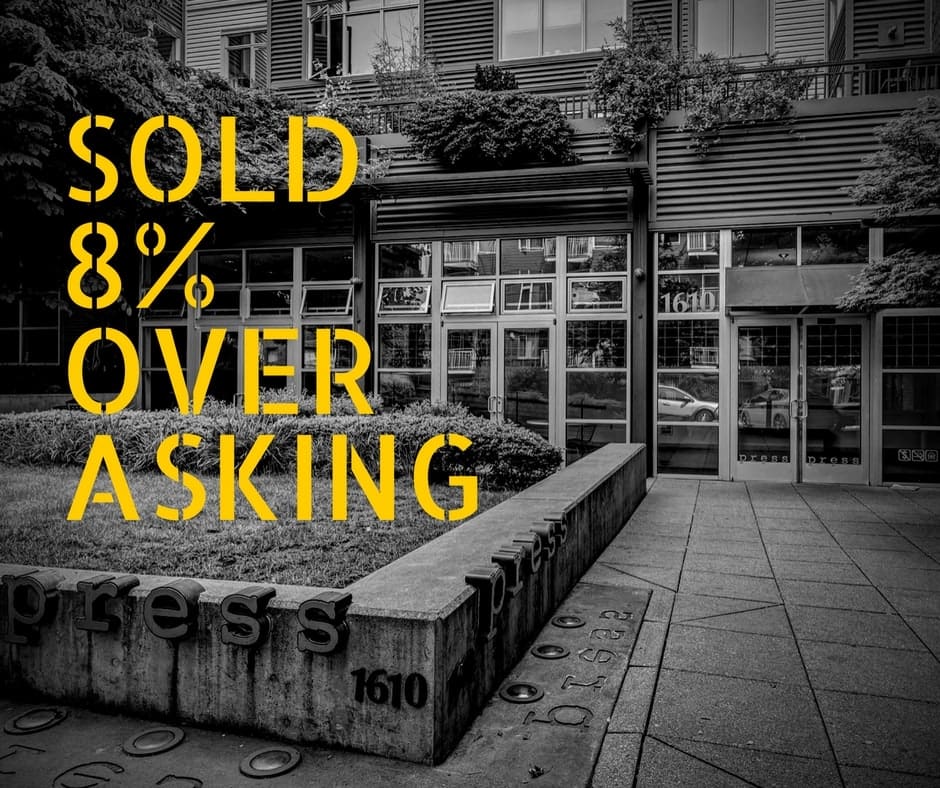 Sometimes it is extremely important to have an excellent relationship with your fellow cohorts in Real Estate. Everyone thinks that an off the shelf real estate broker can get you the same results as the Divas. But the think is that Miz Diva Kim has been in the business for 18 years. She knows most of the good agents in the city and has great working relationships with many of them. About 10% of real estate professionals own 90% of the business in real estate. Real Estate is a relationship business. Those who get top dollar for their clients know this. Selling the Press Condo was one of those situations where knowing people was an asset in getting top dollar.
One of our real estate friends was getting ready to list a home in the Press Condo the same week as ours. We both knew we would be competition for each other. Our friend decided to wait to list his condo a week after ours. And over the weekend another one of our cohorts brought an amazing offer early in the process. She is an excellent agent and knows how to prep her buyers to win and close the transaction. No brainer. Take the awesome offer by the awesome agent! Get the condo sold and our Diva Dweller into his next home.
—-The Results for the Press Condo—–
 This home had just a few showings due to the timing of the team taking the early offer.
Diva Dude Roy and Diva Gal Dorcas had multiple groups each at the open houses on Saturday and Sunday
ONE big lucky winner!
Sold for $400,000 (8% over asking)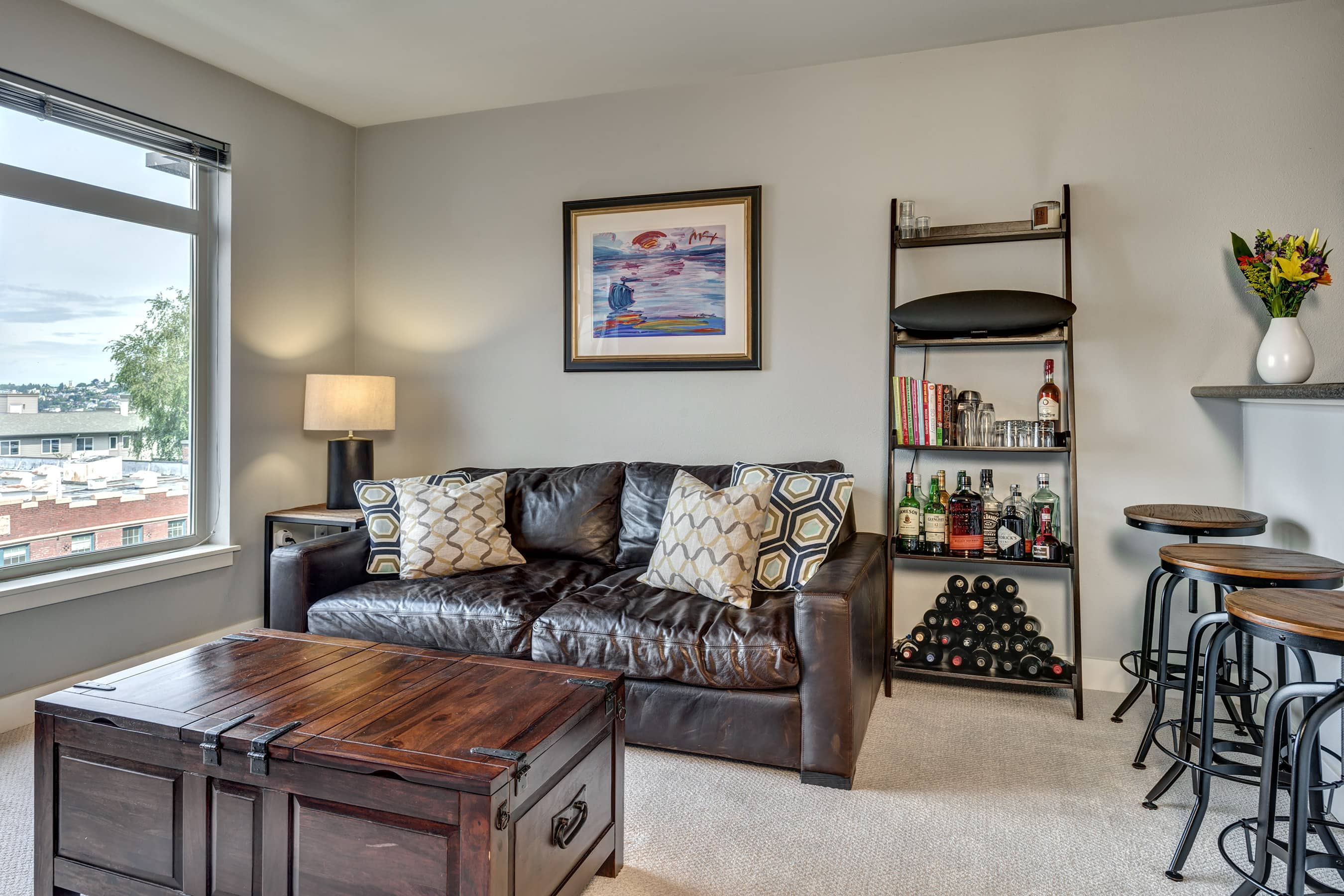 Let's talk about the work we completed on this condo?
Diva Kim and Diva Dude Roy restaged the condo to make it ready for show time. This meant bringing in pillows, paintings, and rearranging the home for showtime.
And let's talk about marketing on this condo?
It's own blog post on the

Diva Blog

where we talked in detail about the surrounding neighborhood.

Who can forget the video?
Is it time for you to get the #DivaDifference on your adorable home? Are you ready for the challenge?