Home Buyer Workshop…Diva Style!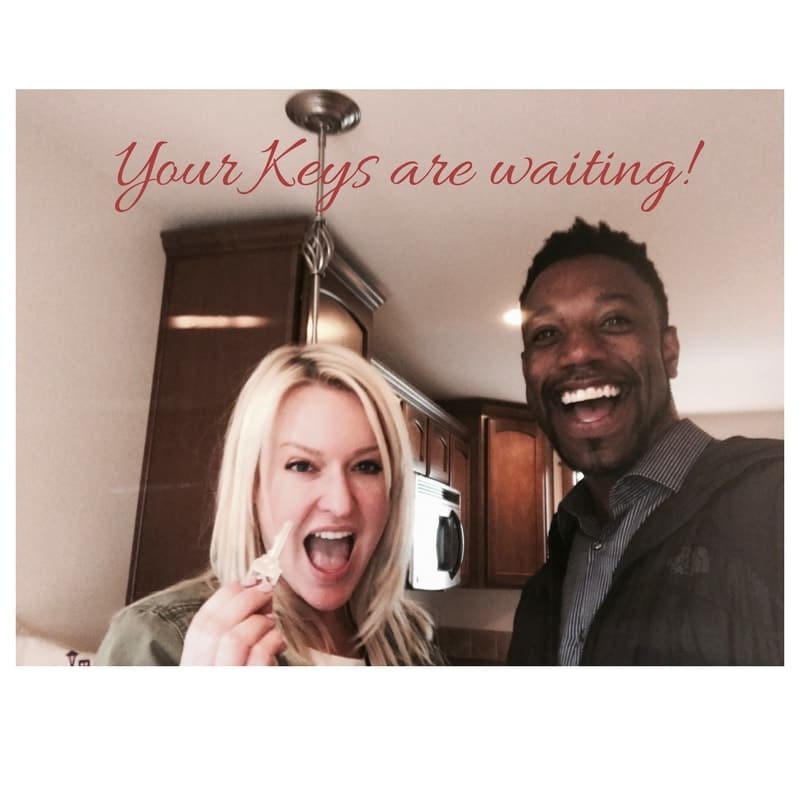 Team Diva believes that educated clients make the best decisions. We strive to educate our clients through every step of the process. It's important that buyers have a strong understanding of financing, current market conditions, and contingencies. We have developed a buyer workshop to help prepare our future Diva Dwellers for today's market.
Where/When?
At Team Diva HQ (111 S Lander St #305 Seattle WA 98134)
November 15th, 6pm to 8pm. Food and Drinks will be provided. More details at the Team Diva Facebook Page
RSVP by Emailing: Rocky (at ) TeamDivaRealEstate.com
What Will You Learn?
How to obtain financing
How much do you need for closing costs and down payment
Advice on the inspection process
Using contingencies to write the winning offer
Getting Your Financing In Order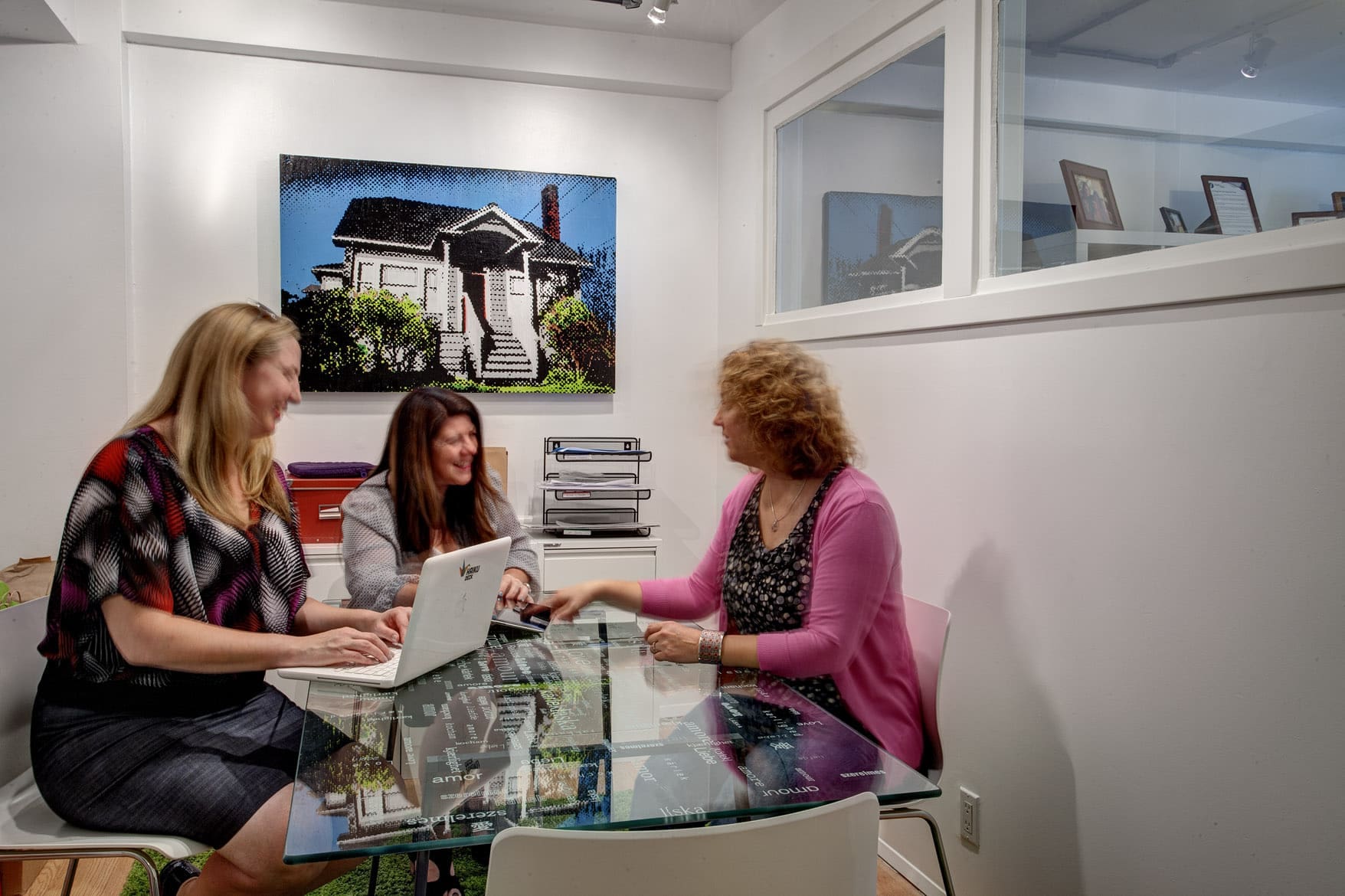 There is more to financing than just applying for a loan. It's important to know what documents you will need to start the process. Buyers should also be aware of how much money you will need for down payment and closing costs. Finally, we will solve some of the mystery regarding how banks determine your interest rate.
Financing and Closing Costs
What are closing costs and why do we have to pay them? We will discuss in great detail the various closing costs one can expect.
Inspections – What's the Difference Between Pre-Inspection and a Regular Inspection?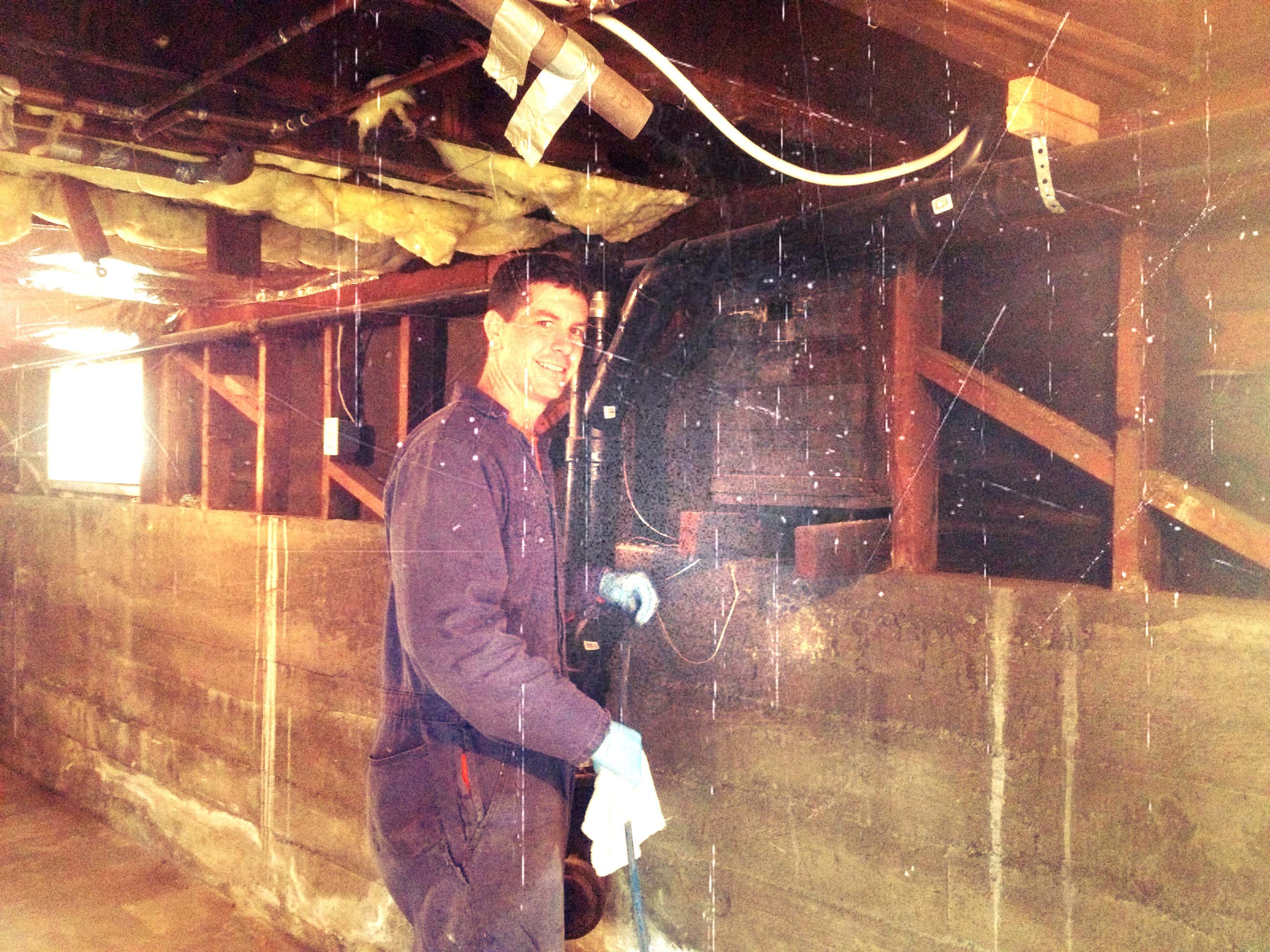 The inspection process is how you negotiate and educate yourself about your new home. We will talk about how the inspection process has changed in this seller's market. Some buyers even waive the inspection…but should you ever waive inspection? every home is different, and we want to teach you how to use your inspection strategically and efficiently.
Market Conditions: How to Win-Win-Win!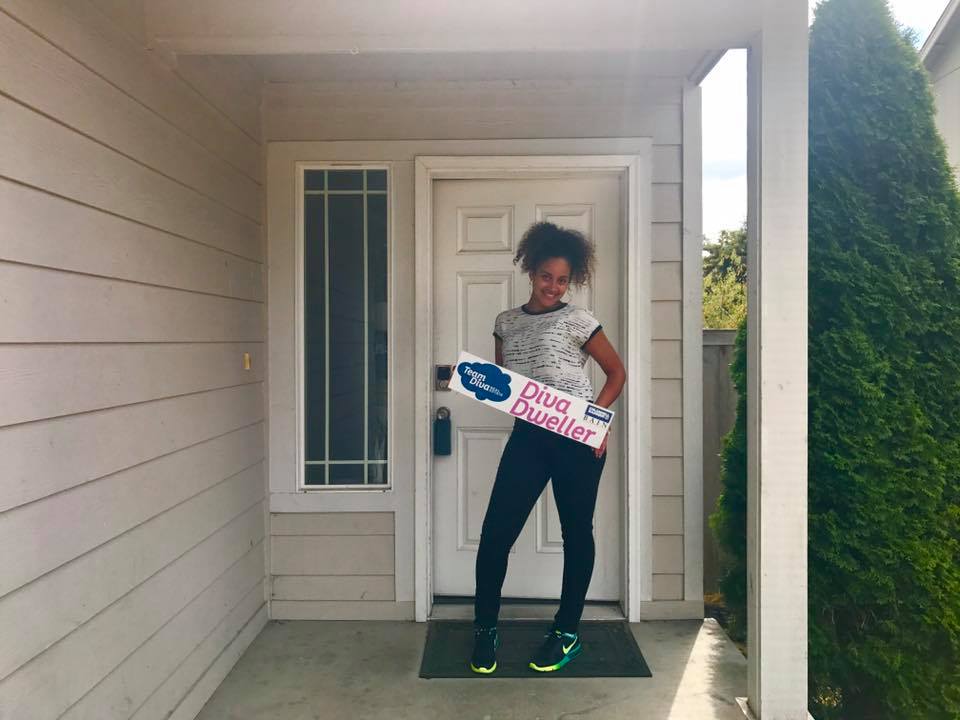 We've been in a strong seller's market for several years now. For a buyer, it means you have to be fully prepared when it's time to write the offer. Understanding the ins and outs of the purchase and sale agreement is paramount. We will discuss the main contingencies of the contract and how you can prepare to win.
---
Get the facts and learn all sorts of strategies to navigate a market that can be mega-stressful for home buyers. We hope to see you at our home buyer workshop for Seattle on November 15th.
RSVP today: Rocky (at ) TeamDivaRealEstate.com