Things are changing fast south of downtown. If you haven't visited Hillman City, now is a prime time. Like Columbia City to its north, Hillman City's main public attractions lie along Rainier Avenue, while Seward Park is just a stroll away. It's such a sweet, diverse community. You might even catch sight of a Diva or Sylvia O'Stayformore as they live right in and around this awesome neighborhood.
We want you to check out Hillman City and see for yourself why we love it so much. Our mini guide will get you started.

Getting There is a Breeze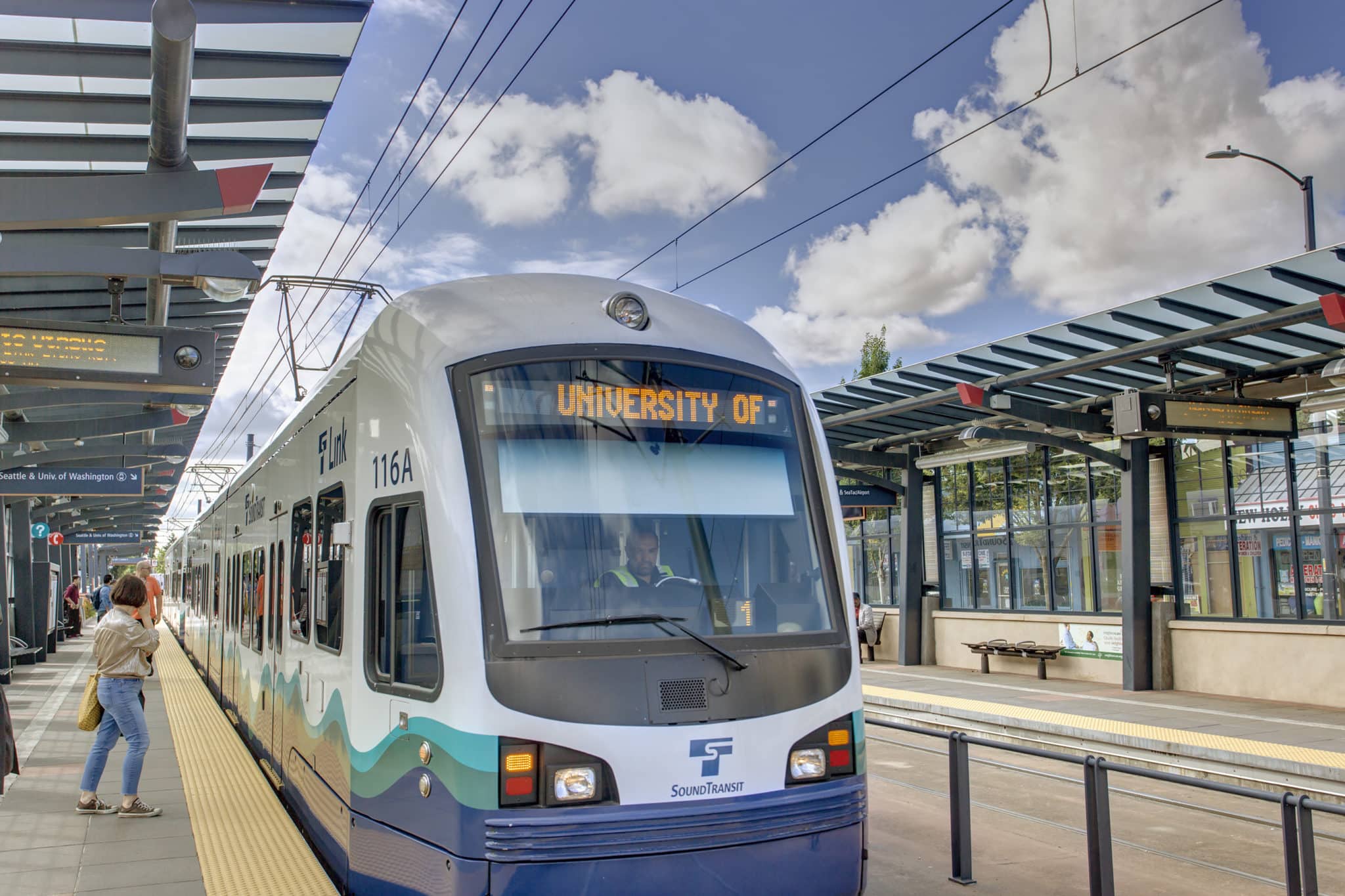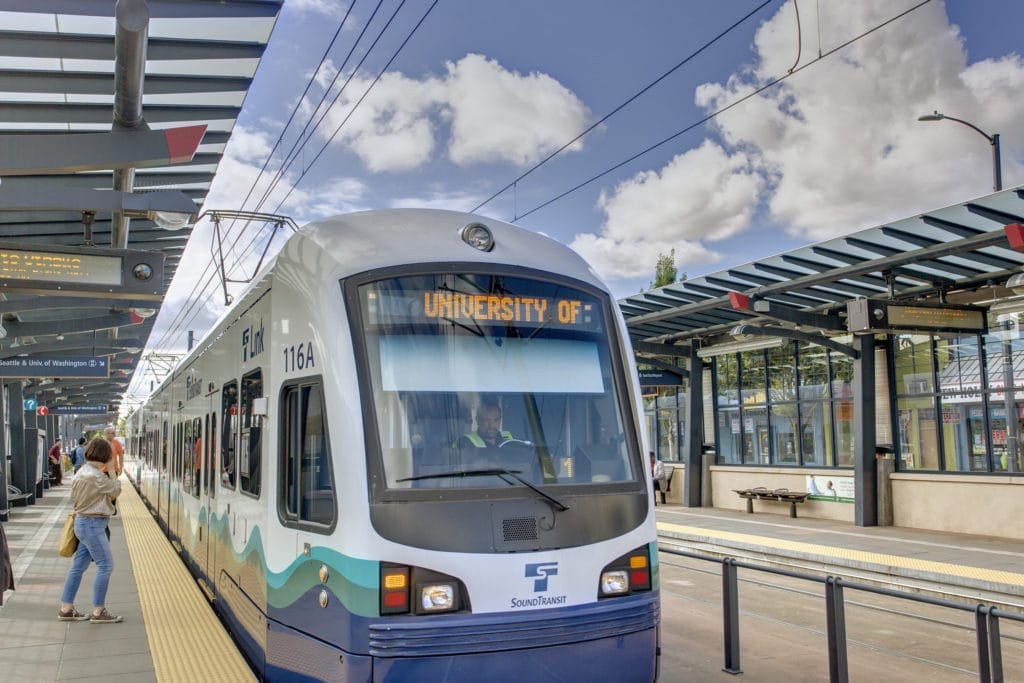 Driving or getting a ride to Hillman City is easy, but transit is fairly direct, too. If you want to stroll or bike through the adjacent neighborhoods, hop on Light Rail and glide into either Othello or Columbia City stations. They're about equidistant, lying just south and north of Hillman City respectively. And if you bring your bike, definitely take the trip over to Seward Park, whose loop is perfect for a leisurely afternoon ride.
Want to take transit directly? Catch the 7 to the center of it all on Rainier Ave S. (Commuters during the week also get to take the 9 express.) The bus drops you right by the neighborhood's best eats and drinks.
Speaking of which…
Food and Coffee Options that are Diva Approved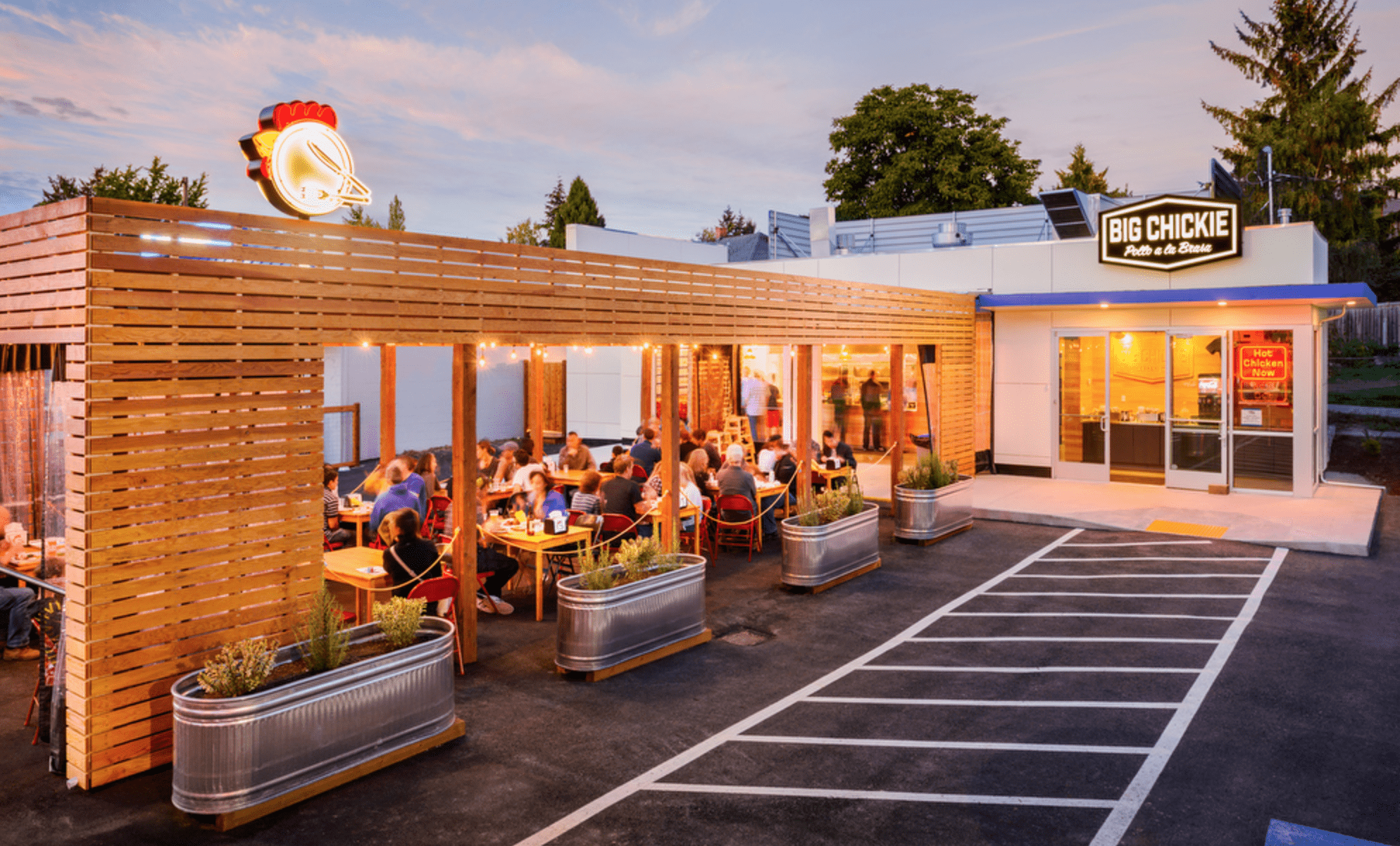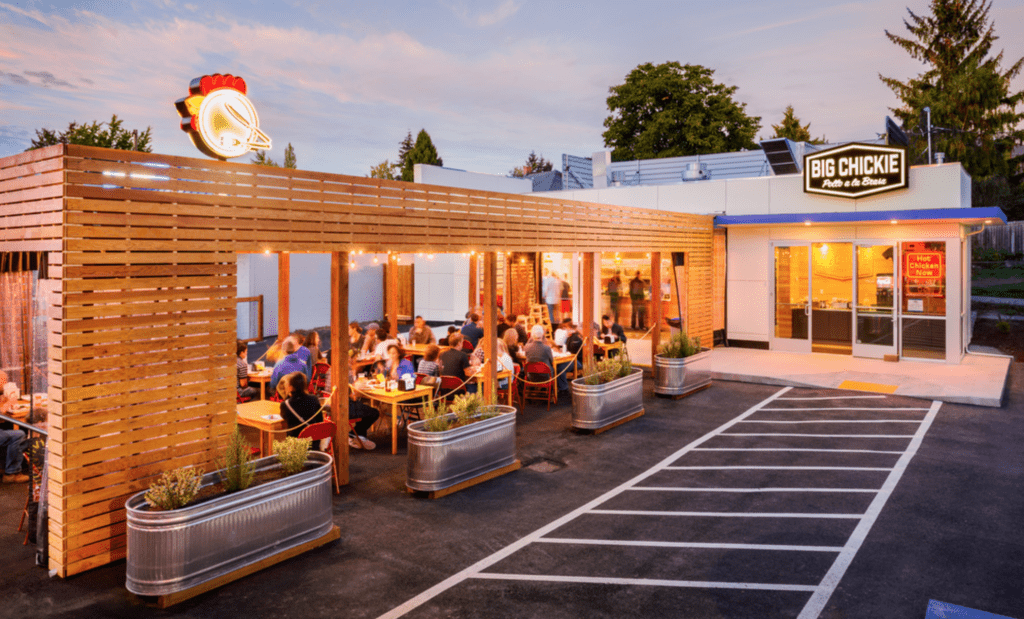 Getting to Hillman City might work up your appetite if you take a more active route. We've got you covered by land and sea. Big Chickie serves modern roadside rotisserie chicken in a converted service station. The menu will have you wanting a little of everything and its awesome, covered patio is perfect on a fair day. They even have a neon sign telling passers-by when hot chicken is available.
Just up the street is Sam Choy's Poke to the Max. The self-proclaimed 'Godfather' of poke offers fresh ingredients, home-style flavors and a little taste of Hawaii here Seattle.
Whichever you choose to visit, you're in for a treat. Before or after, get your caffeine fix at the tranquil Tin Umbrella. It's independently run, has its own roastery, and also serves up craft brews and pastries. Yum!
Visit Our Open House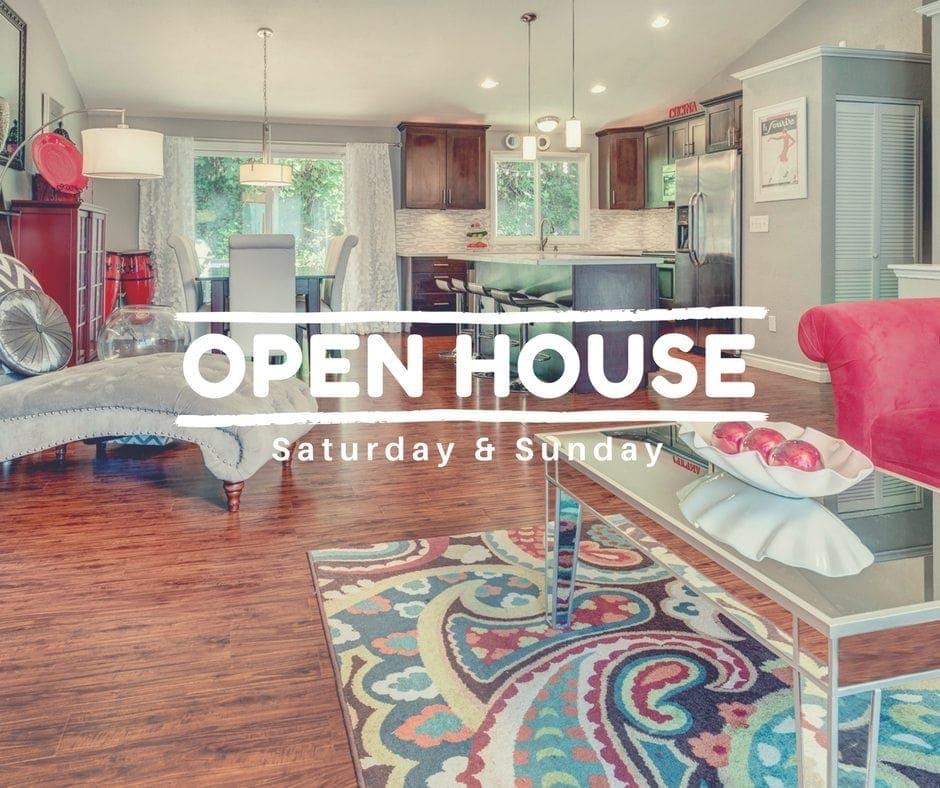 This home not only has an open concept just screaming for parties and other large gatherings but with the many updates that have been done, you can entertain like a true pro. Imagine gatherings any time of year where there is no lack of space. Your guests can wander out to the front or back deck to enjoy the ambiance. Enjoy more time for fun and less work to worry about – the landscaping only needs bi-annual maintenance. If you need more space for your framily or want to create a mother in law or Airbnb – the downstairs has more space to work with and can be completely separated with all its own amenities.  Make sure you stop by our open houses and tour this gorgeous home for yourself, Saturday, January 13th from 12-3 pm and Sunday, January 14th from 12-330 pm.
Unwind with a Cocktail or Two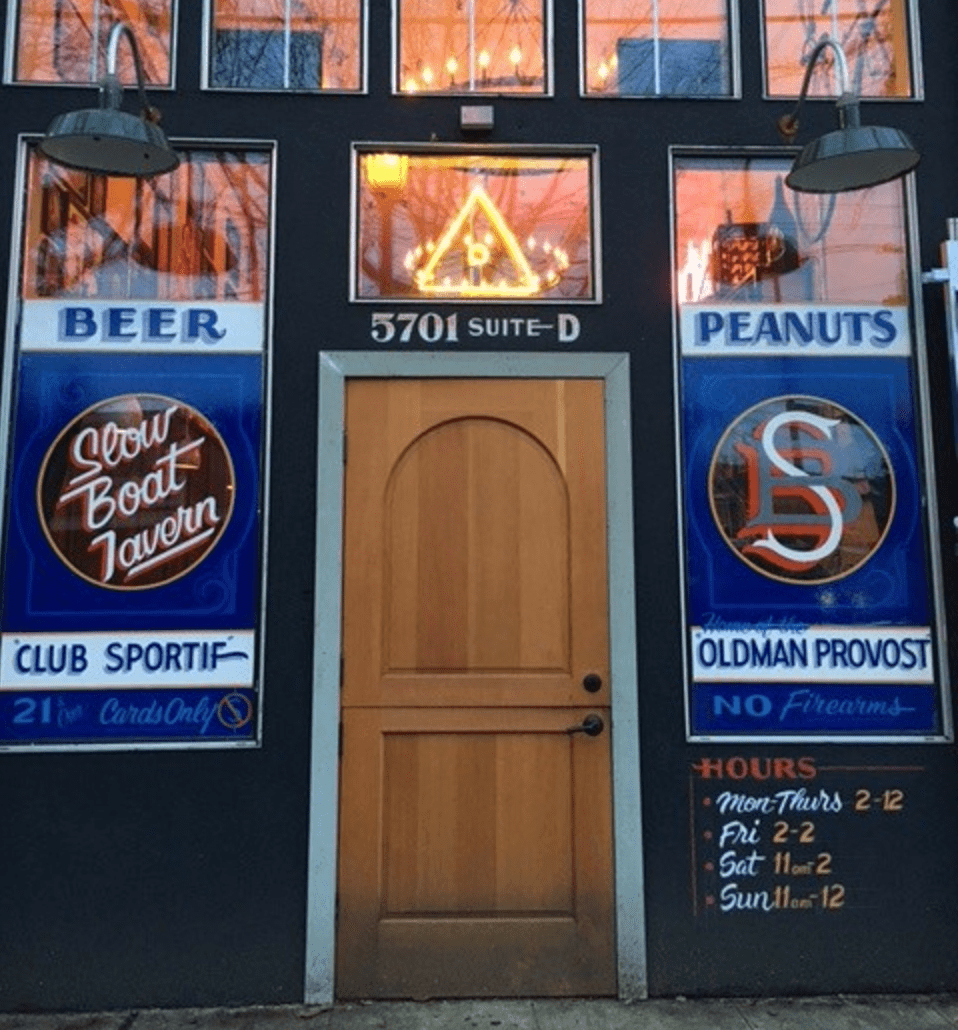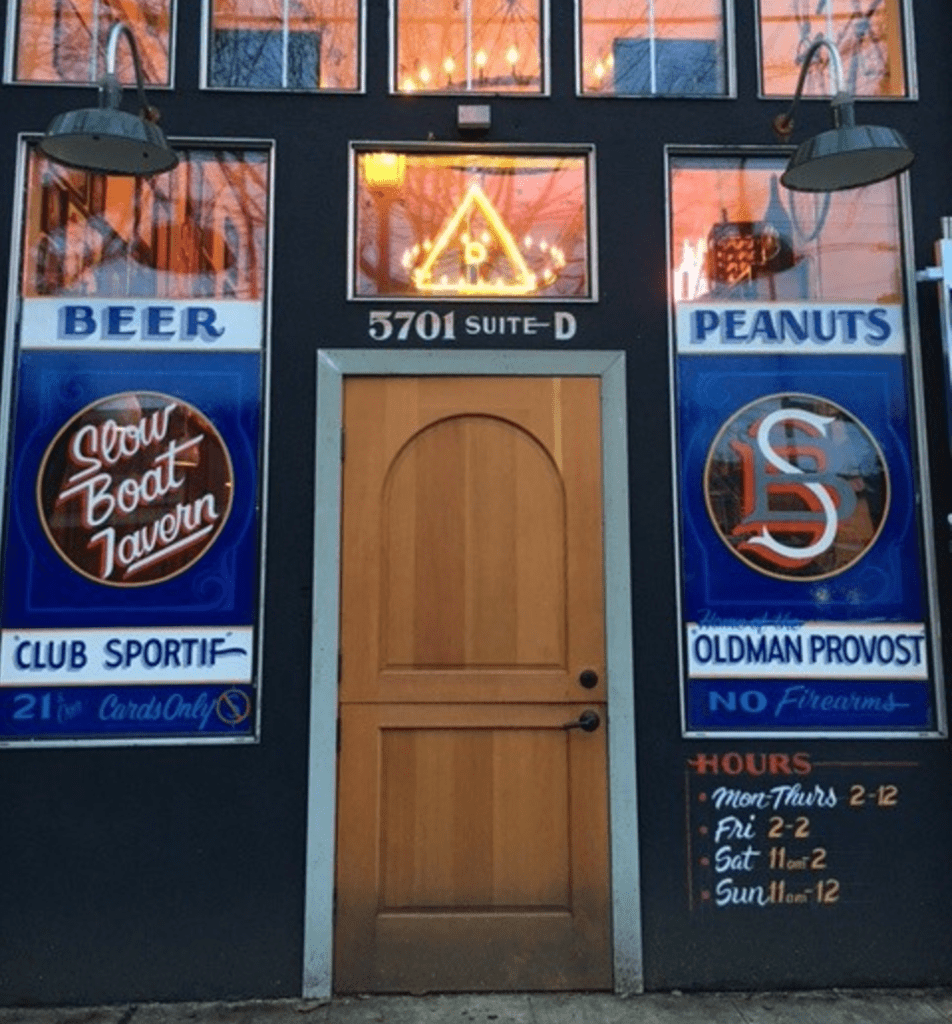 Need to wet your whistle before heading home? You have two great low-key options.
Union Bar has a pretty great taco Tuesday and a daily happy hour. (This is a prime spot where you'll catch Sylvia hanging out.) If you want to top off your visit with a unique brew, Slow Boat Tavern has the menu for you, including some you've probably yet to try.
Hope our guide to Hillman City gives you a great start to explore. Not get out there and have fun this weekend.