Eat Some Warm Comfort Food
You haven't started that post-holiday diet yet, have you? There are so many culinary delights in the Central District, you really should indulge!
Jackson's Catfish Corner is a neighborhood institution (even after relocating temporarily to Rainier Beach). If you love deep-fried goodness, this place is a must. But if you want something spicy and veggie-forward, try one of the many Ethiopian Restaurants on Cherry Street. Meskel and Ras Dashen have veggie combinations that are more than enough food for two.
Get in a Swim at Medgar Evers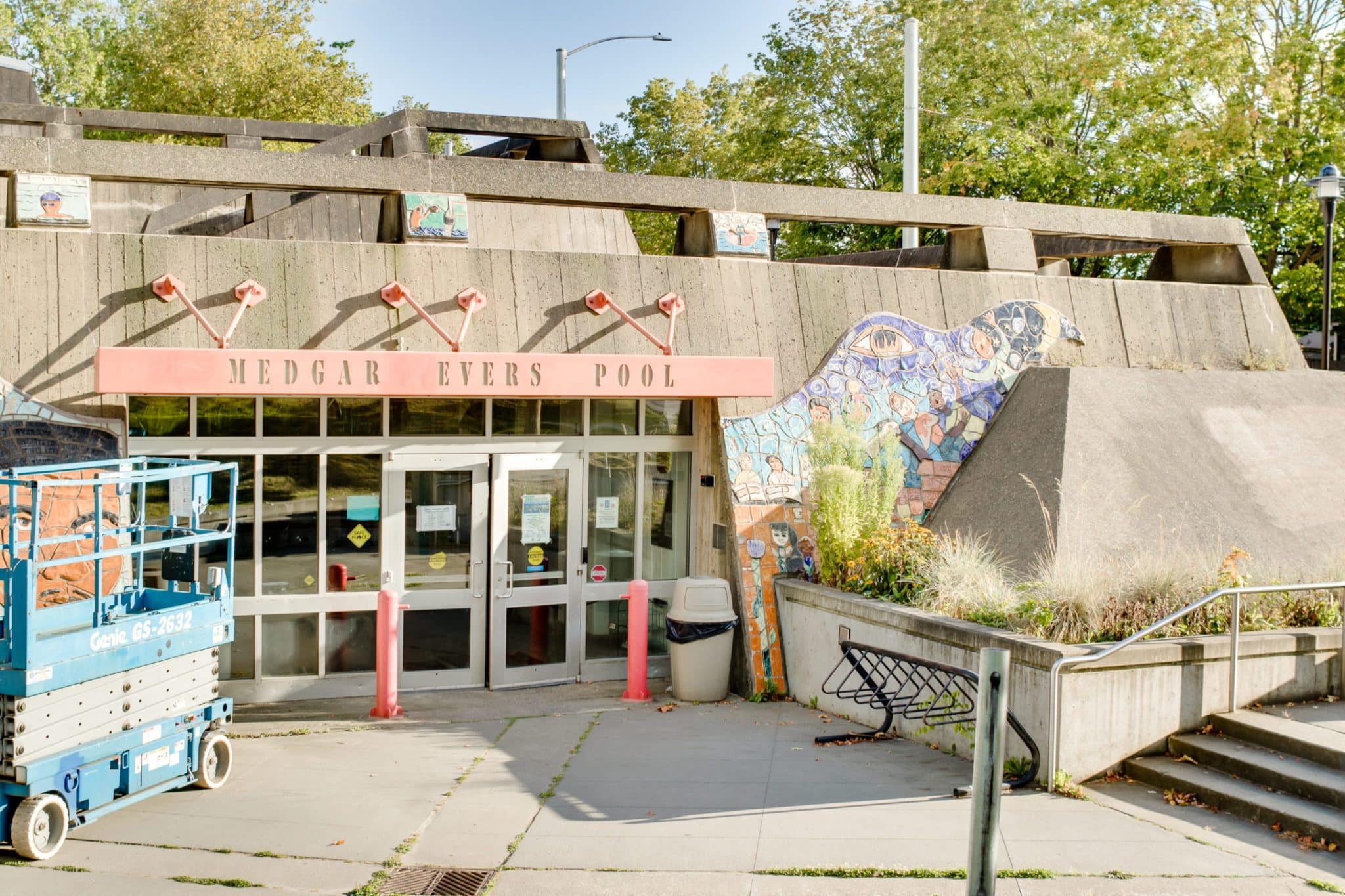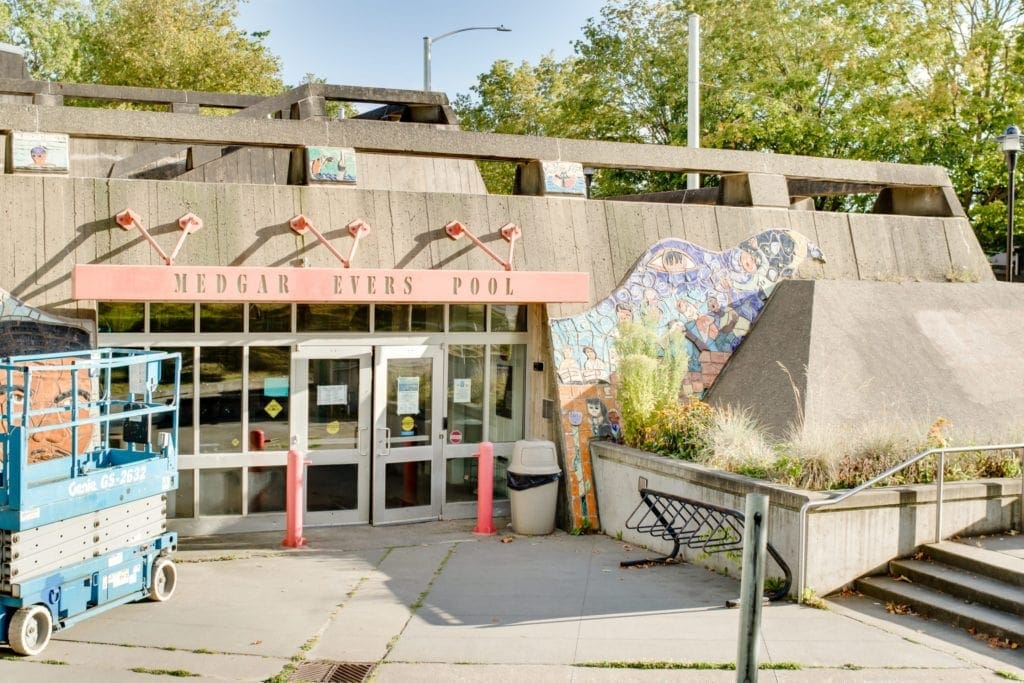 Medgar Evers Pool is one of eight indoor pools run by Seattle Parks and Rec. Located on 23rd Ave next to the Garfield Community Center, it offers an array of programs for all ages. Enjoy a 25 yard, 6 lane pool that is kept at 85 degrees year round. They offer early morning times, lessons, water exercise classes, lap, and public swimming. Dive on in!
Visit Our Gorgeous Listing at the Betsy Ross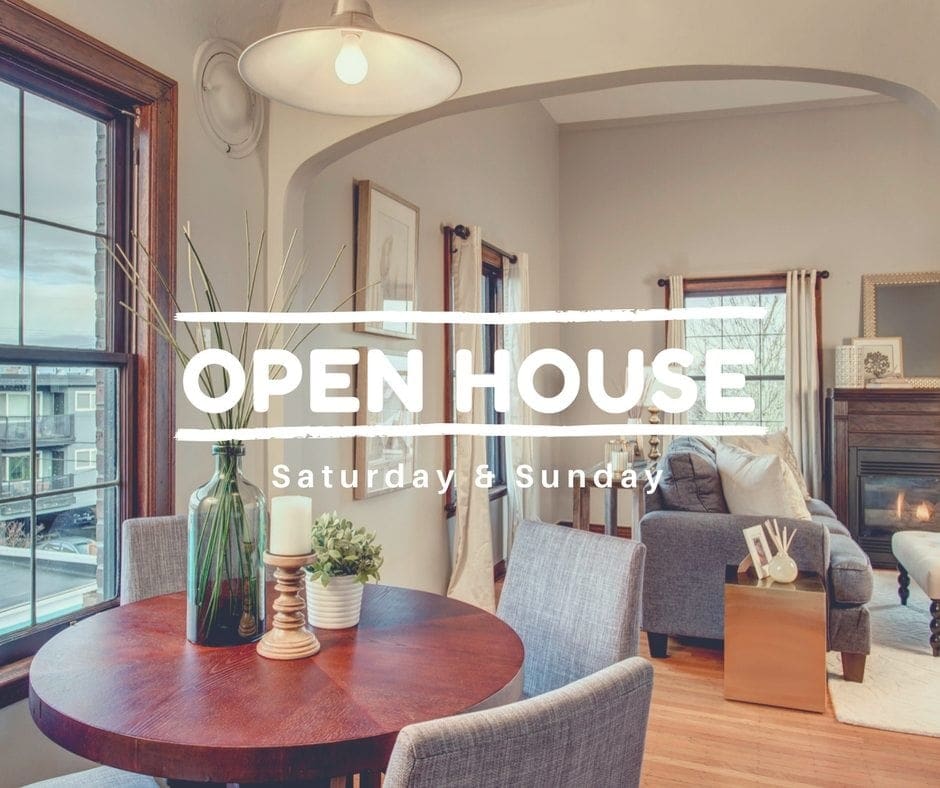 If you missed our last listing in the Betsy Ross, don't miss out on seeing this gorgeous space. Being on the top floor offers amazing views of the Cascades and Eastside. The thirteen-foot ceilings make for a grander, more open feeling that is filled with so much light pouring in. Vintage details combine with modern updates, such as the kitchen, that you will absolutely love. Visit our open houses, Saturday, January 13th from 12-3 pm and Sunday, January 14th from 12-330 pm. See for yourself why the Besty Ross is loved by many who visit this architecturally distinct block.
Get Some Fresh Air in Parks and Gardens
The Central District is full of public green spaces, including Pratt and Powell Barnett Parks. Lots of mini-parks and p-patches dot the neighborhood, offering places to play and walk with your kiddos or furry friends. While you are in the neighborhood, grab a hot bevvie at Broadcast Coffee, stroll through Pratt Park, and check out the changes at Pratt Arts Center.
For those who love community gardening, check out the charming P-patches that residents enjoy. For example Hawkins on MLK Jr Way, Spring on Spring Street and Immaculate on Columbia Street. (See the citywide p-patch map here.)