Like any adventure, you should always start with sustenance – brunch. And let that guide you through the day.
Brunch at the Best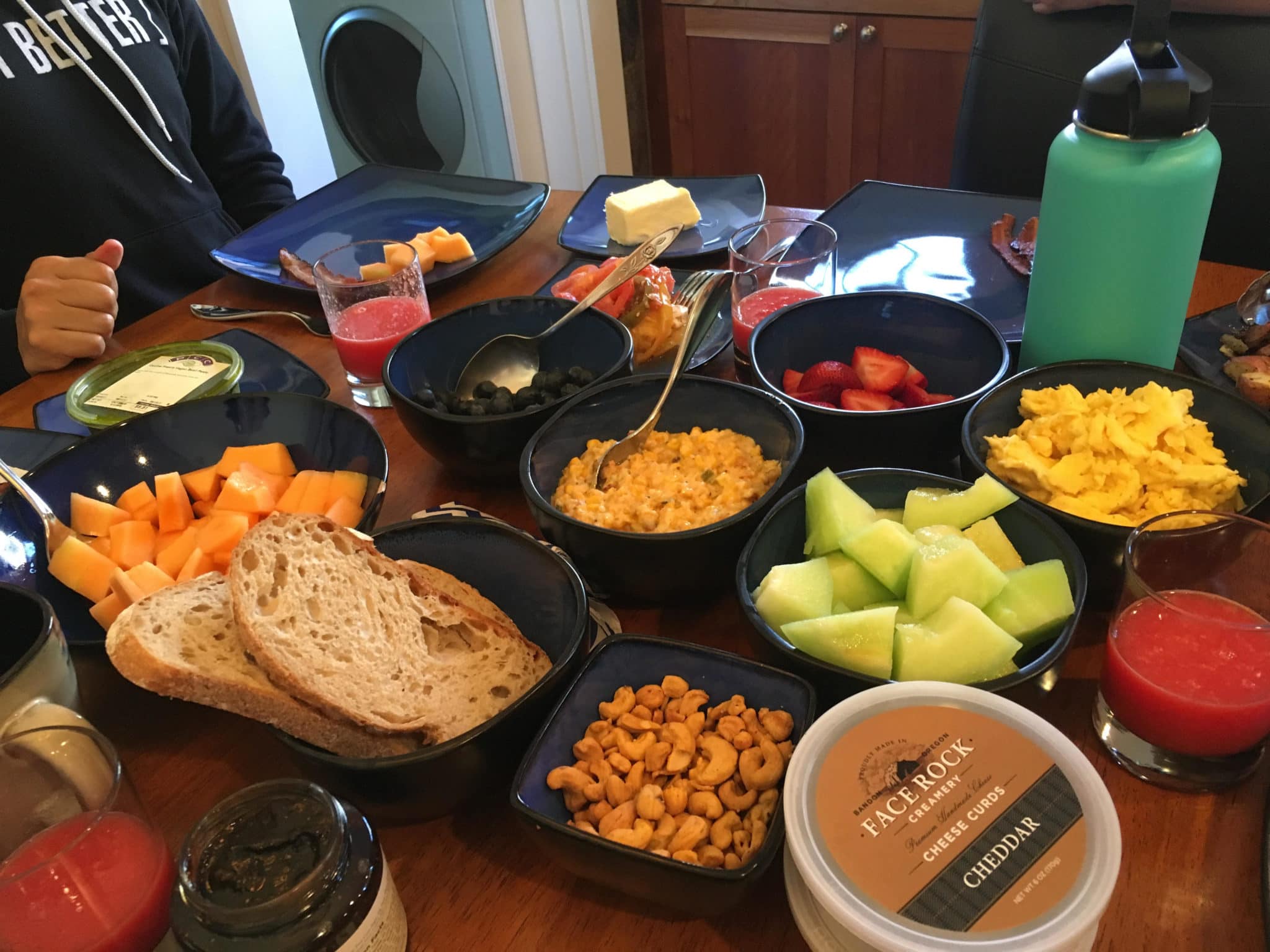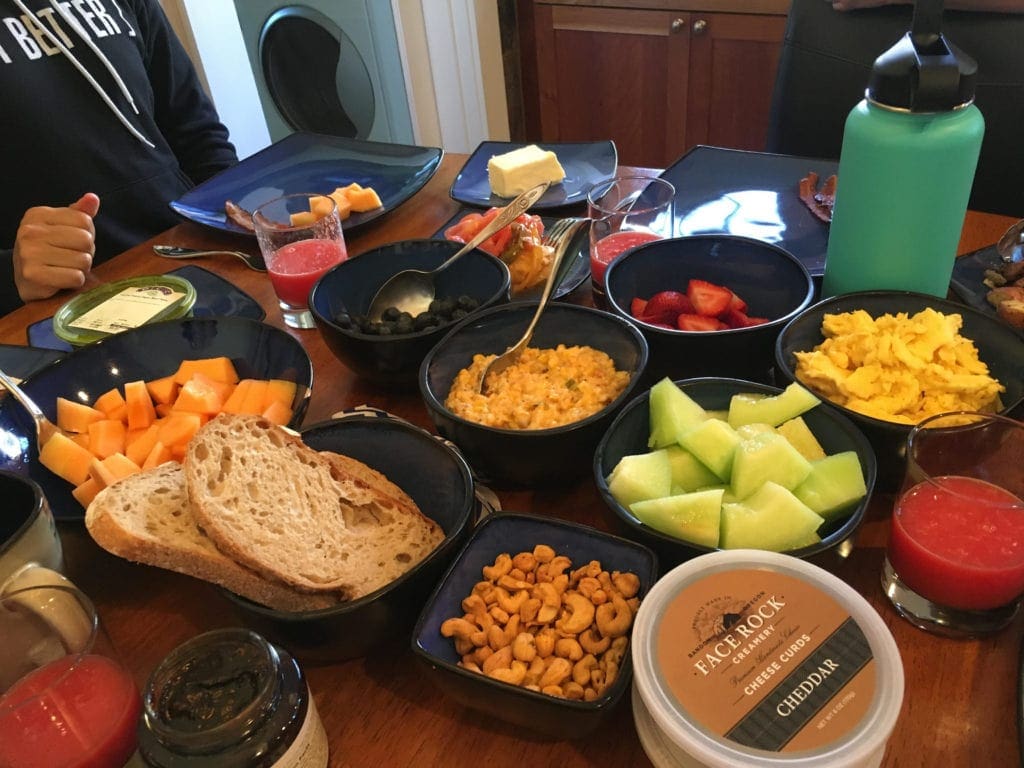 Who doesn't love a good brunch to start off your day? Host a brunch at home before your fabulous day. Or head to Toulouse Petit offers a stylish cajun-creole spin plus some classic favorites, including, their famous beignets and fabulous brunch cocktails (I mean it is brunch after all.) The 5 Spot at the top of the counterbalance keeps the neighborhood hopping. Serving up inspired items from our nation's cultural roots and history. You might enjoy fare from Bourbon Street, Florida's Gulf Rim or the current menu from the Texas Gulf Coast. And last but never least, is one of Seattle's best old school dive dinners, Mecca Cafe. If you are in the need of Bloody Mary and some Chicken Fried Steak – look no further. Best part – you can have breakfast AFTER the show. Mecca serves their full menu until 2 am every day.
Gear Up at Queen Anne Cannabis Company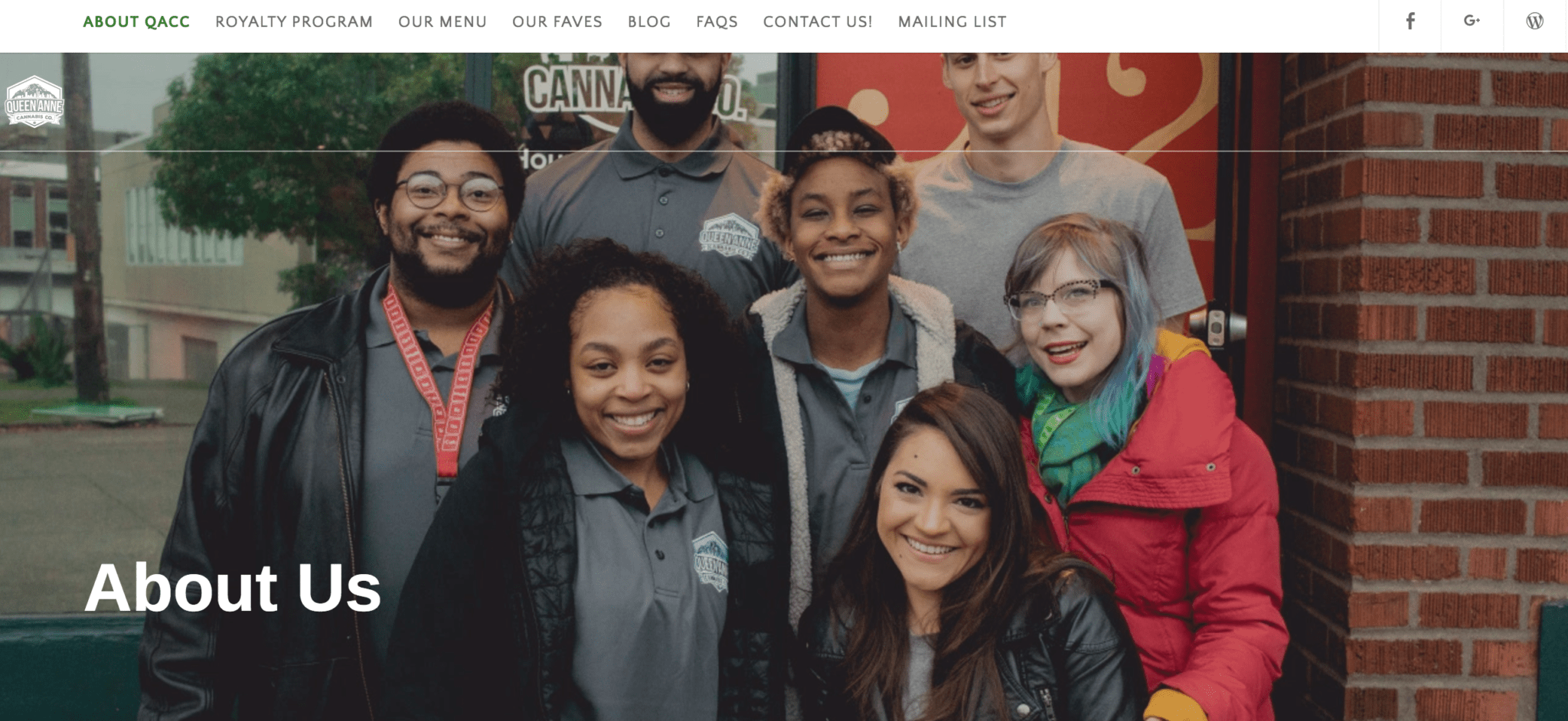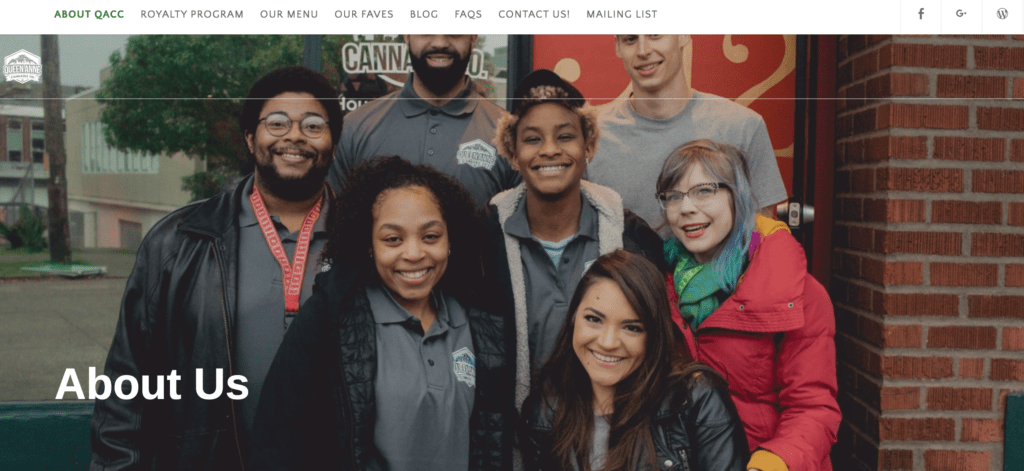 A proper walk about a neighborhood would not be complete without a stop at The Pot Shop. We have two favorites in the neighborhood. The first is owned by a super savvy Diva Devotee and located at the Lake Union side of Queen Anne. And yes it is called The Pot Shop. Closer to our open house at the Seaview is the Queen Anne Cannabis Company. And they are as cute as they come.
With Smoke Must Come Bubbles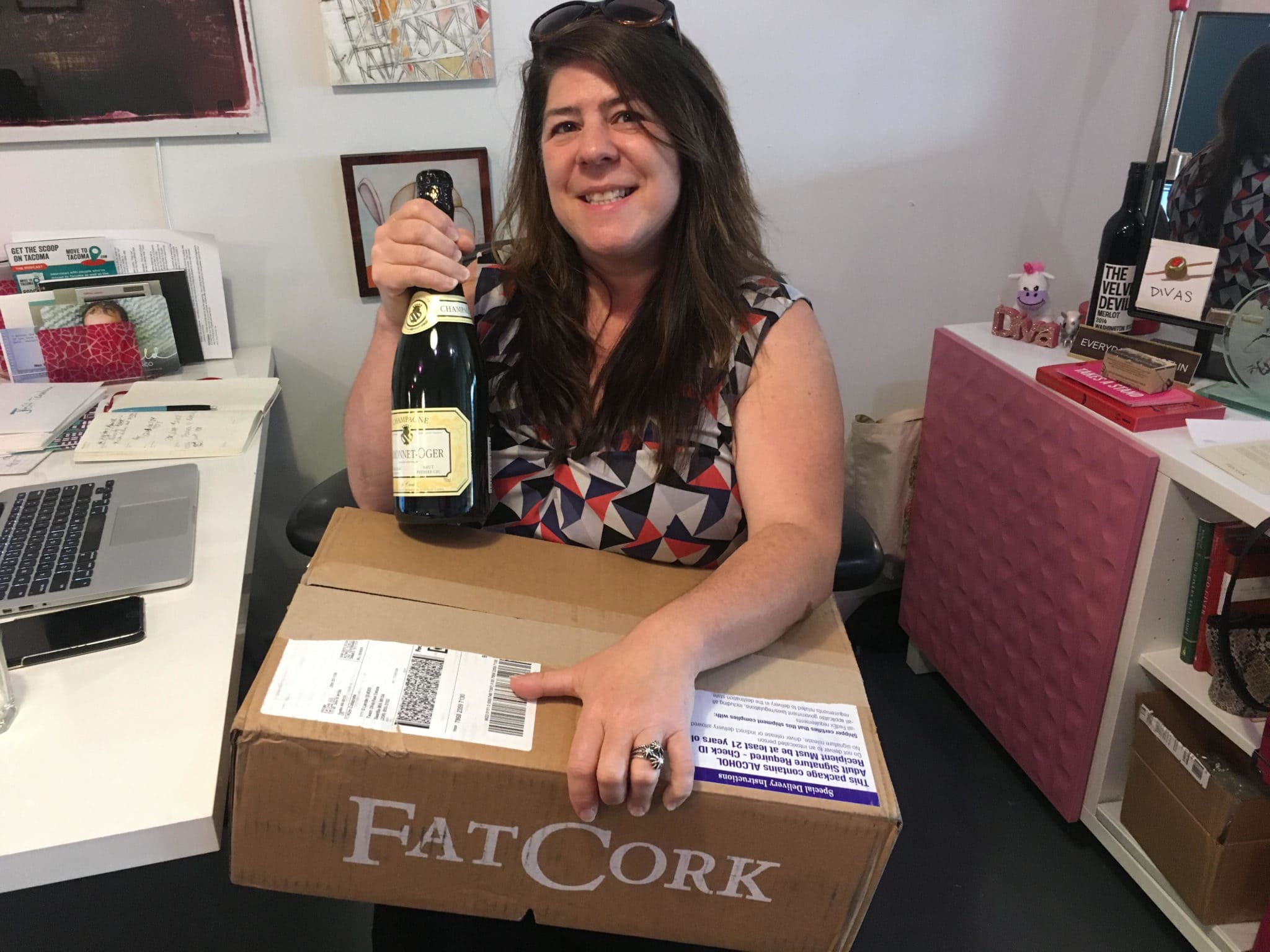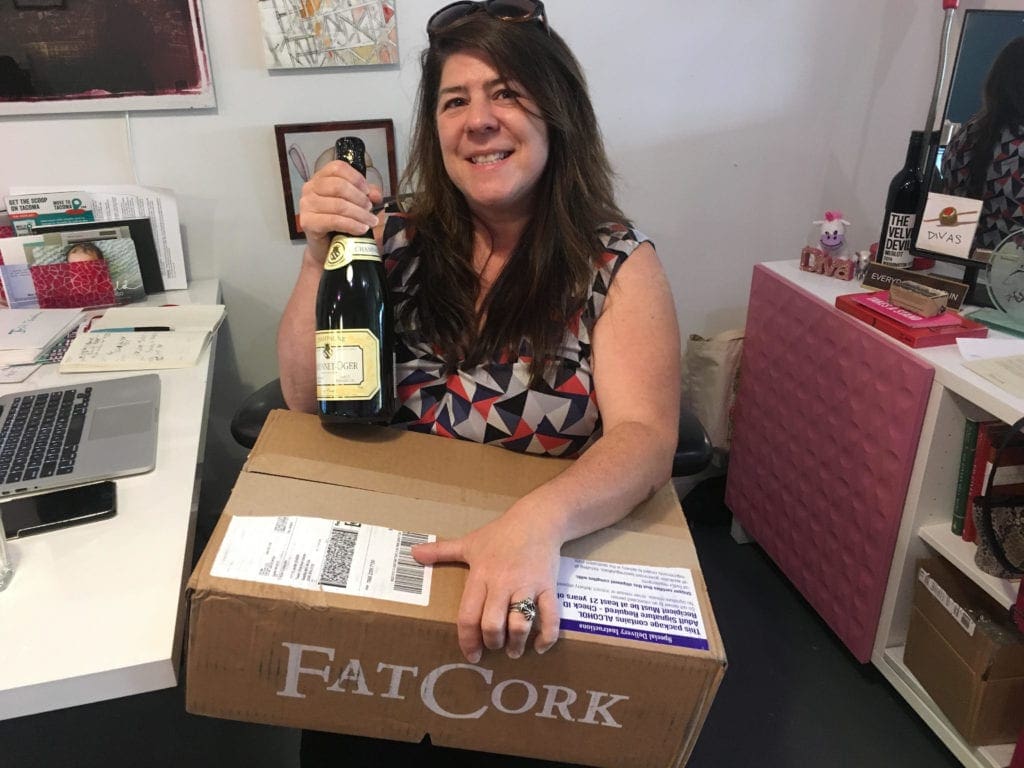 The Divas have long been fans of Fat Cork. Diva Dwellers Cameron and Tony insisted that we stop by and sip some bubbles at a Fat Cork event before exploring some fabulous homes. Well, let's just say that was one of the best touring days ever. So if Fat Cork is doing a tasting go. And enjoy some rare French champagnes like a Diva!
Stop By Our Open House at the Seaview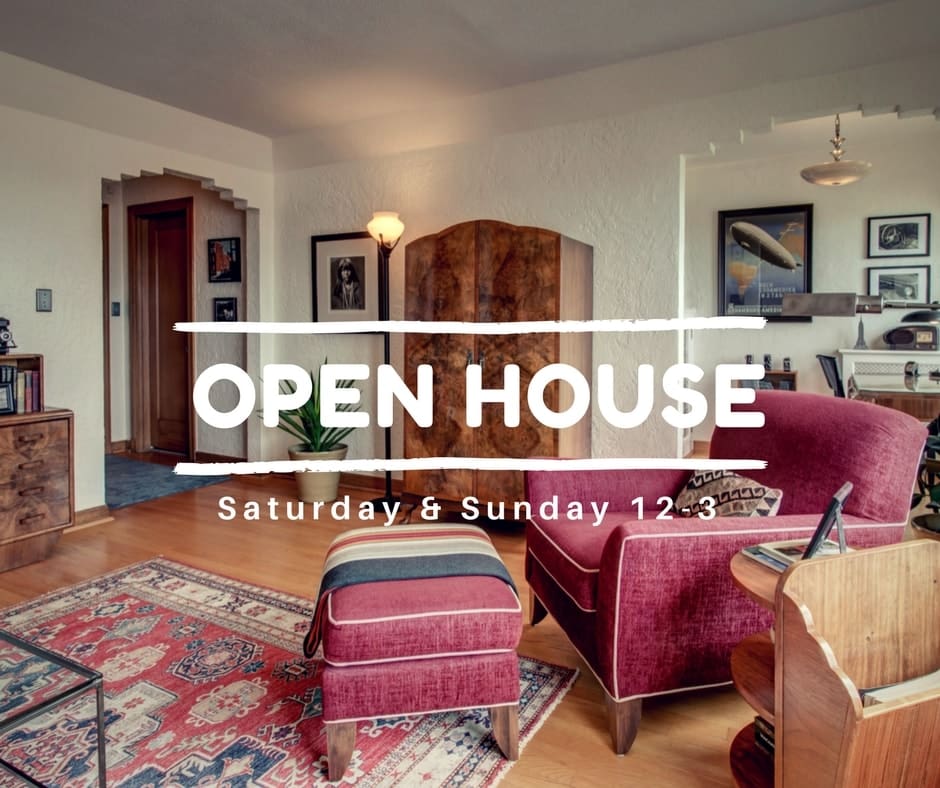 Yep, the Divas are back at the Seaview. Why? Cause this is one of the most magical buildings in the city. The architectural details are amazing and such a hard find. This particular top floor unit is stylized for the ultimate urbanite. Stop by at 519 W Roy St #410, Saturday and Sunday from 12-3pm.
Grab a Coffee and Shop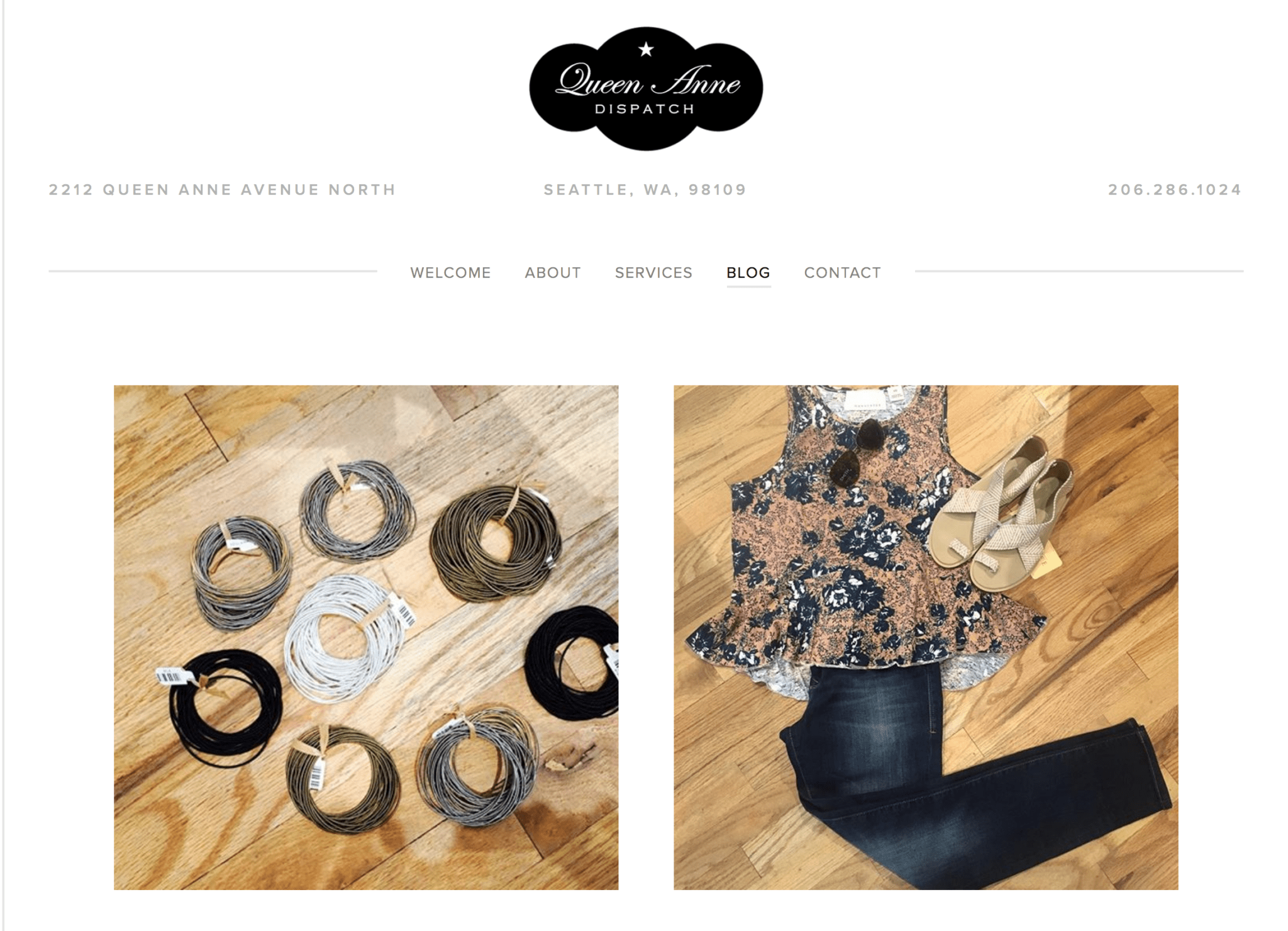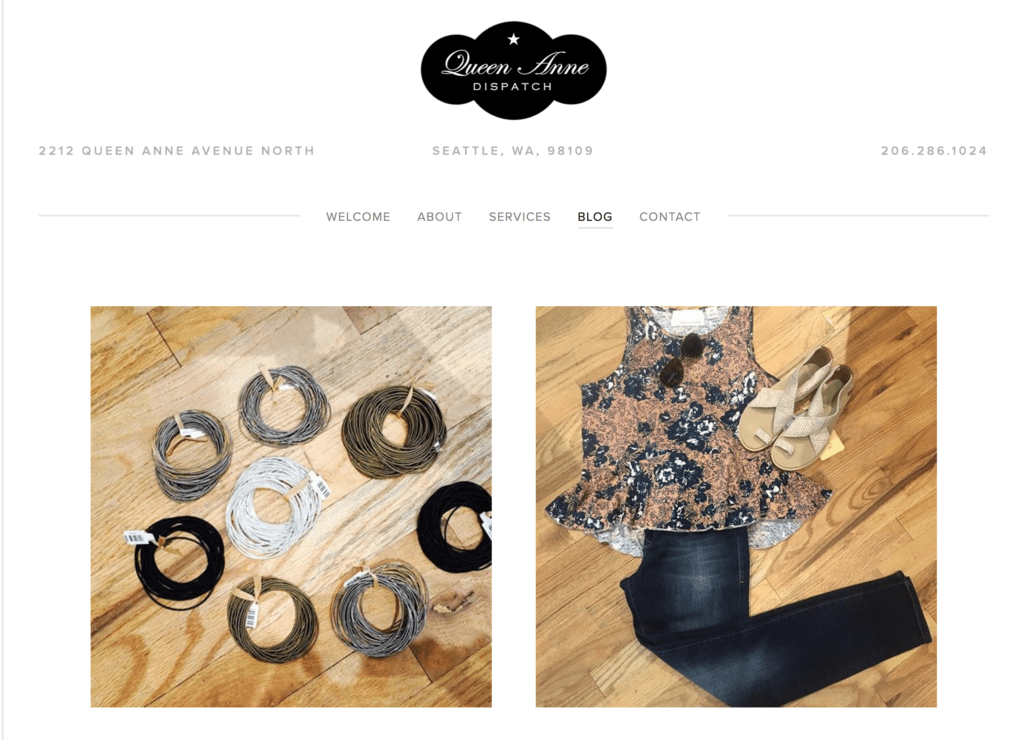 Need a pick me up? What is Seattle most know for? Coffee. And whatever neighborhood you are in, you'll have oh so many choices of where to get your brew on. Caffe Ladro is a Seattle institution with intimate cafes located in lower and upper Queen Anne. El Diablo is a Cuban-themed fixture to the neighborhood using locally sourced ingredients and for those willing to venture west a bit there is Coffeemind, an artisanal Turkish coffee shop on 10th. Here you can get your brew on and shop at the same time since they sell fabulous home textiles and accessories as well.
Speaking of shopping…  Once you snag your coffee try checking out some cool local shops. Once Upon a Time is a children's clothing, toys, and bookstore with lots to discover. Blue Highway Games is devoted to classic board & card games for all ages. If you need a one-stop shop and neighborhood concierge, Queen Anne Dispatch is where you need to go. They have a little bit of everything and if they don't have – they'll find you someone who does!
---
Thanks for hanging out with us and exploring Queen Anne.