Parks and Arts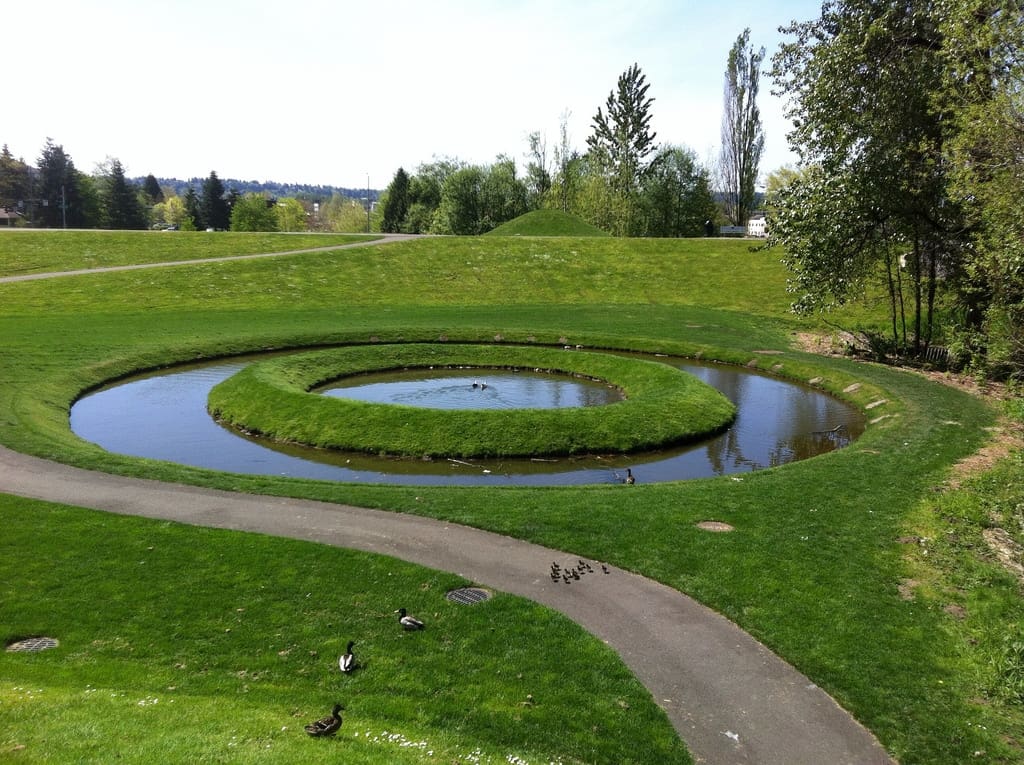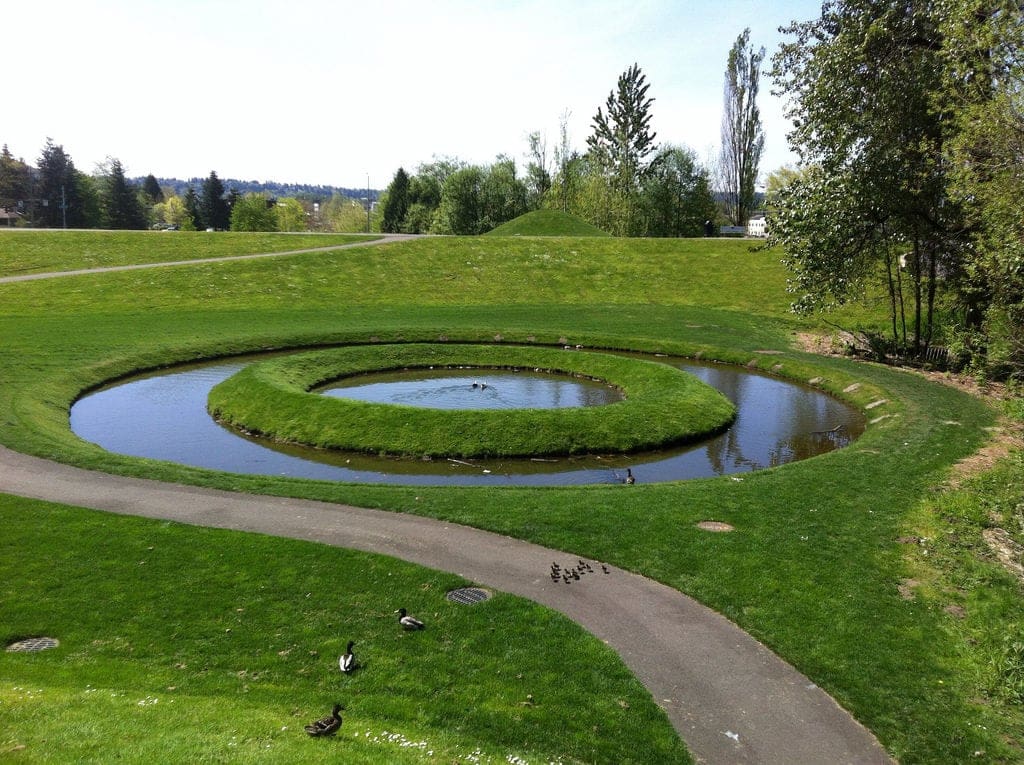 A little-known fact, Diva Dude Roy used to intern for the City of Kent Parks and Arts Department. He worked in public artwork restoration and mc-ing stages.  The city of Kent prides itself on fantastic parks for casual recreation as well as competitive sports. Explore the Mill Creek Canyon Earthworks Park, great for a family or furry friend adventure. They have trails snaking the entire city, some flat and open, others wooded. They also have a gigantic collection of local art shown indoors and outdoors. Looking for a performance? The city also has a summer music schedule where you can see great performances in parks all over town.
Downtown Kent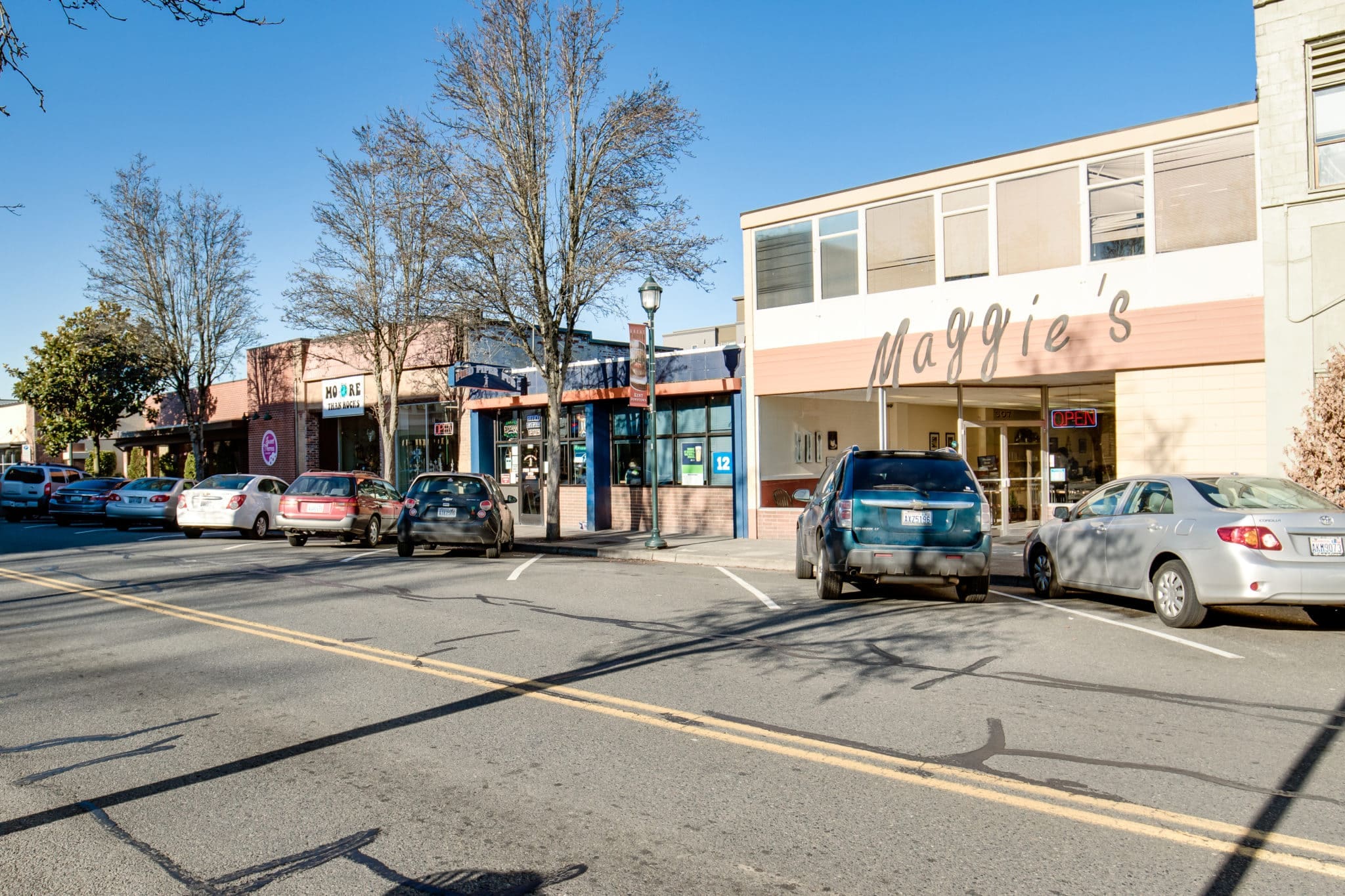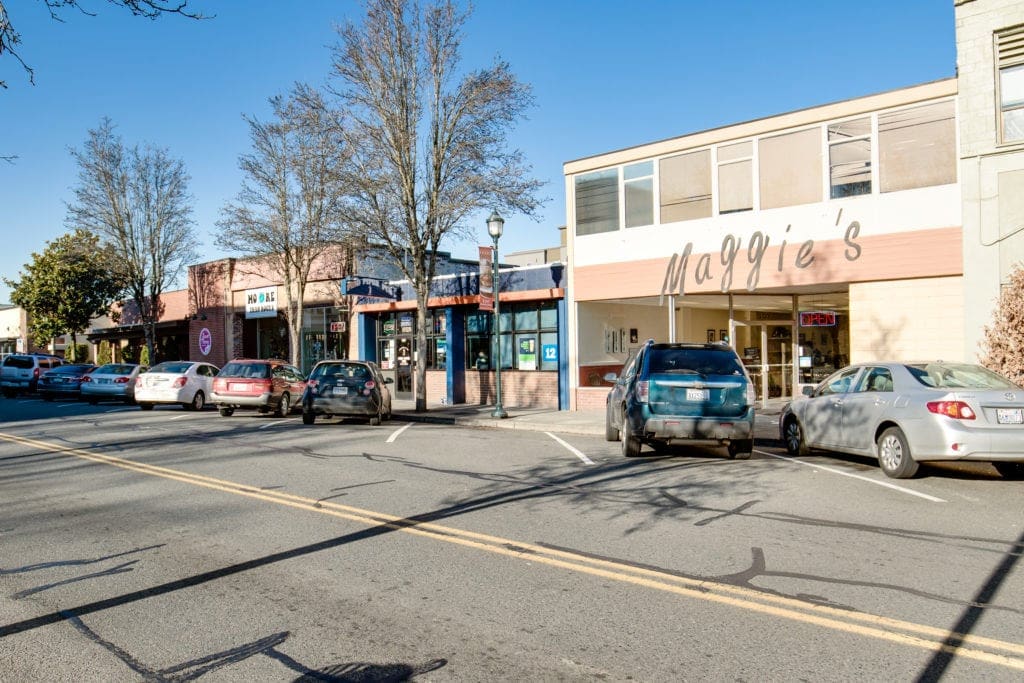 Another little-known fact, Kent was incorporated in 1890, making it the second oldest town in King County (Seattle is first). Kent started and grew up as a farm town. Initially a hub on the White River. In the past, it has been known for its crops of hops, lettuce, and milk. In the 1960's industry shifted toward aerospace production. Now, the majority of jobs are provided by Boeing and supporting industries. Downtown Kent is a beautiful walkable neighborhood of local bars, shops, and eateries. Catch a drink with friends, a show, and then dinner together all within a few blocks.
Commuting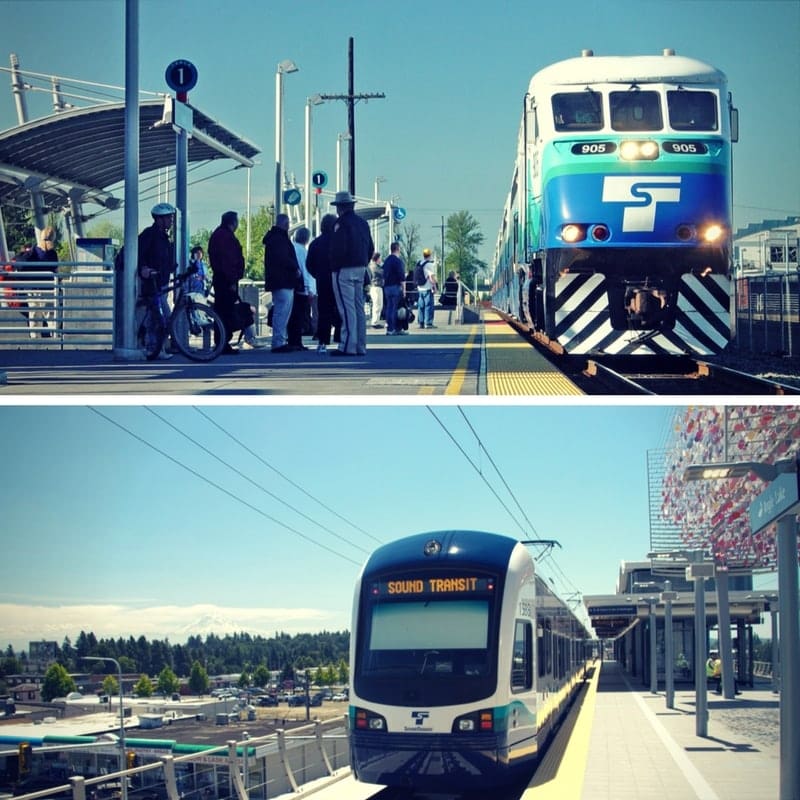 Living in Kent is awesome and has become more diverse over the last 10 years. Sometimes you need to go somewhere else. The Terrace is located near three interstate access points and has great surface street options. Catch the Sounder train at Kent Station downtown or the Link light rail at Angle Lake. Wherever you need to go, start right here in Kent.
Peaceful Patio Space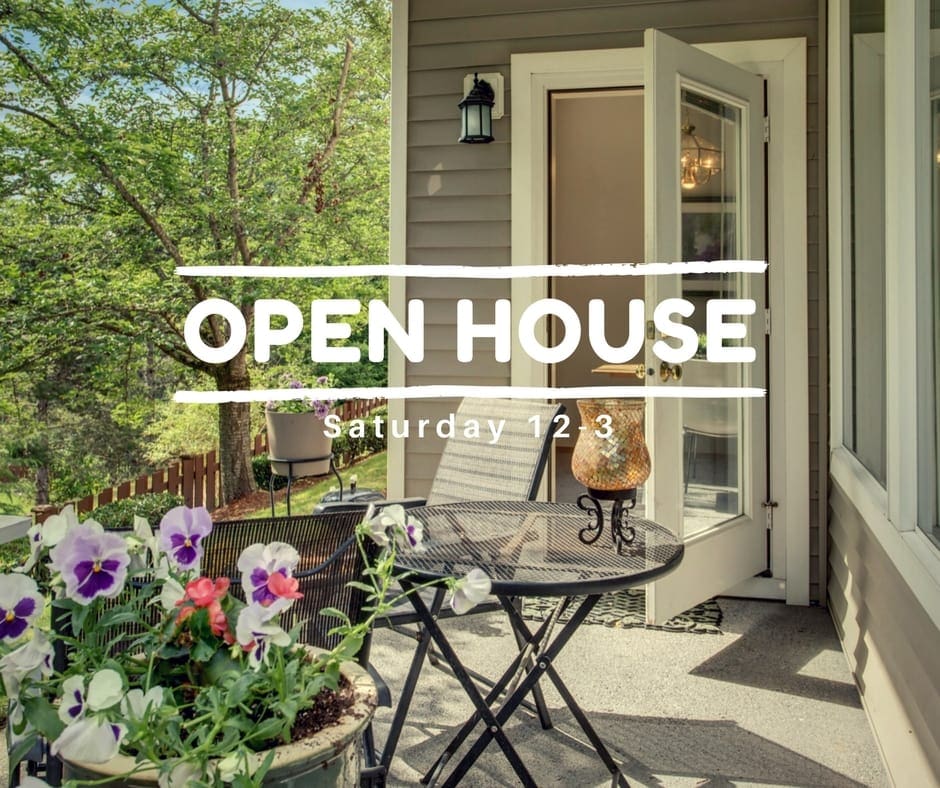 Start and end your day right here on your private patio. This covered outdoor space is perfect for reading the news, sipping coffee and planning an adventure. It looks out onto one of the many walking trails that surround The Terrace. Here is your little piece of natural respite to gear up or wind down. You can see it yourself this weekend at our open house, make sure you stop by 22226 42nd Ave S in Kent.