Dine Anytime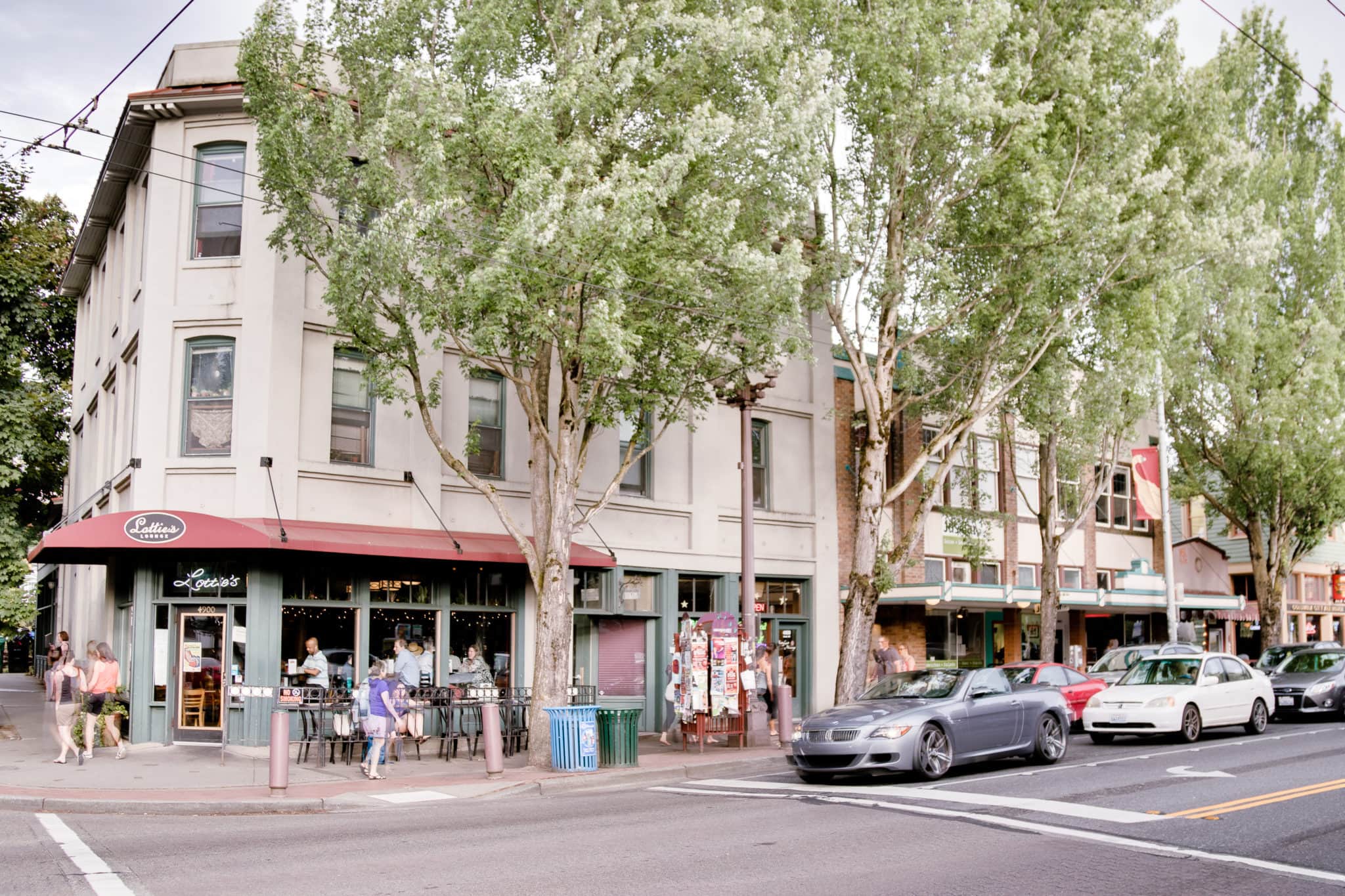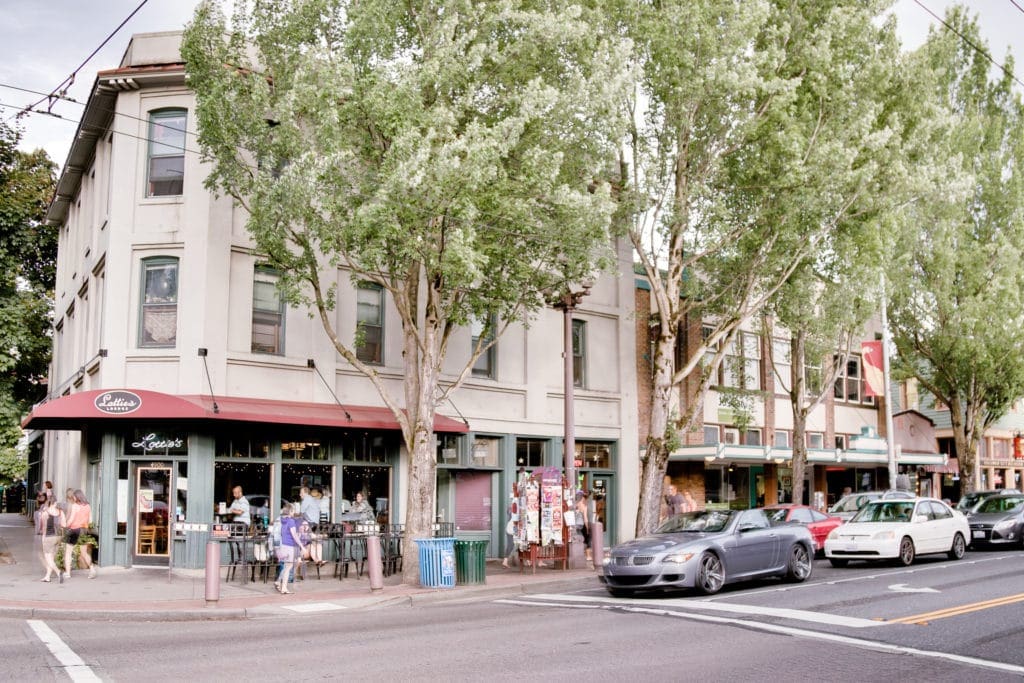 There is no shortage of dining options in Columbia City. Diverse choices for any time of day line the main drag and beyond. Get out early for weekend brunch and grab a table at Geraldine's Counter or Lottie's Lounge. Believe us, it's worth it. You honestly won't be waiting too long if you time your visit right. These awesome spaces offer great menus with their own specialties. Some of the best in the city! For a more sporty brunch, check out Rookies on Ferdinand. This is the place to be if you want to enjoy brunch and a Bloody Mary while watching a Hawks game on the telly.
The Spice Room, Wabi-Sabi, Salted Sea, and Super Six have their own take on Asian cuisine with delicious twists ready for you to explore. If it's the Caribbean you crave try Island Soul. Or perhaps the Mediterranean is more to your liking? La Medusa has amazing Sicilian fare and has you covered for those more intimate dining experiences. And of course, we can't forget Tutta Bella or the Columbia City Ale House, both long time neighborhood staples.
Local Shopping At Its Best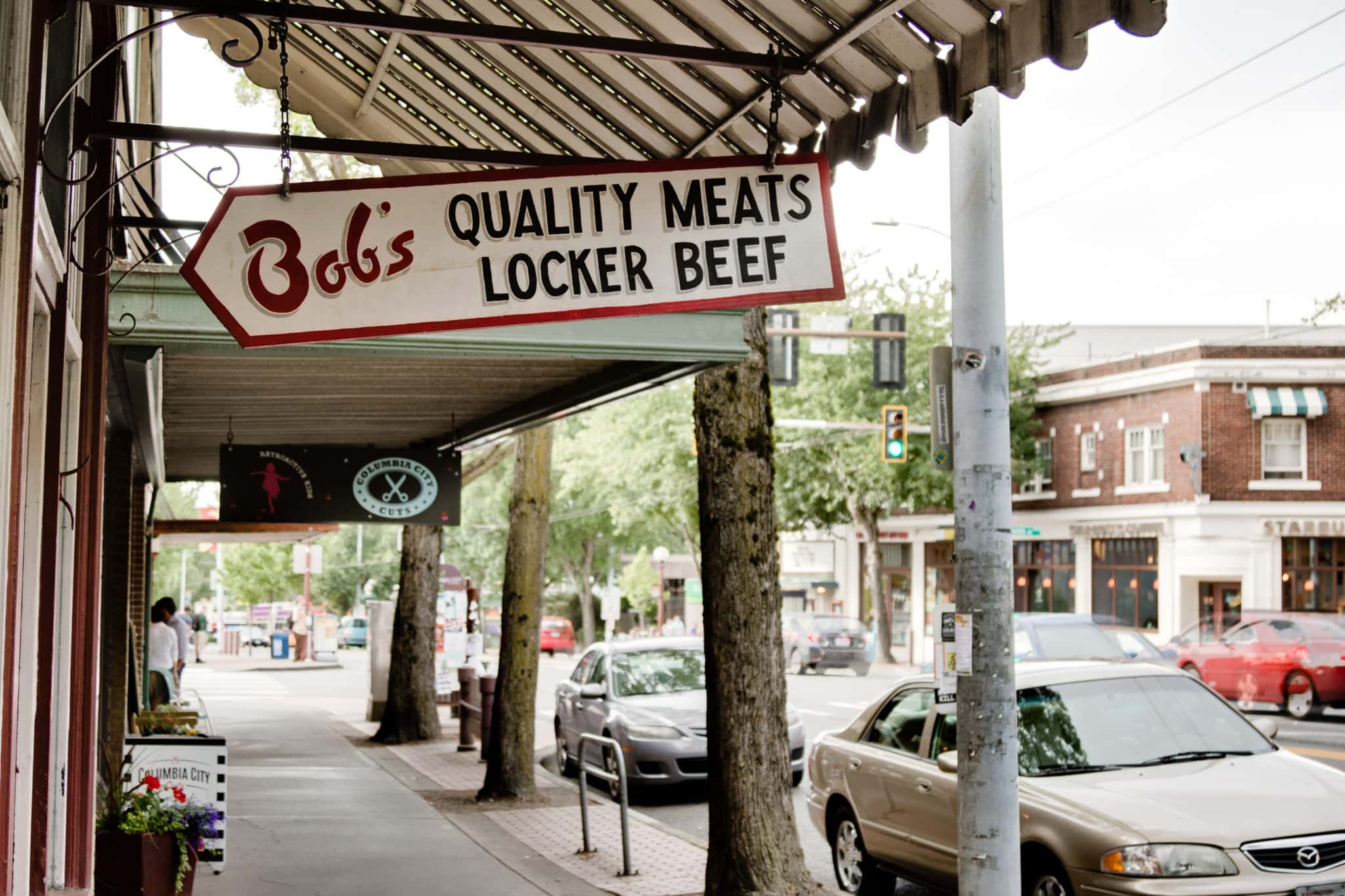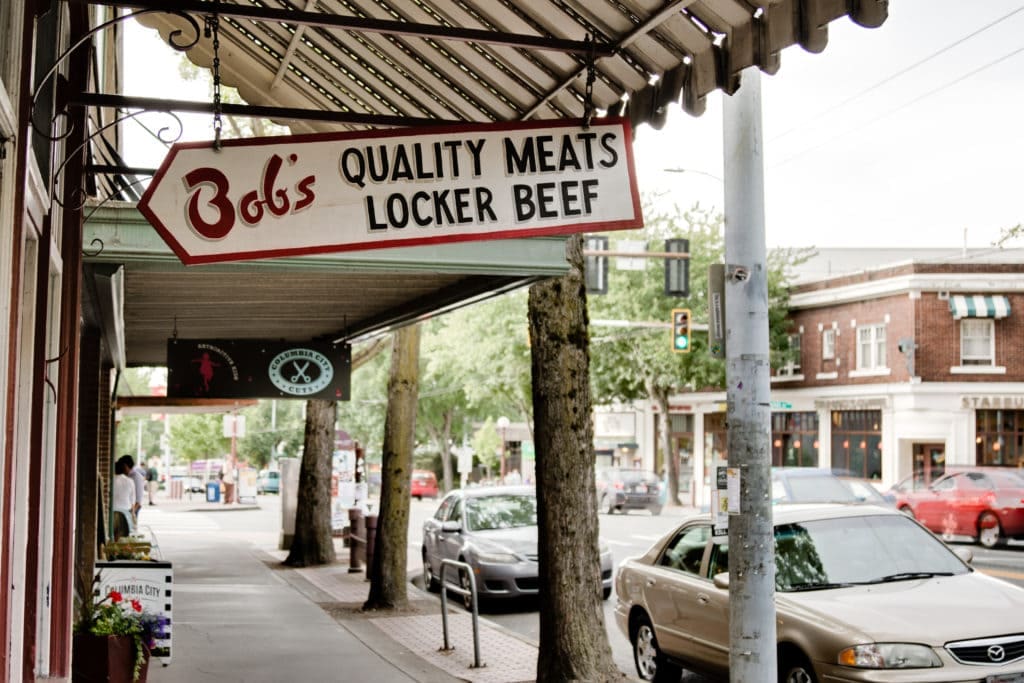 You really can find just about anything you'd need in Columbia City. From May to October, stroll through the farmer's market to plan your meals and pick up the best local seasonal offerings. In the off season, PCC is right across the street. Bob's Quality Meats has been serving up the finest meats for decades. This is the only place the Divas will go to get their 4th of July burgers and T-day turkeys. And just down the street you can run into the Columbia City Bakery and round out your grocery list with freshly baked loaves of bread and pastries for any occasion.
If you have some furry friends in need, no worries, All the Best Pet Care is right next to the PCC. Not to mention there is green space right next store for them to romp around. Retroactive Kids offers the necessities in a vintage style for the little ones in your life and Hunt, Eileen Fisher, Fisher Found and Gather are troves of clothing treasures just waiting to be uncovered. All these local shops have their distinctive style and great service. A weekend stroll to complete errands can be done in just two blocks – which means more chill time for you.
Tour Our Newest Listing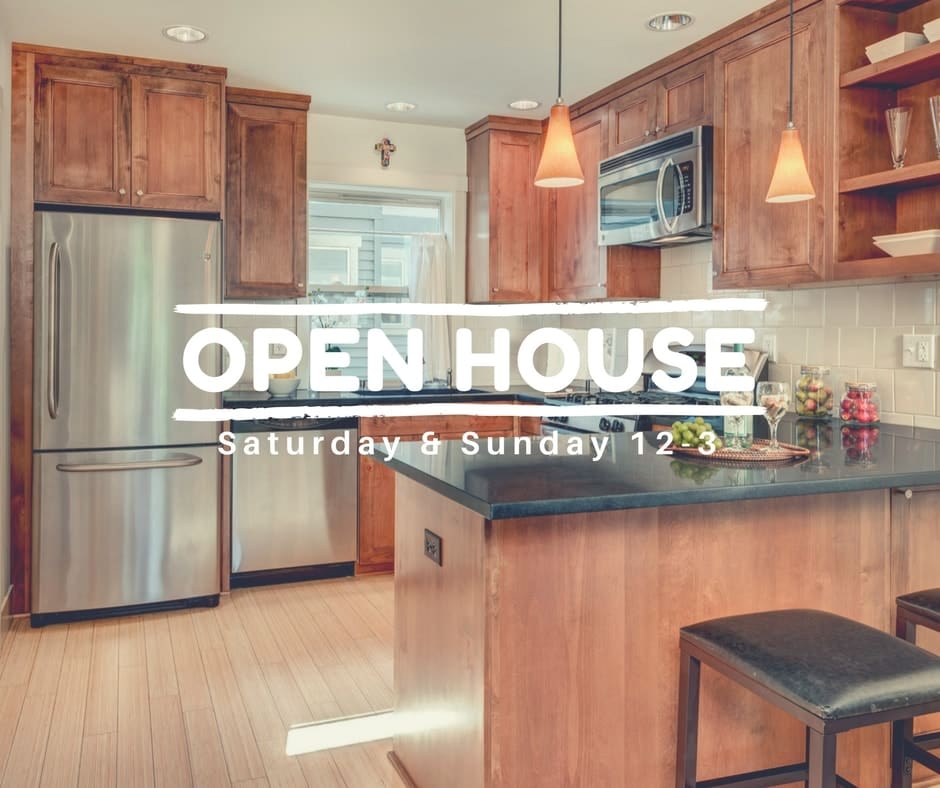 Once you fall in love with this picturesque, diverse location you won't want to go home. But maybe you don't have to! Tour our listing at 4110 37th Ave S, Unit B on Saturday and Sunday from 12-3pm with Diva Dude Roy and Diva Chavi. Who knows? Maybe the open floor plan, warm filtered western light and easy of living will entice you to say "Yes" to making Columbia City your new neighborhood. After a long day of brunch, mimosas and shopping – how lovely to be just minutes away from home.
Visit a Diva Favorite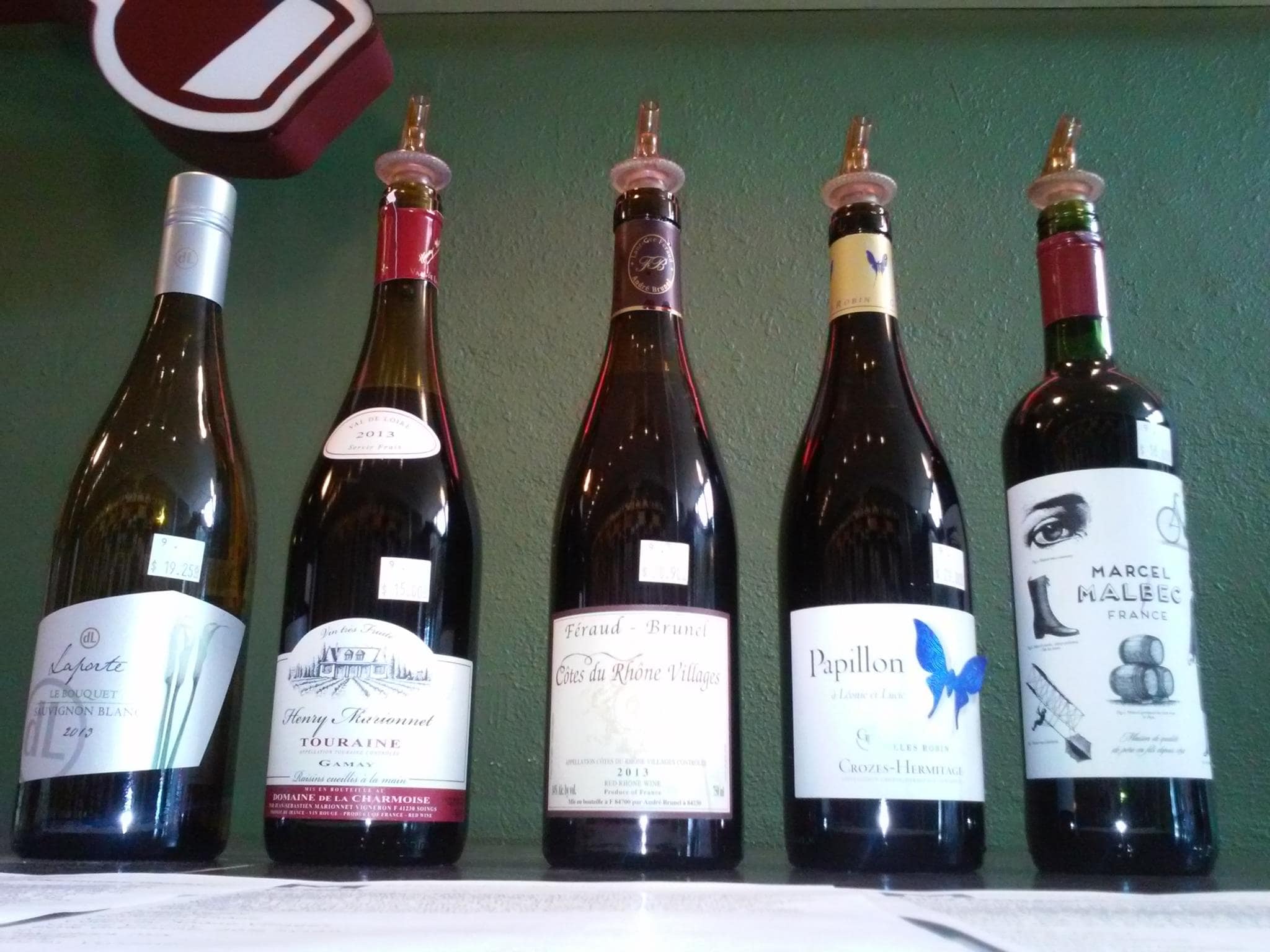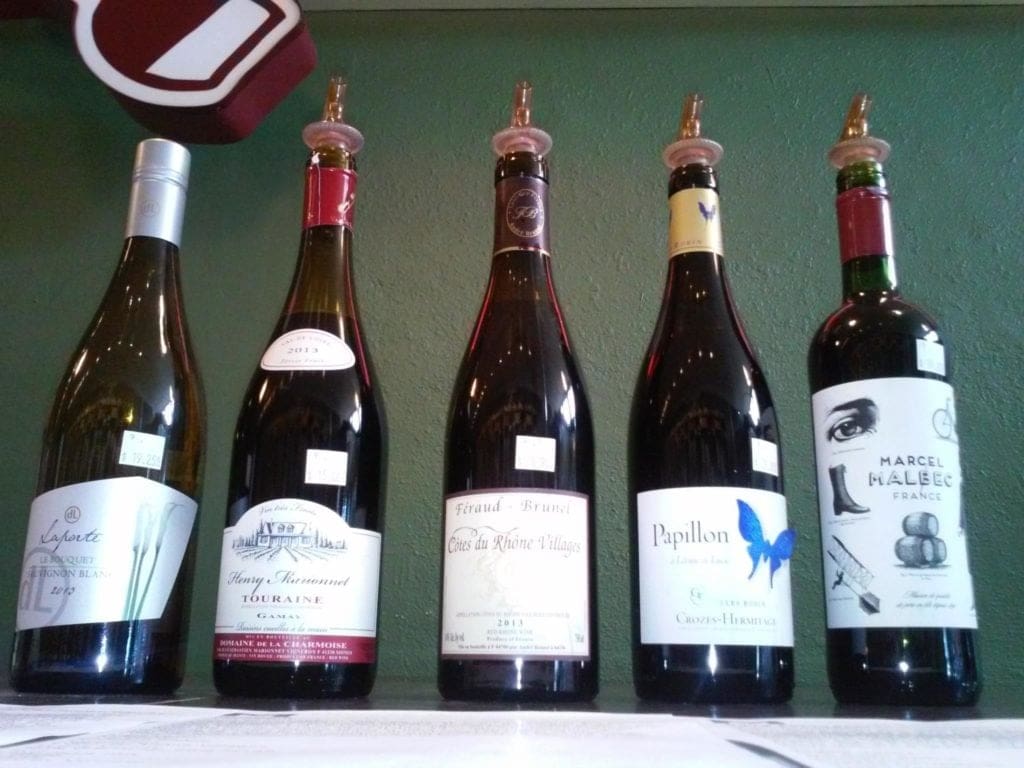 Vino Verité was located on Capitol Hill just steps from a previous location of our very own Diva HQ. They moved to Columbia City and found a perfect new home. Dedicated to carrying the best wines the world has to offer with a special emphasis on Northwest and French wine. Priding themselves on carrying the best product. You can also stop in on a Thursday for a tasting with their staff or sign up for one of their special events. You can never go wrong with a bottle from their store. Pair it with some delicious snacks and the patio of our townhouse listing above and you have the makings of a perfect end to your day. It is rosé season, after all. So stop by and see what they recommend to try. We bet you'll love it!