Many times when real estate agents talk about neighborhoods they like to spotlight the ways that area has signs of gentrification aka craft cocktails, custom bicycle shops, and pour over coffees. We have a new Diva Dwelling that is in that spot of North Beacon Hill, I-90 Lid, Judkins Park, and North Rainier Ave. Over the years it has seen huge development. And some of our favorite spots close to our fabulous new Diva Dwelling are still in existence. And we hope they are around for years to come! Here are some that you should visit this summer.
This Weekend Take a Tour of North Rainier (between Columbia City and I-90)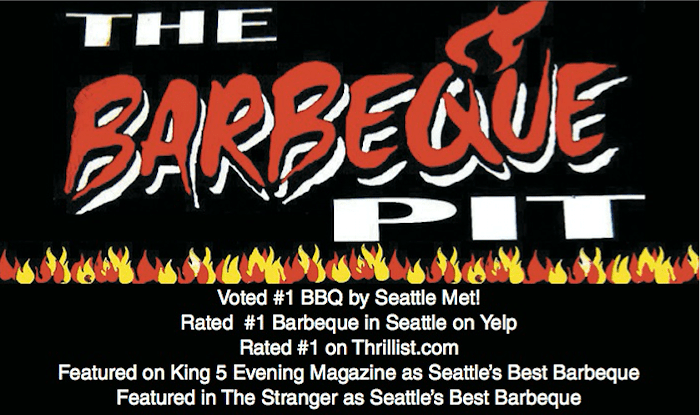 Rainier Ave used to have some sublime BBQ. Many of those family-run restaurants have been gentrified out of existence. Fortunately, we still have Pookie's scrumptious Barbecue Pit, now located just off of Rainier Ave on 23rd, to serve up the finger-licking good sauce.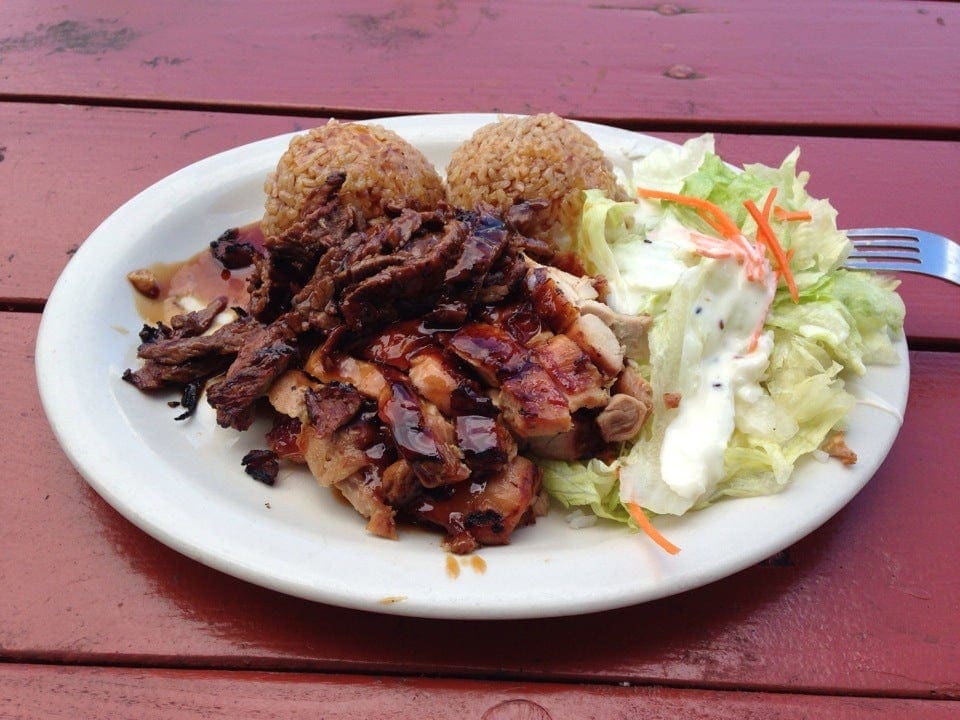 Teriyaki was once EVERYWHERE in Seattle but is not so common these days. Family-run Toshio's Teriyaki is an absolute legend among teriyaki fans, and stays busy with customers all day, taking meals to go or eating on the benches outside their modern, renovated diner right by I-90.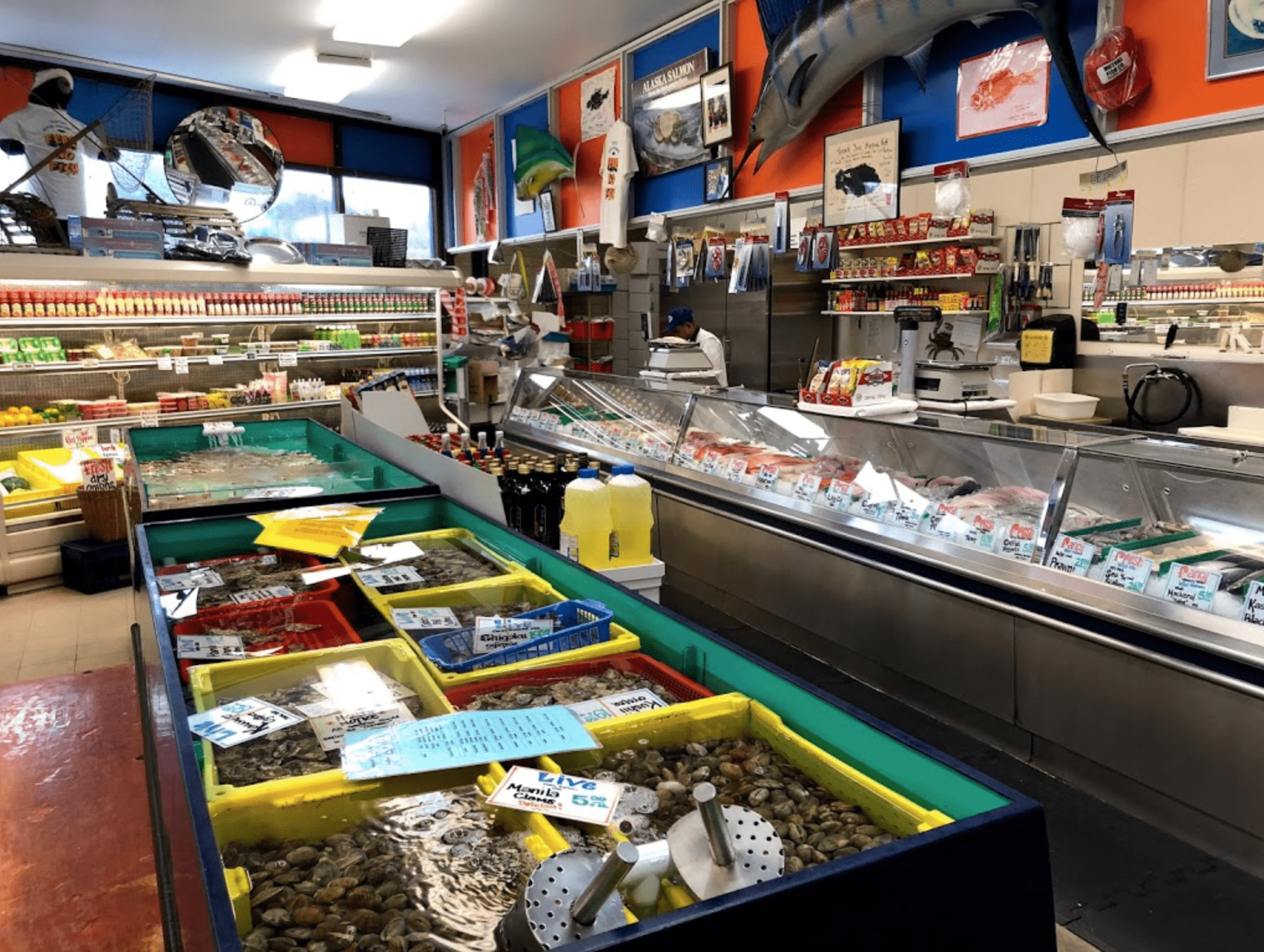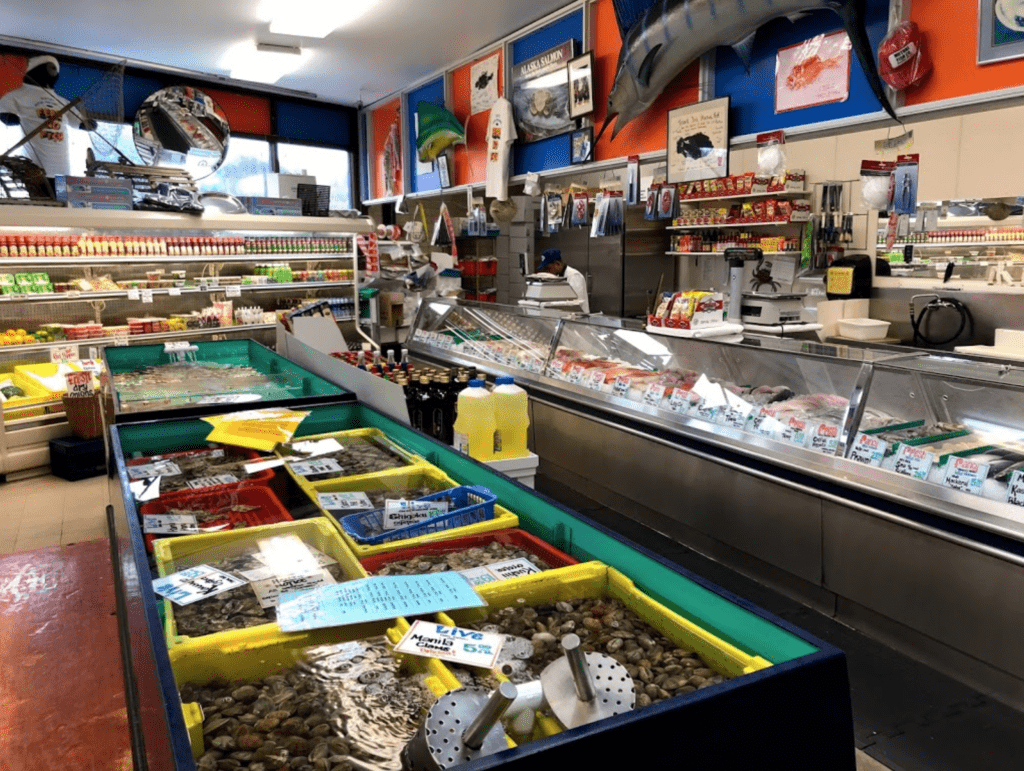 Not a sit-down restaurant, but a must-see for seafood lovers, the family-run Mutual Fish Market on Rainier offers the freshest catches at good prices. (And you don't have to fight the tourists in Pike Place Market!). The Divas call Mutual Fish Market their favorite fish market in the city.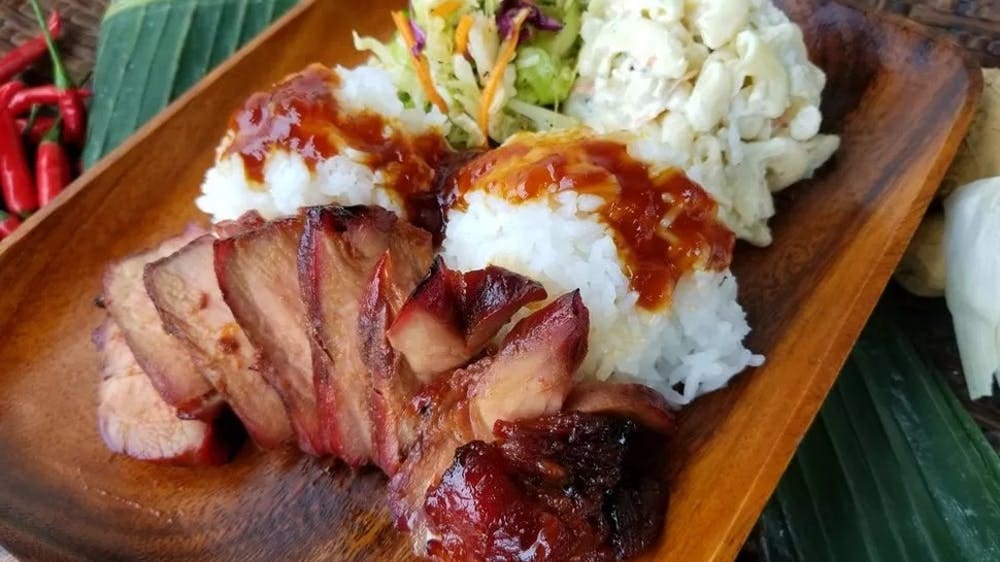 Though Buddha Bruddah is a newer addition to the neighborhood, it belongs in this list. It took the place of a longtime noodle shop that had seen better days and turned it into a more vivacious spot, where the owner and head chef Marky honors his Thai heritage and love of mixing world cuisines.
Speaking of newish additions we love…
Celebrate Pride in a Few of Our Favorite South Seattle Venues
It is Pride month and we would be remiss if we do not highlight a few of our favorite Rainier adjacent (ok Mt. Baker and North Beacon Hill) favorite watering holes.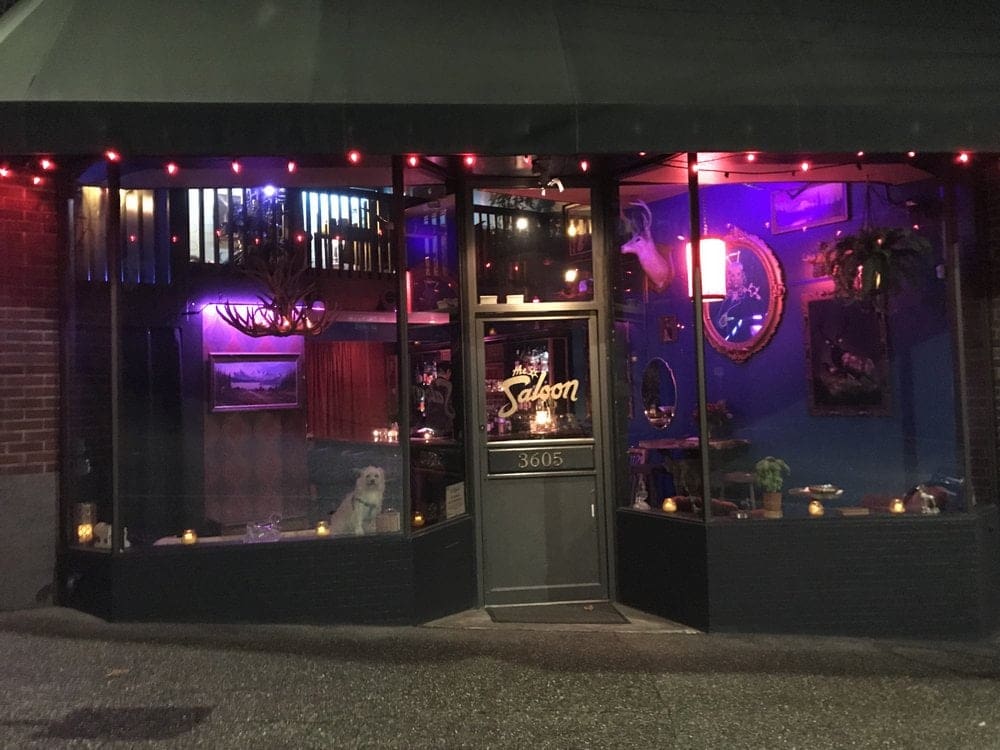 It's time for Pride Month, so we want to give a shout out to a great lesbian-owned bar, The Saloon, which opened late in 2018. Come in for a great craft cocktail after dining at one of the spots on this list.
And in light of that, we can't omit…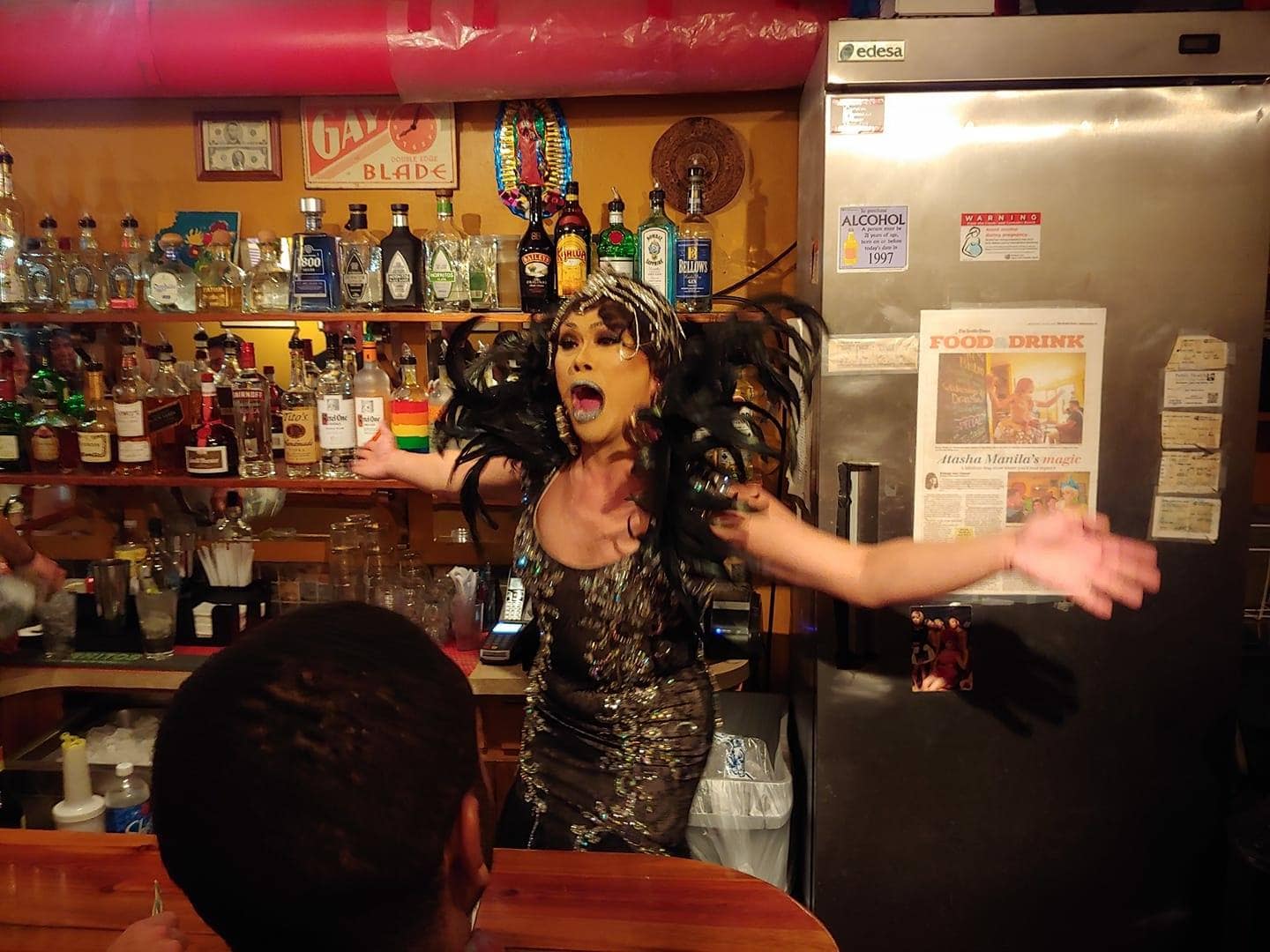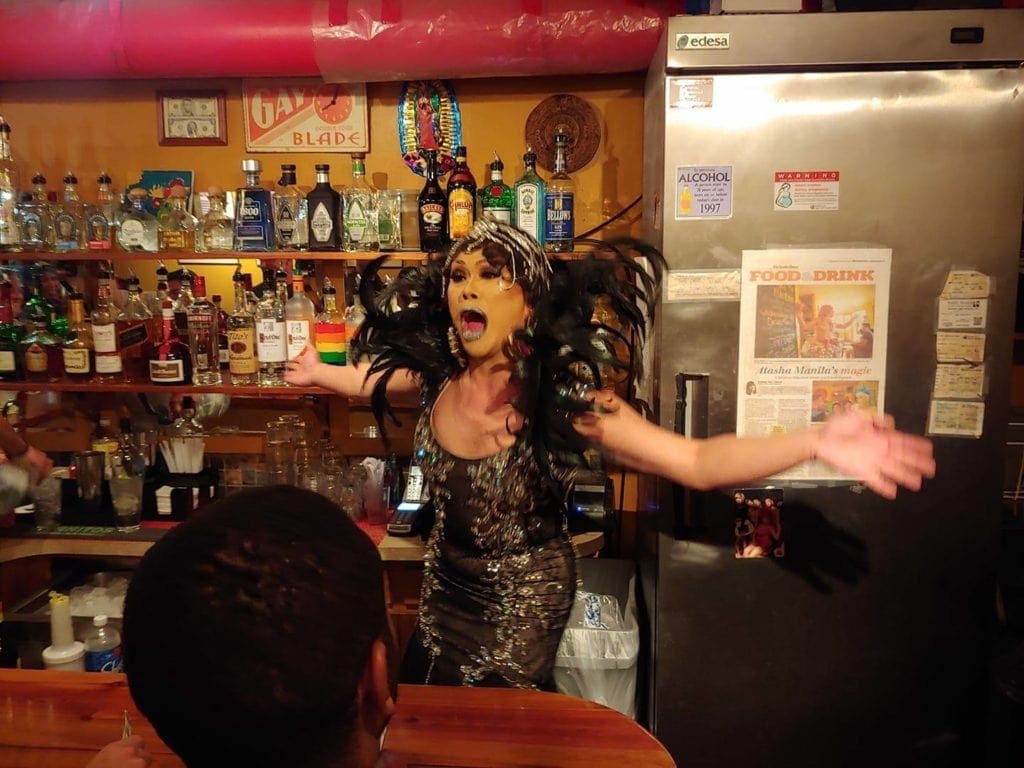 This longtime favorite up on Beacon Hill bears mention in this list not just because we love coming here. Especially in summer. No, Baja Bistro must be on this list because of its SUPER GAY WEDNESDAYS. (Emphasis theirs.) The place is always gay-friendly. But on Wednesdays, with hostess Atasha Manila, it's SUPER GAY. Happy hour from 3 to 7 PM, and a show with Miss Manila starting around 7 PM.
---
Tour Our Townhome on North Beacon Hill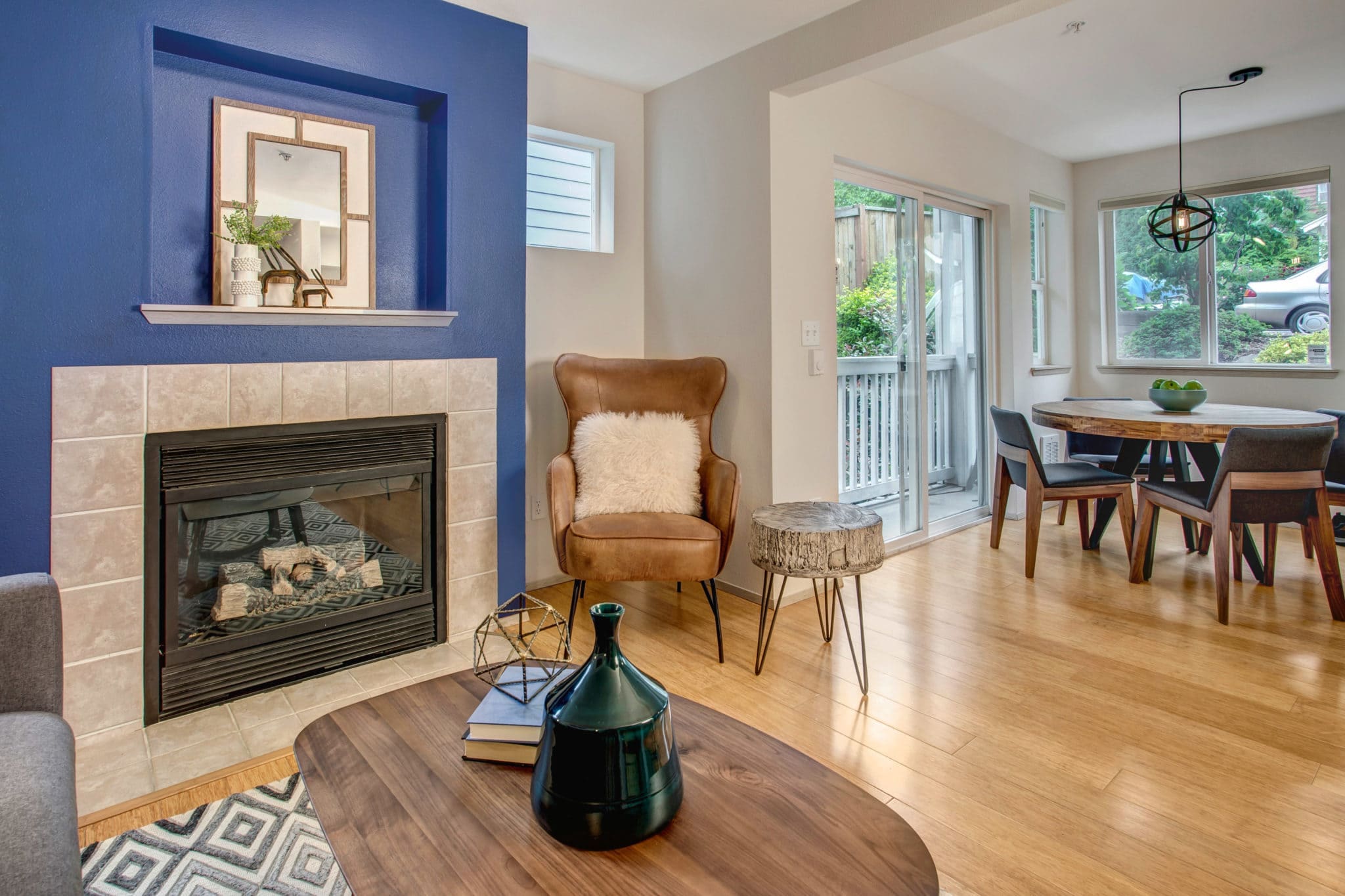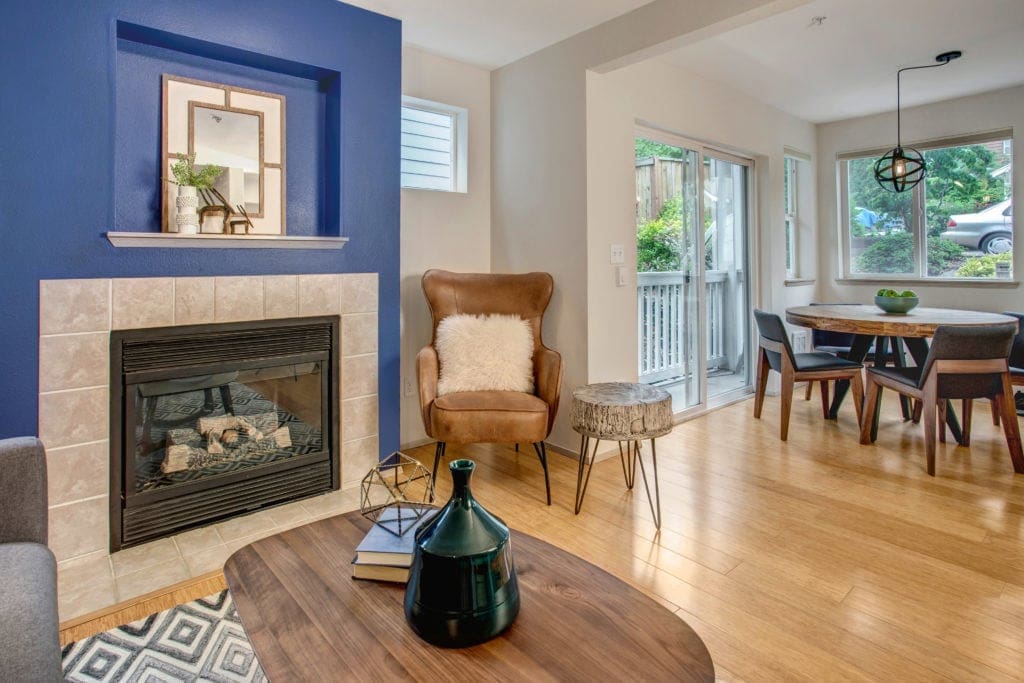 Not your typical Beacon Hill home. Entertaining on the main with its own half bath and gorgeous bamboo floors. Two bedrooms and two baths upstairs plus additional space on the lower level for guests, storage, or your favorite hobby. Soak up lots of bright southern and western light while also feeling private and tucked away. The building is well run by a small HOA community and even has a new roof! All of that and you are still minutes to the light rail, downtown, the International District, and I-5 & I-90.
Home Details:
Address: 1546 17th Ave S #2
Price: $390,000
Bedrooms: 2
Bathrooms: 2.5