Team Diva Real Estate just joined the GSBA. For those of you in the know – you know that the GSBA is the Greater Seattle Business Association. Also known as the GLBTQ chamber of business here in Seattle. The GSBA has been around for years. They were initially formed for gays to support other gay businesses. And give our gay community a way to make sure our hard earned dollars were going to an organization that supported GLBTQ rights. The GSBA was also a huge player in making sure Washington State passed Marriage Equality last year. Yippy!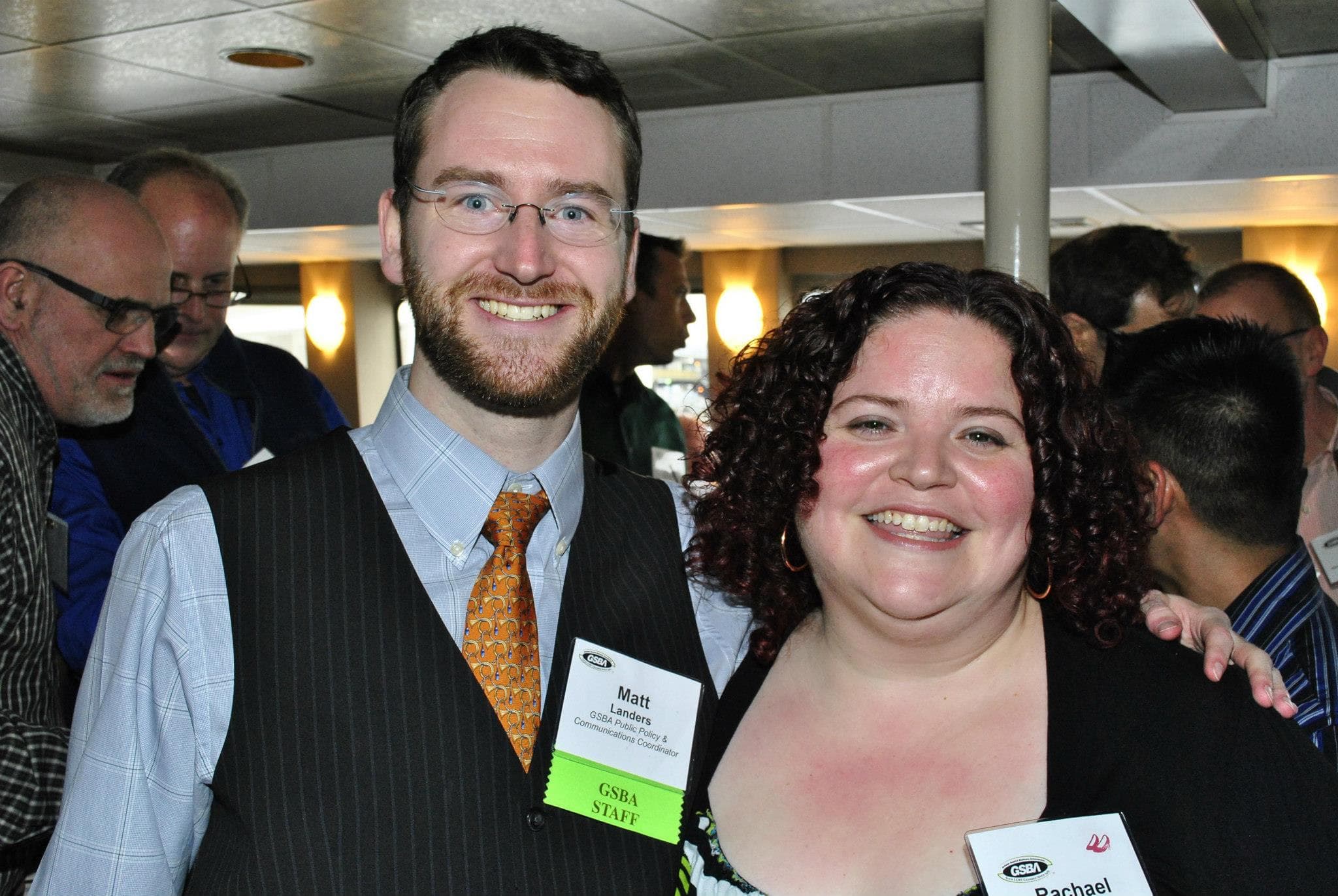 Last year we were super happy to see the GSBA hire Rachael Brister as their new Deputy Director. Rachael is a Diva and in many ways we share the same vision of community involvement coupled with women supporting women in business. Hey we are on team Rachael! Rachael was also great in creating an opportunity for the Divas to not only join an organization but give us a way for us to give back to that organization. Hence – Tech Tuesday!
Tech Tuesday: Stop Networking & Start ConnectingÂ/ Tuesday, June 11  5:30 p.m
Ok – want to learn more? Yeah!!! Seriously – this will not be one of those classes that asks —> Do you know what Facebook is? Here is a #Hashtag? No not lame. You will walk out of this class with plan to rock your marketing world, get new clients, be awesome, and have fun doing it!
The Official Info:Â From Facebook to Twitter and other platforms in between, social media plays a very important role in how we connect…..with customers, other businesses and each other. But it's not only about posts, links, offers and photos. Blogging should also be a critical part of any marketing or social media strategy. It's where your content can begin. Learn from Team Diva Real Estate how to use diverse social media platforms to connect with your customer, create brand ambassadors for you and how to have fun doing it! You will leave this hands-on training with your own plan for content curation and implementation.
Location: Hearing, Speech & Deafness Center / 1625 19th Ave, Seattle, WA 98122
Online Registration – only 25 spots available – special event for GSBA members only