Team Diva is very lucky to interact with people all over the city. Each person is more interesting than the last. And sometimes you meet a seller that has lived in the same West Seattle Tudor for over 50 years. Meet Al. He and his wife raised seven daughters in this modest house in West Seattle.
Outside of loving his family Al really loves the Mariners. He loves them so much that he went to work in the stadiums after retiring from the city. Leading up to listing the home we have talked a lot about the Mariners. One of my favorite chats is when we talked about the Kingdome. Shirley and Al watched the Kingdome come down from the top floor of their West Seattle Tudor. So much about what makes Seattle amazing lives in this home!
Here Are The Top Five Reasons You Need to Run to this West Seattle Tudor Filled With Love:

Reason 1: Original Hardwood Floors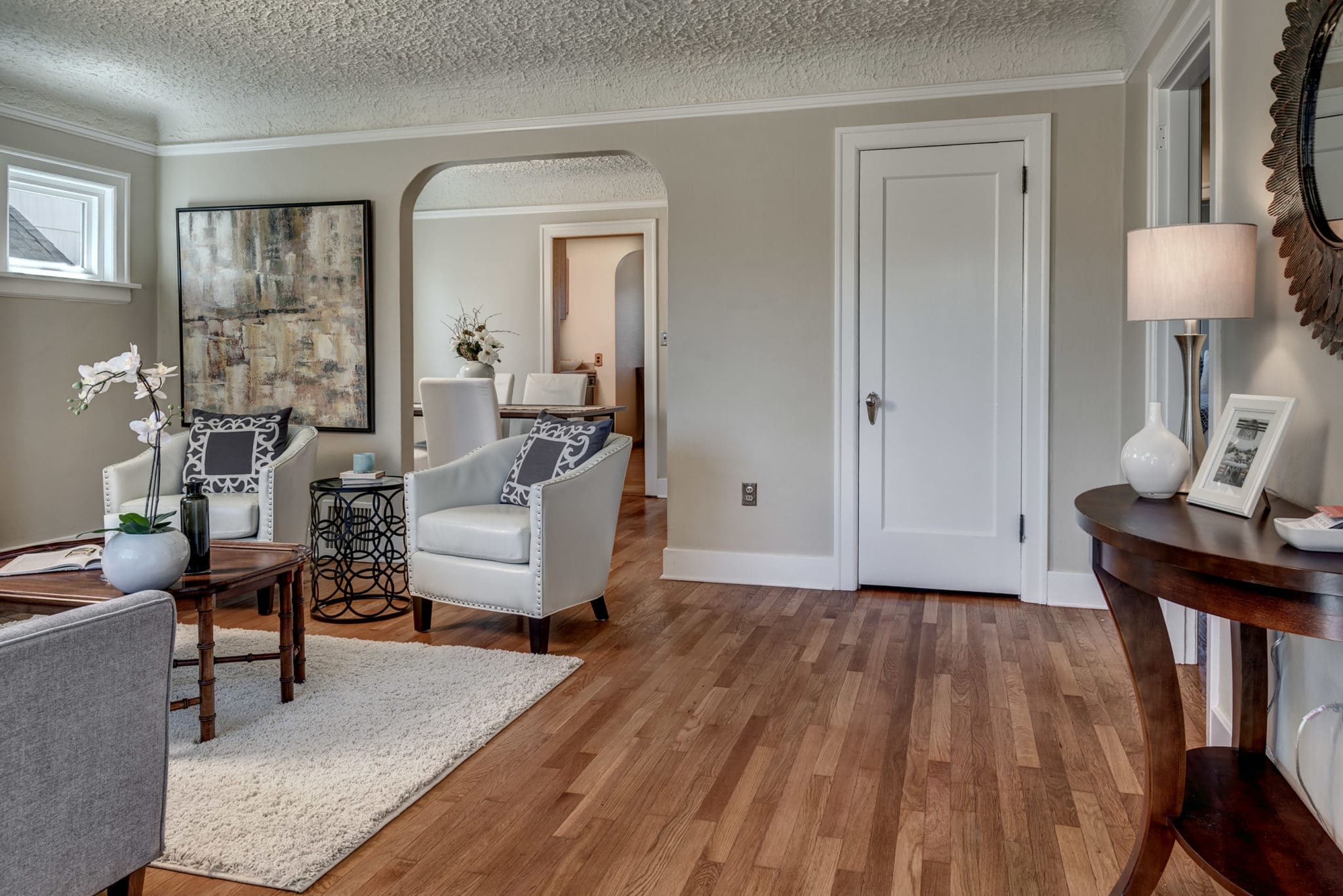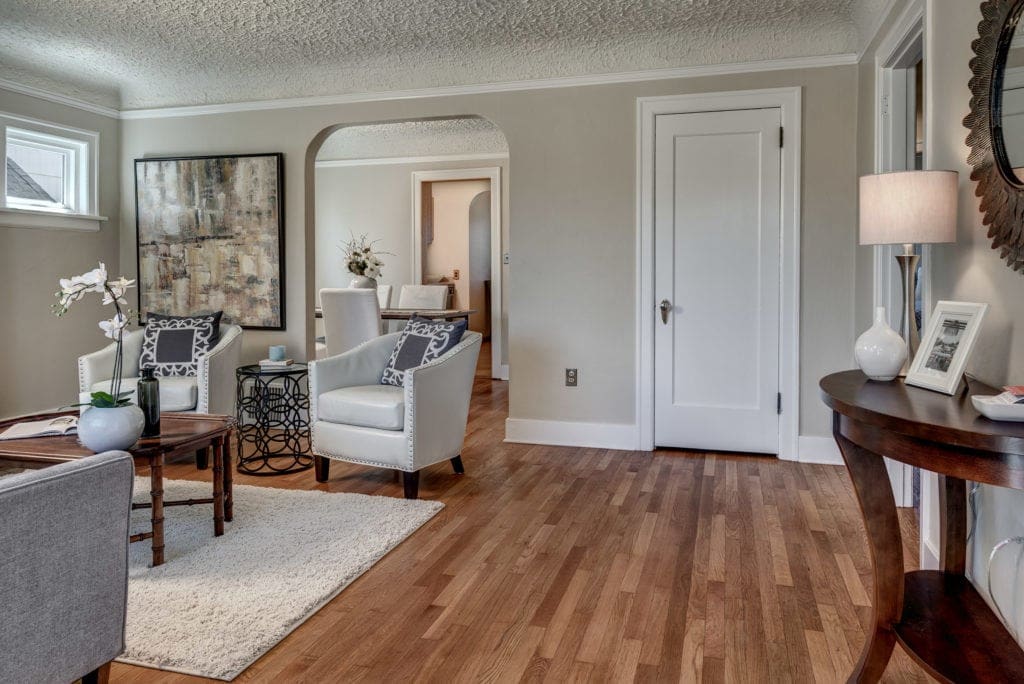 How often can you say you're the first person to set foot on a home's original hardwood floors? Not exactly something you hear every day, but in this home, you will be the first. Built in 1927, these gorgeous floors were kept under wraps and protected by carpeting. Recently uncovered and refinished, they sparkle, bringing a new lightness and character to this home. The whole main level has these beautiful floors with gorgeous coloring, they guide you from space to space offering charm and comfort year-round.
Reason 2: Master Suite and Possibilities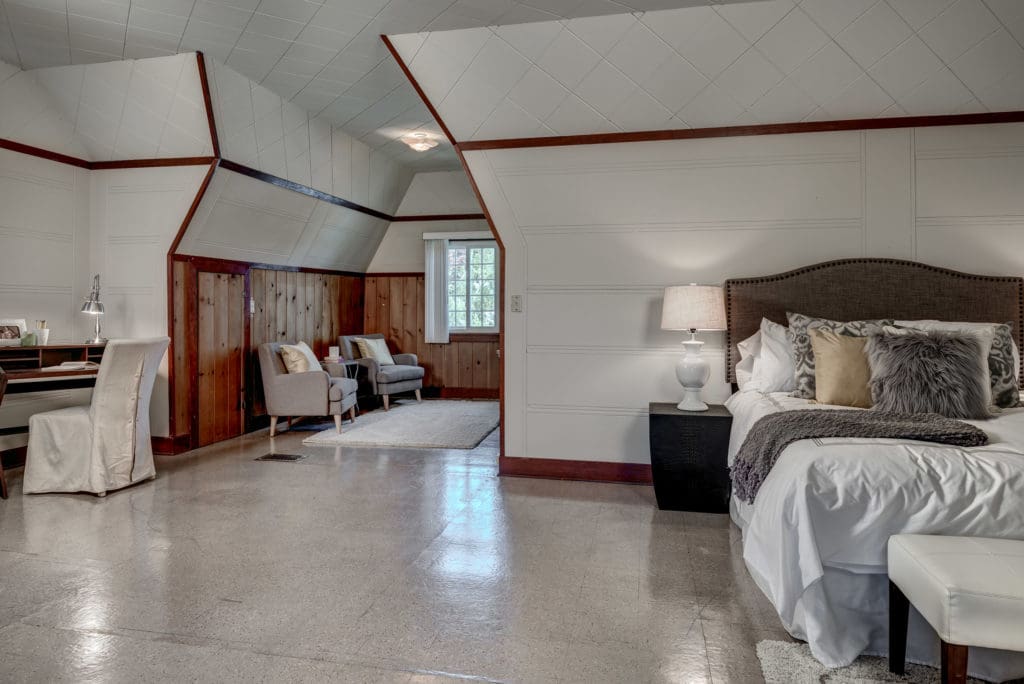 Two awesome bedrooms await you on the main floor. The majority of West Seattle Tudor's do not have a large upstairs space. However, this master suite is really the centerpiece and has its own special features and possibilities. At one time, this was the bedroom space for seven daughters, each with their own bedroom set. Spacious as it is with sitting nook, bathroom and additional room for an office or whatever you might want to include. Turn it into an epic master suite or divide up the space to make a couple of bedrooms. The choice is all yours.
Also – did we mention you can have full views of the city from the front and the sound out the back? All you need to do is add windows. The possibilities are endless in this house!
Reason 3: Bonus Room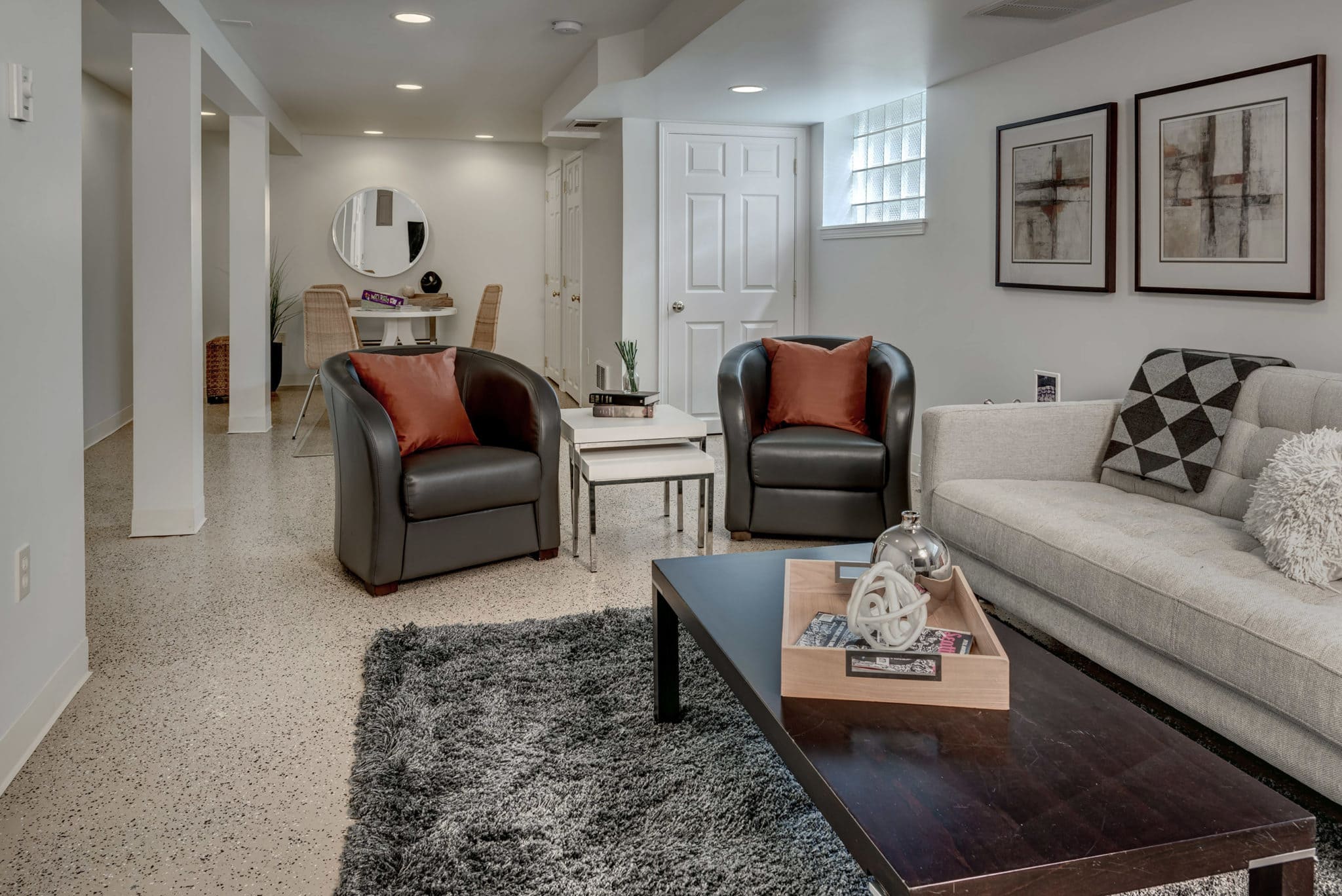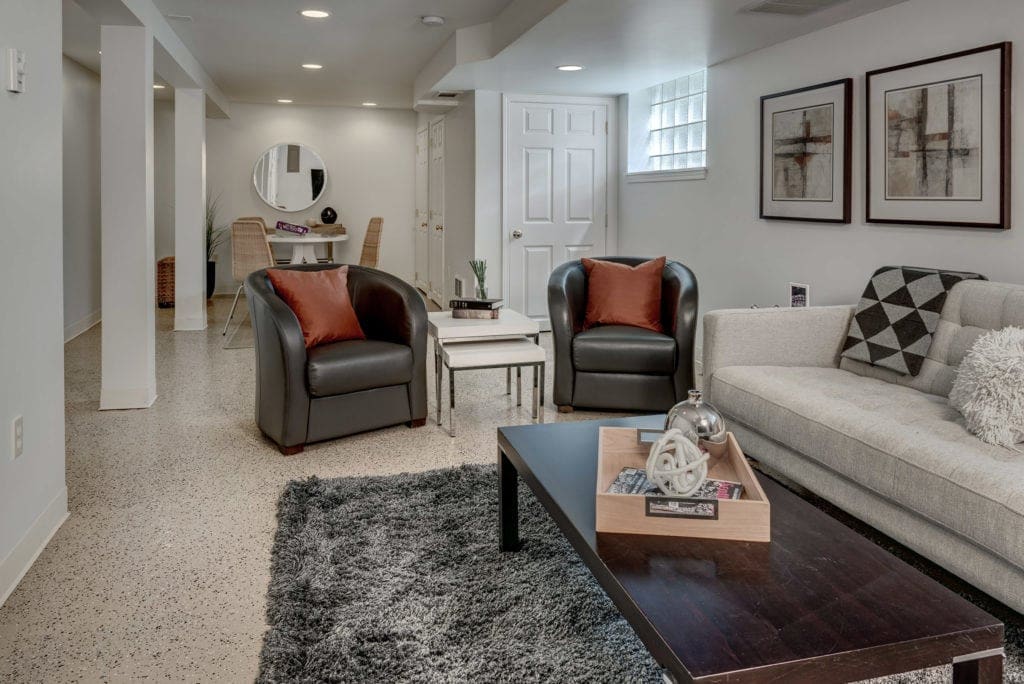 Once again West Seattle Tudors typically have low basements. Not here. The downstairs basement has been completely renovated. Throughout the years Al's grandkids would clamber downstairs to watch TV and hang out away from the adults. Turn it into your very own guest suite, TV watching zone, or just space of your own while you are doing laundry.
Reason 4: Outdoor Space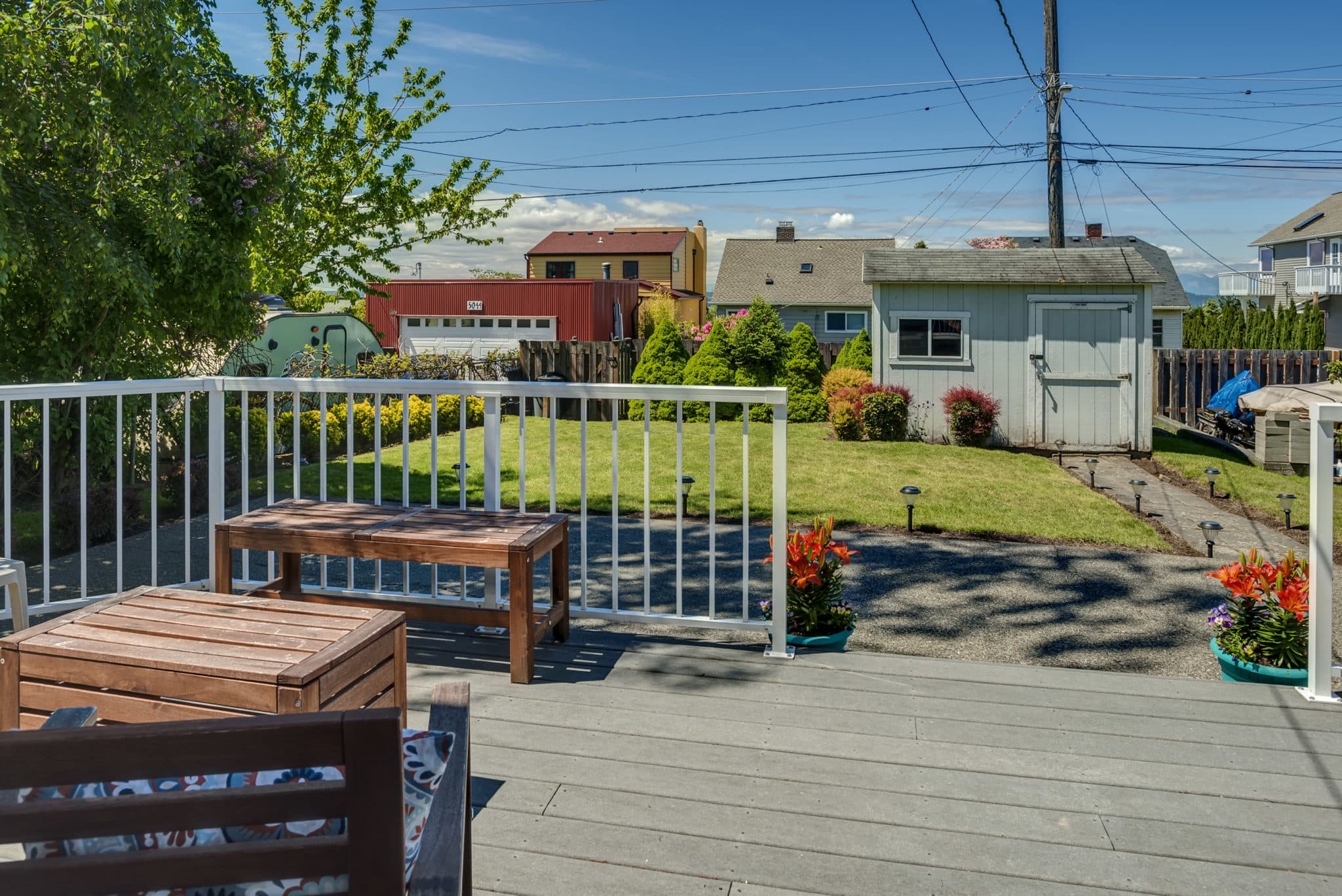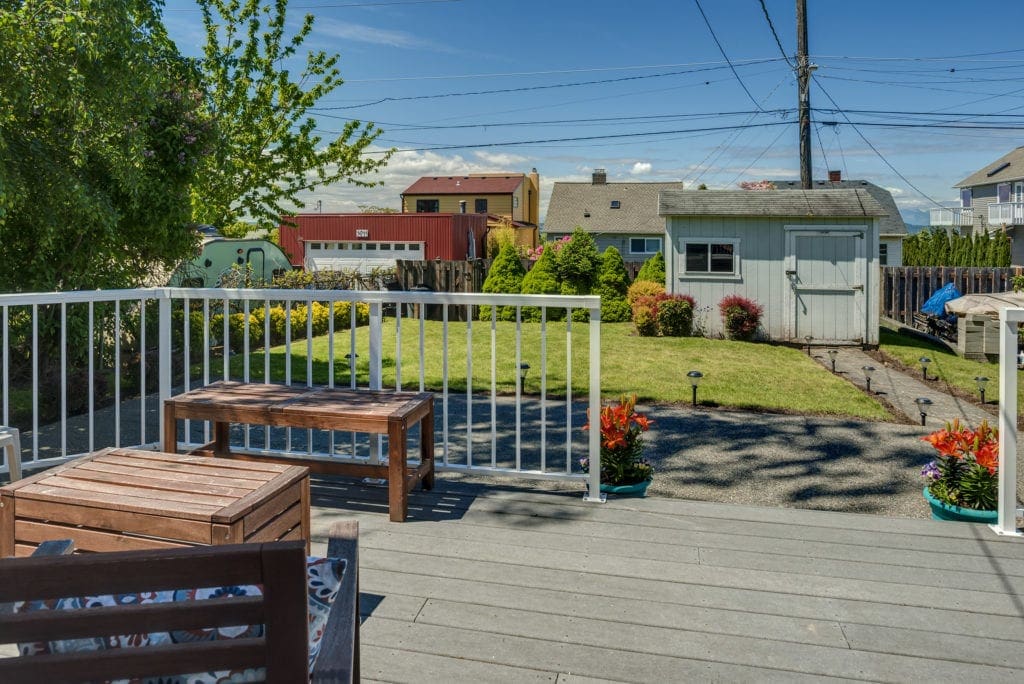 The backyard hosts and epic deck and a super sunny garden space. The backyard is larger than most in West Seattle. And it has good sunshine for all of your veggie growing needs. Without a doubt, I would host all of my friends on the deck this summer for BBQs and lawn games.
Reason 5: Amazing Neighborhood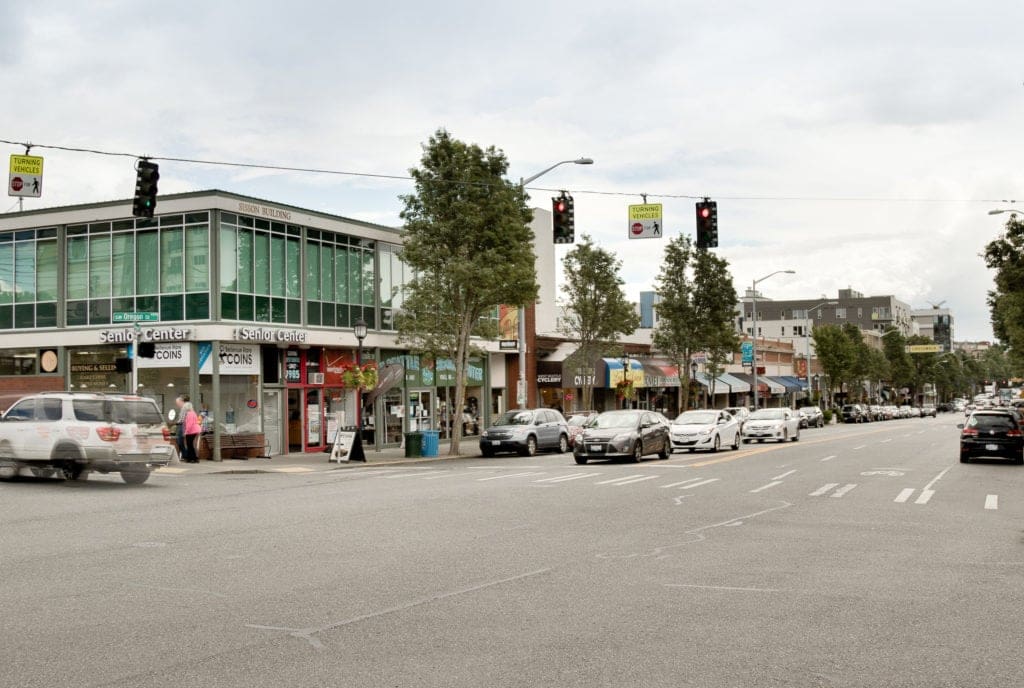 The Alaska Junction is a hop, skip, and a jump away from this home filled with love. Frankly, we think West Seattle is one of the best neighborhoods for walkability and community activism. We just love it. From Al's West Seattle Tudor, you can connect to the C-Line at 35th and Alaska for an easy commute to Downtown or to the Mariners. Or for you Eastside commuters you are right next to the bridge.
The Critical Nuggets About This Home: