Divas Announce | SeaTac Starter Home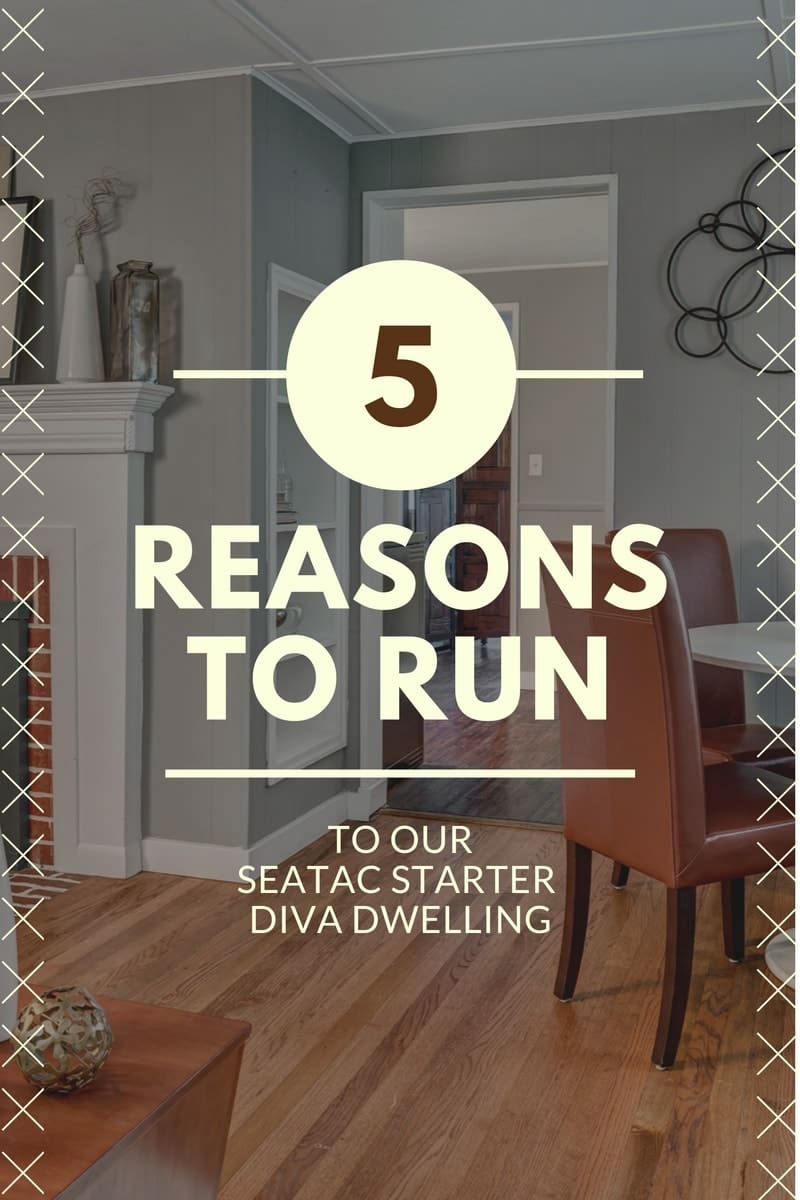 Reason 1: Updates – If these walls could talk. Having stood since 1934, this home has been privy to a hotbed of aviation activity. What we see as commonplace today with SeaTac airport, air traffic was so much newer and more exciting. Lovingly cared for and consciously updated; you can rest assured you'll be safe and sound. Along with a newly updated roof, reinforced chimney, the attic and crawlspace have been cleaned out and re-insulated. An additional plus; the crawlspace has been sealed. Above, around and below you are all safe and secure! Furthermore, vintage kitchen details and chalkboard painted cabinets give a modern spin with all new appliances as well as a new washer and dryer. Fresh paint throughout including the fireplace tie up the updates of this home all in a neat bow. All it needs is a loving family to continue its history.
Reason 2: Yard Space – Whether you have kiddos, outdoor pets or a knack for gardening, your options are endless in this great yard. It's fully fenced in the back. Add a few planter beds for veggies along with the fruit trees. You'll be able to bolster your home cooking while saving on groceries. In addition, there's also paved space for entertaining and extra building space, but we will get to that in a moment. Your pooch or kitty can have their own backyard wilderness to enjoy. Or create that ultimate play space for your little ones to go on every adventure their minds can dream up.
Reason 3: Workshop/Garage –  Now onto that extra building space! Separate from the main house is an oversized garage, you can roll right up the driveway right into it. Whether you're a gardener, a tinkerer or just need extra storage space for your seasonal gear. It can all be made to fit in here. You could even create an outdoor, covered entertaining space for those spotty weather days that you just want to be outside regardless. Added flexibility allows for endless options.
Reason 4: Commuting – Could there be a better place outside of the city to live with more commuting options? You are connected North, East and South by highways 99, 518 and 509. Interstates 5 and 405 interchange just minutes from your front door. Not to mention you're 10-15 minutes from not one but two light rail stations – SeaTac Airport and Tukwila International Boulevard. Light rail keeps expanding South with the newest station at Angle Lake opening later in September. Perhaps your commute involves plentiful air travel, you work in the airlines or you just love to travel. You are literally, minutes away.
Reason 5: Up and Coming Area – Light rail has offered easier and faster access for commuting, especially when you're living so close to two stops. The SeaTac area is growing into its own unique community already home to friendly families and a kid-friendly vibe. A hop, skip and a jump take you to Southcenter and the gorgeous Normandy Park. Park space for outdoor adventures with the kiddos or pooch are also not far off and worth checking out like North SeaTac Park, Seahurst Park and Salmon Creek Ravine Park. Perhaps a ferry ride is what you crave, the Southworth-Fauntleroy ferry offers escapes to Vashon Island or onto the Olympic Penninsula. You're in the center of it all in SeaTac.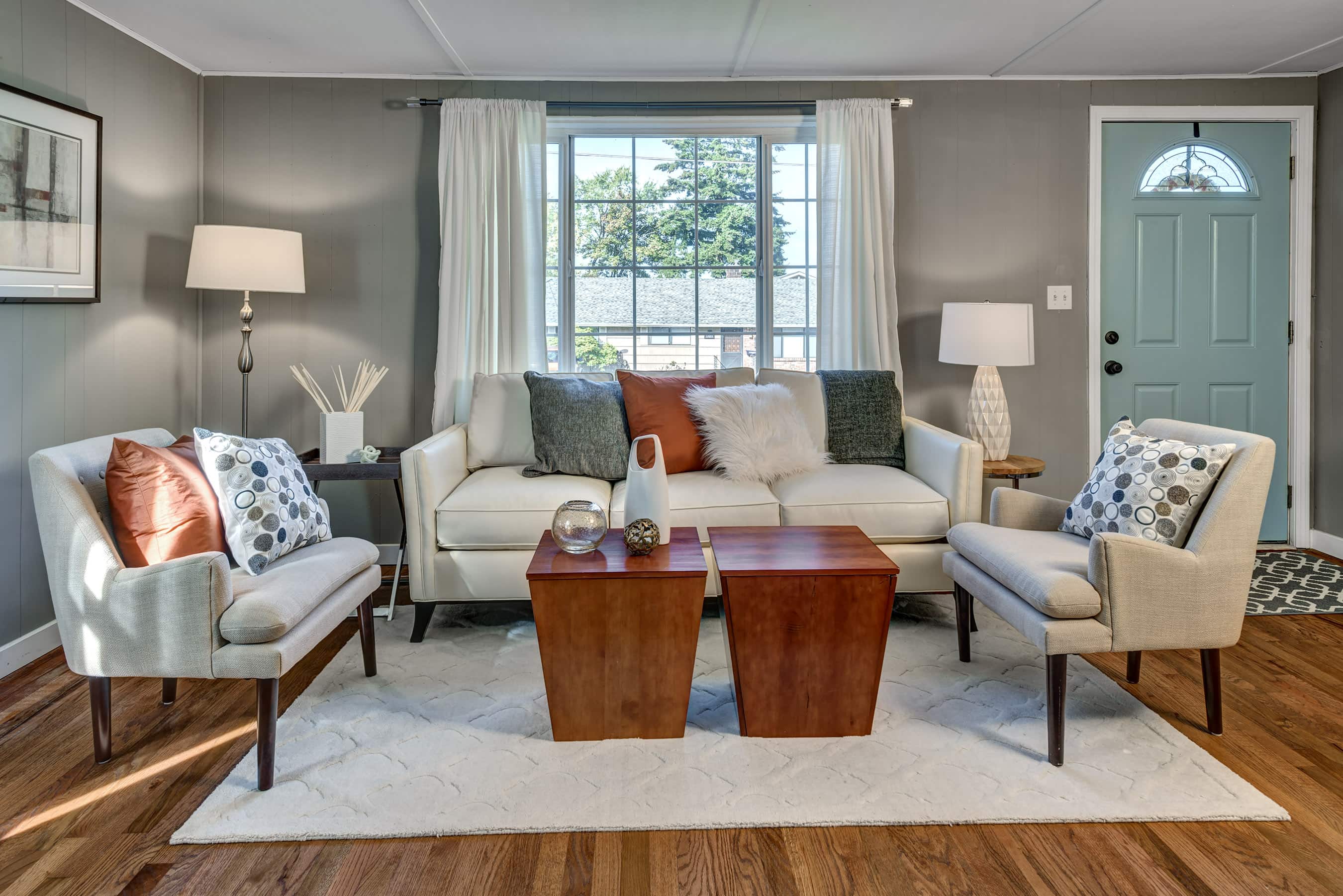 The Critical Nuggets About This Home:
Now let's check out some pretty photos of this SeaTac Starter Home